West Feliciana Baseball Senior Day! #11 Peyton Lamartiniere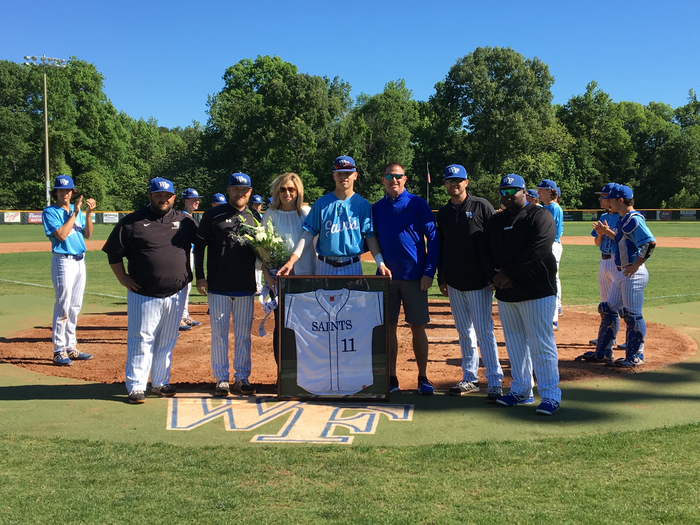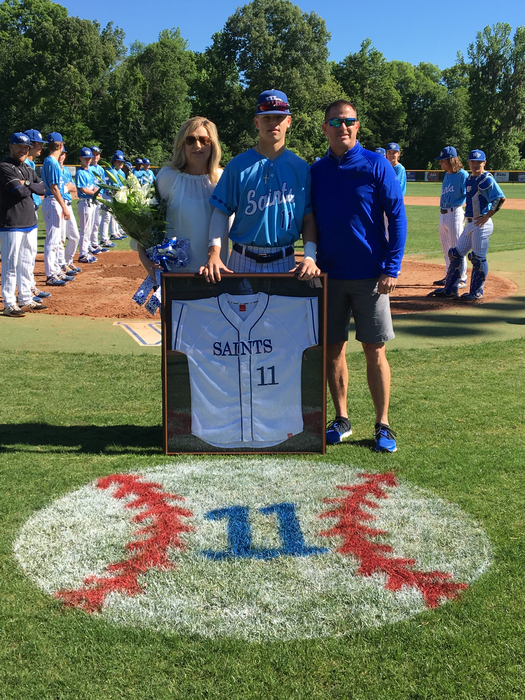 Congratulations go to the WFHS Boys and Girls Track Team!  6-3A Champions!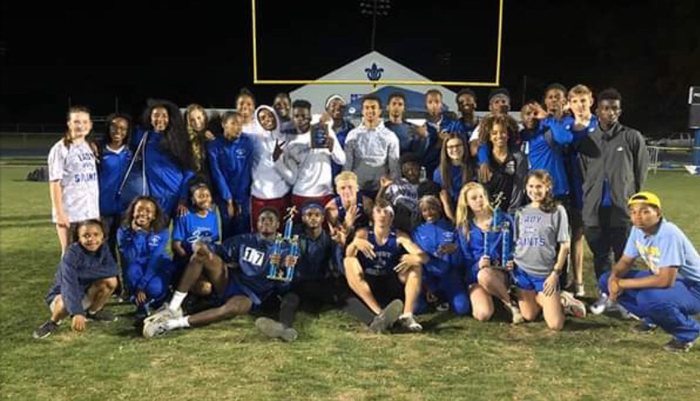 Good afternoon, West Feliciana Parents: Schools will be closed tomorrow, April 18 due to weather conditions. Students will return on April 29 after Spring Break. Please remember Early Voting begins on Saturday, April 20 and goes through Saturday, April 27.

WFHS production of Annie will be tomorrow at 5:00p.m. Tickets are $7 and they can be purchased at the door. Those who already bought tickets and cannot attend the show tomorrow, can receive a full refund by bringing their ticket to the front office of WFHS on Monday.

Congratulations go to Daniel Chen and Wyatt Wood, Bains 5th graders, for achieving over 570 points in accelerated reader! Wyatt and Daniel received a signed football from LSU Head Coach Ed Orgeron for their efforts and achievement from Superintendent Hollis Milton.

Congratulations go to Bains Elementary 5th graders, Rae'Zjon Williams, Amelia Quebedeaux, and Tyler Brian as finalist in the Holocaust Essay Contests sponsored by the Jewish Federation of Greater Baton Rouge.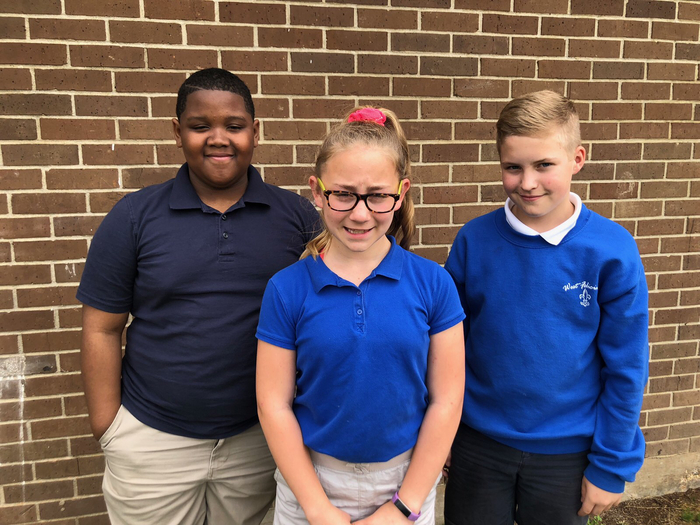 West Feliciana Parish Schools April Employees of the Month are: Gino Rogillio, District Maintenance Specialist, Trina Washington, WFHS Head Custodian, Ginny Langlois, WFMS Teacher, LeAnne Branton, Bains Elementary Teacher, and Andrew Webb, Bains Lower Custodian. These employees were nominated and selected for going above and beyond for our students, parents, fellow employees, and community. #wearewestfel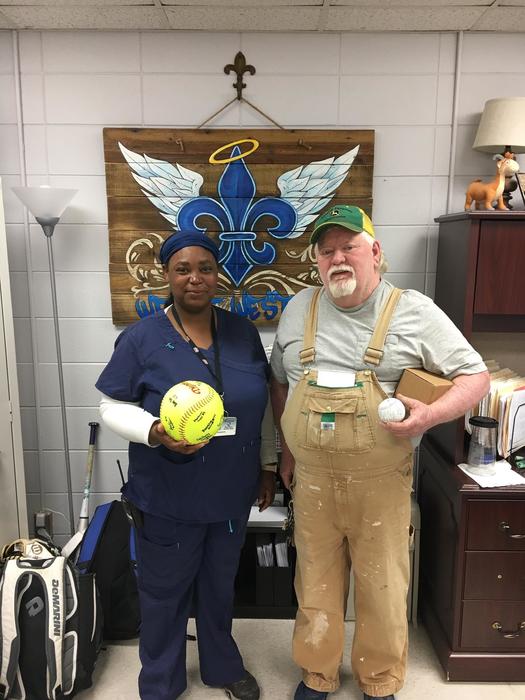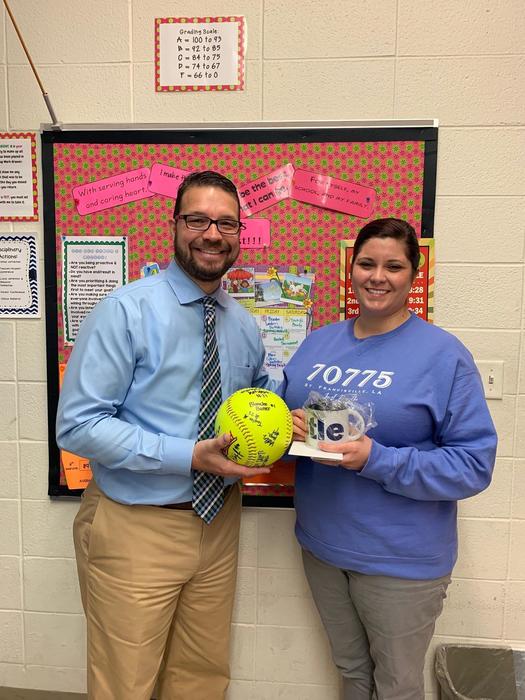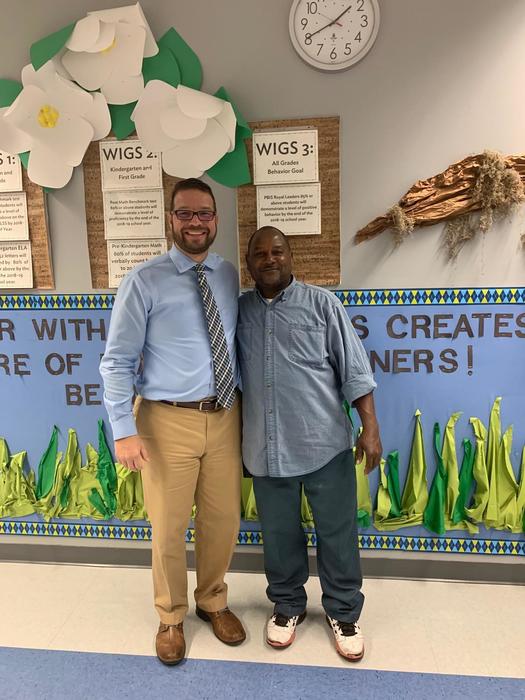 Youth and Legislature Election results: West Fel swept the house! President of Senate- Maddie Temple President Pro Tem- Mikayla Stewart House Speaker- Ella McKinney Lieutenant  Governor -Neal Rachal Governor - Devarre Dyson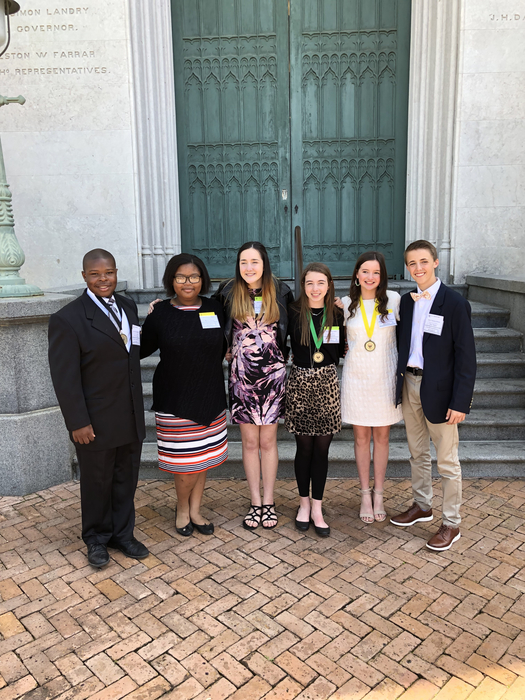 Please join us

#GrowingOurFuture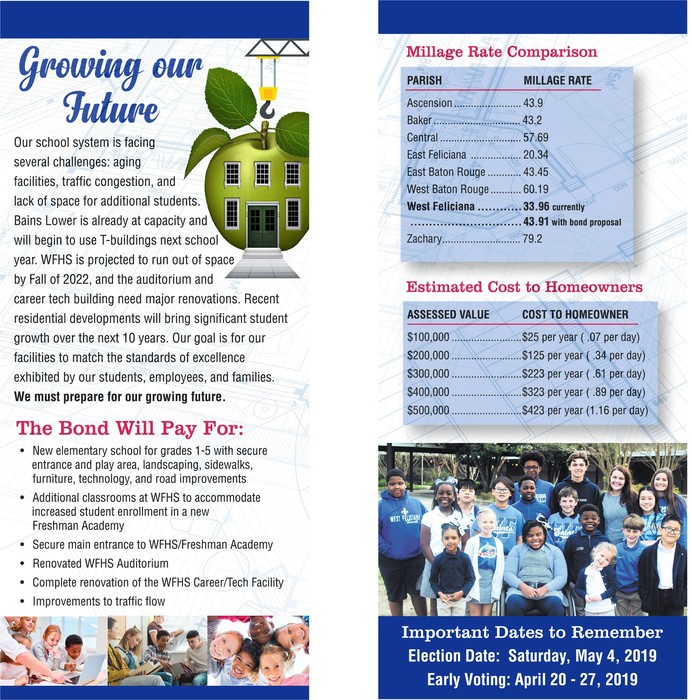 Do you have a child that will be in PreK in August? Sign them up NOW!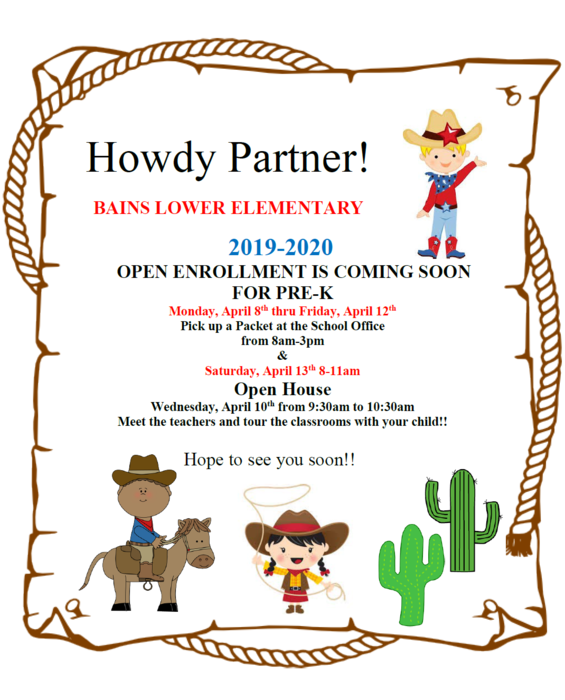 Thank you to Bains PTL for the Leader in Me banners!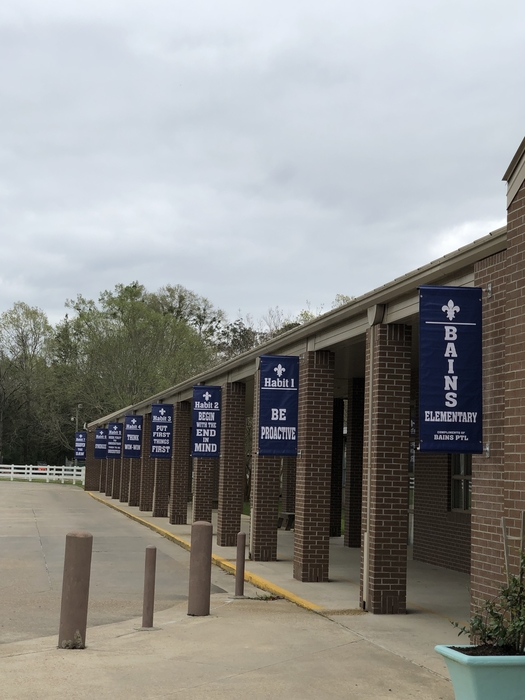 Congratulations go to Maddie Temple (WFMS) and Mary Elizabeth Barrow (WFHS) for being selected as the Regional Students of the Year for middle and high school! And now both are 1 of only 7 finalists in their area to compete for the State Student of the Year! #wearewestfel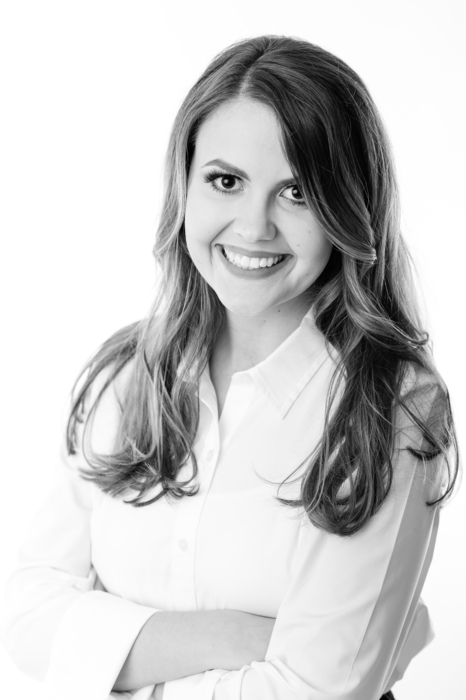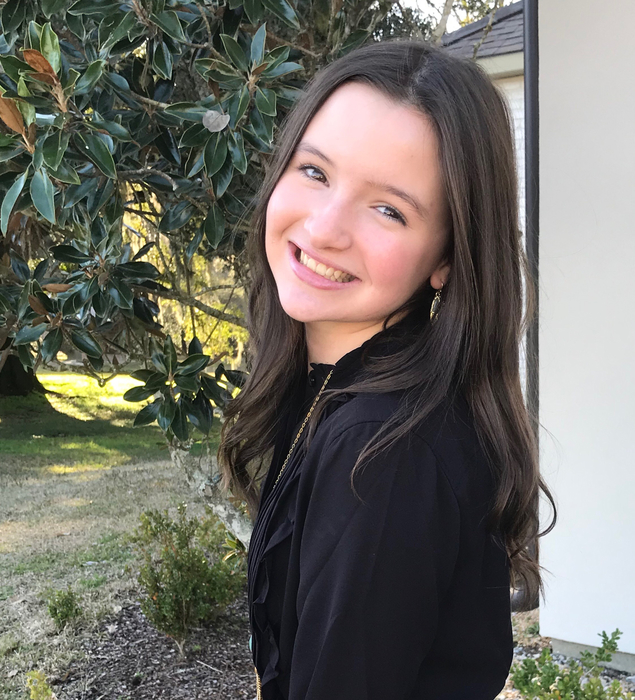 Congratulations go to Ms. Demetria Dunn as she was selected as a West Feliciana March Employee of the Month

West Feliciana recognizes Ms. Teresa Pritchard as an Employee of the Month for March!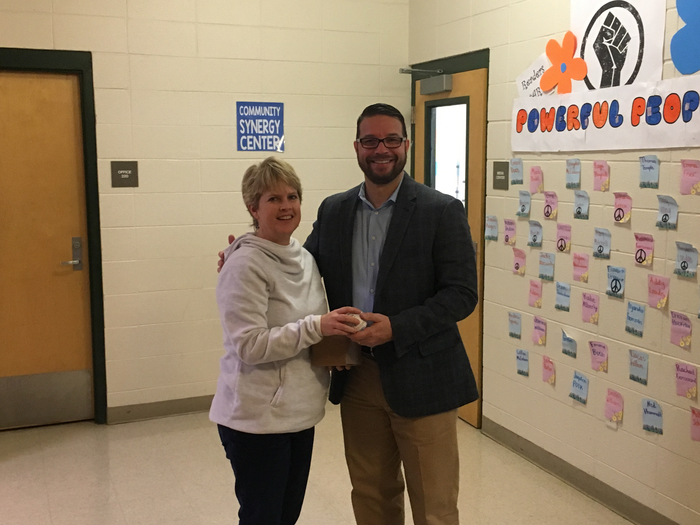 Schedule your interview now! #WEAREWESTFEL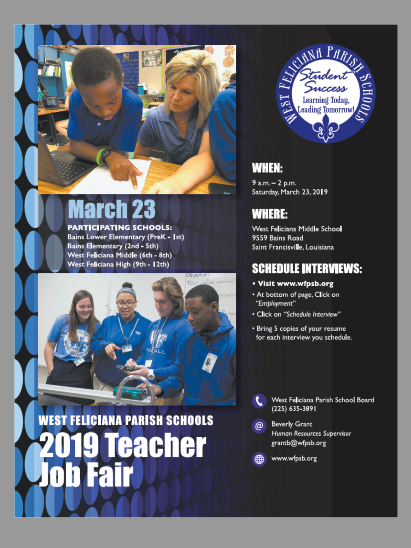 Congratulations to the Lady Saints Soccer Team for their Bi-District Playoff Victory over Parkview Baptist!!!! They are headed to play St Louis in the Regional round next week. More info to come! Go Saints!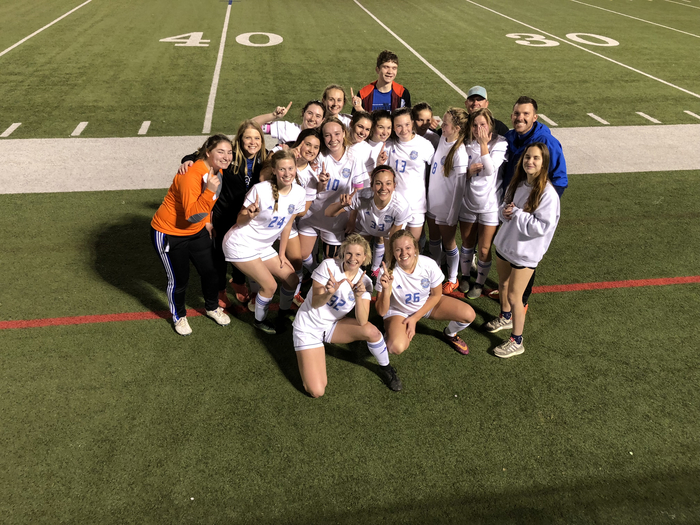 Kennedy London and Kam Jackson received the outstanding track performance award on yesterday at the LSU High School Classic Meet.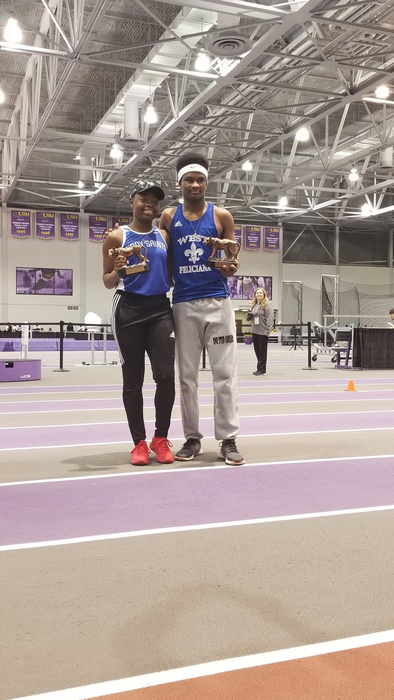 Congratulations go to Ms. Kim Tate at Bains and Ms. Laura Glaser at WFHS for being selected as the West Feliciana Employees of the Month!