West Feliciana Presents at National Conference on Early Childhood Literacy Success! West Feliciana representatives, Superintendent Hollis Milton, Accountability Director Jodi Lemoine, Bains Lower Assistant Principal Tonya Holliday and Bains Lower Reading Interventionist Christian St. Romain, present on Early Childhood Success at the American Association of Schools Superintendents Learning Council 2025 in Washington DC. "It was a huge honor for us as only a few districts in the nation are chosen to present. We are so grateful for our teachers, administration and all employees who support our students every day." -Superintendent Hollis Milton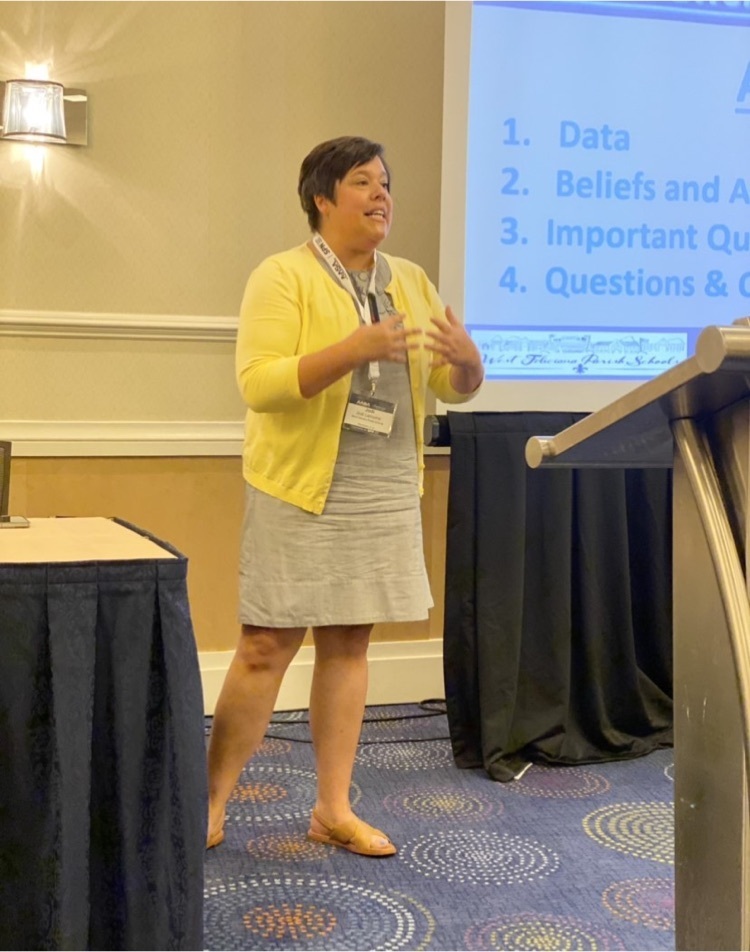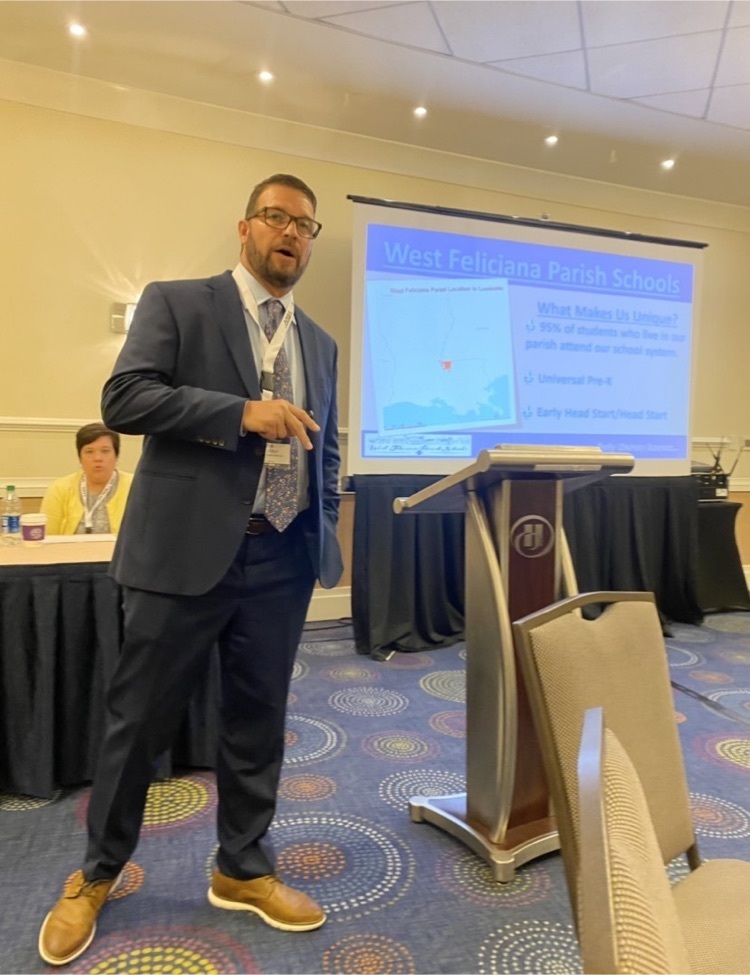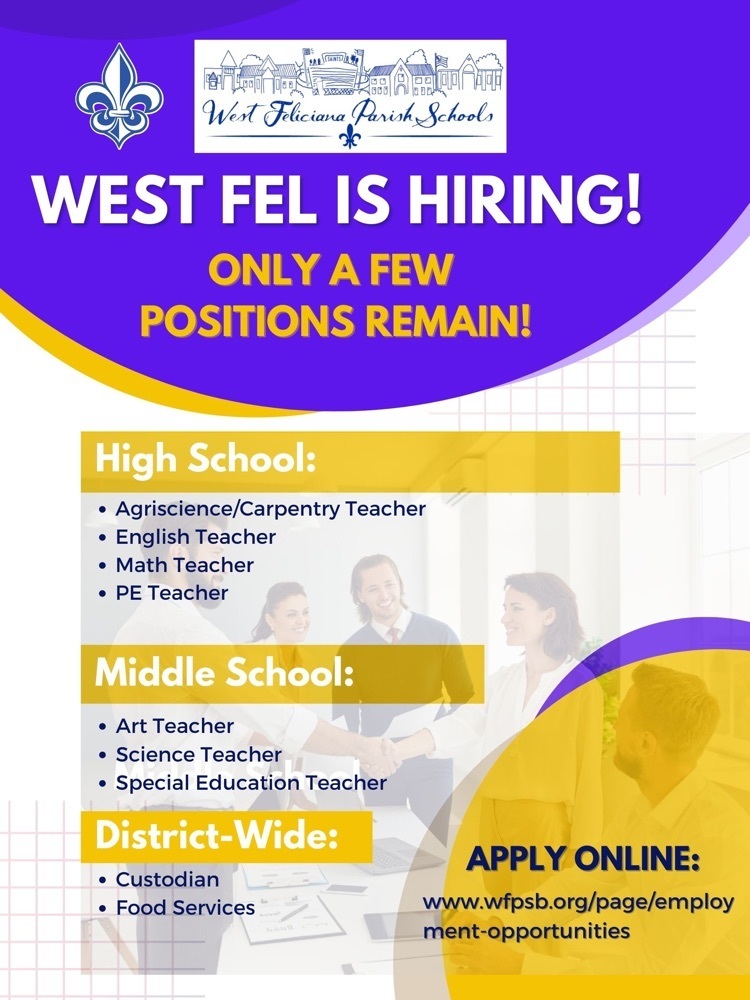 Don't forget to schedule an interview for our job fair tomorrow, June 8! Call the school board office today at 225-635-3891 to join the West Fel Family! #1WF #wearewestfel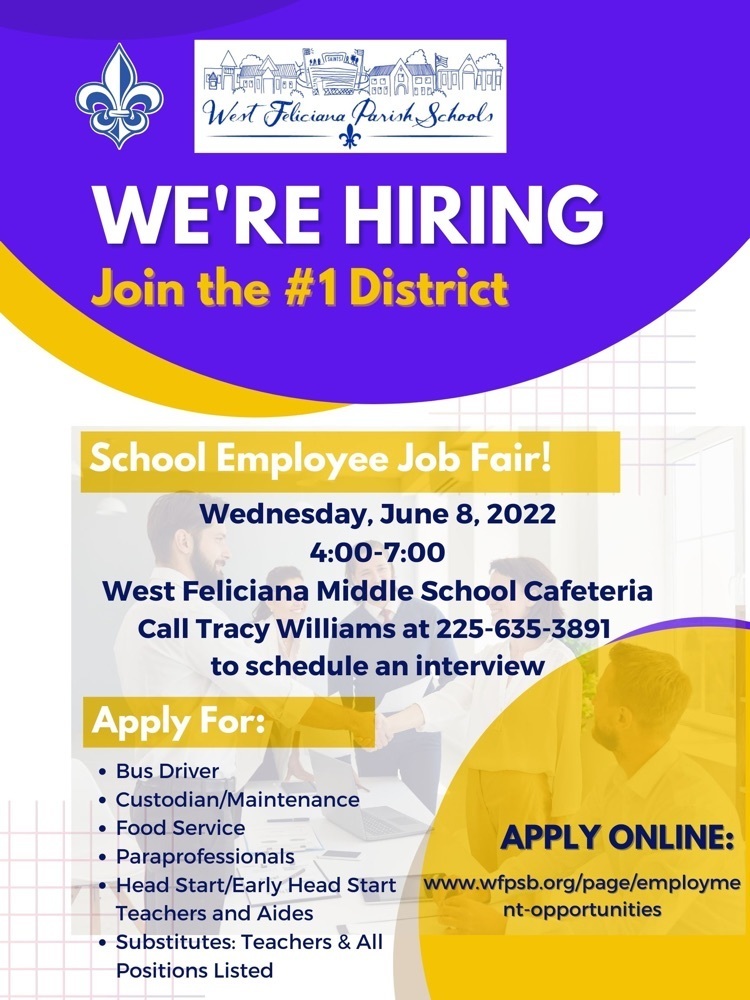 Students are back in the classroom this summer for a Driver's Education course! #wearewestfel #gratefel #1WF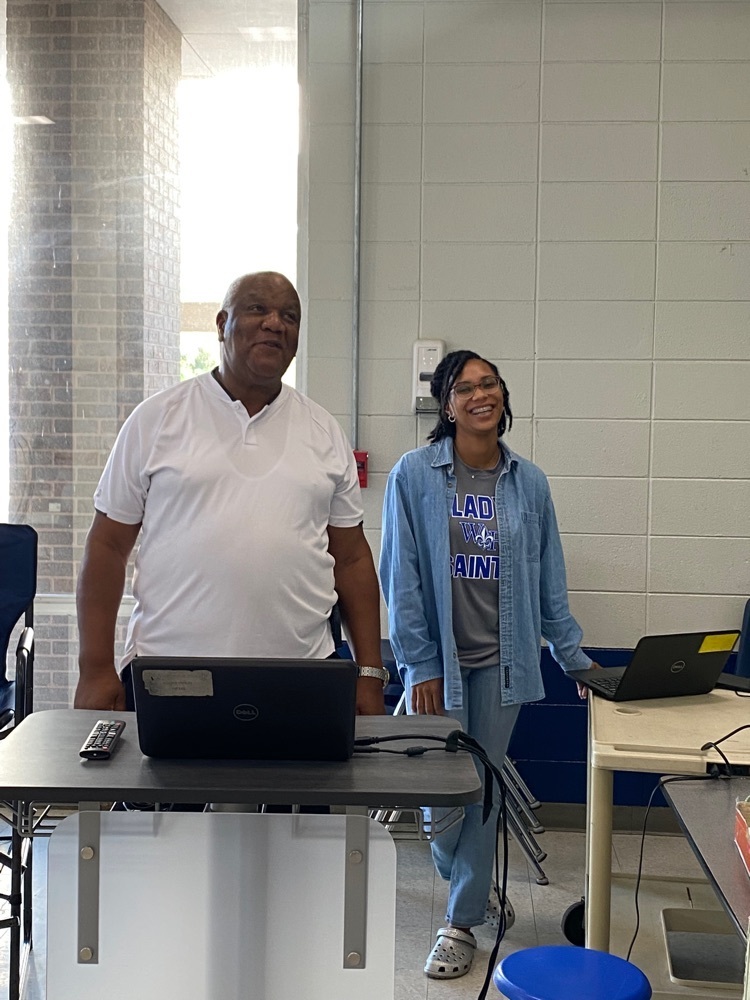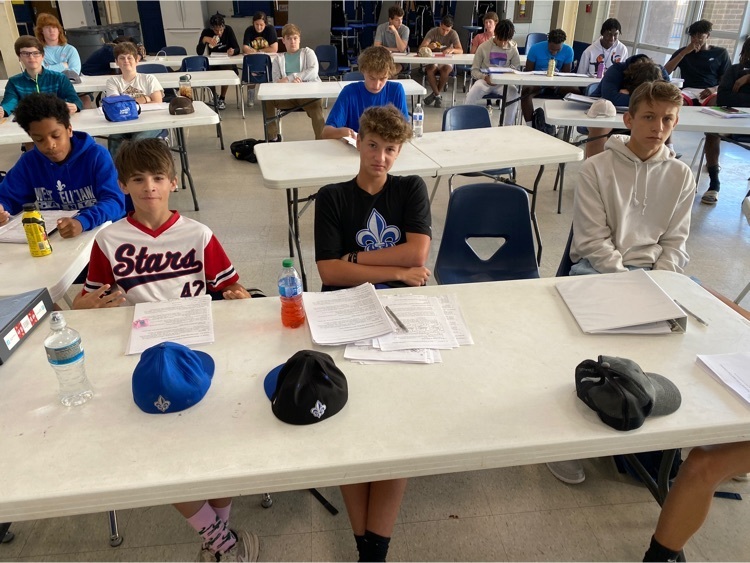 Juliana Habisreitinger, WFMS teacher, is recognized at the LDOE Teacher Leader Summit for being a finalist for New Teacher of the Year! #wearewestfel #gratefel #1WF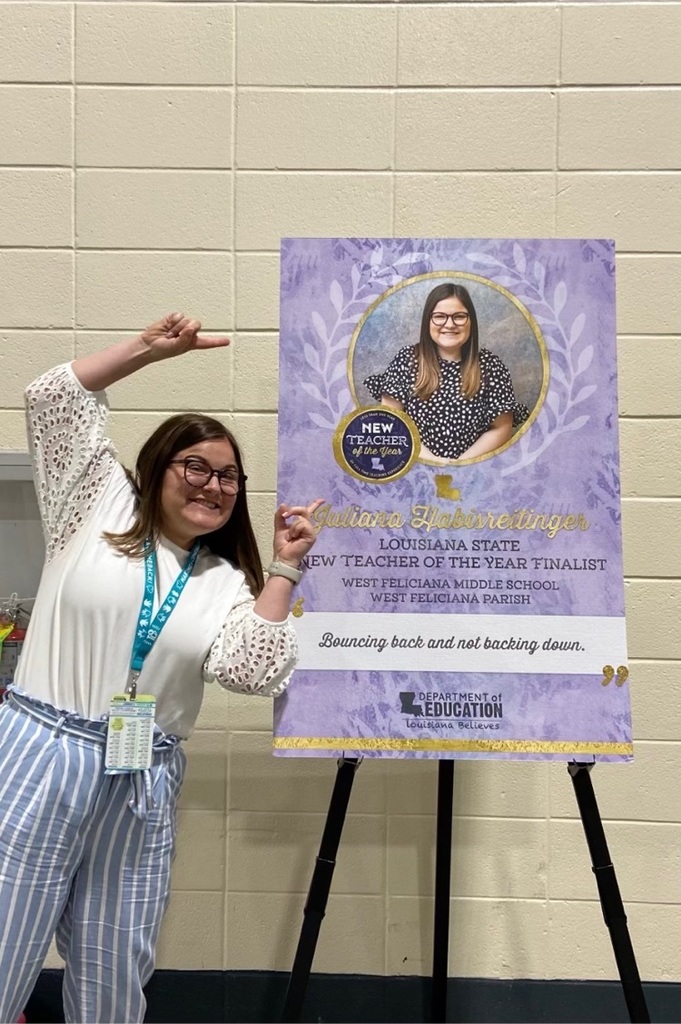 Bains Lower Elementary educators presents their highly successful literacy initiative at the Teacher Leader Summit in New Orleans! #wearewestfel #gratefel #1WF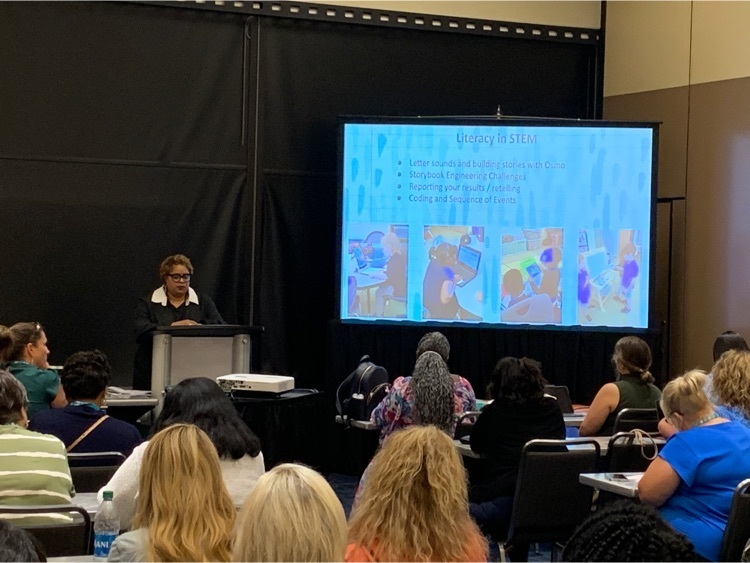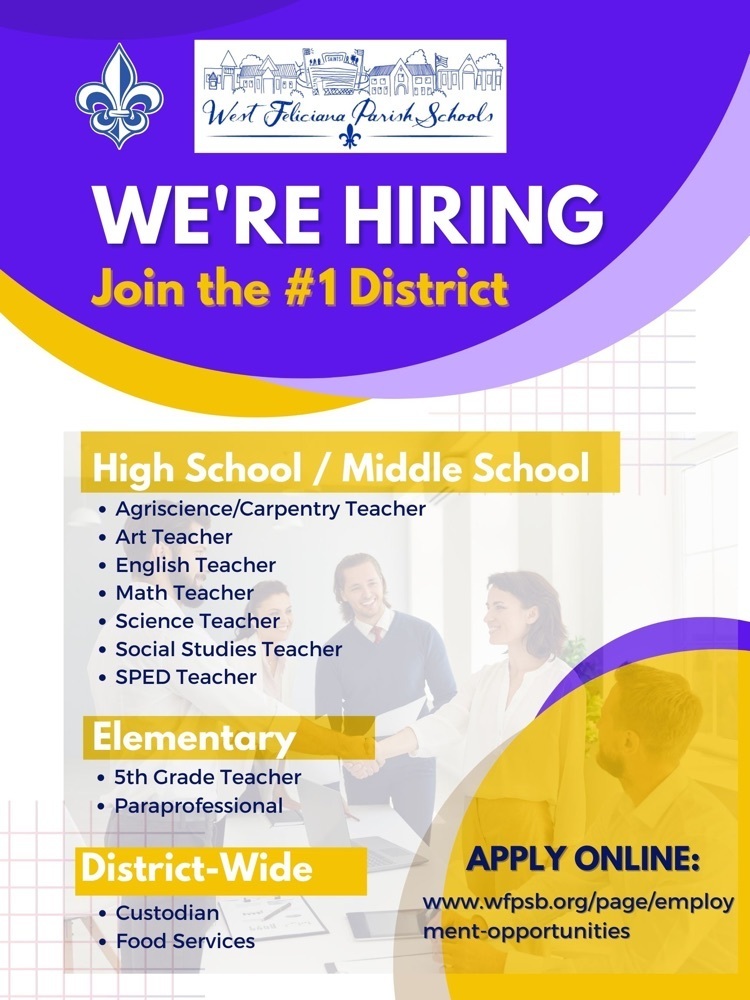 Join us June 8, 2022 from 4:00-7:00 at West Feliciana Middle School to interview for substitute, bus driver, custodian, food service, and paraprofessional positions as well as Early Head Start/Head Start positions!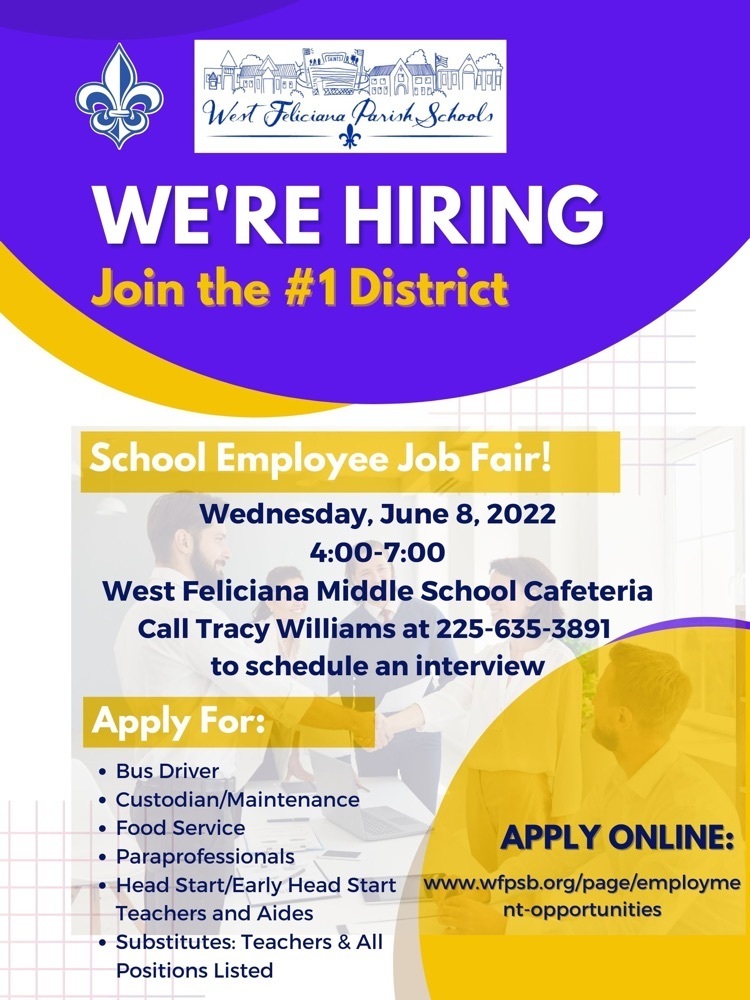 Senior Athletic Awards Banquet will be April 25th at 1:45 in the Auditorium.

WFHS seniors will have finals April 25 - 29.

West Feliciana Middle School Spring pictures - April 12th.

The very first Bains Elementary 5th grade volleyball team wrapped up its season tonight with a game against Copper Mill Elementary! Congratulations to all the coaches and players who participated in the league! #wearewestfel #gratefel #1WF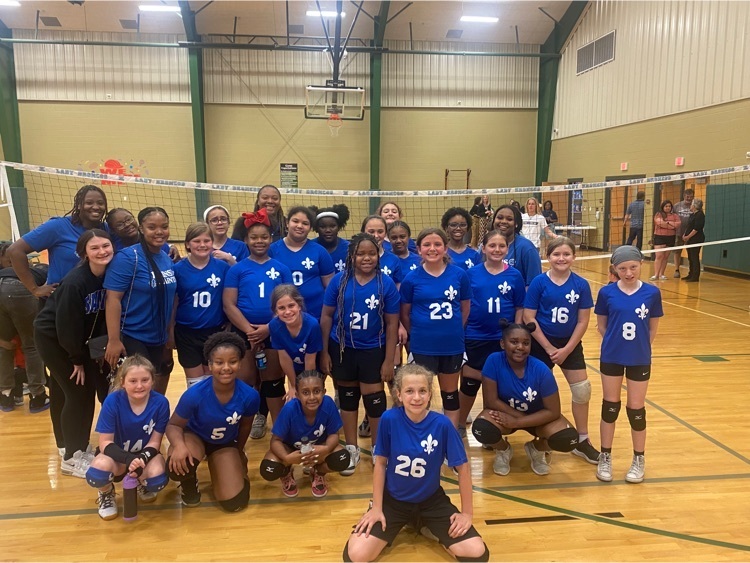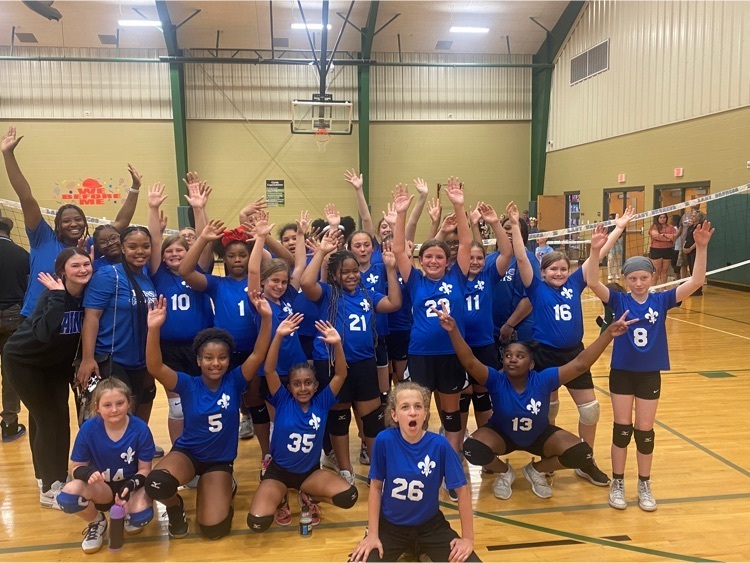 2022-2023 new student registration is open for our schools. Click on the New Student Registration button above to register you child.

Due to the threat of severe weather, tomorrow, Wednesday, March 30, will be a virtual day.

March 28th Spring pictures at BLE!

Congratulations to LaPatrick Jones who received a signed large baseball for making the Accelerated Reader 25 point club! #wearewestfel #gratefel #1WF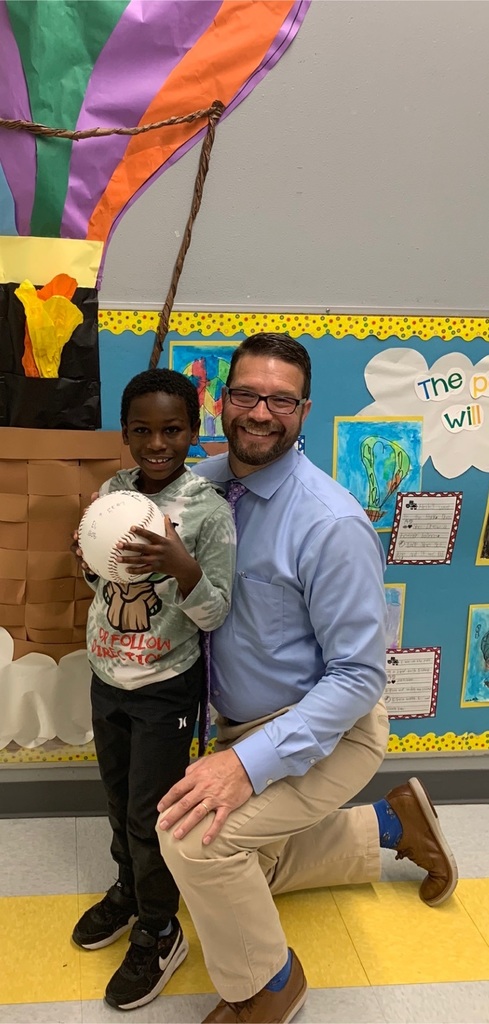 Reminder: Due to the high risk of severe weather, schools are closed tomorrow, Tuesday, March 22.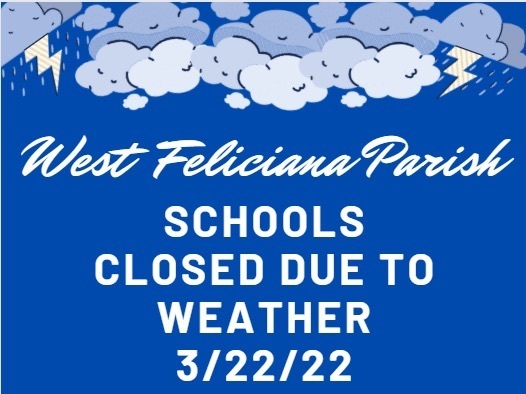 Award-winning author, Watt Key, visits WFMS! Students and families listened to Mr. Key speak and had the opportunity to ask questions about his books and career. Mr. Key also autographed their books! #wearewestfel #gratefel #1WF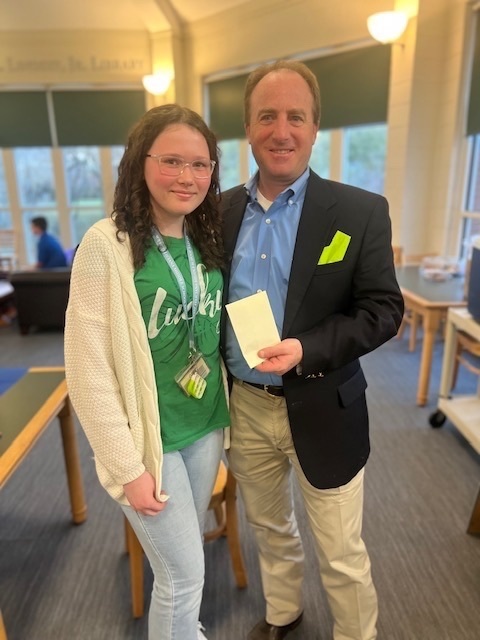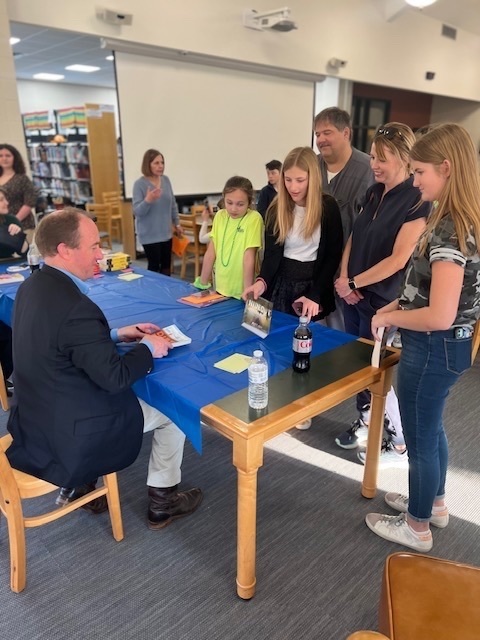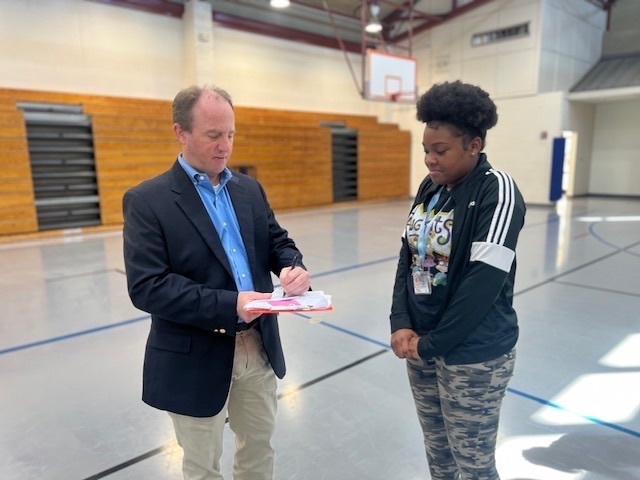 3rd nine week report cards will be sent home on Friday, March 18th.

WFMS students were all smiles in Ms. Hab's STEM class as they applied their knowledge to create a working light and working fan! #wearewestfel #gratefel #1WF