Universal Pre-K
Available to all students
Lighthouse Schools
National recognized for teaching character and leadership.
1 to 1 at all schools
One device per child grades Pre-K to 12th grade.
Competitive Athletic Programs
6 State Championships in 4 years
We would like to recognize Mrs. Natasha Hayes for always going above and beyond for our school!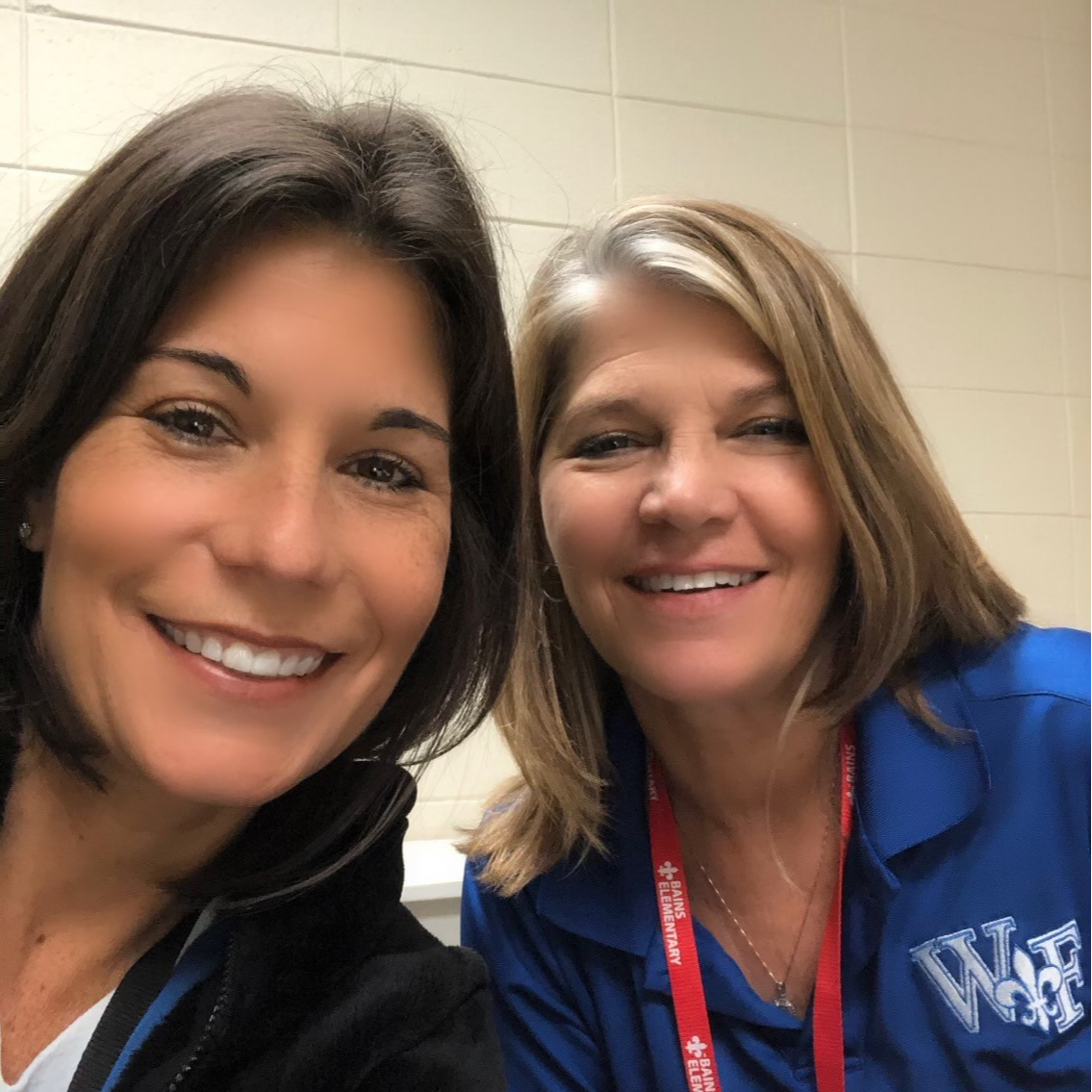 Linda Stovall and Carla Jackson - the testing coordinators The amount of work they have to do for state testing to occur is unimaginable!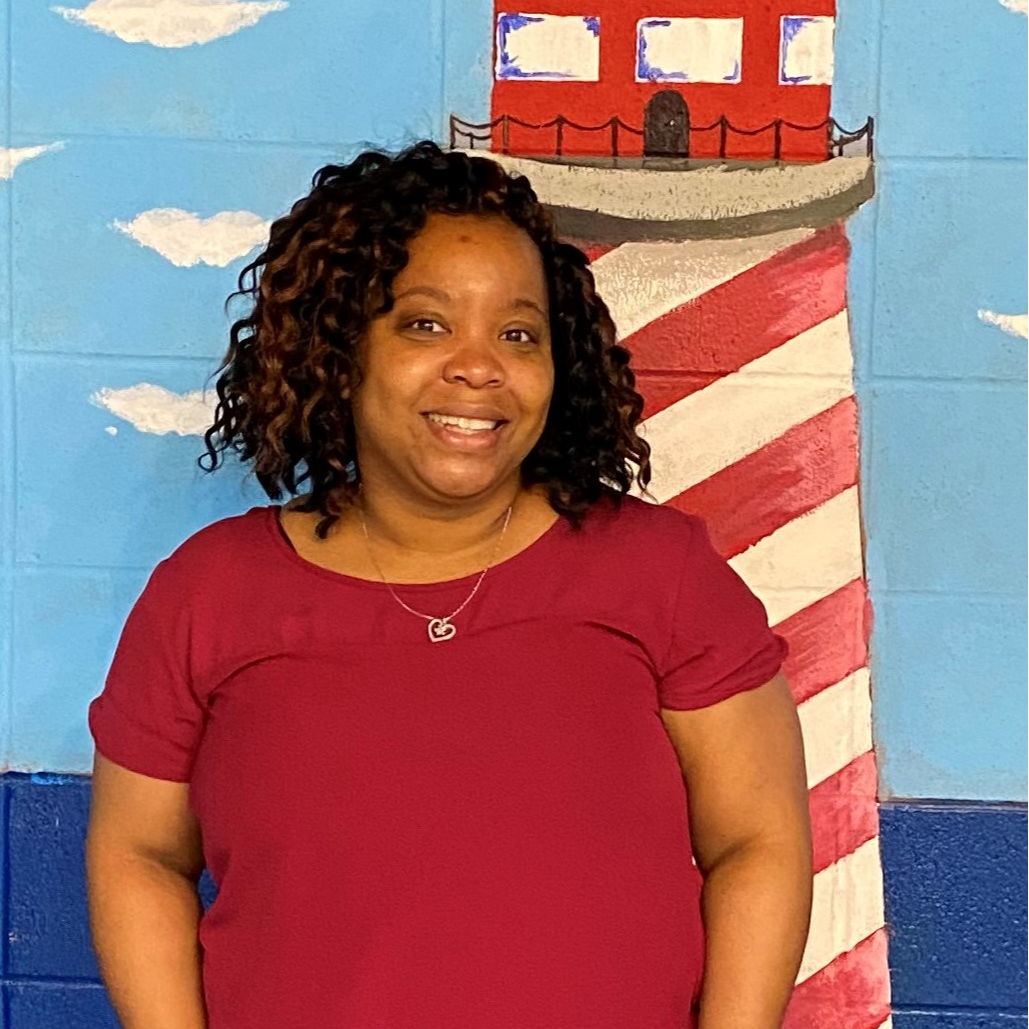 Ms. Latesha Brumfield is the March Teacher of the Month for West Feliciana Middle School. Ms. Brumfield's students are making excellent strides during reading intervention. Thank you, Ms. Brumfield, for all that you do to make WFMS the best!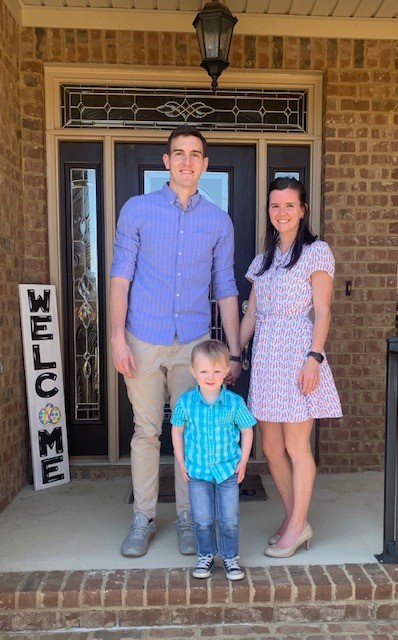 Jonathan Henslee teaches AP Government and AP Seminar. Thanks to Mr. Henslee WFHS will also be offering AP Research during the 2021-2022 school year which means students can graduate with an AP Capstone Diploma. Mr. Henslee is also the WFHS librarian.