The Saints unite with the Alma Mater at the West Fel Bonfire Pep Rally! #BelieveTheHype

Congratulations Superintendent Milton on being named 2018 Superintendent of the Year!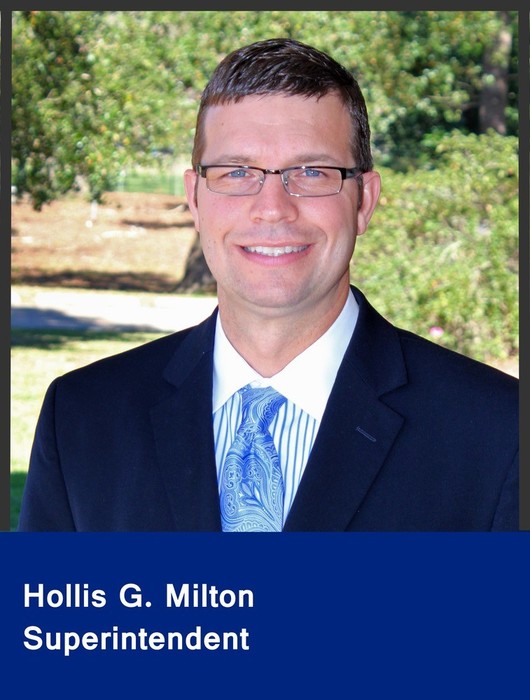 Teaching a Science Lesson on trees in Ms. Carla Jackson's class.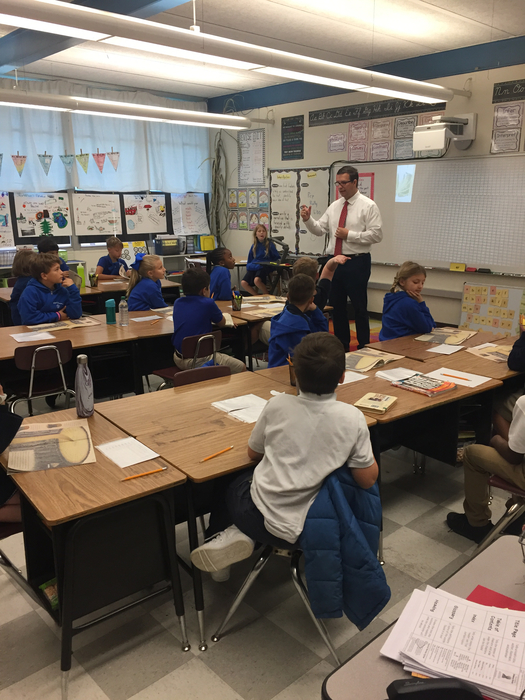 Senior Beta Induction Ceremony at WFHS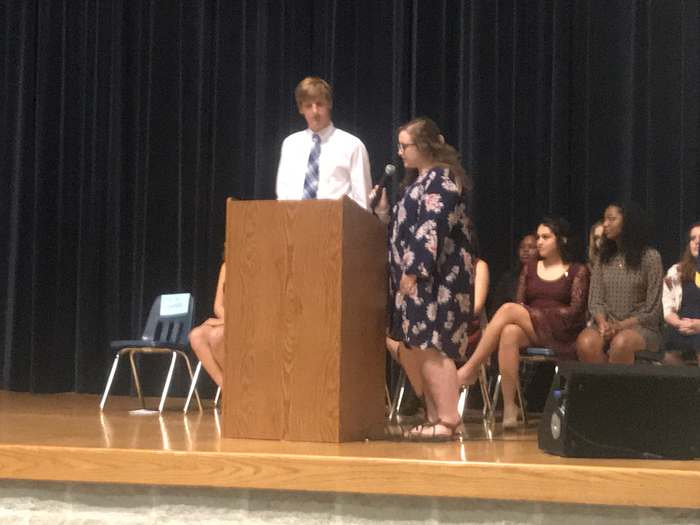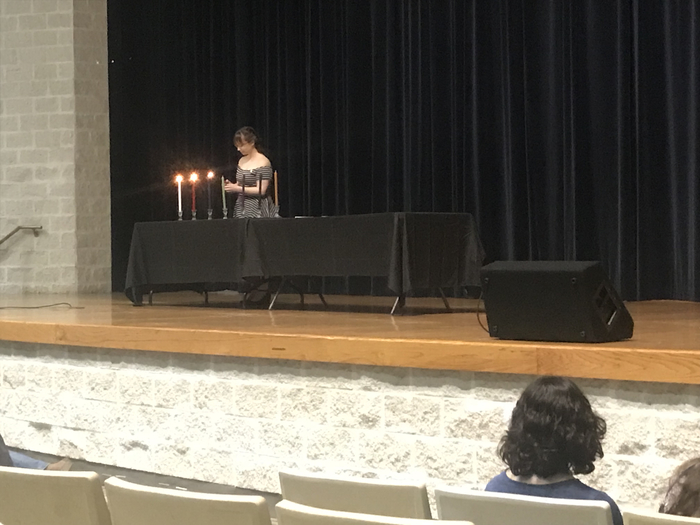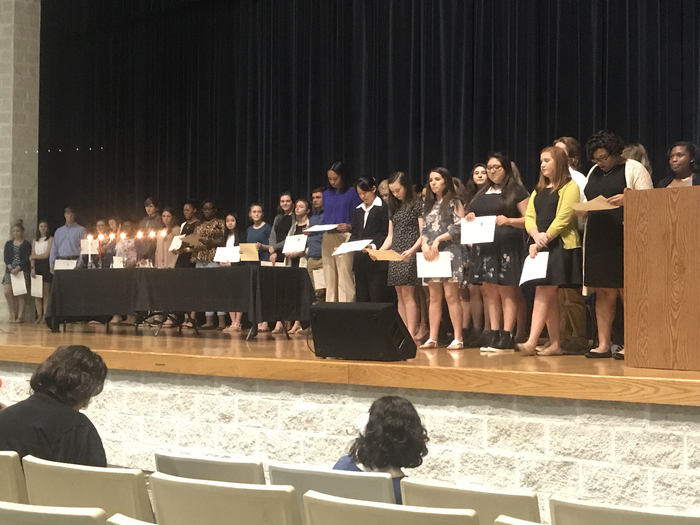 Saints preparing for first playoff game Friday night. WFHS stadium 7pm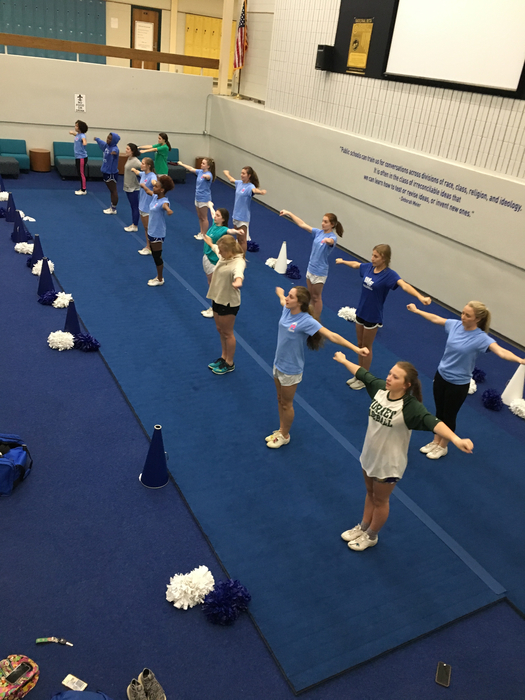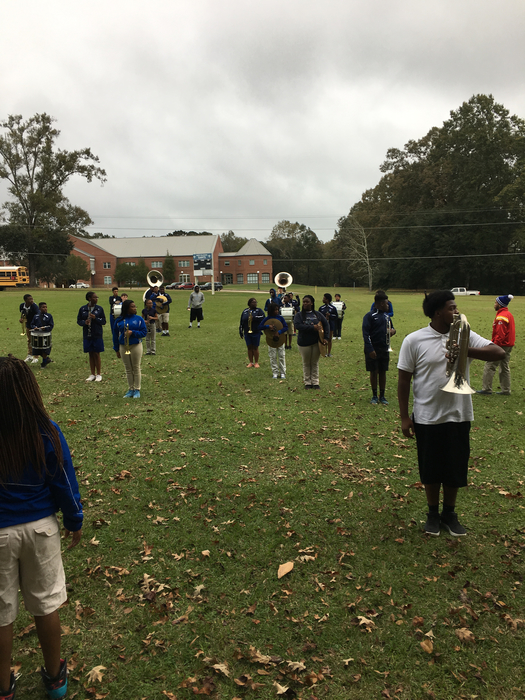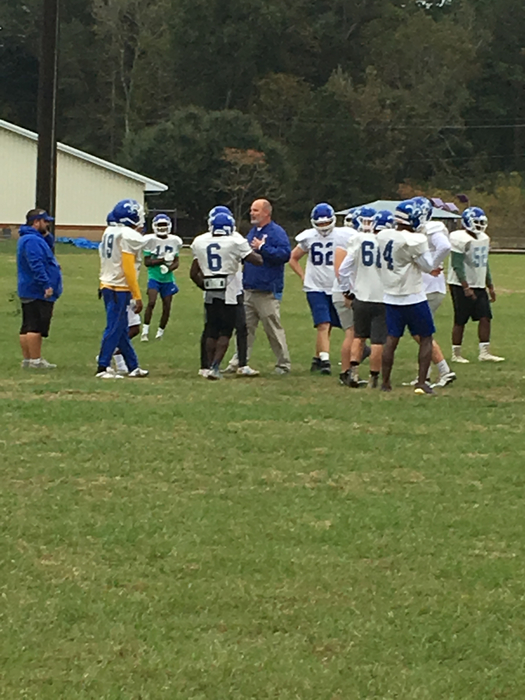 Crazy hat day for positive behavior and book fair at Bains.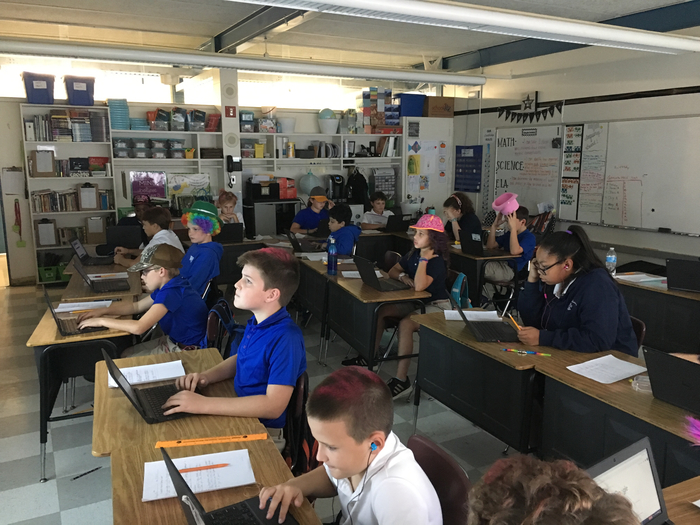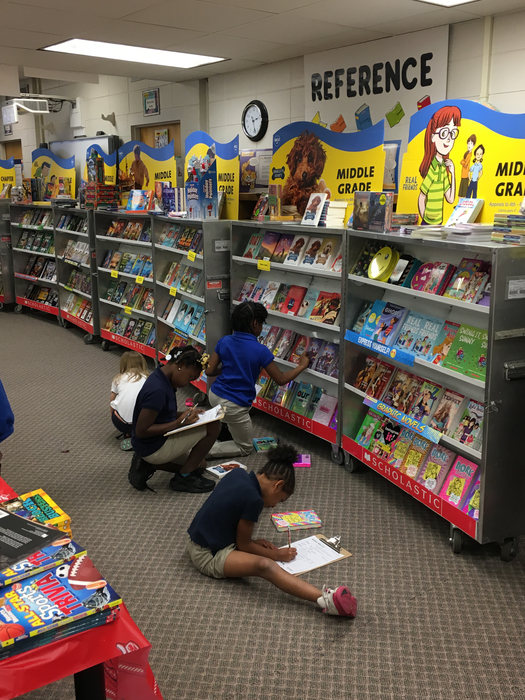 Join us on Thursday for our Annual Bon Fire Pep Rally at the WF Sports Park to kick off our Saints Football playoff season!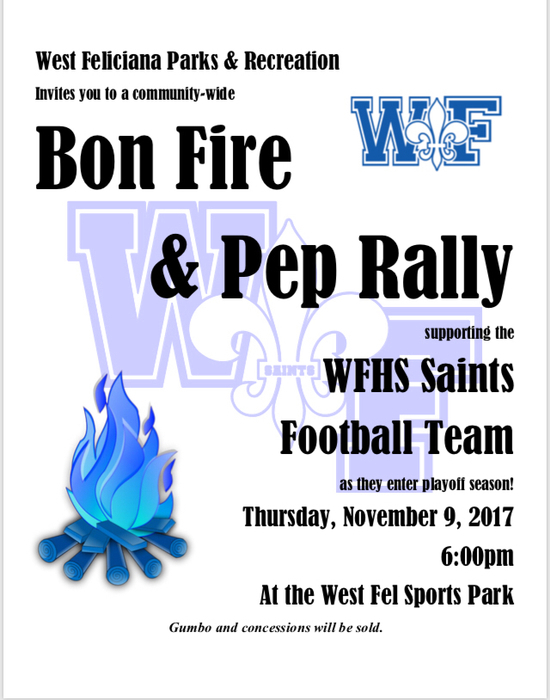 West Feliciana School District is an "A" Again!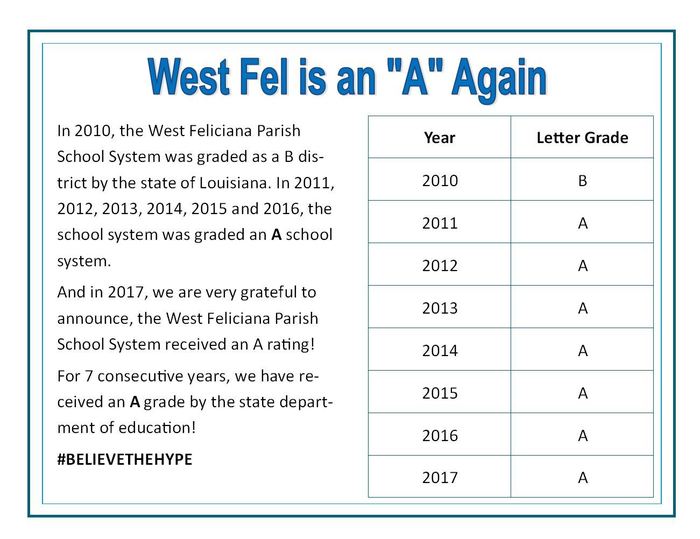 Proud to hand off a signed Doug Williams football to Chad Tillery. Chad is a hard worker in the classroom and has the courage of a lion on the field!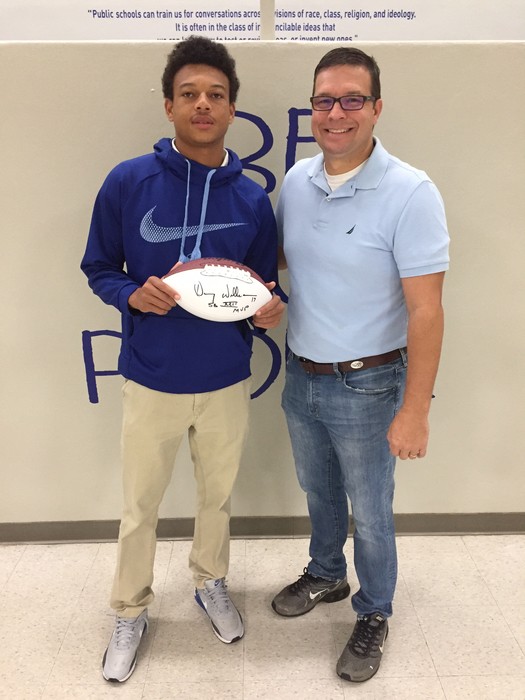 Come support the Saints as they prepare for their first playoff game! Community Pep Rally: Thursday at 6:00 at the West Feliciana Sports Park. Go Saints!

Students were excited to test their homeade boats with the Physics Boat Project!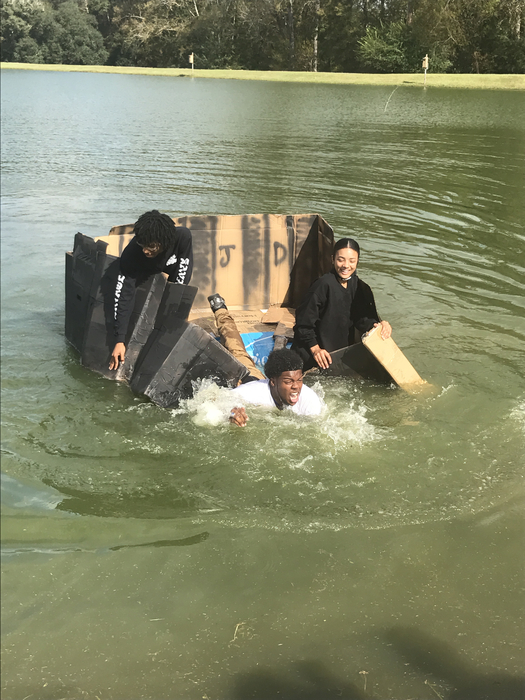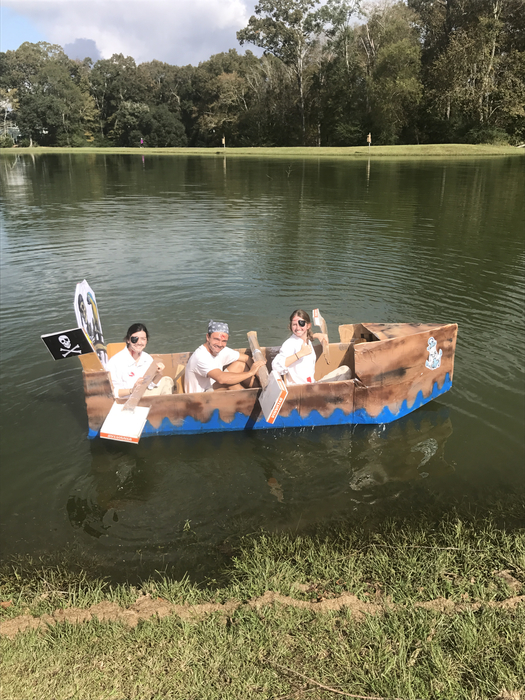 The WF Sports Park is hosting a Bon Fire Pep Rally this Thursday from 6-7 pm to celebrate the Saints football team!

‪After a 9-1 regular season, the WFHS Saints will host North Webster in the playoffs on Friday night. Please come out and support the Saints!‬

West Fel defeats Kinder 21-0

Veteran's Day Program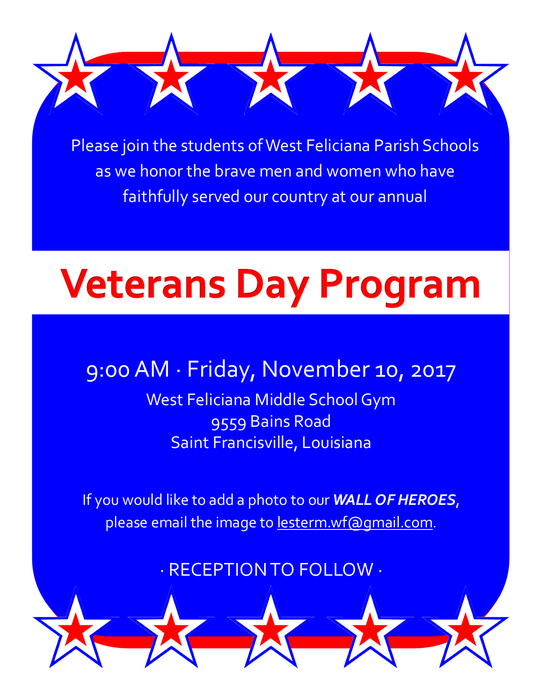 Yesterday's Halloween practice was a success! The coaches wore costumes to bring some energy and enthusiasm to practice.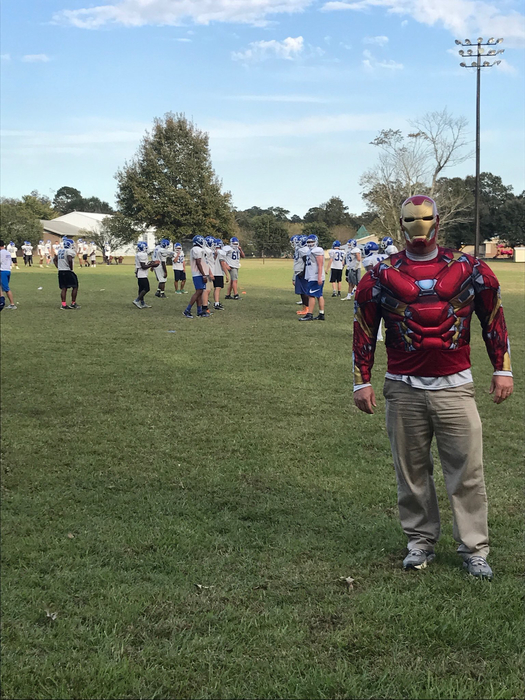 Happy Halloween from. Bains!

CONGRATULATIONS to our homecoming queen Ciara Peters and our First Maid Tylesha Williams!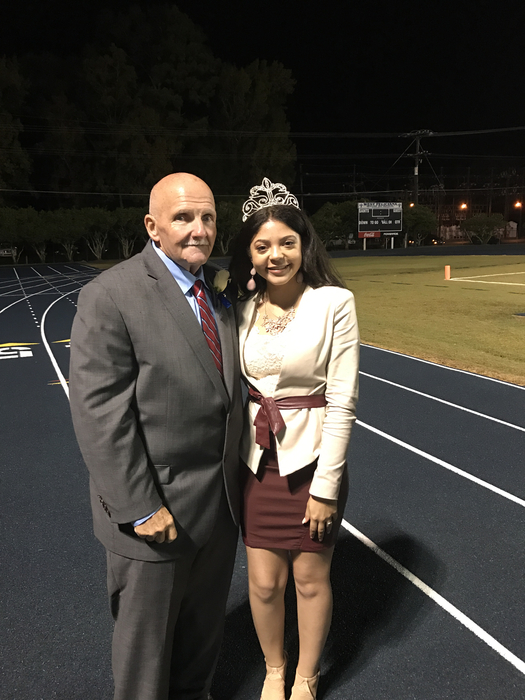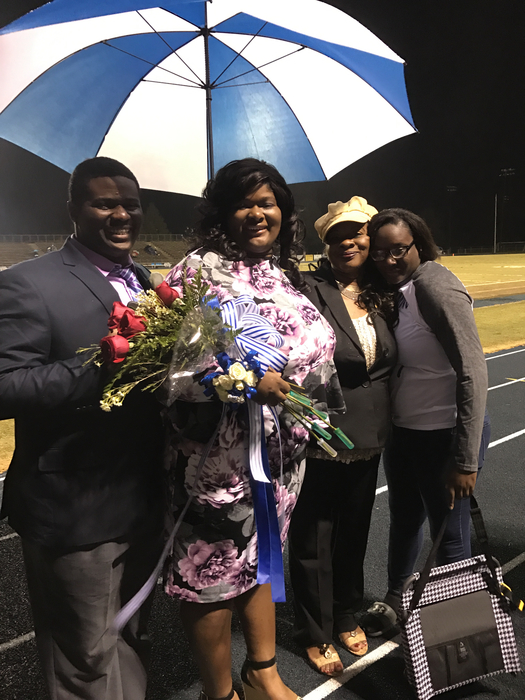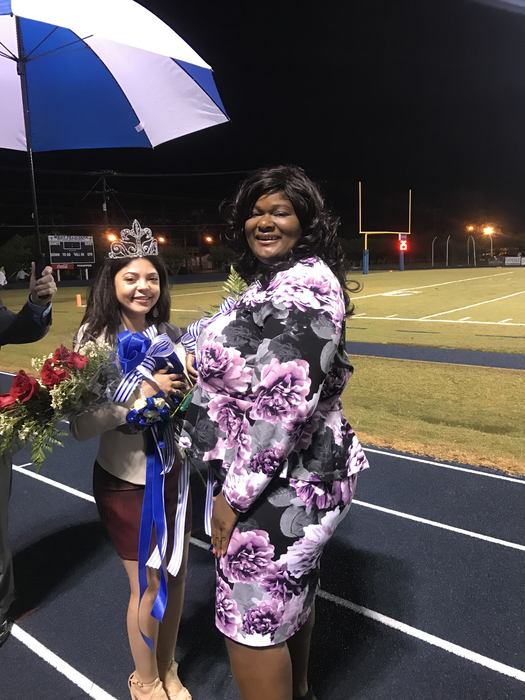 West Fel defeats Baker 56-0 on homecoming night! Go Saints!

Homecoming Update: the homecoming court pre-game presentation has been cancelled. However, as of now, we intend on continuing with the game and halftime show as planned. We will start the game at 7:00 or 7:15 depending on weather.