Due to insufficient bandwidth in the North Iberville area, we cannot ensure a quality, stable Livestream video; however, we will provide a radio broadcast through spreaker.com. Happy Thanksgiving!

Bains Girls on the Run! Our girls run hard and they run with style!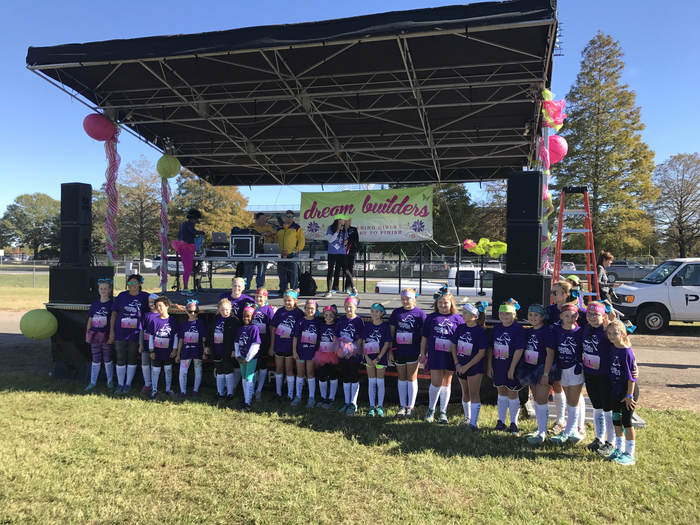 Happy Thanksgiving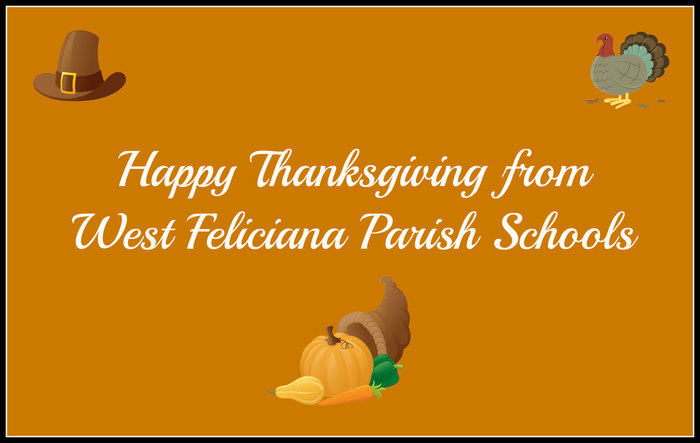 Are you ready for some football?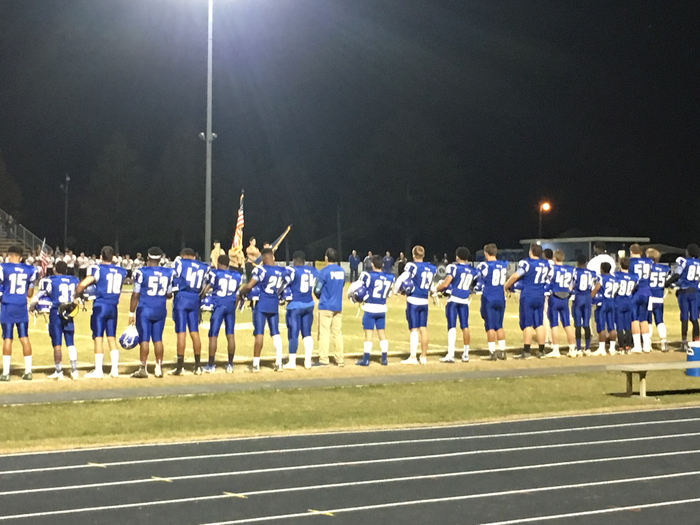 Bains Lower visits the residents of the St. Francisville Manor to spread some Thanksgiving cheer!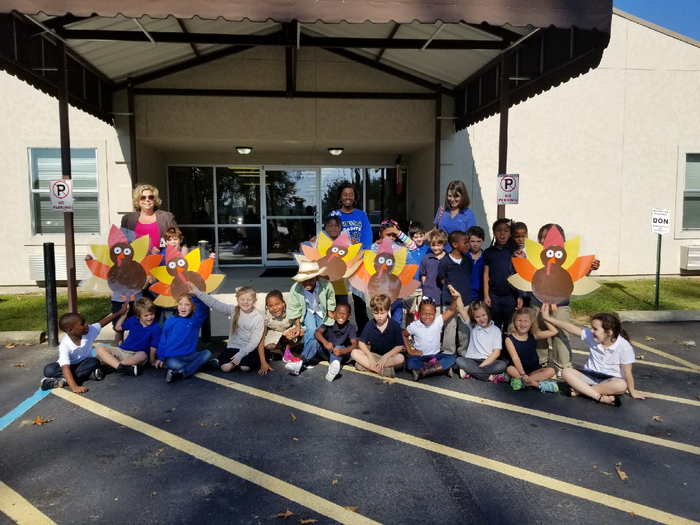 Happy Thanksgiving from Bains Lower pre-K art students.  We are LA A+.  West fel proud.  Geaux saints!!!! 💙💙💙💙

Congratulations go to WFHS Student Athlete, R.J. Harris, for a once in a life time opportunity to play in the NoKaOI Football Senior Bowl in Honolulu, Hawaii in July, 2018!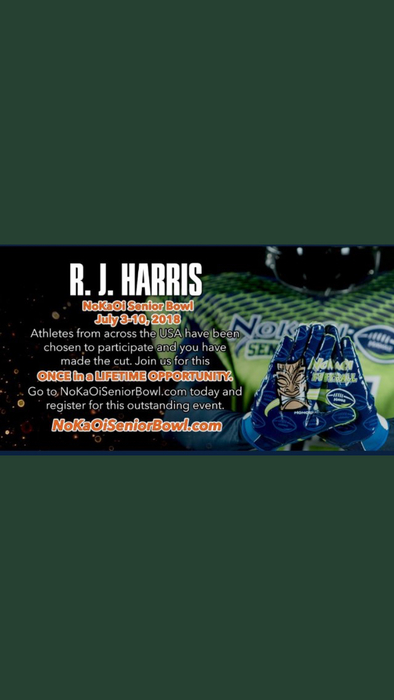 Ruby Roberg -recognized as Academic All State at the LHSAA Swim Meet!

Congrats to Chandler Sullivan for signing today for a Cross Country/Track and Field scholarship with the University of New Orleans! #believethehype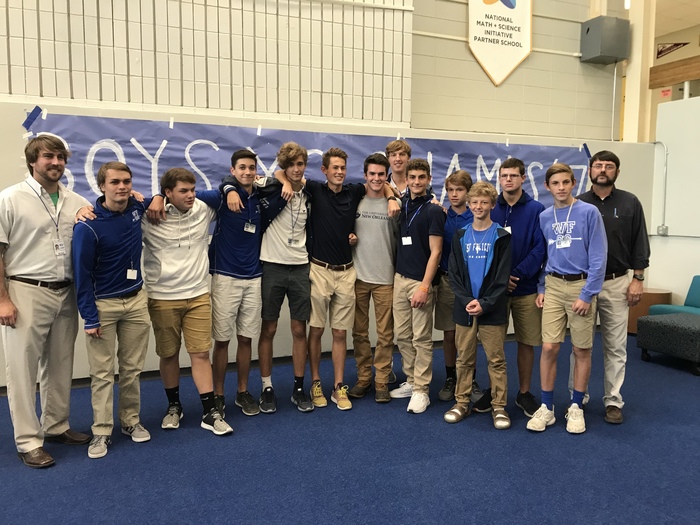 West Feliciana Boys Cross Country Team -- State Champs!

The Saints unite with the Alma Mater at the West Fel Bonfire Pep Rally! #BelieveTheHype

Congratulations Superintendent Milton on being named 2018 Superintendent of the Year!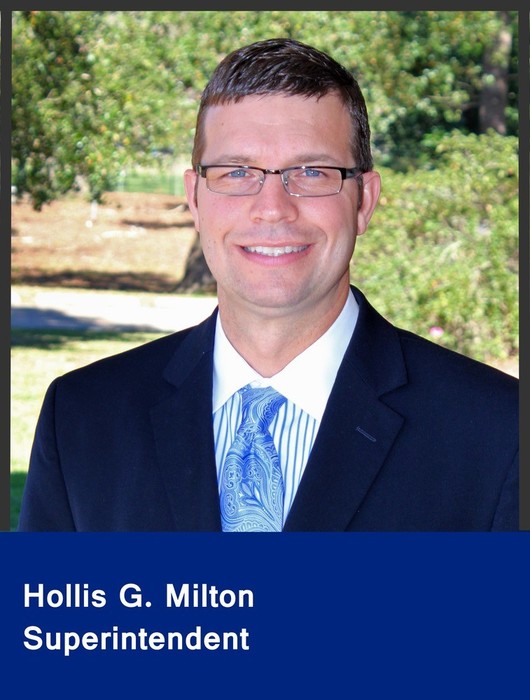 Teaching a Science Lesson on trees in Ms. Carla Jackson's class.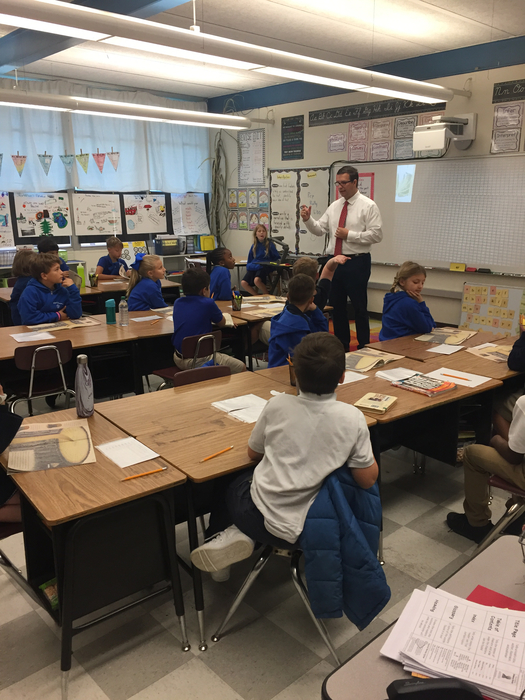 Senior Beta Induction Ceremony at WFHS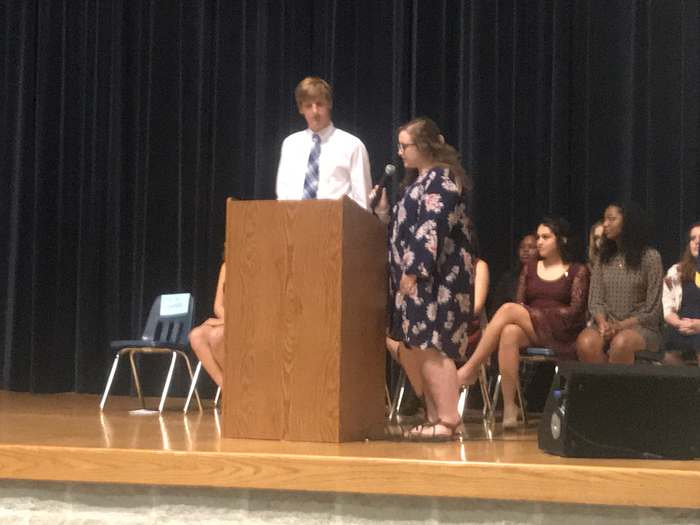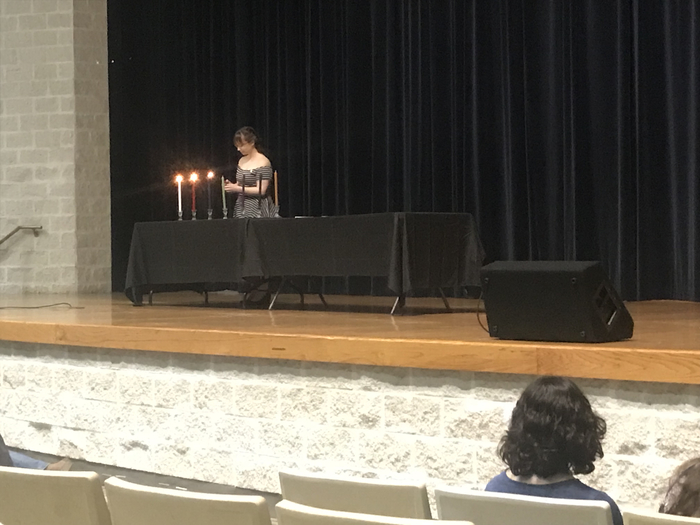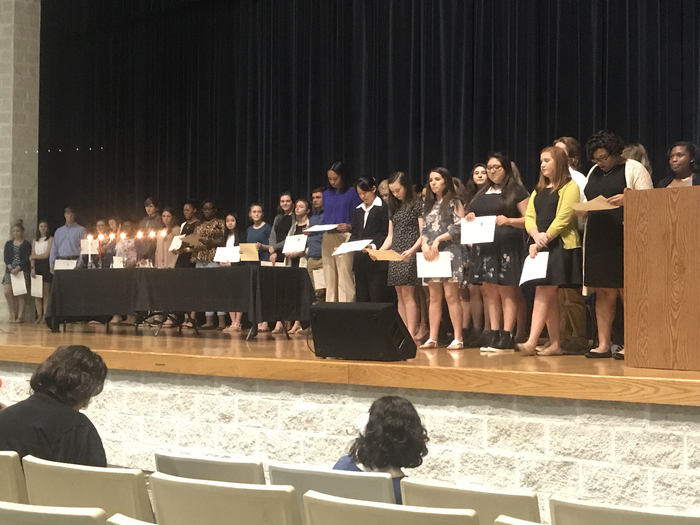 Saints preparing for first playoff game Friday night. WFHS stadium 7pm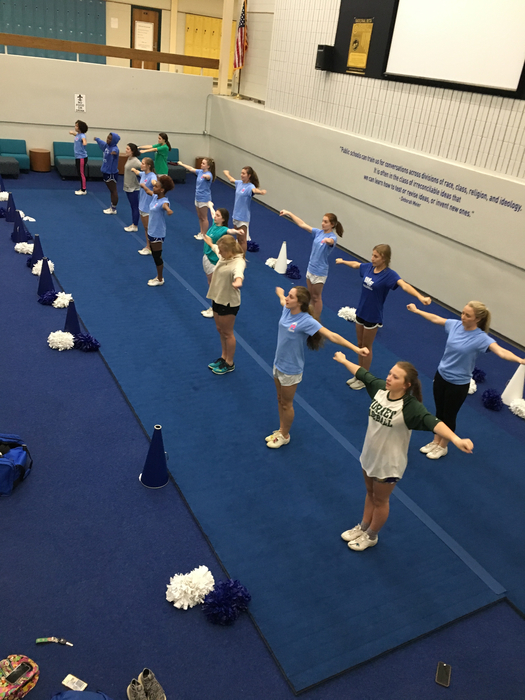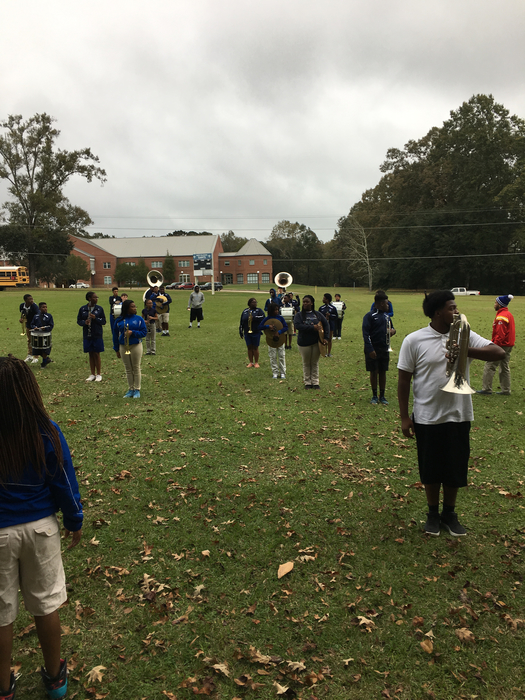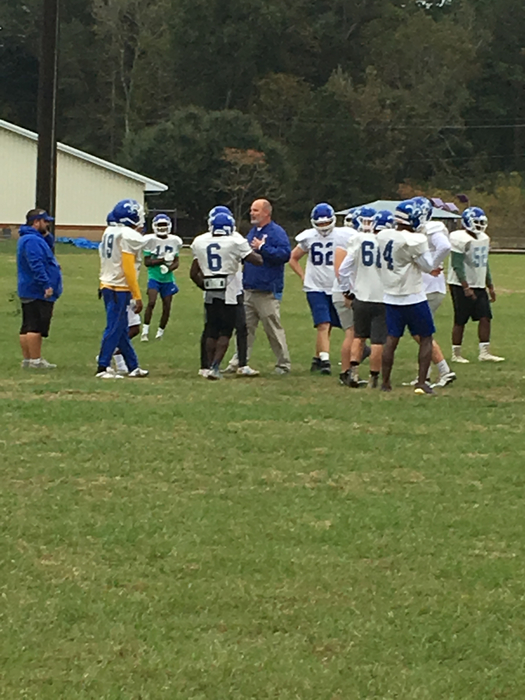 Crazy hat day for positive behavior and book fair at Bains.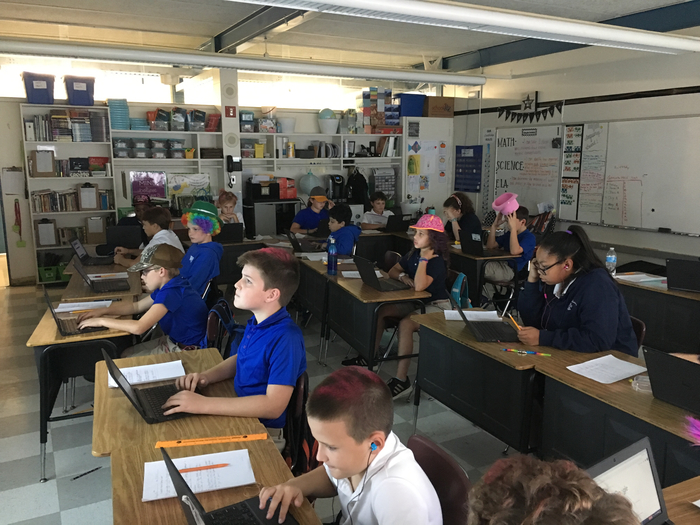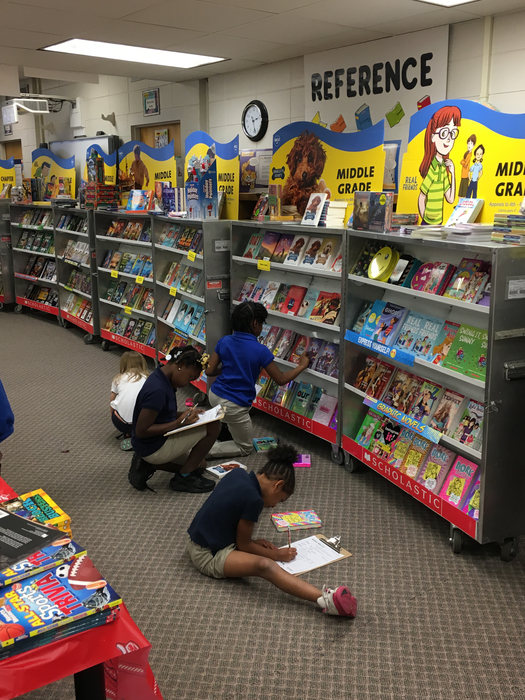 Join us on Thursday for our Annual Bon Fire Pep Rally at the WF Sports Park to kick off our Saints Football playoff season!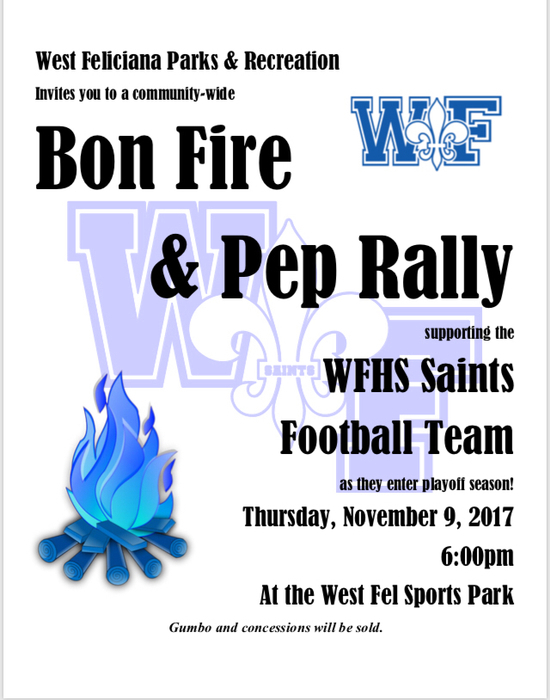 West Feliciana School District is an "A" Again!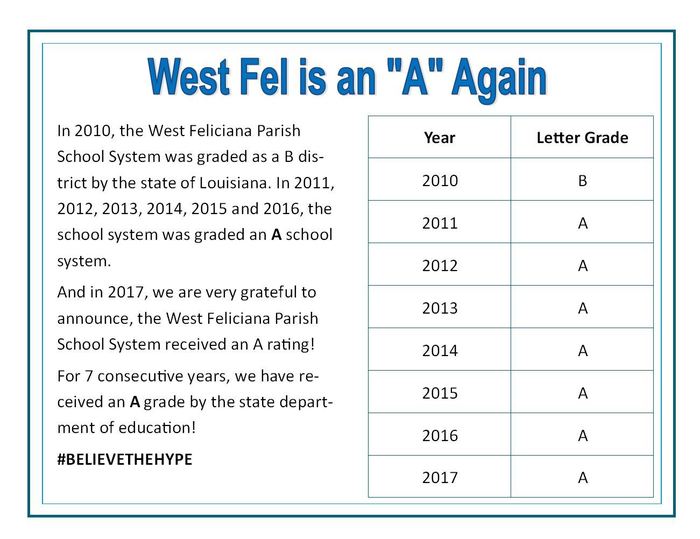 Proud to hand off a signed Doug Williams football to Chad Tillery. Chad is a hard worker in the classroom and has the courage of a lion on the field!