The WFMS Swim Team donned pink caps at their meet today in honor of Breast Cancer Awareness Month. Go Saints 💗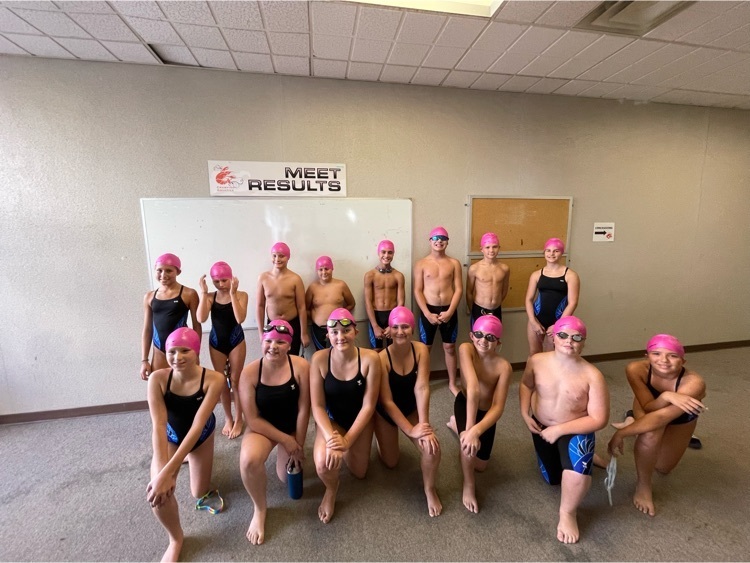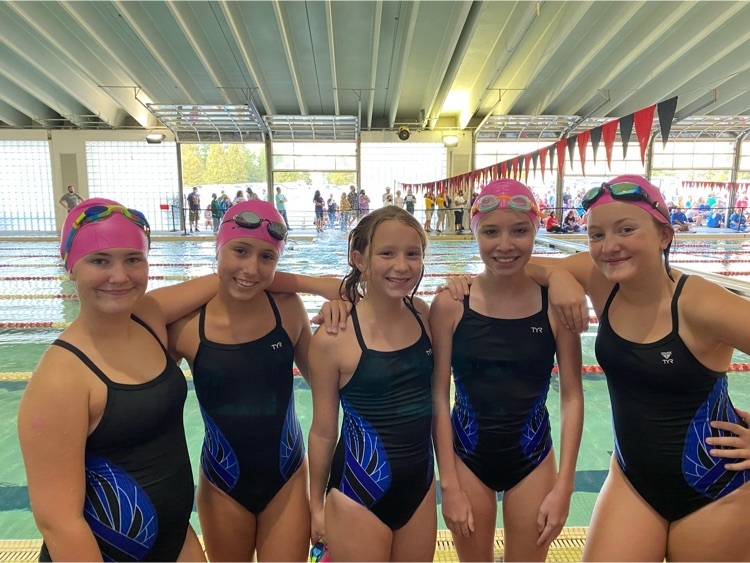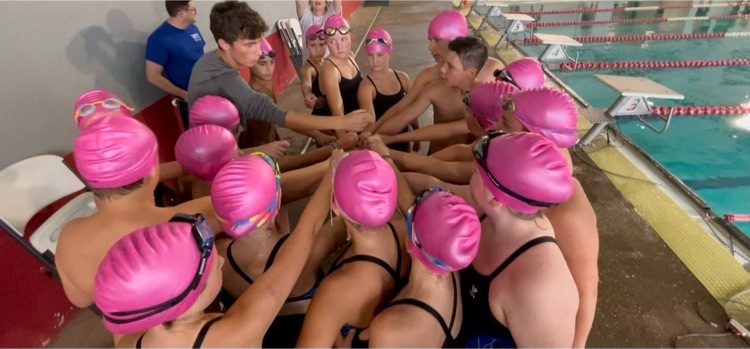 The WFMS Tennis Team took on Episcopal today for their first match of the season 🎾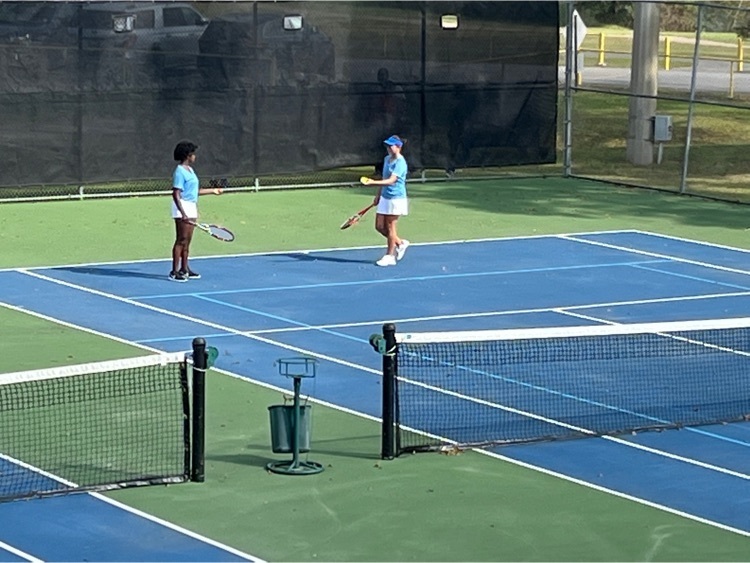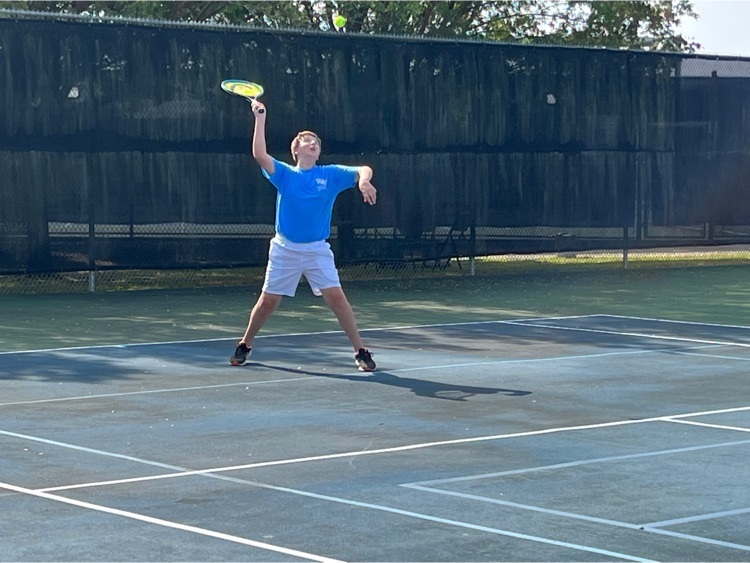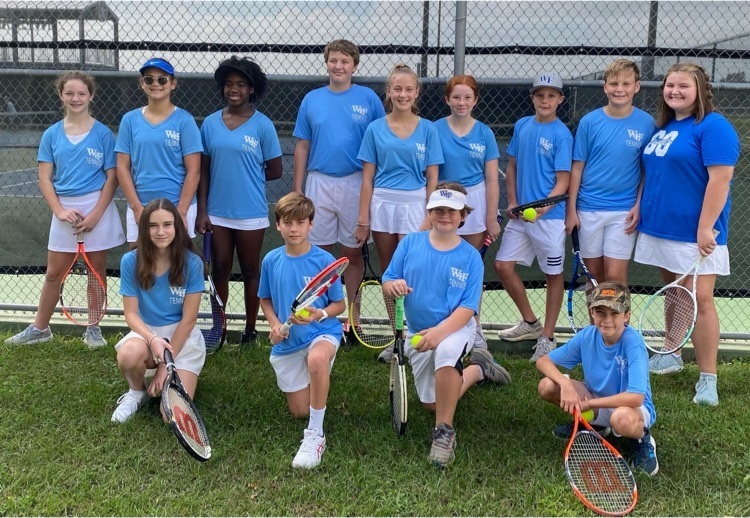 Our Talented Theater students are hosting their annual SHOWCASE next Thursday, October 28th in the WFHS auditorium. The doors will open at 6:00 PM. This is a "Pay Your Own Way" event to raise money for the High School's Advanced Theatre class's upcoming field trip to Houston. We hope you will join us!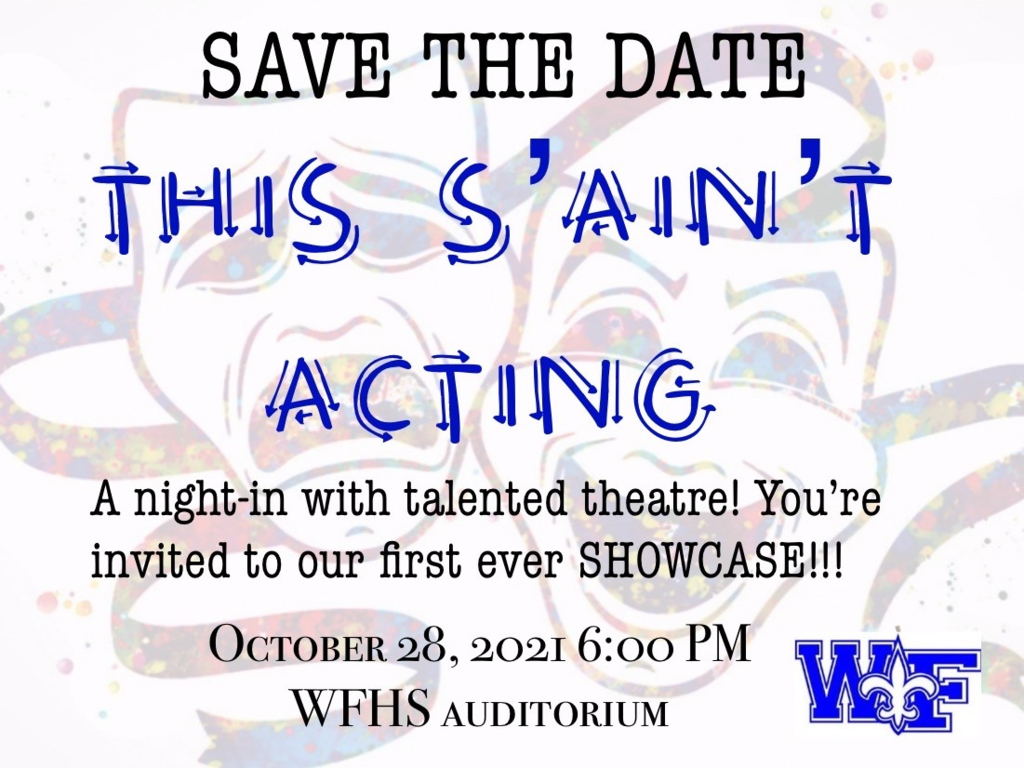 Note to WFMS Parents—Now is a great time to order jackets and sweatshirts from the WFHS Saint Store! Orders will be delivered to your student at WFMS. Click here to place an order --
https://wf-saint-store.square.site/shop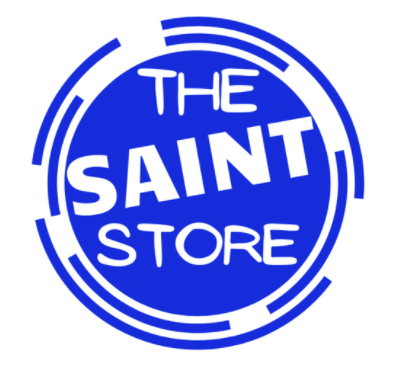 Volleyball Head Coach Sarah Jones honored her 8th grade girls tonight at their last home game. The Lady Saints wrapped up an amazing season with a win over the Port Allen Eagles. Go Saints!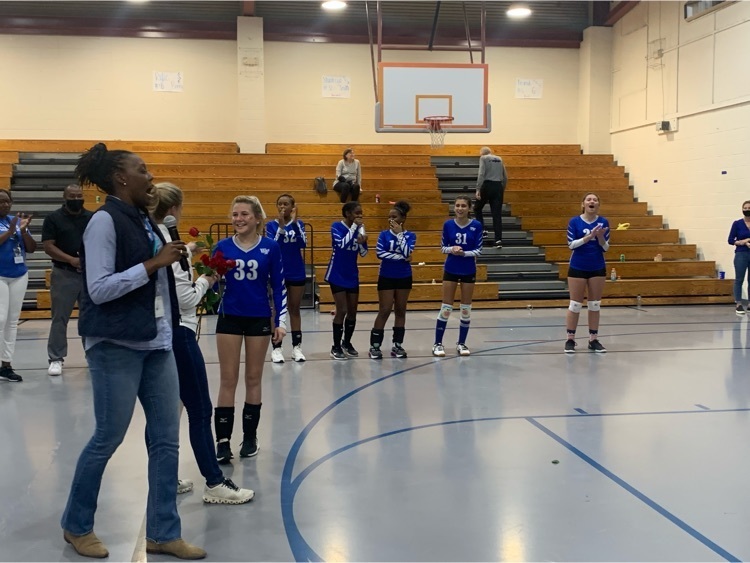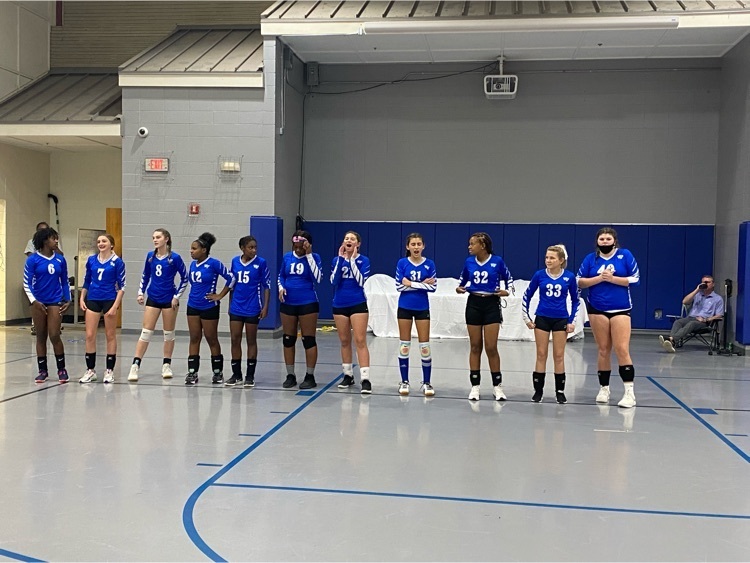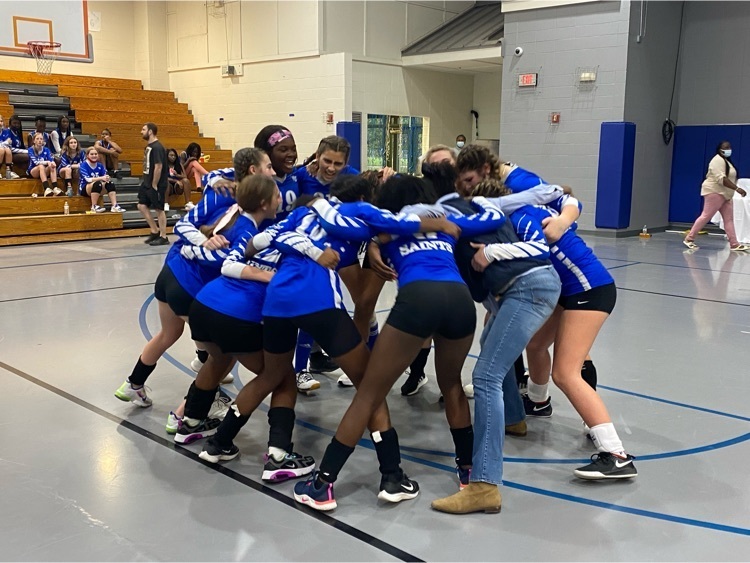 It was another great night to be a SAINT 🏐 The Lady Saints Volleyball Team defeated the Port Allen Eagles in their last home game of the season. Go Saints! 💙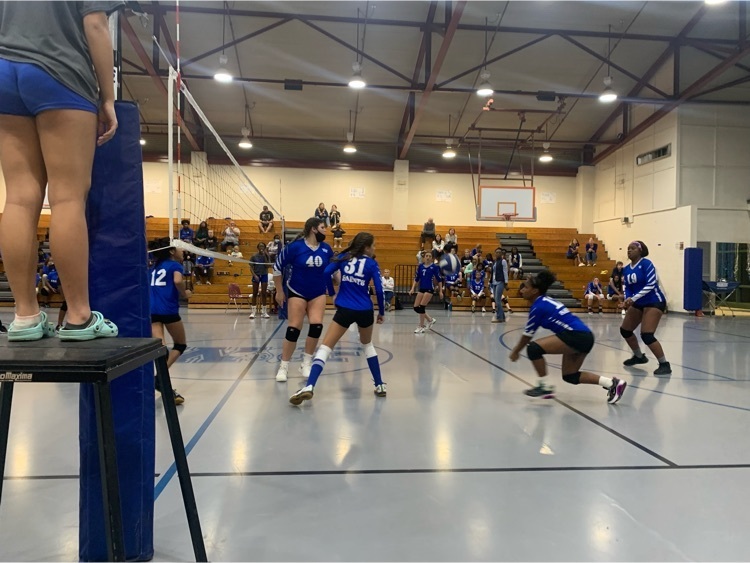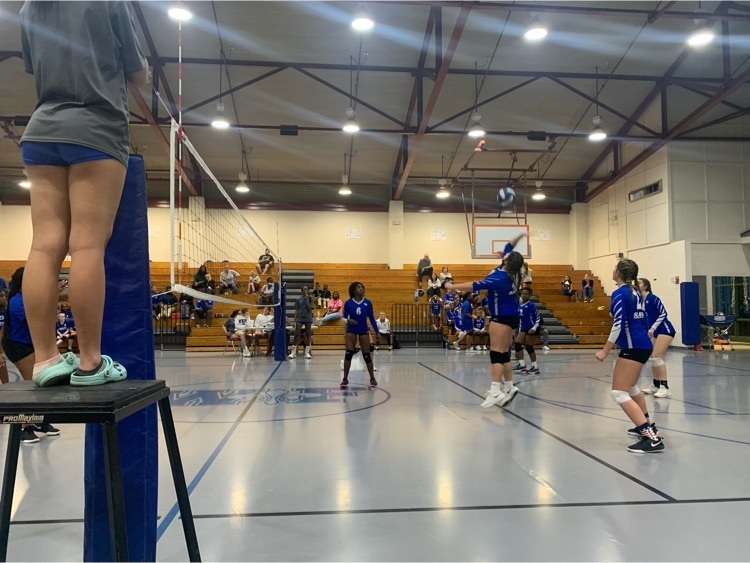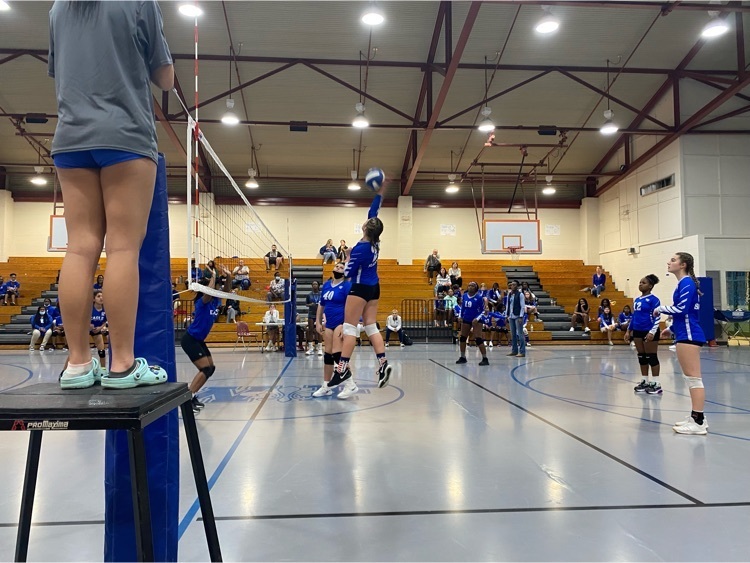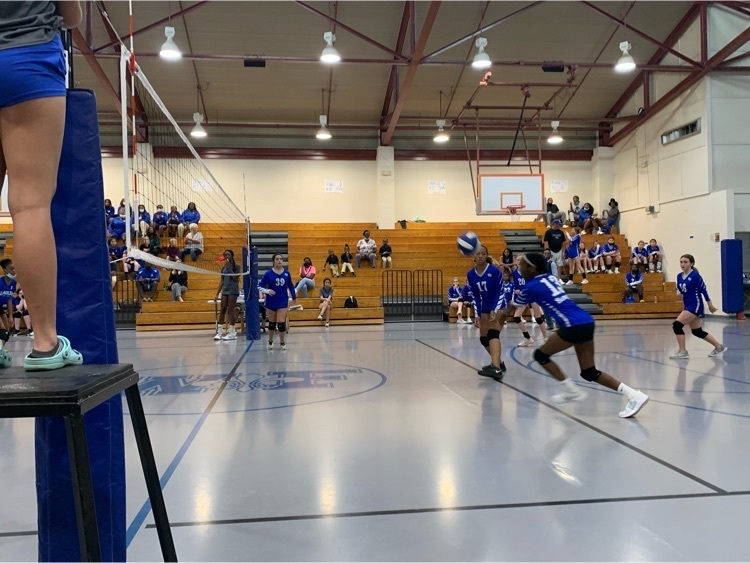 The WFMS Saints defeated the Central Wildcats tonight 28 - 22! Go Saints 💙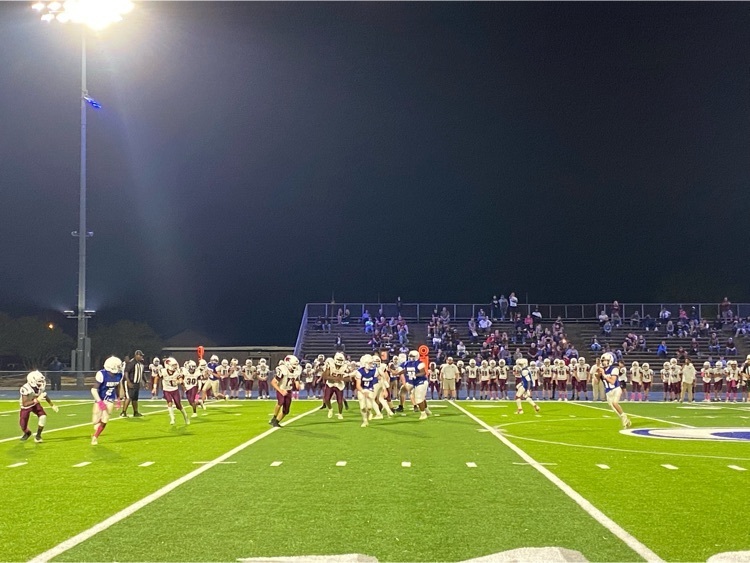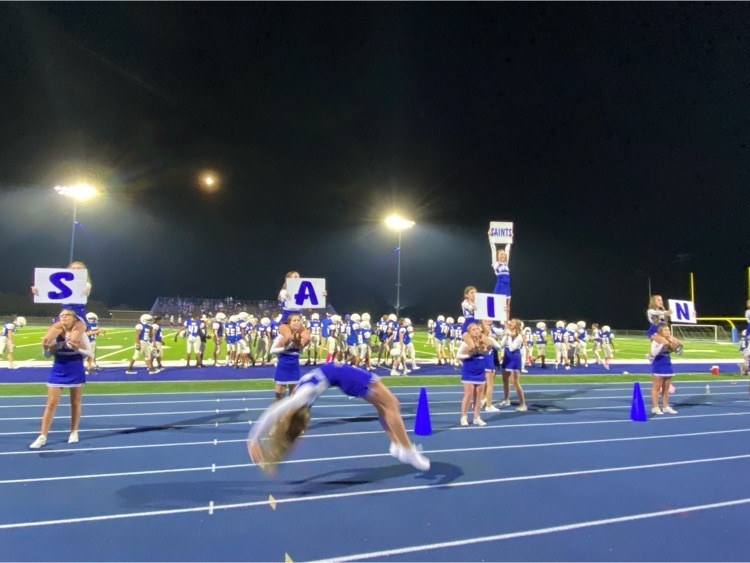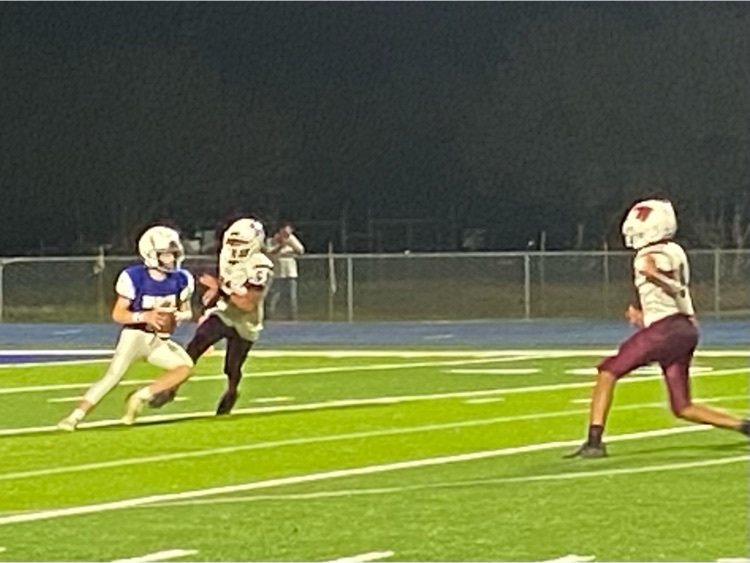 Over 120 students enjoyed limbo book discussion and the witch on a broom races at our first Club Read meeting!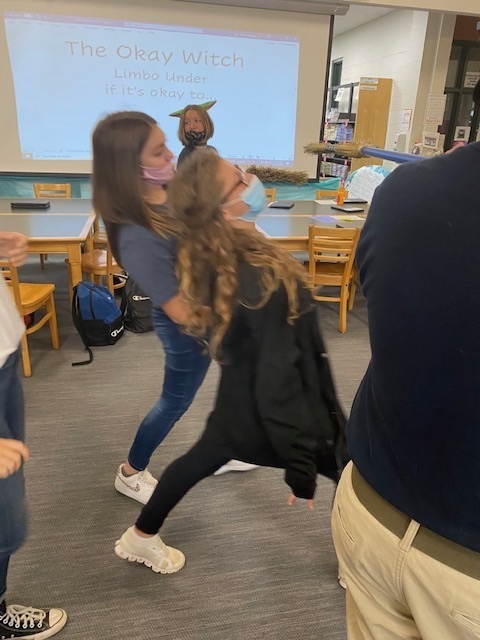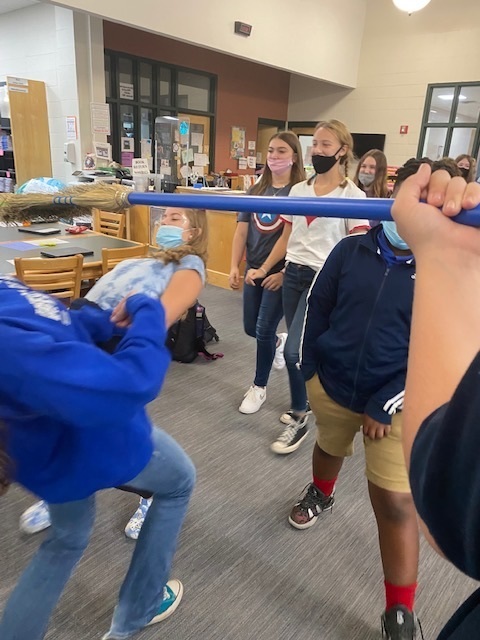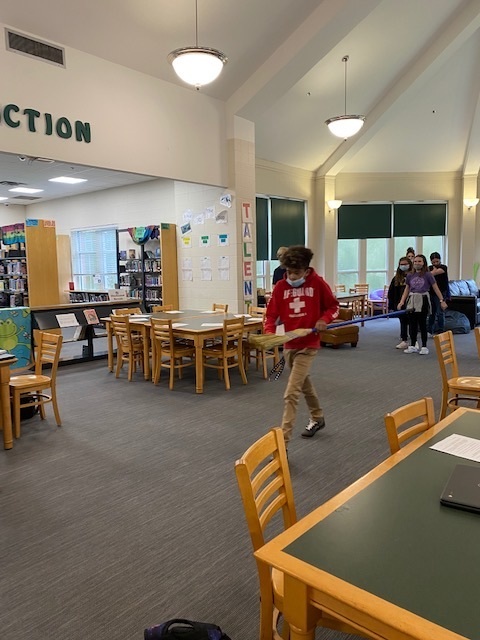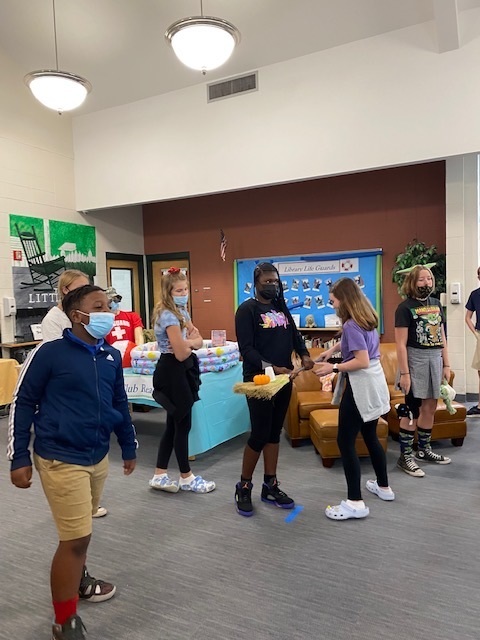 The West Feliciana Parish Library is hosting a TEEN MOVIE NIGHT this Wednesday at 6 PM! 🎥🍿❤️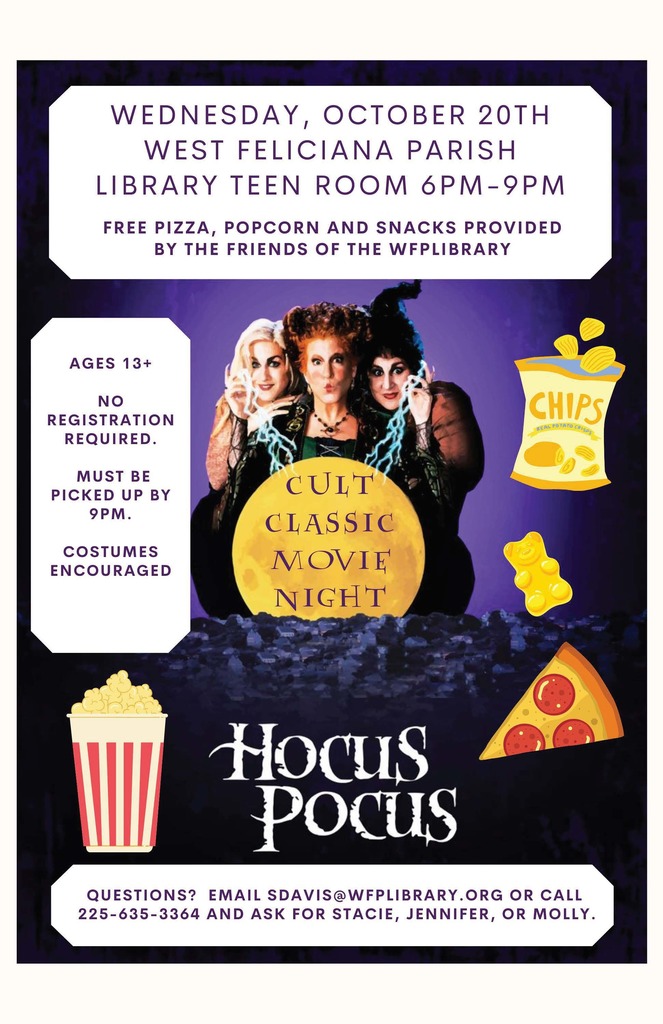 There was a HOMETOWN THROWDOWN at WFMS today, and the 7th grade class emerged as the SUPREME CHAMPIONS 💙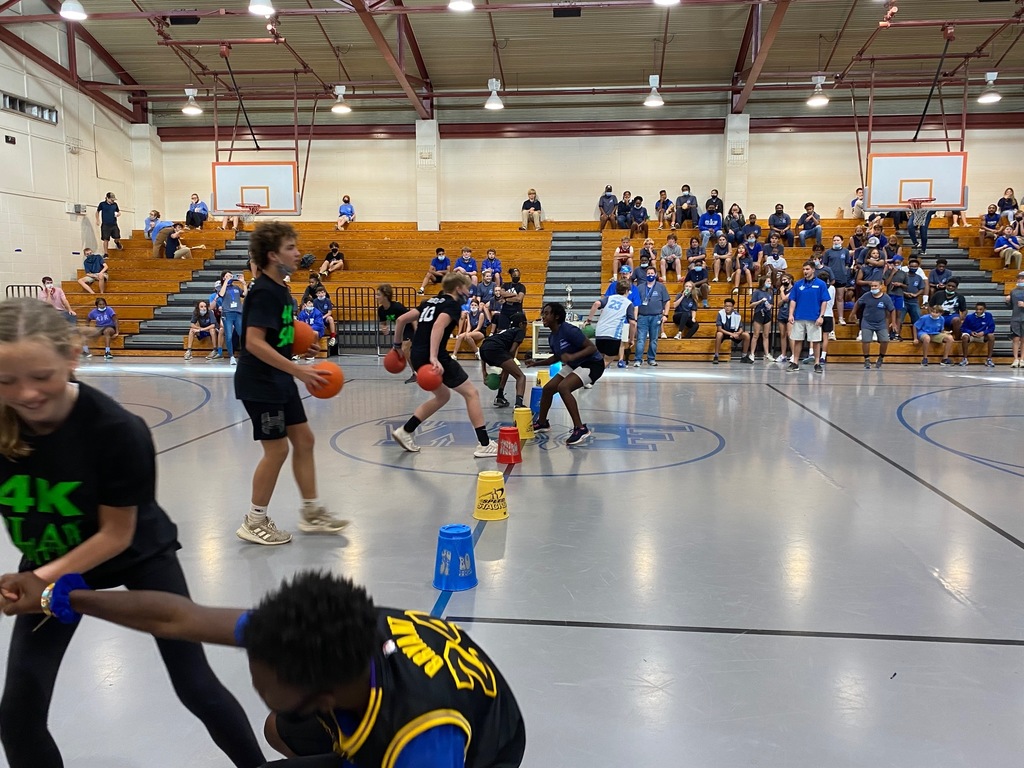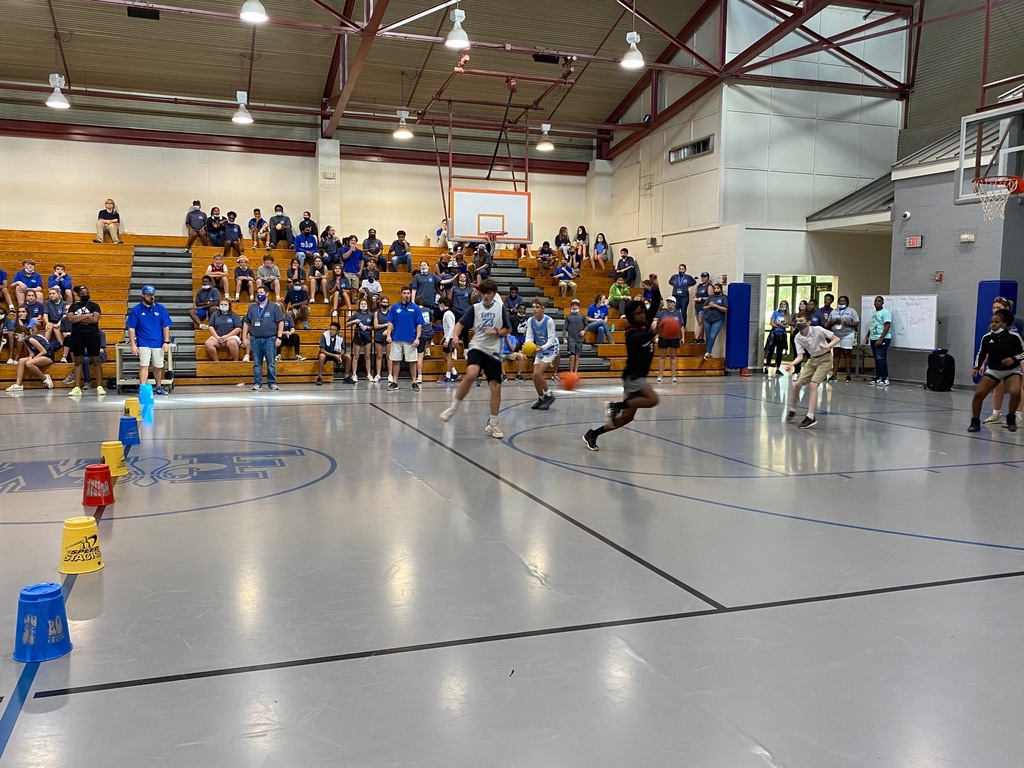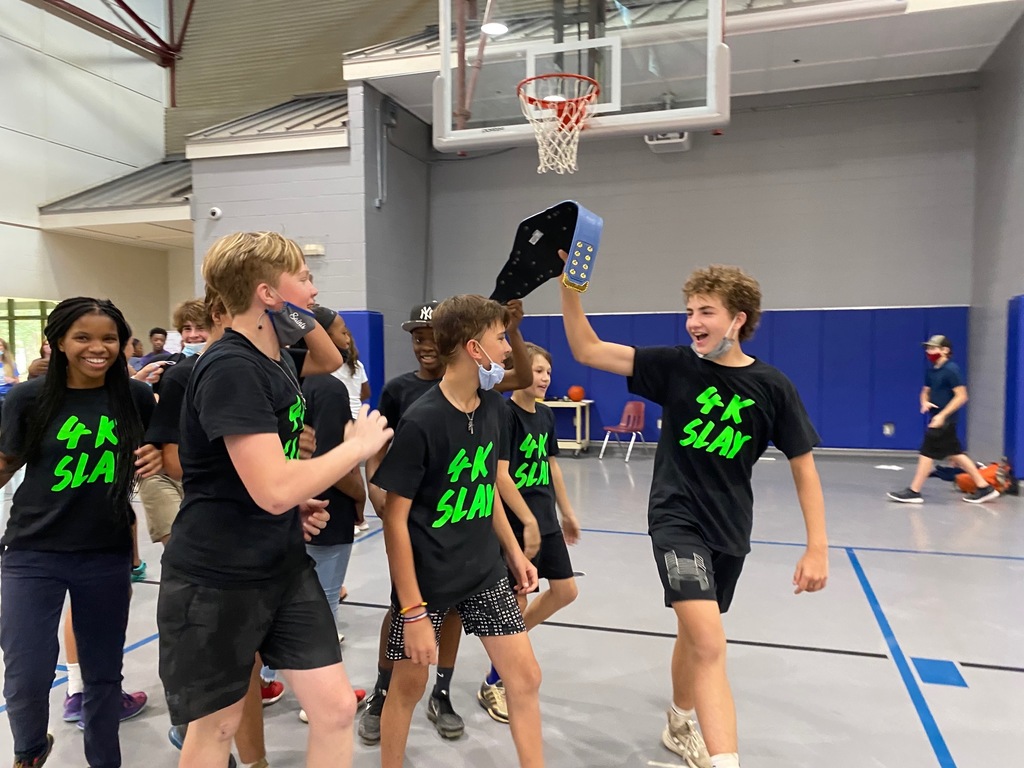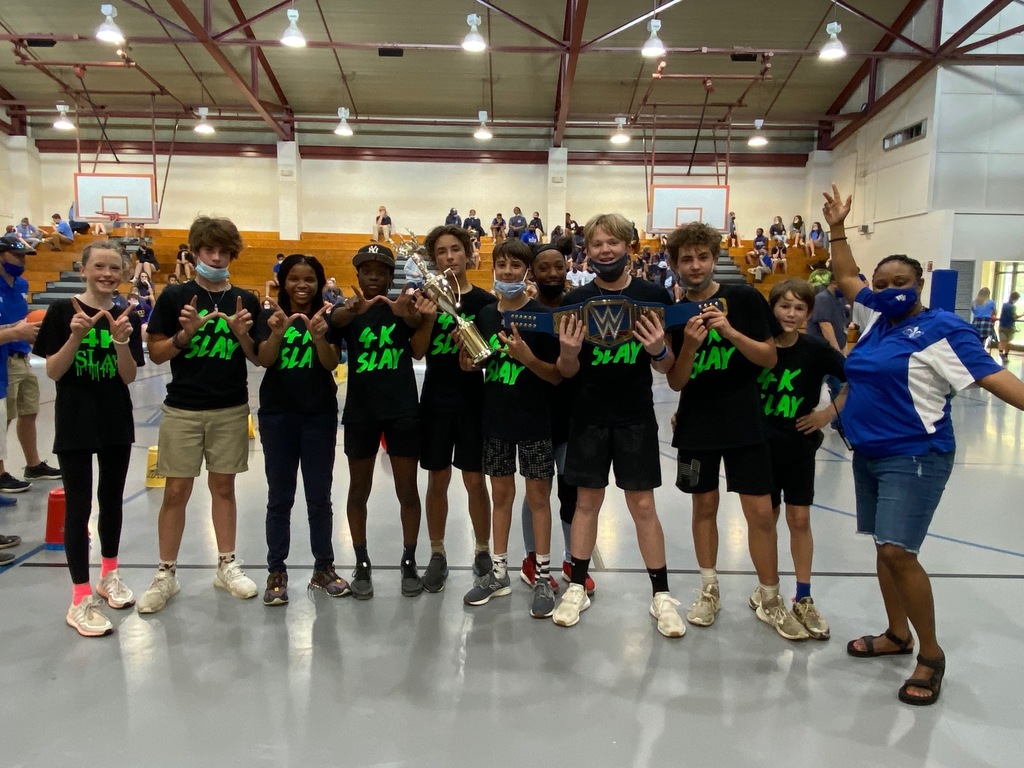 It's a GREAT day to be a SAINT! Our students enjoyed a day of fun and games as part of our Homecoming Hoorah 💙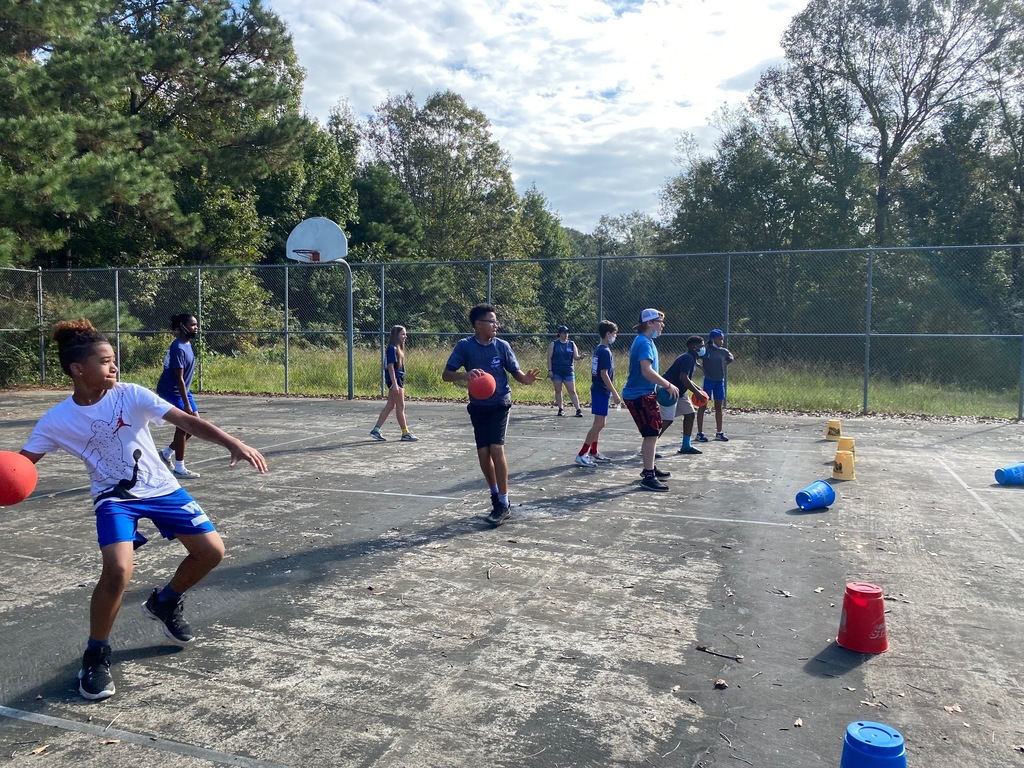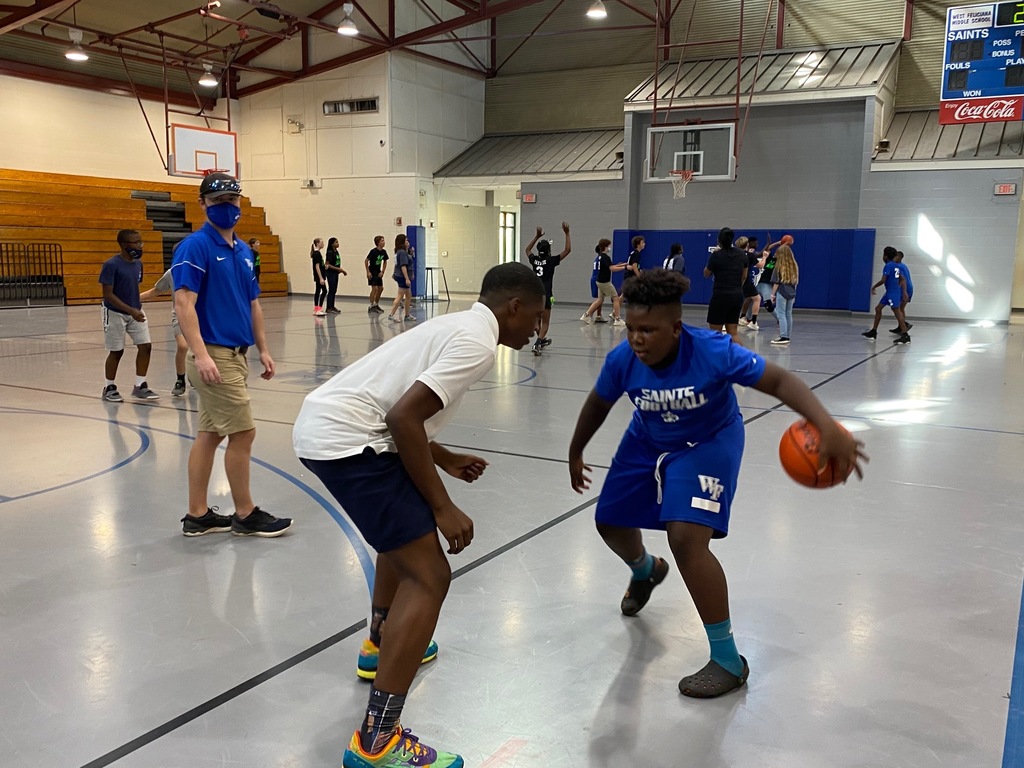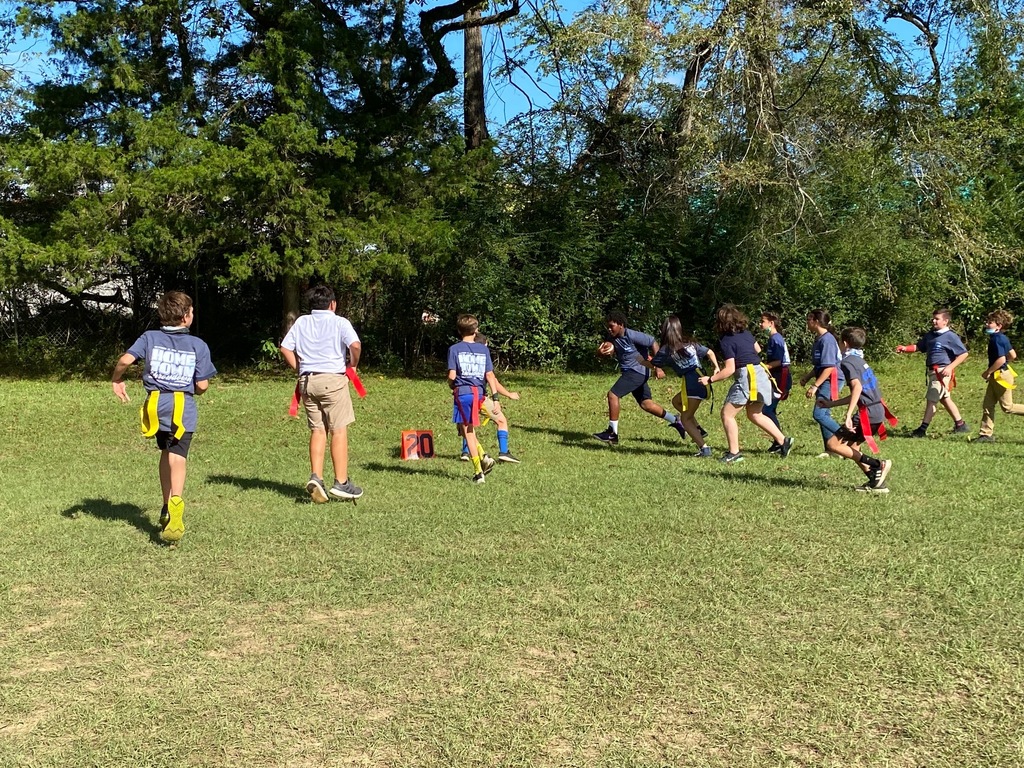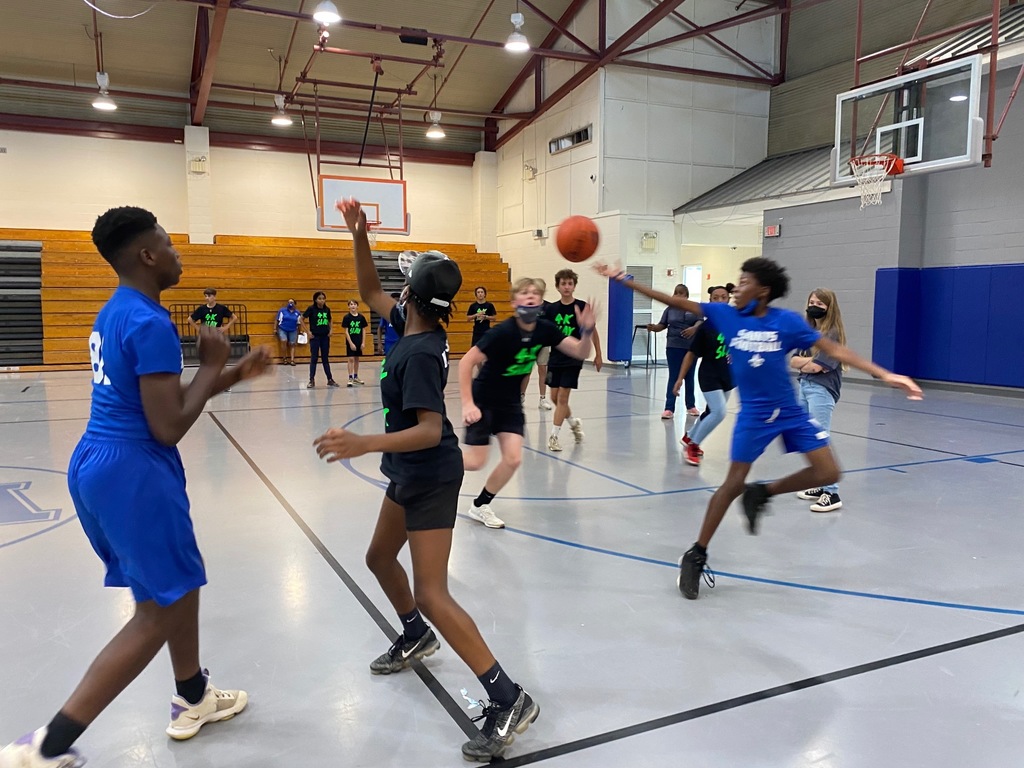 Note from WFMS—It's time for a HOMETOWN THROWDOWN! Wear your homecoming T-shirt or a spirit shirt tomorrow 💙

Note from WFMS—Calling all SUPER Saints Fans! It's time to put on your cape 🌟 Dress as your favorite super hero tomorrow, or wear your favorite super hero shirt or socks to help your grade level earn pride points. 7th grade is in the lead, but 6th grade is trailing by only 3 points!

The WFMS Cross Country team started the holiday weekend with a successful meet! Aidan C's time was 15:12, while JP S, JW J and Peyton P all achieved personal records! Go Saints 💙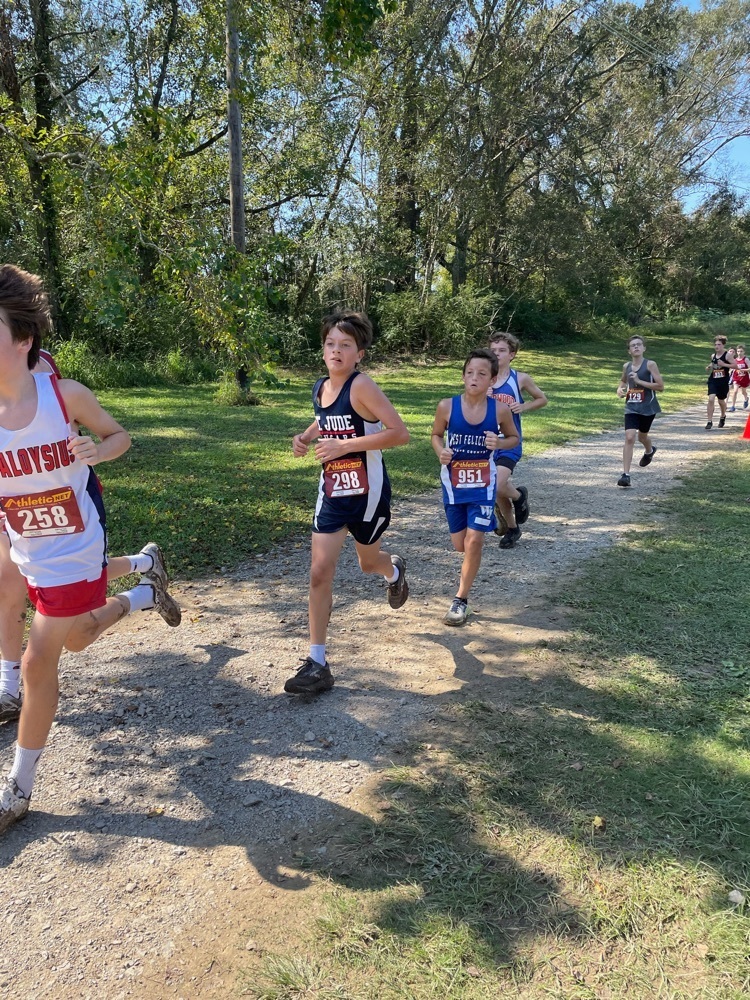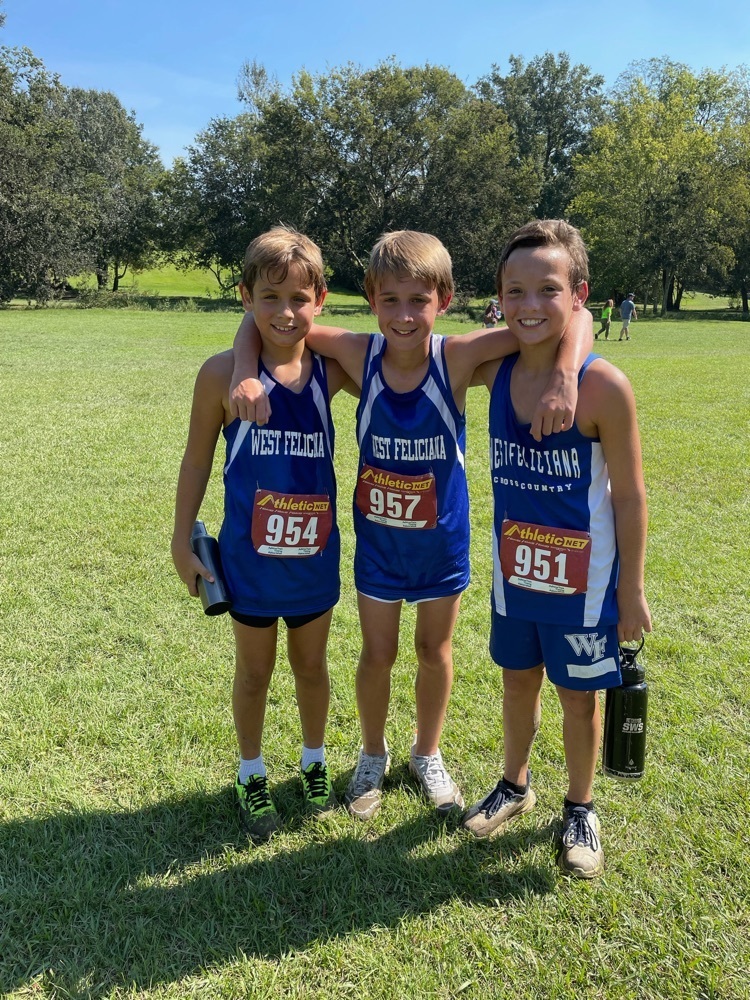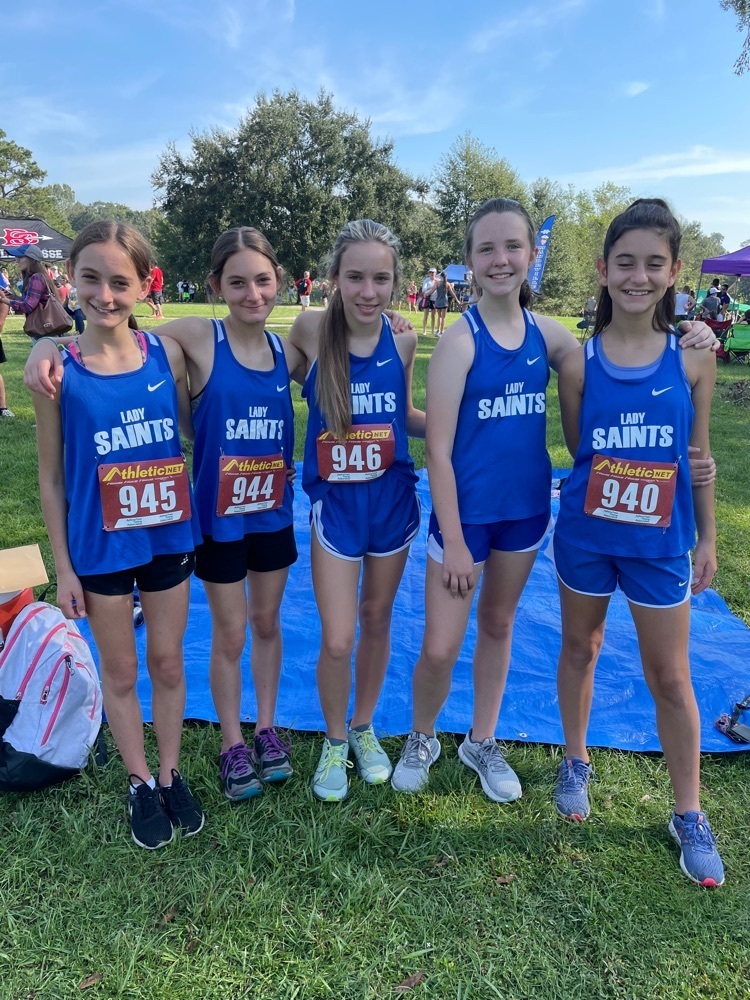 There was an ARMY of SAINTS fans in the house today!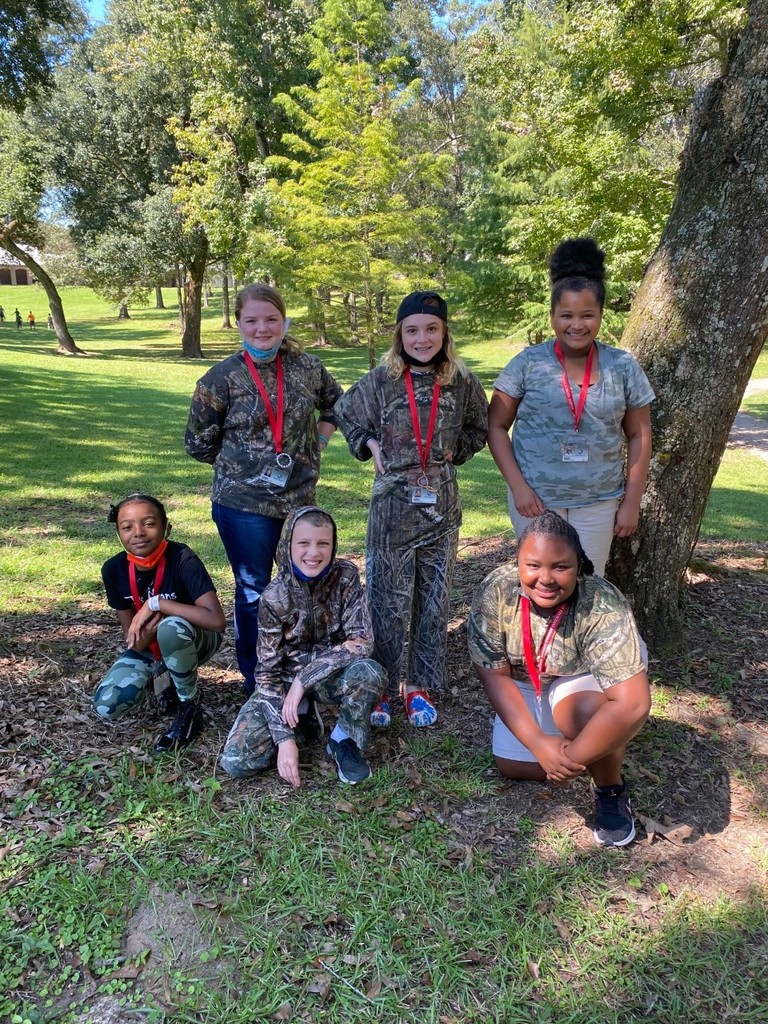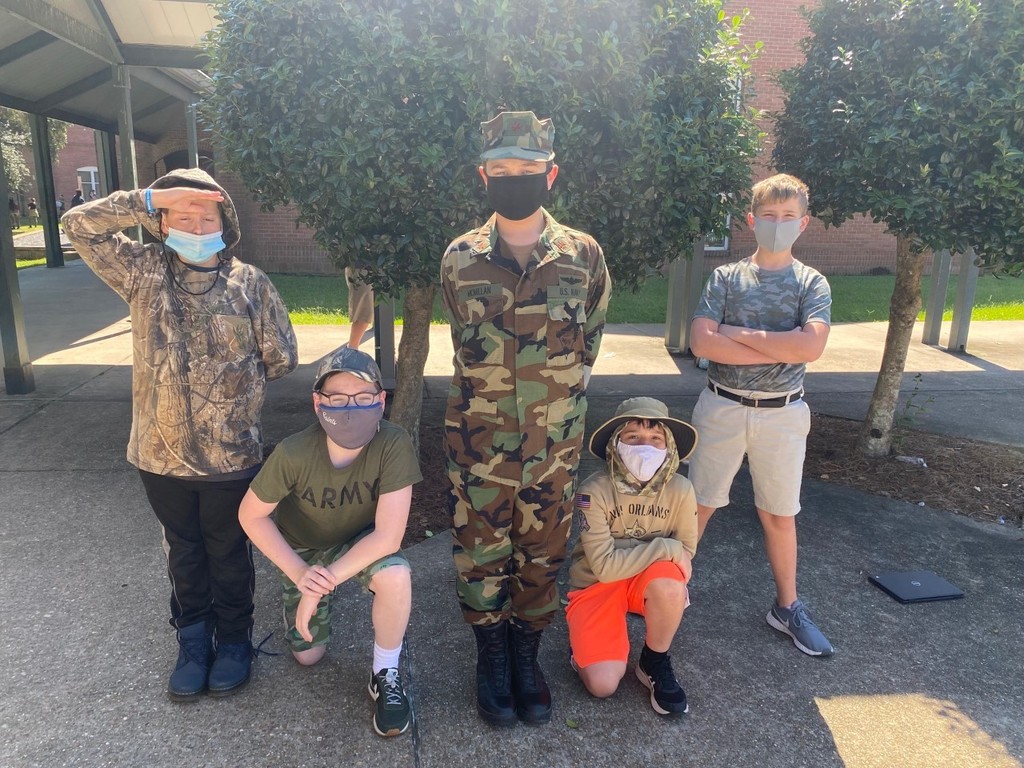 Who wore it better? Check out Ms. Pritchard and Collin sporting a mullet 🤣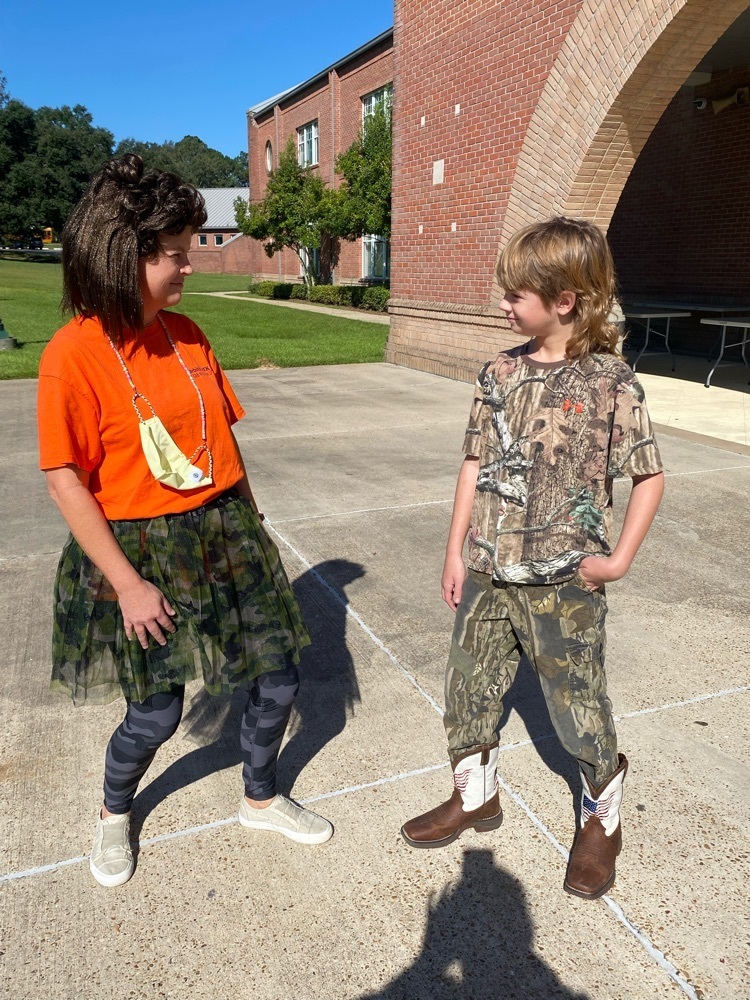 Note from WFMS—The SAINTS ARMY is invading WFMS tomorrow! Be sure to wear your camo and show your SAINTS SPIRIT.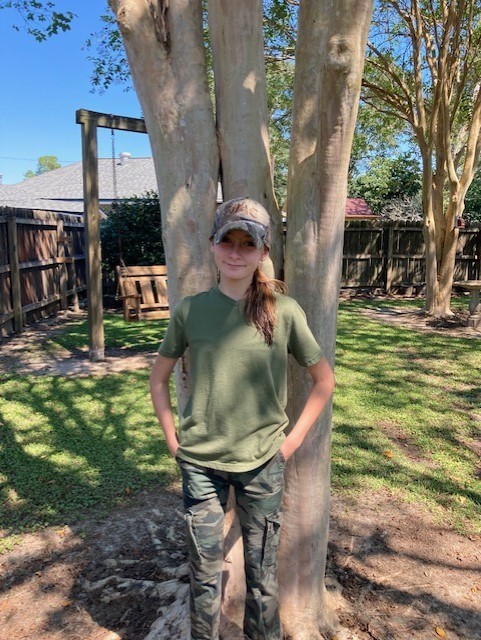 Teacher Royalty 😝💙👑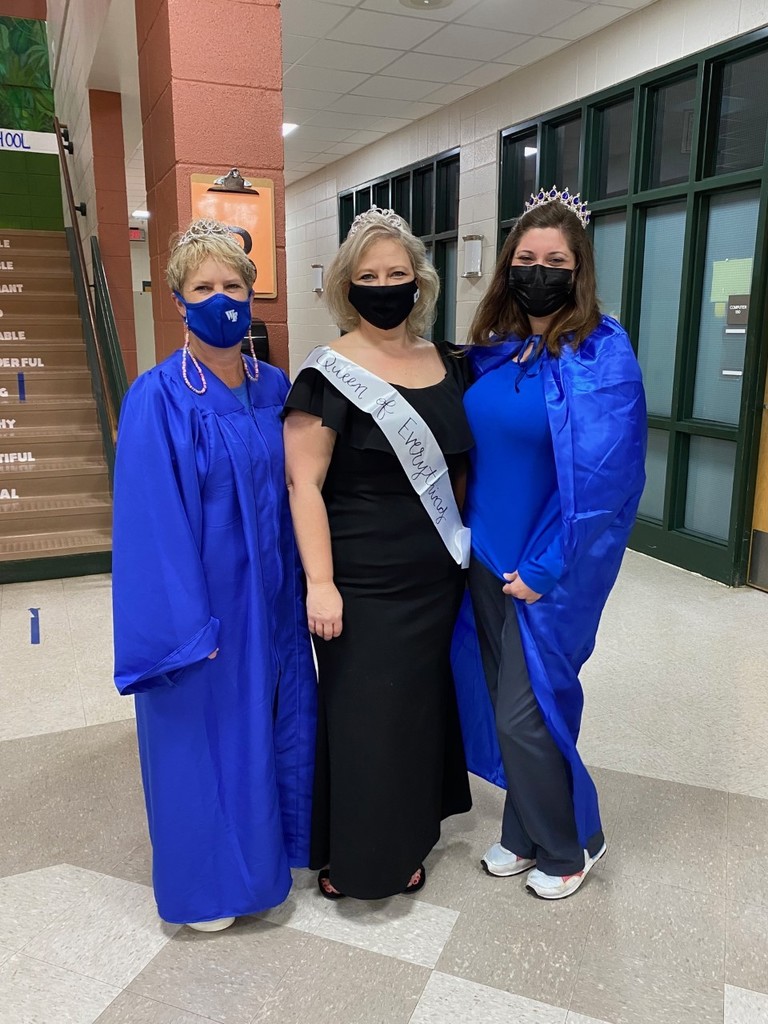 We were honored to be visited by SAINTS ROYALTY today 👑 💙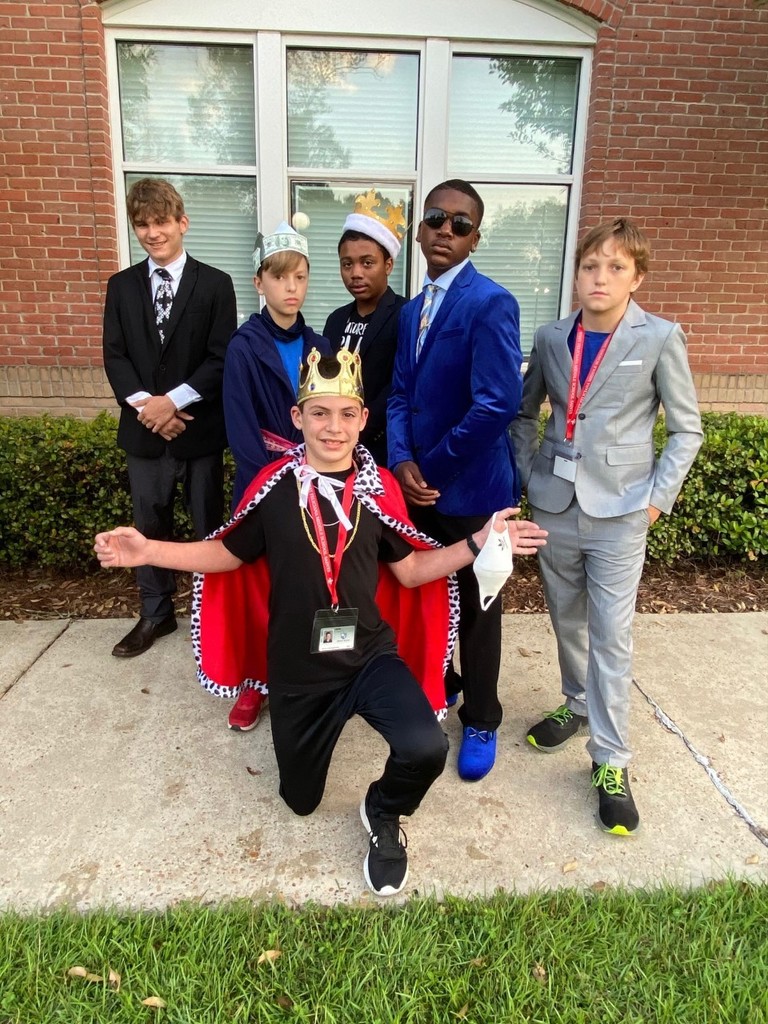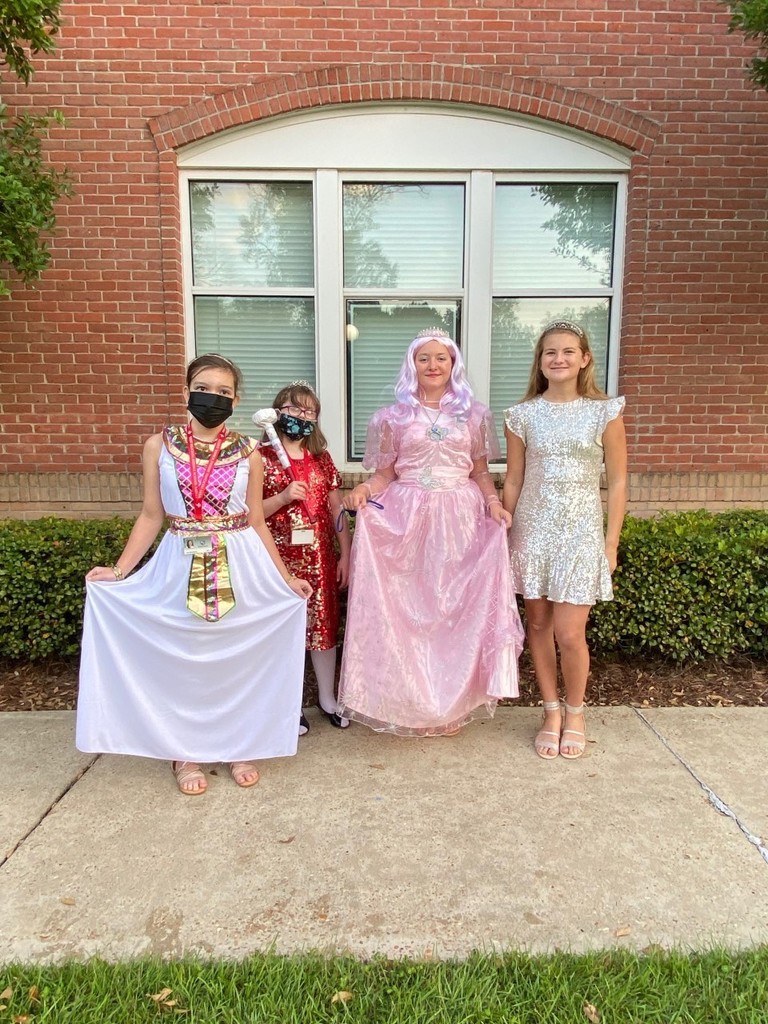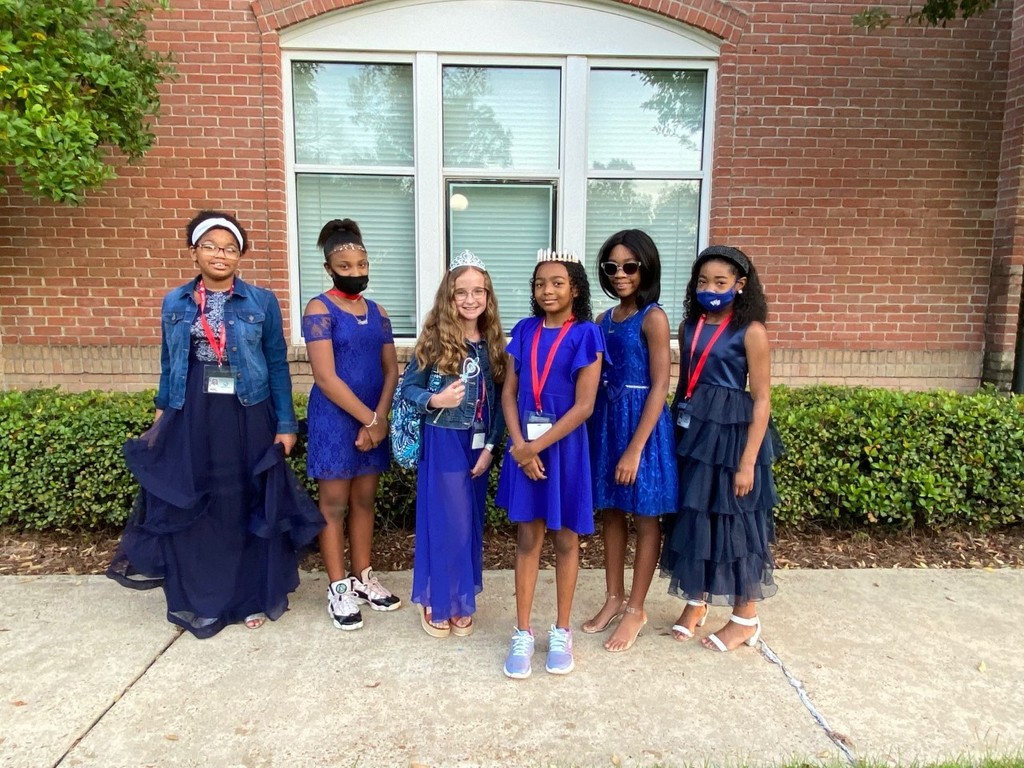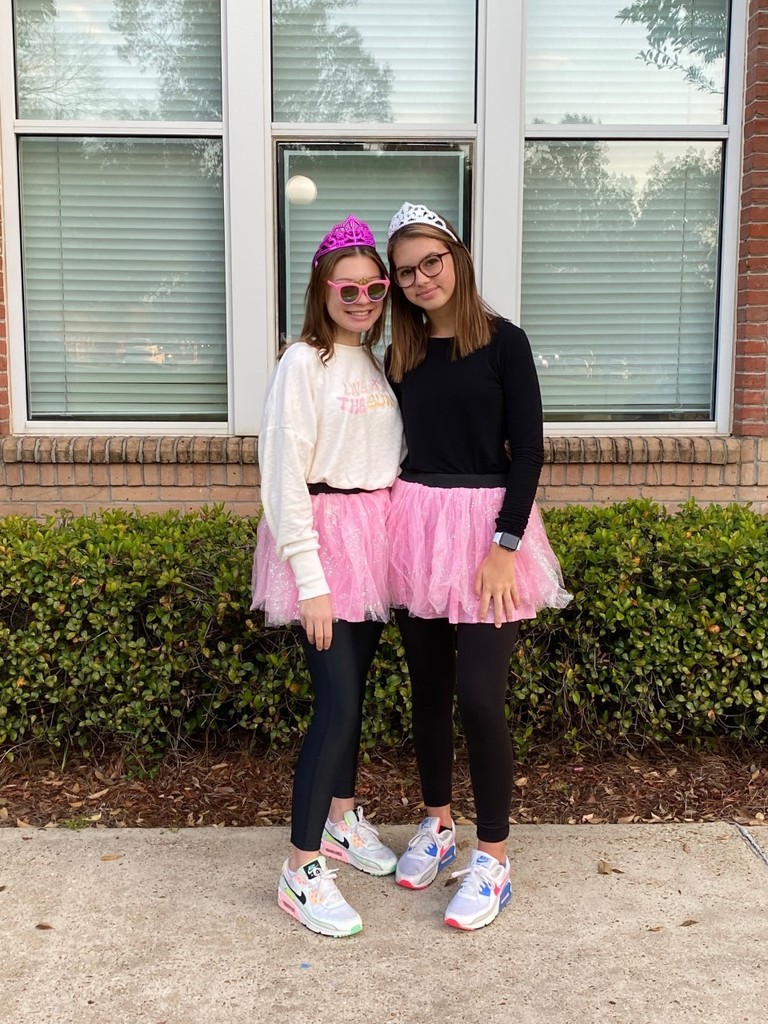 Note from WFMS—Who is LOYAL TO THE ROYAL? Tomorrow is your chance to dress like royalty. Put on those crowns and tiaras and sport your best ROYAL BLUE! 💙