The Jr Beta HOLIDAY DRIVE begins when we return from the break. Please consider supporting our community by bringing a donation.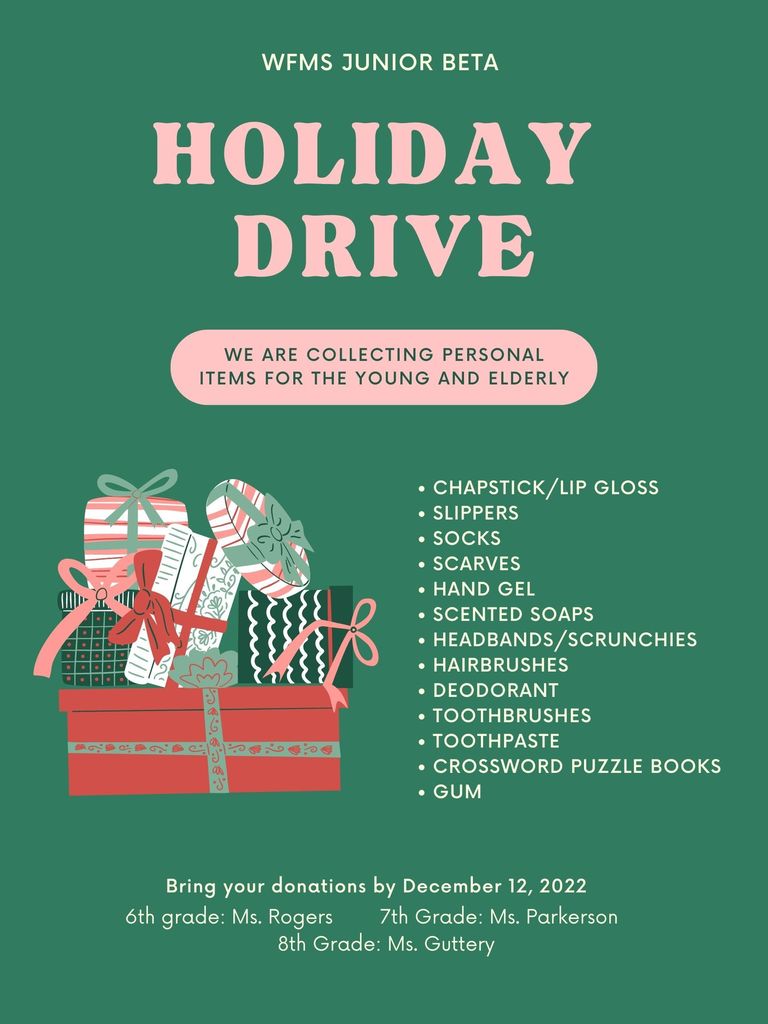 This Friday night the West Feliciana High School Saints will host a regional playoff game against Erath! It's definitely an exciting time to be a SAINT 💙 We ask that you please follow these important guidelines if your middle school student plans to attend the game.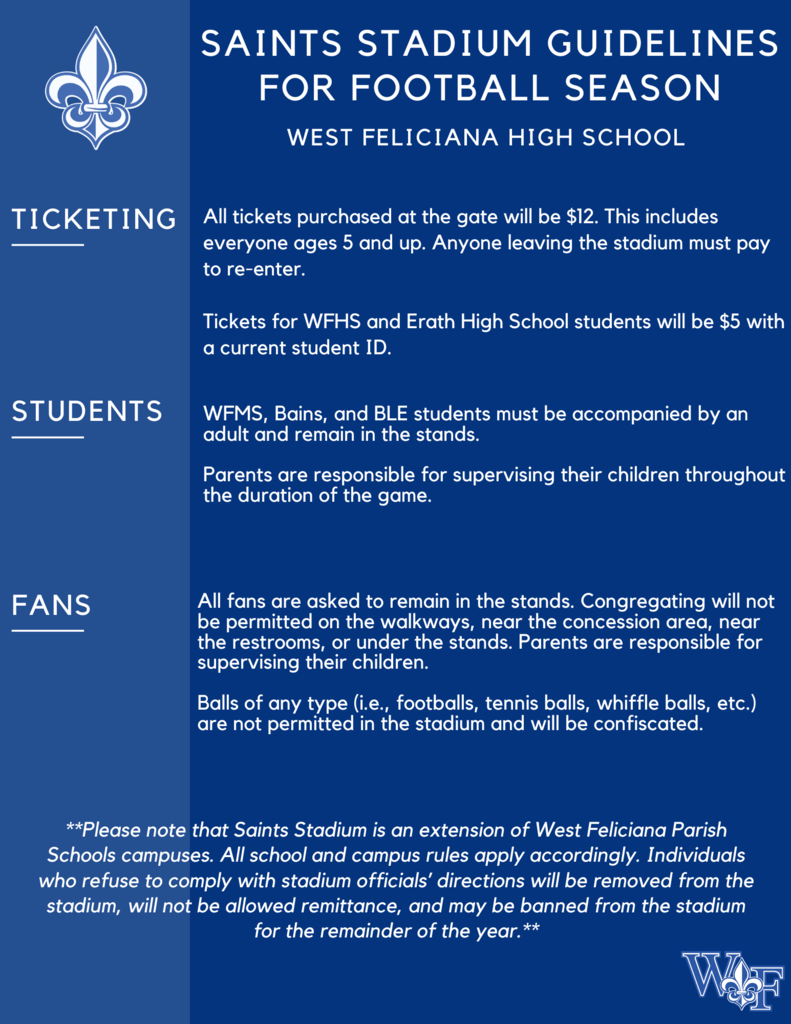 WFMS: It's KINDNESS WEEK. Tomorrow's theme is WE DON'T HIDE FROM KINDNESS! Wear your camo gear. Don't forget to send your donations for the local animal shelter, too 🐕 💚🐈 🤎

Let's support our SAINTS by painting the town BLUE 💙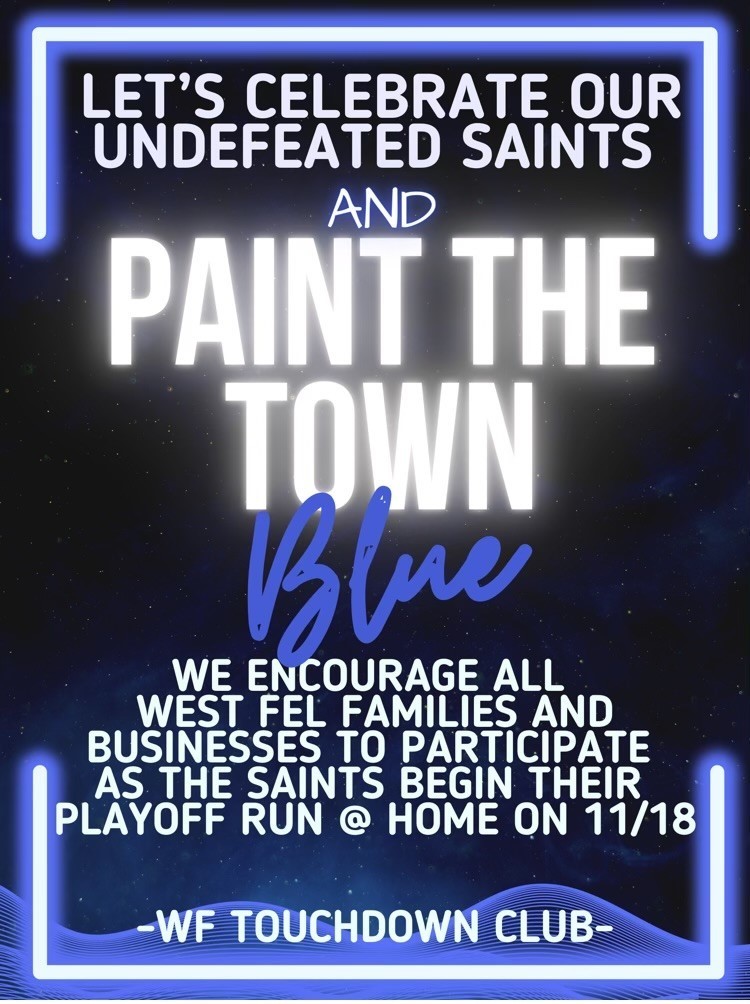 WFMS will celebrate KINDNESS all next week! Please help us pay it forward by saying a kind word and/or performing a random act of kindness 💗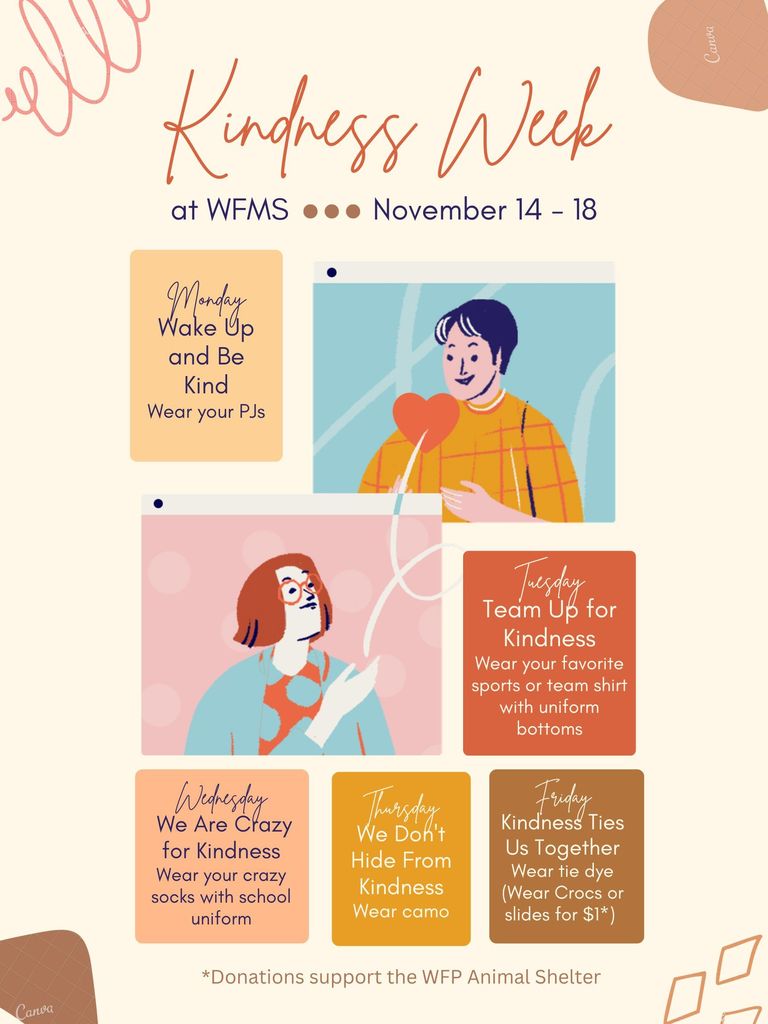 WFMS: Next week we will be celebrating KINDNESS WEEK. In an effort to promote selflessness, the WFMS Student Council has chosen to support our local animal shelter. These are the items the shelter has requested: Purina dog/cat/kitten/puppy food, American-made dog/cat treats, paper towels, laundry pods, dryer sheets, Dawn dish soap, bleach, dog/cat toys.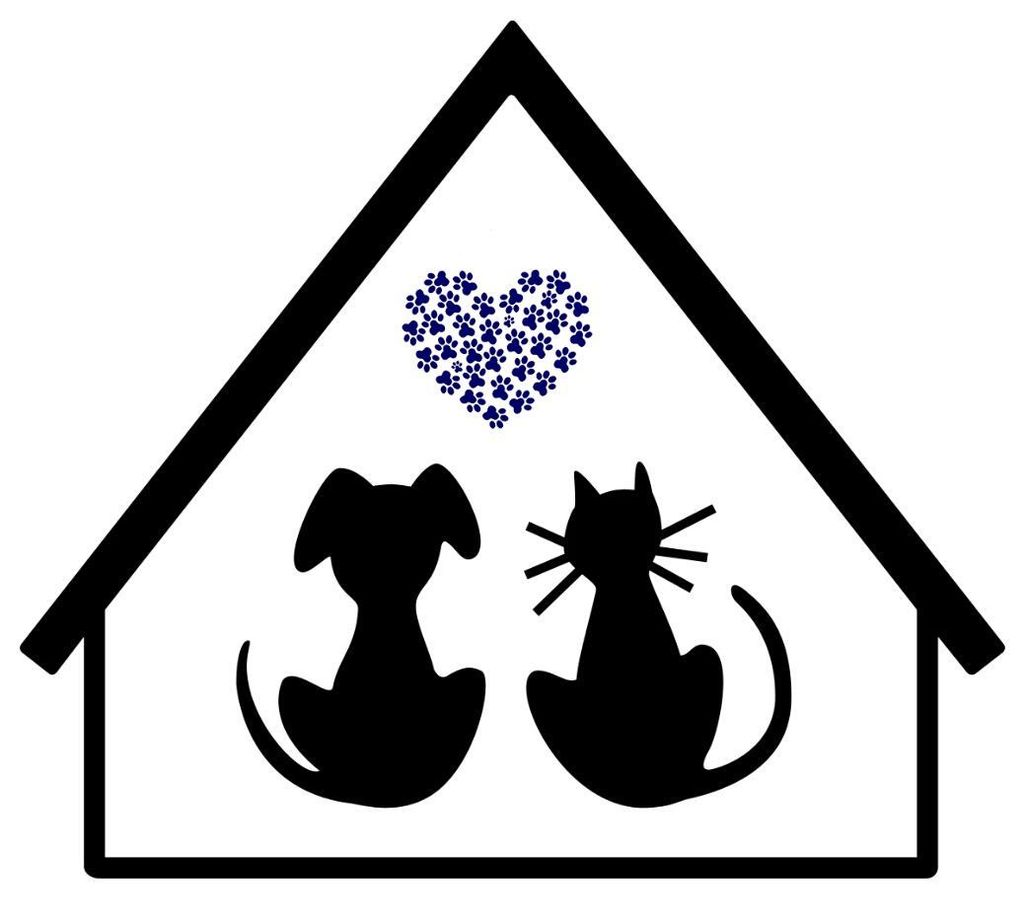 WFMS: BASEBALL TRYOUTS will be November 14th (6th grade), 15th (7th grade) and 17th (8th grade) from 3-5 PM at the Sports Park. A bus will transport students to the Sports Park after school. Parents should pick students up from the Sports Park at 5 PM.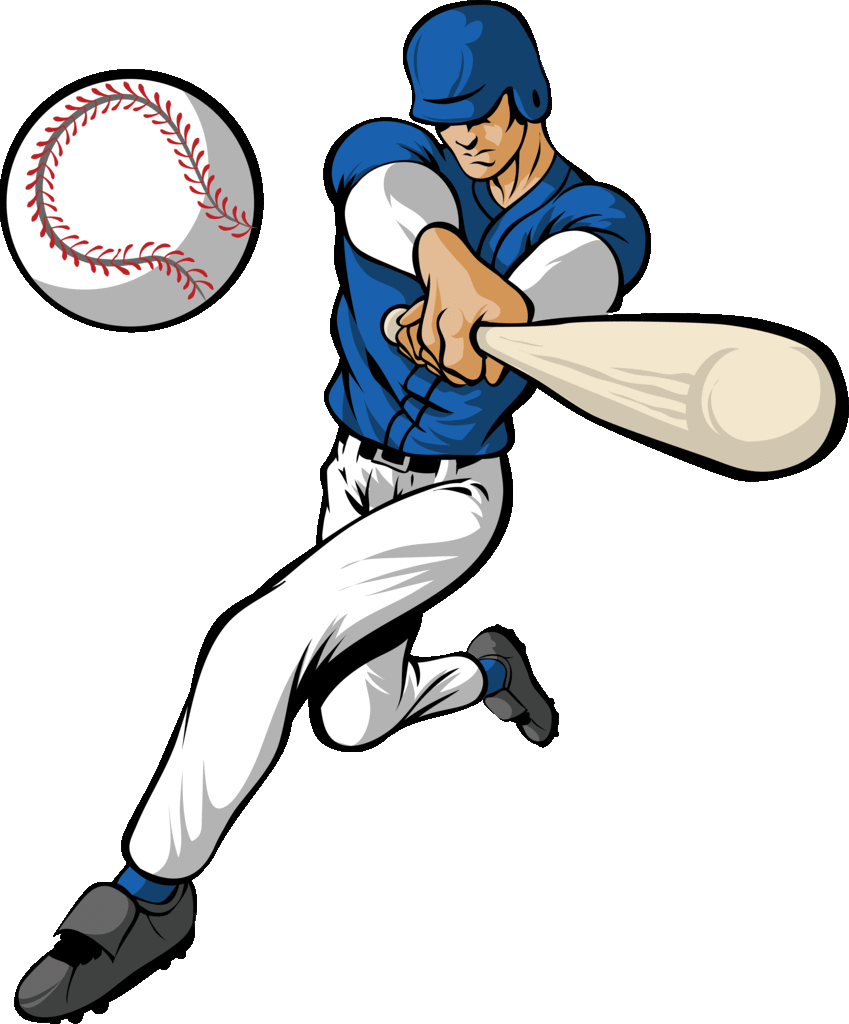 WFMS: We encourage students to wear a RED, WHITE and/or BLUE top to school this Friday with uniform bottoms as we will be honoring our Veterans at a special program. Click here for more details:
https://5il.co/1kdwb

We hope you can join us as we HONOR OUR HEROES this Friday at 9 AM in the middle school gym.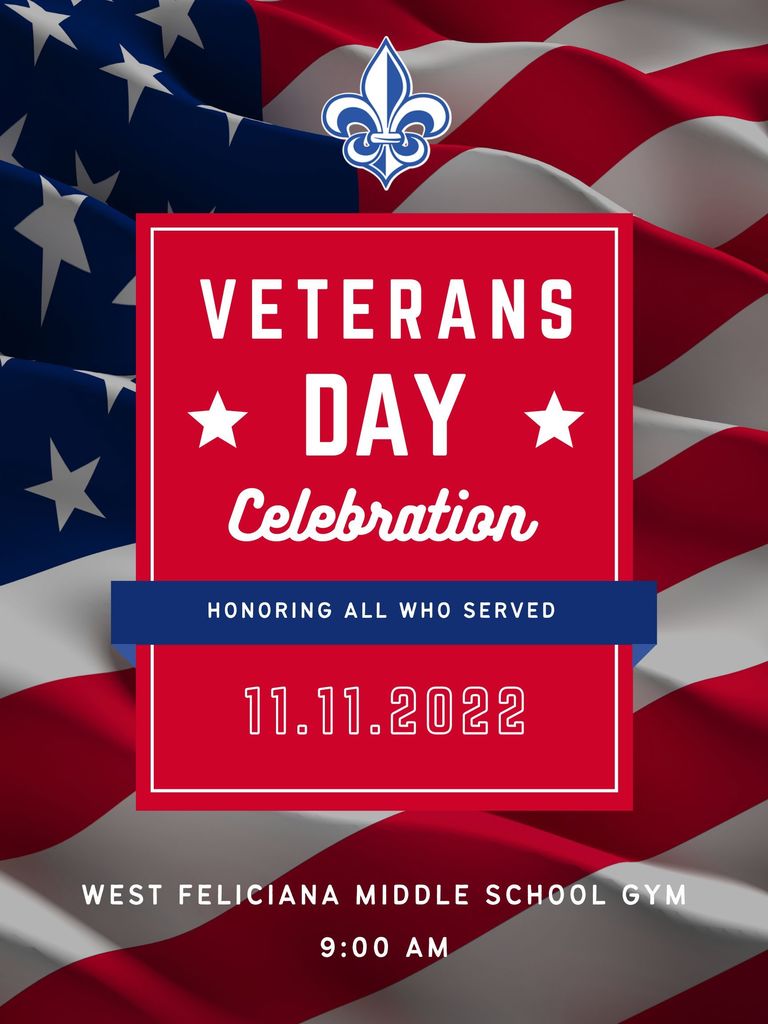 We hope you can join us as we honor our heroes ❤️💙

GHOSTLY GREETINGS from WFMS 👻 🎃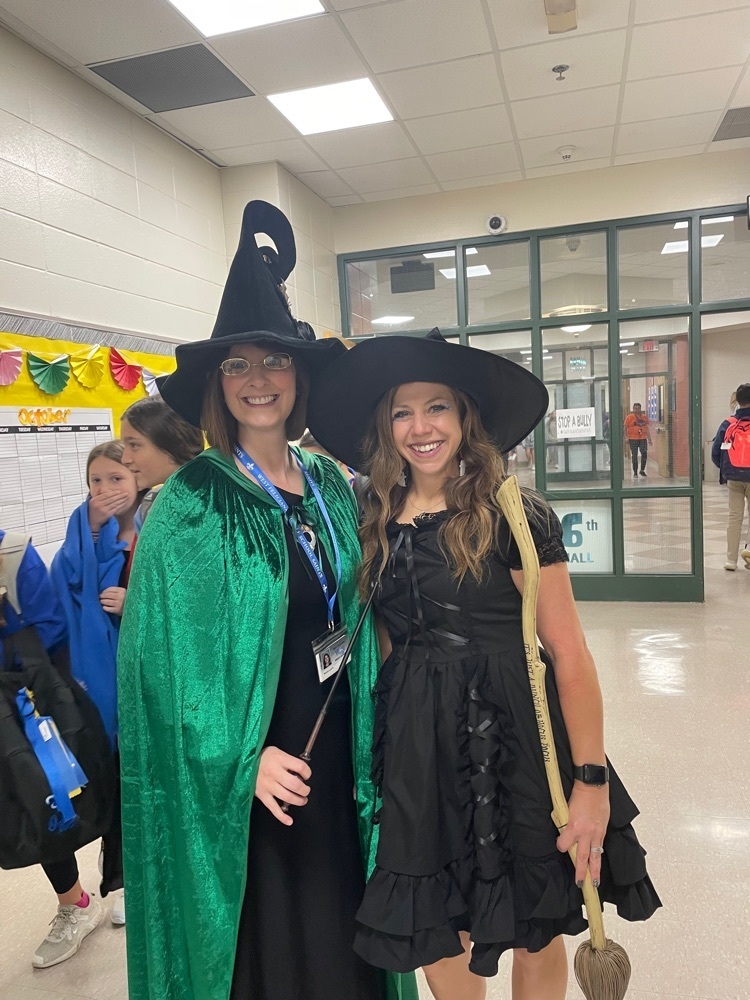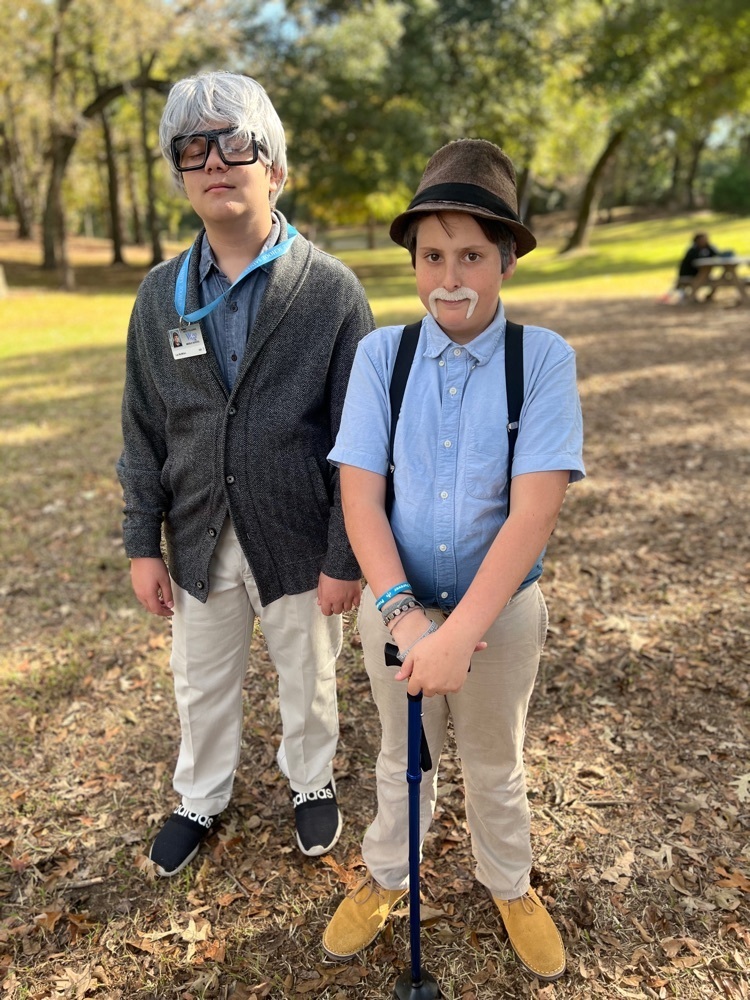 Our 6th grade students had a FUN FRIDAY, as evidenced by these areal photos taken with a drone by students in Ms. Hab's STEM class 😀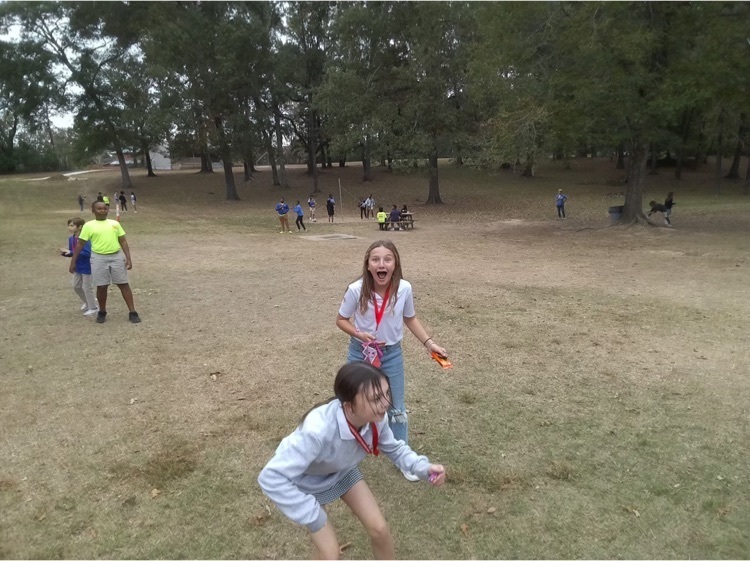 Students in Mr. Craig's science class measure results from chemical reactions 🎈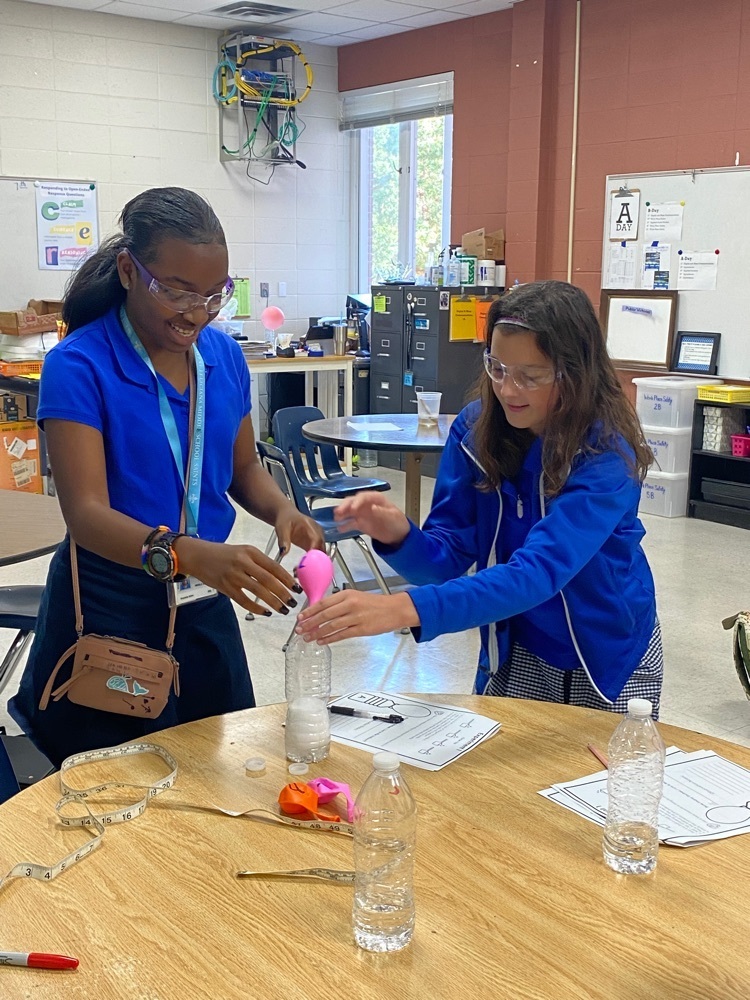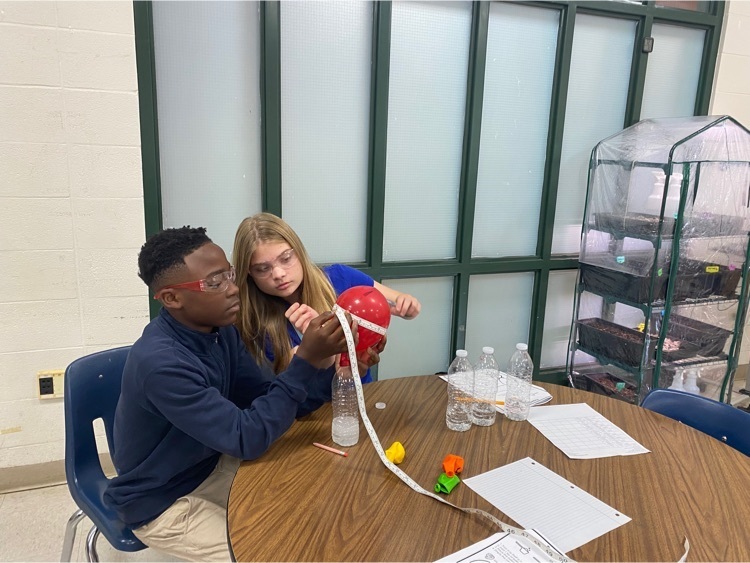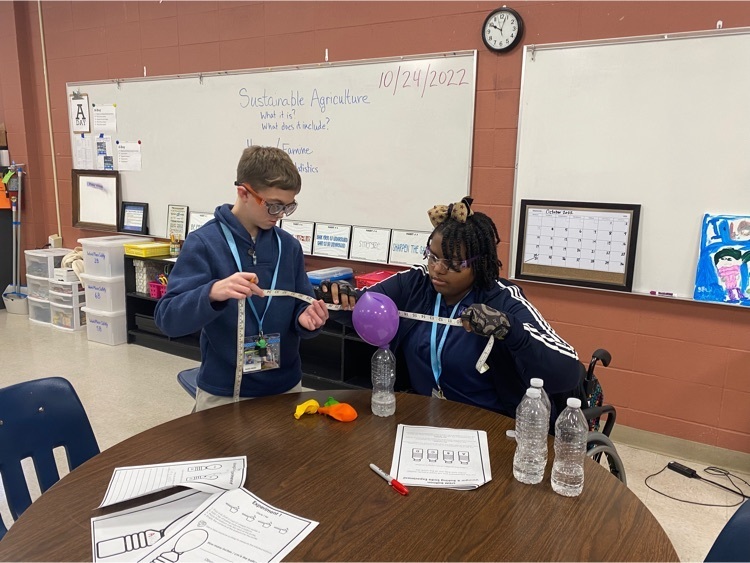 It's the most SPOOKtacular time of year! Earn points for your grade level team by dressing up for HALLOWEEN! Spirit dress rules apply:
https://5il.co/1goyb

Congratulations to the middle school winners of the Saint Francisville Area Foundation Essay Contest! These students responded to the prompt, "What makes West Feliciana Parish a special place to live?" 1st place - Abigail Malley, 2nd place - Beton Tingle, 3rd place - Kaitlyn Whitaker

WFMS: We encourage students to WEAR PINK tops on Friday, October 21st for $1. Students may wear jeans or uniform bottoms. Shorts/leggings/other pants are not allowed. All proceeds will support BREAST CANCER AWARENESS 💗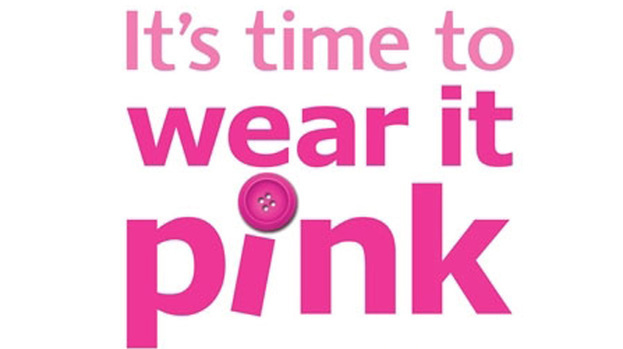 Our Lady Saints Volleyball Team DOMINATED the court tonight! Go Saints 🏐 💙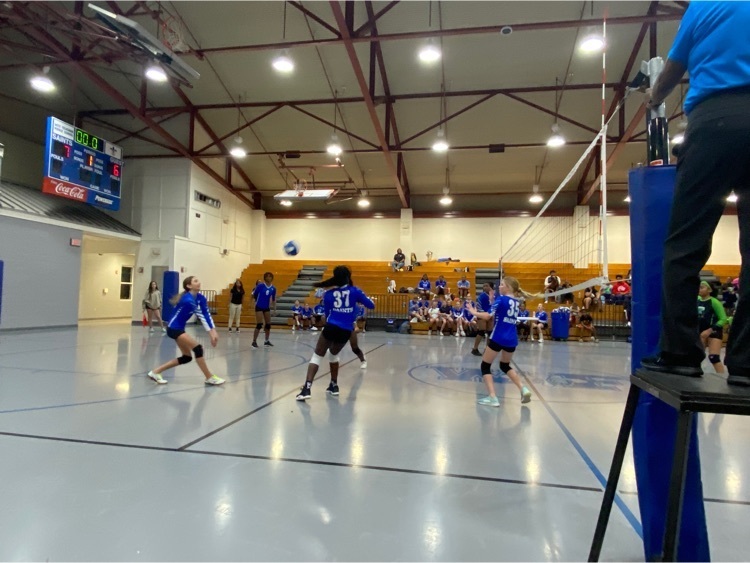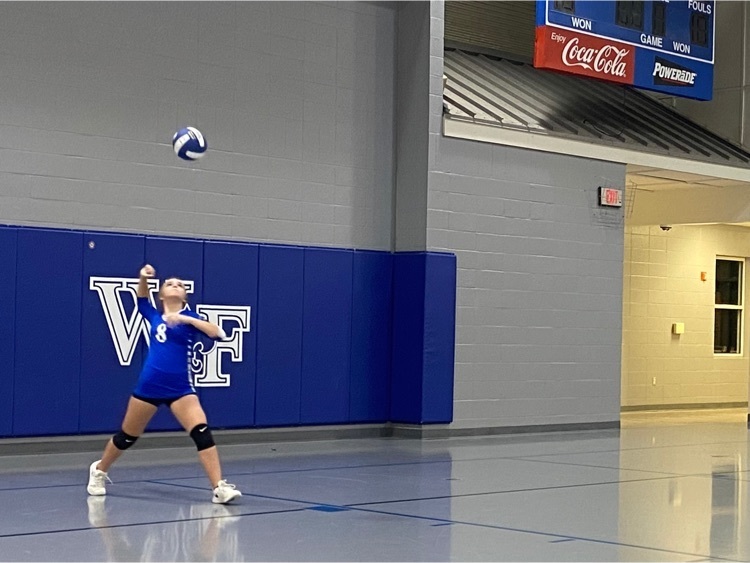 In celebration of WORLD FOOD DAY, we are hosting a food drive next week (October 17-21). Help your grade level compete by bringing a pantry food item. Please donate regular size items, not jumbo or large, as these will be for individuals. Some ideas of food items include: canned sweet potatoes, instant mashed potatoes, stove top stuffing, cranberry sauce, box of chicken broth, 1 lb bag of pecans, cornbread muffin mix, BBQ sauce.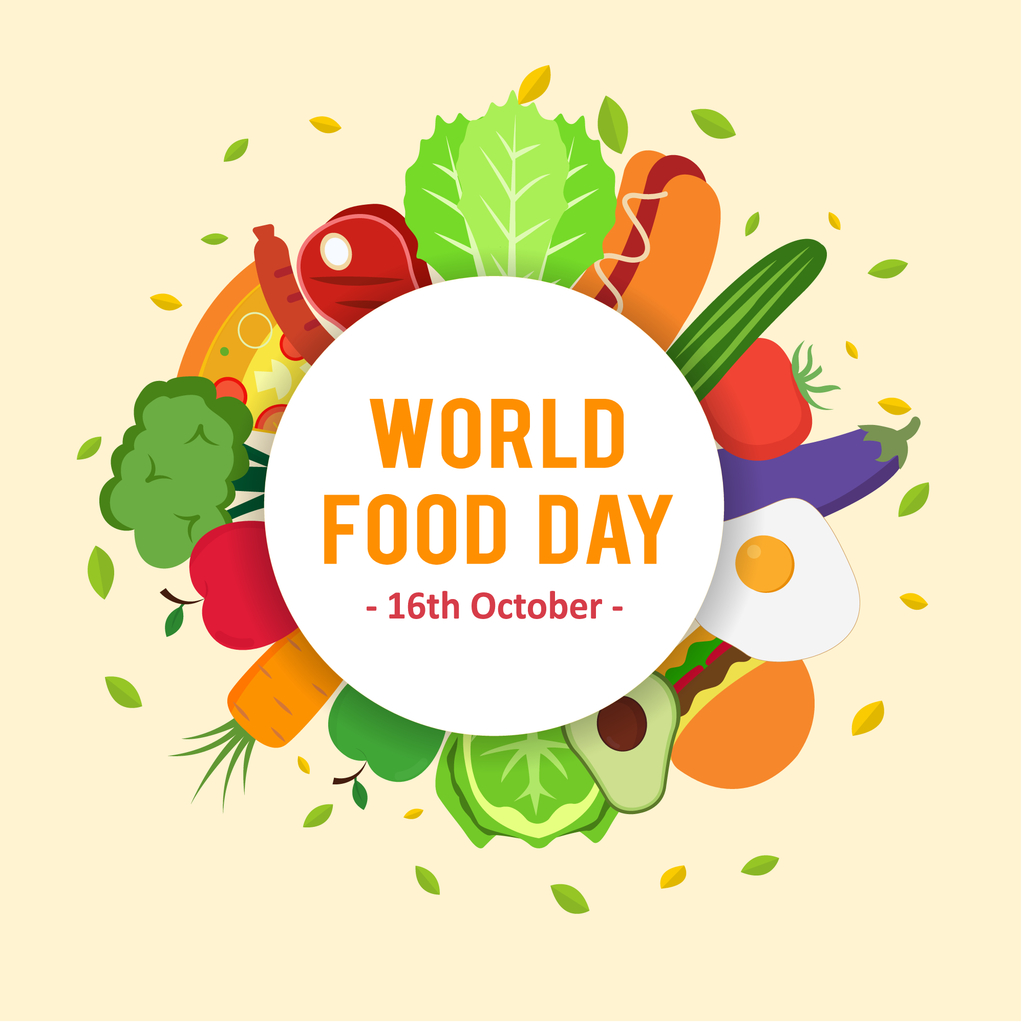 WFHS mentor students met with their 6th grade buddies today during lunch. They played games and formed bonds that will encourage these students to make good choices throughout the year.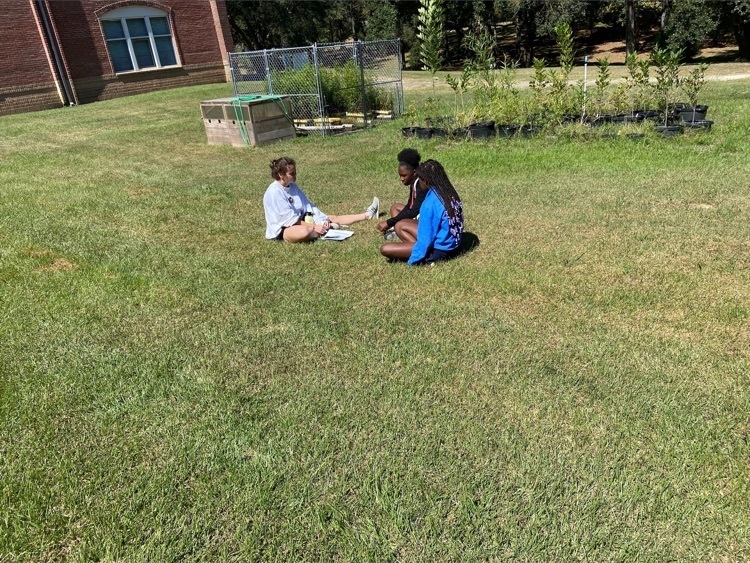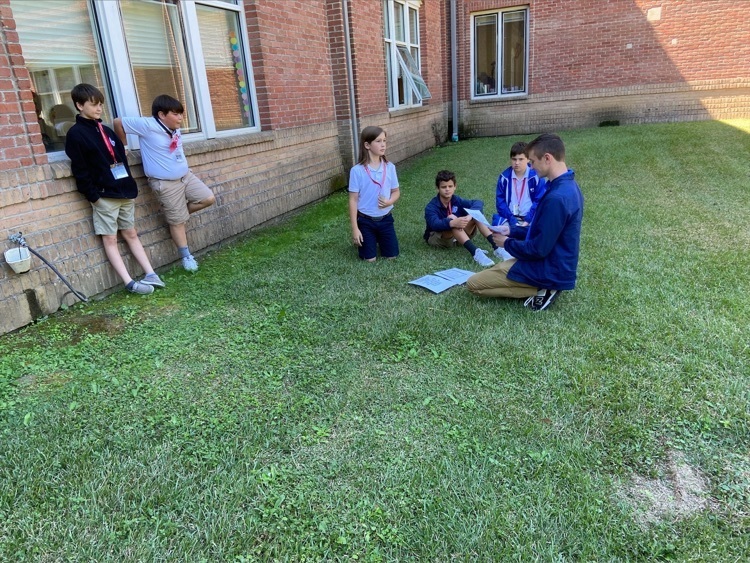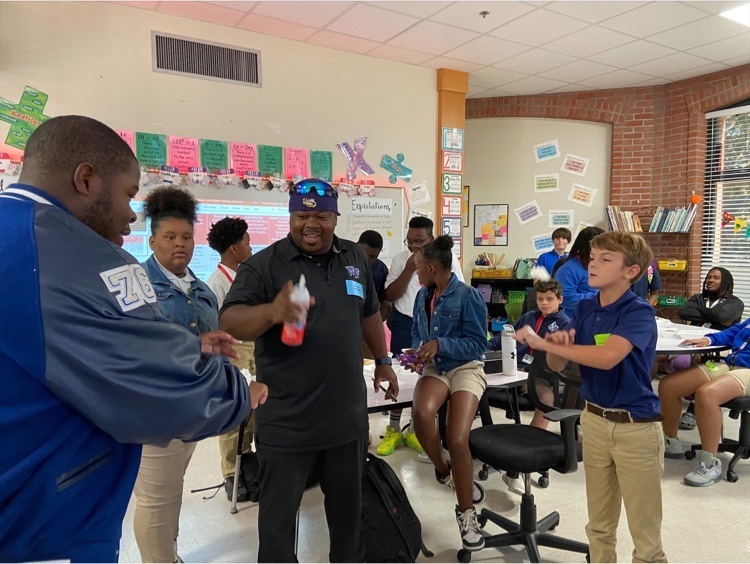 WFMS celebrates at the HOMECOMING PARADE 💙