High School BOYS SOCCER TRYOUTS will take place May 1-3 from 6 - 7:30 PM at the stadium. Any 8th grade boy interested in playing soccer next year should sign up in the gym during their regular PE class. Athletes need to bring cleats, running shoes, water and shin guards.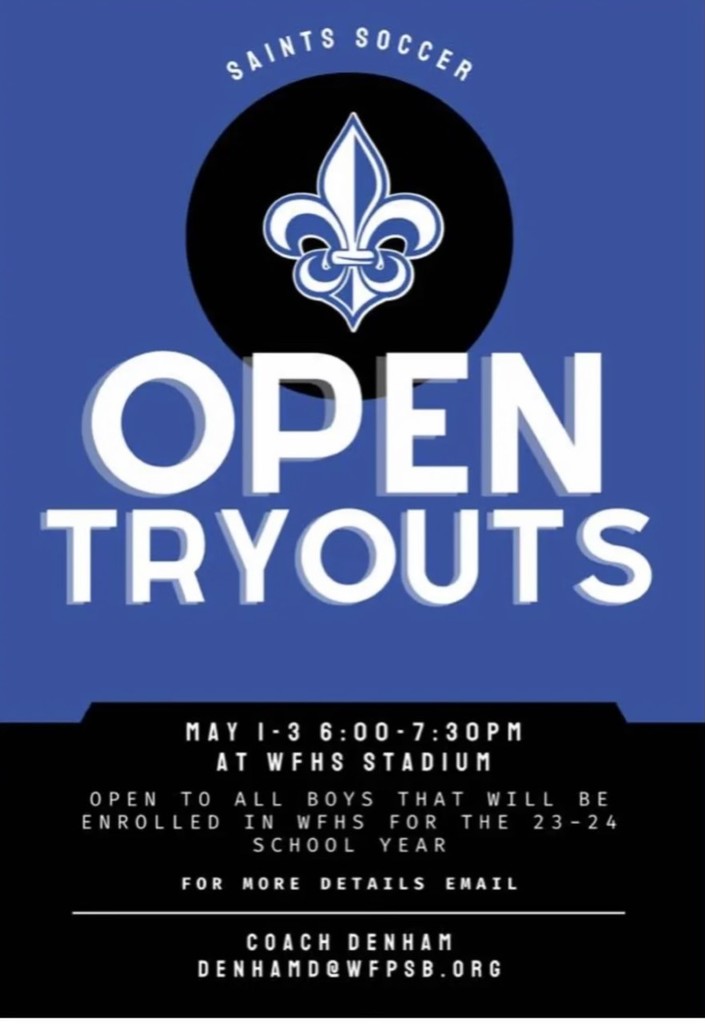 Congratulations to the WFMS Girls Track Team for their incredible performance at this week's track meet! Go Saints 💙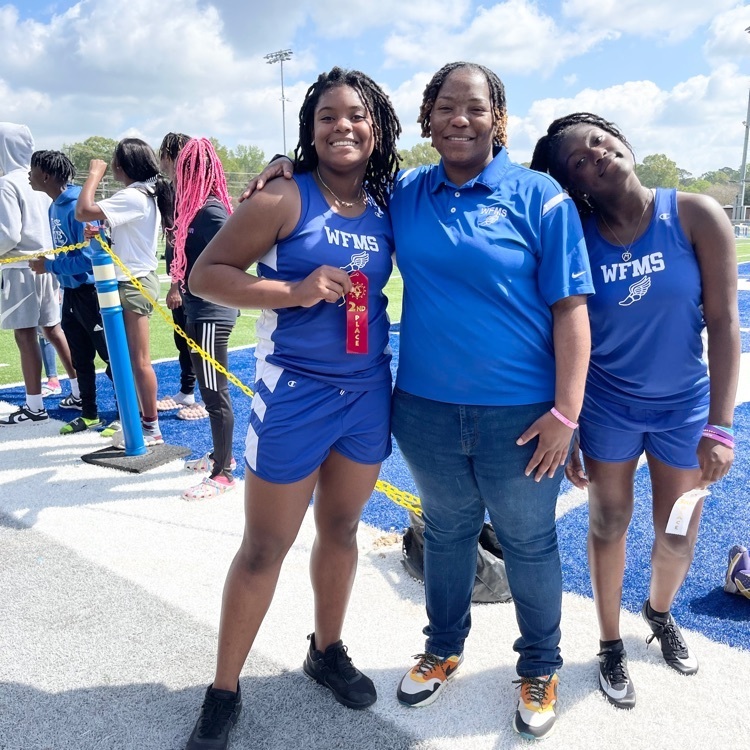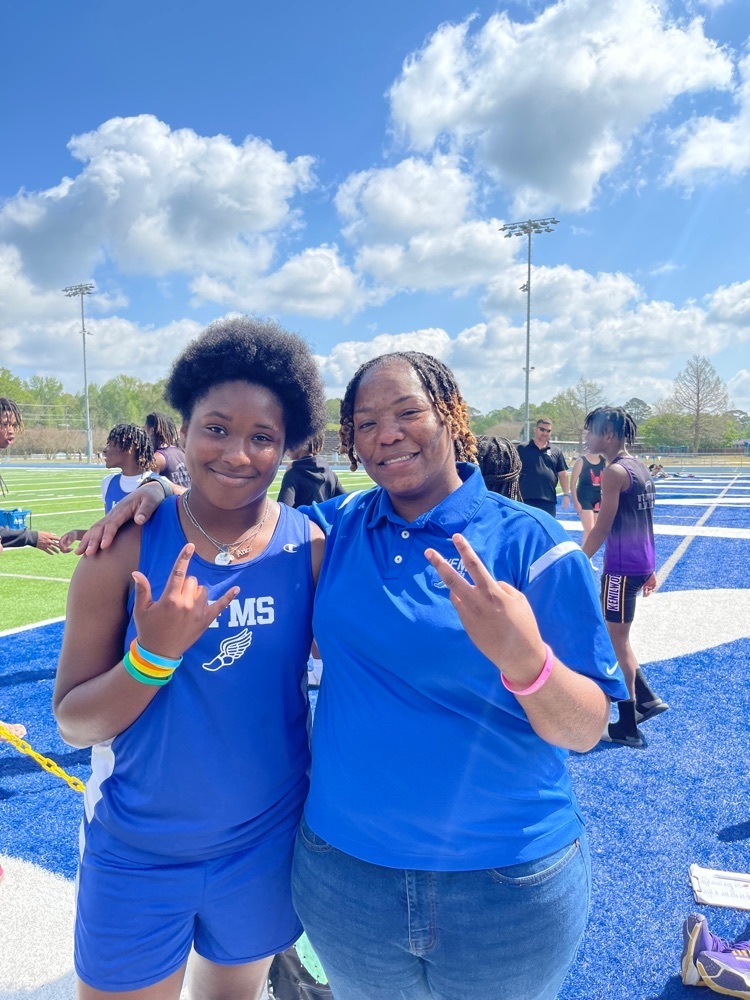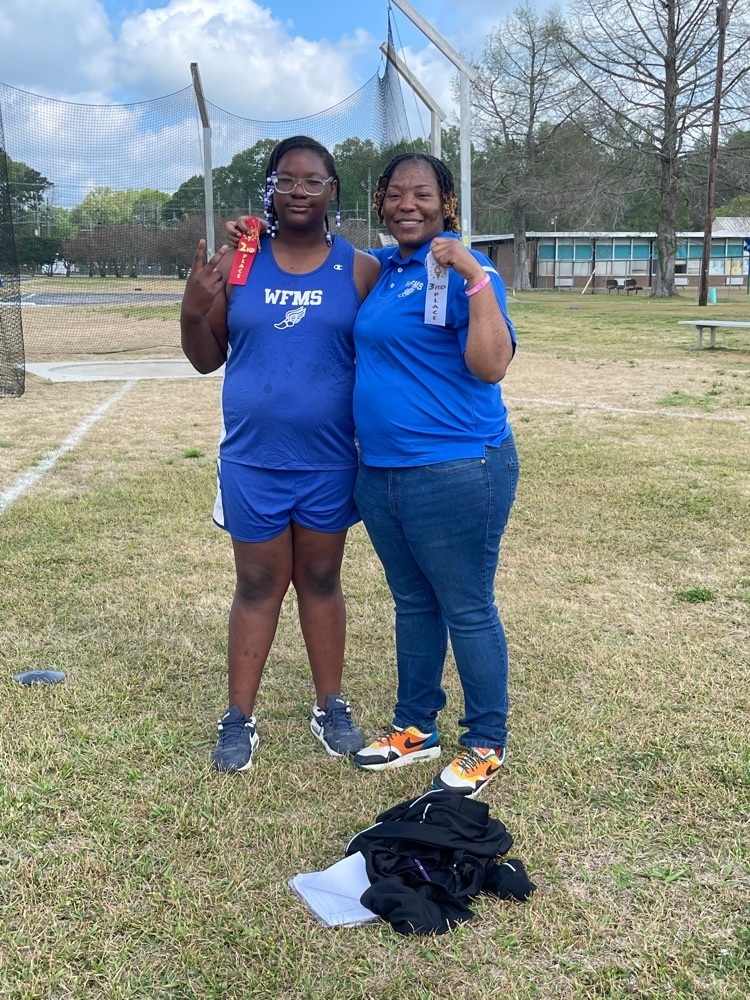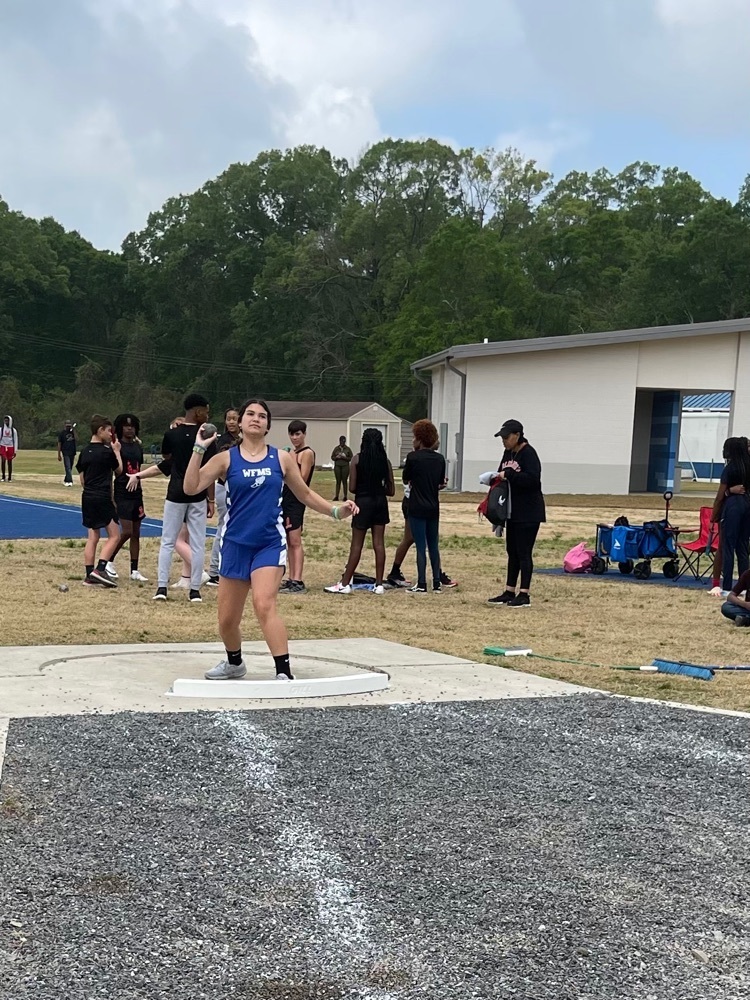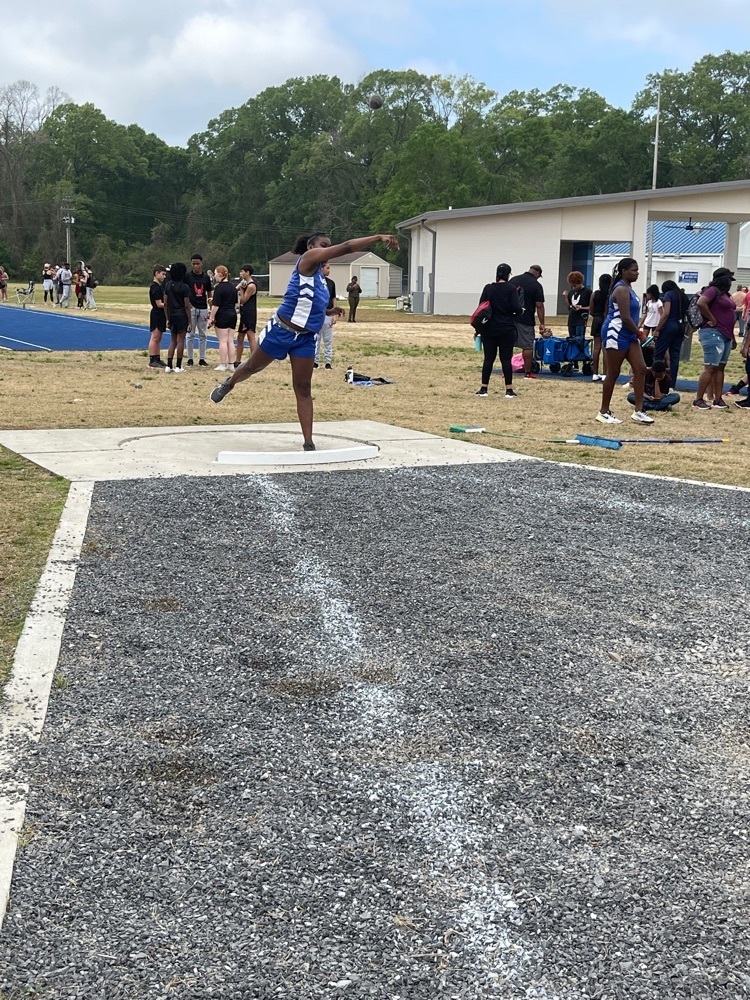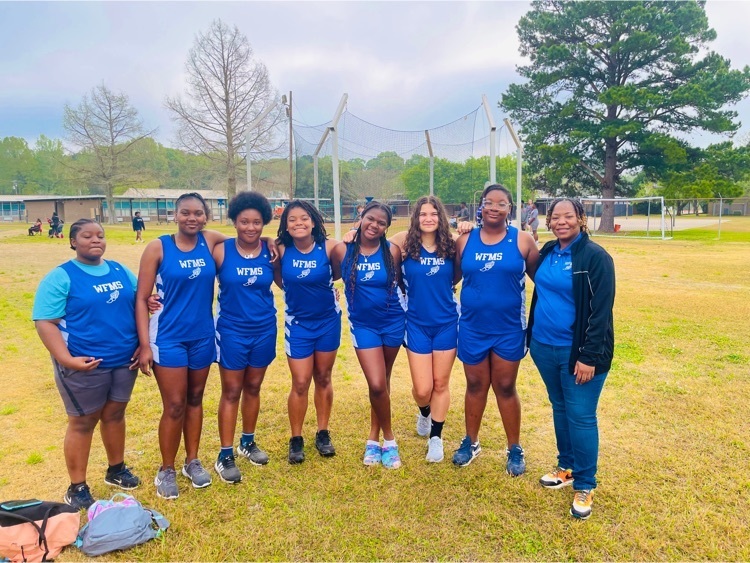 Thank you to everyone who came out tonight to see all the good things going on at WFMS at our annual SPRING SHOWCASE 💙 🌺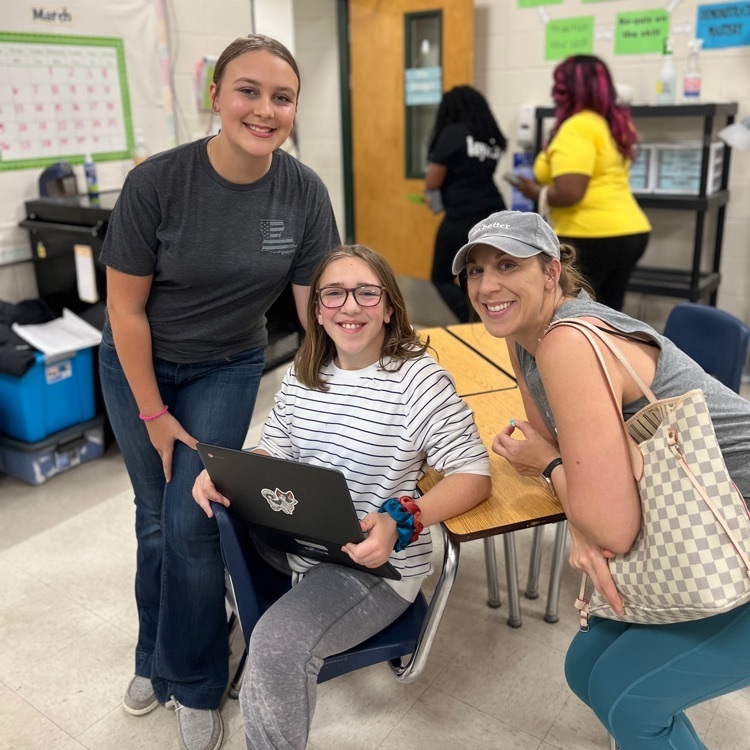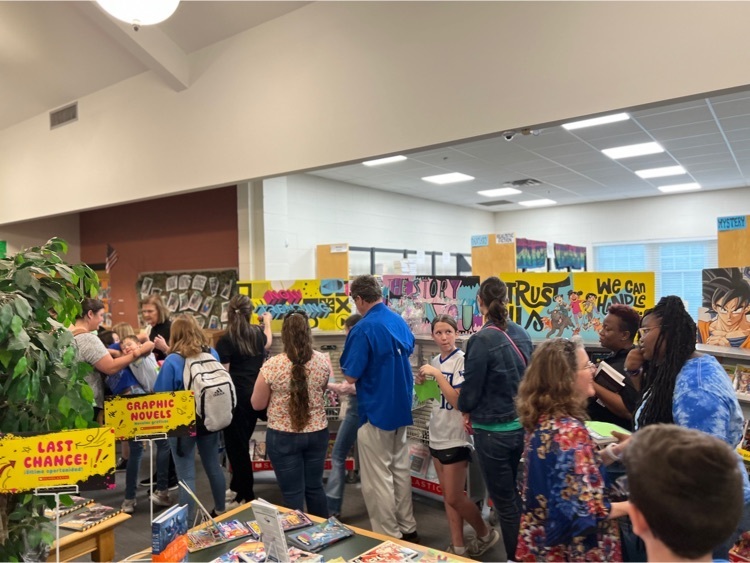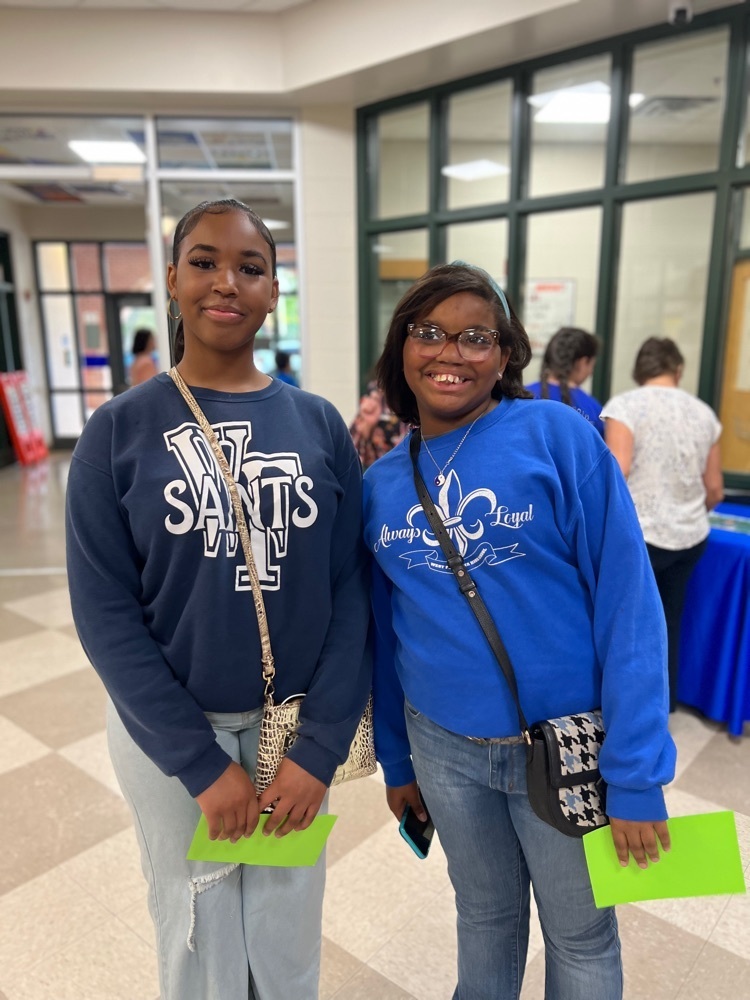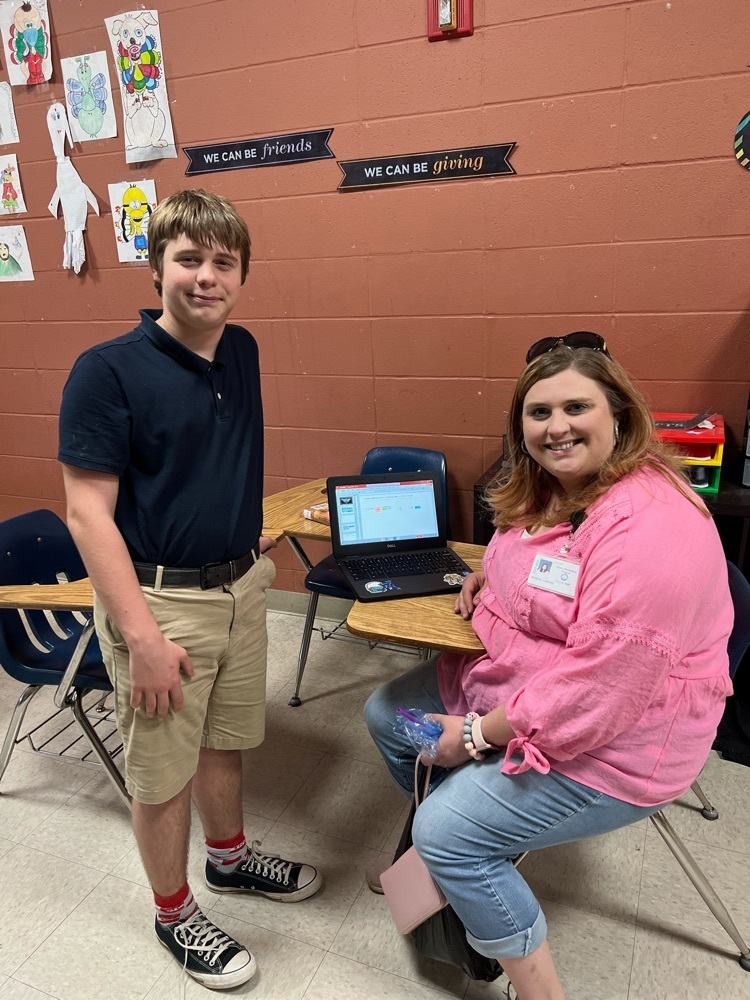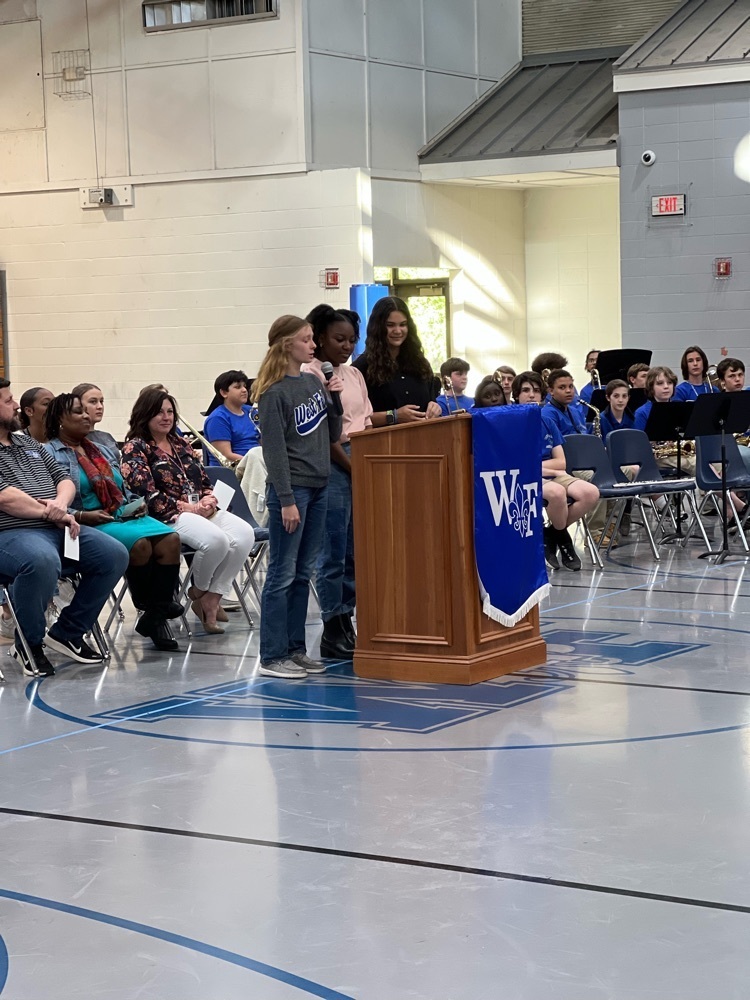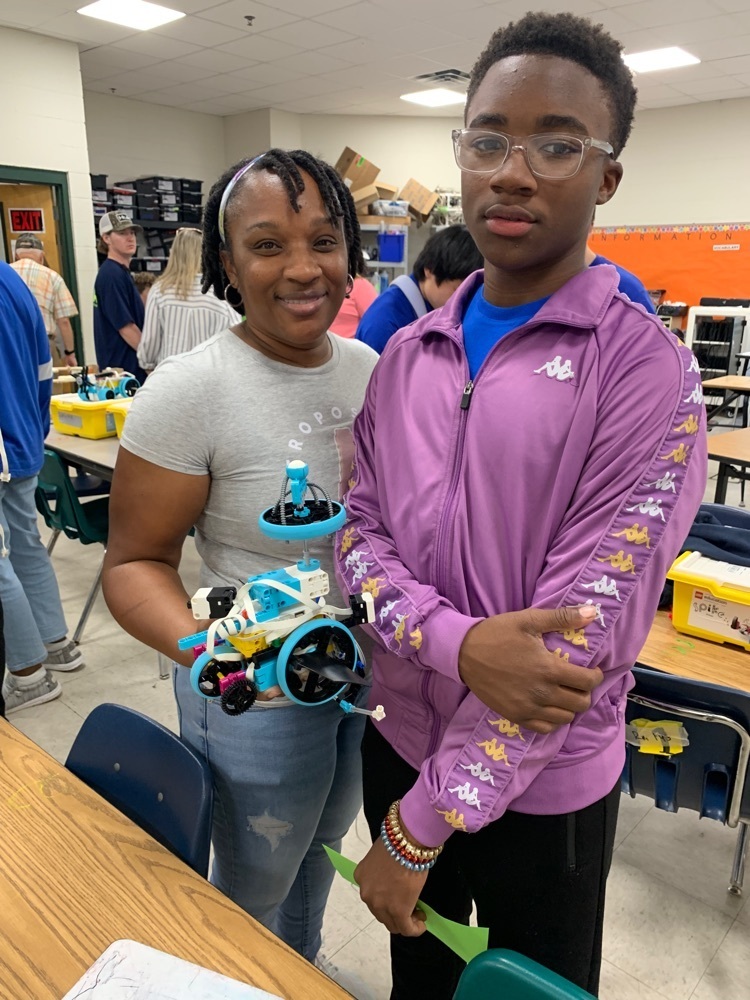 Our students enjoyed meeting guest Author Marti Dumas today. Join us tonight at our SPRING SHOWCASE, and you can meet Marti, too!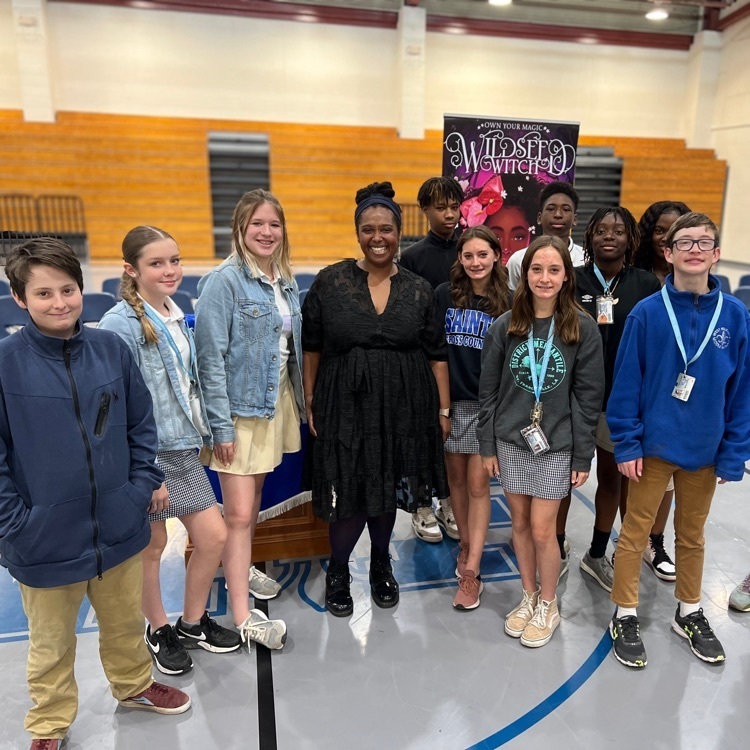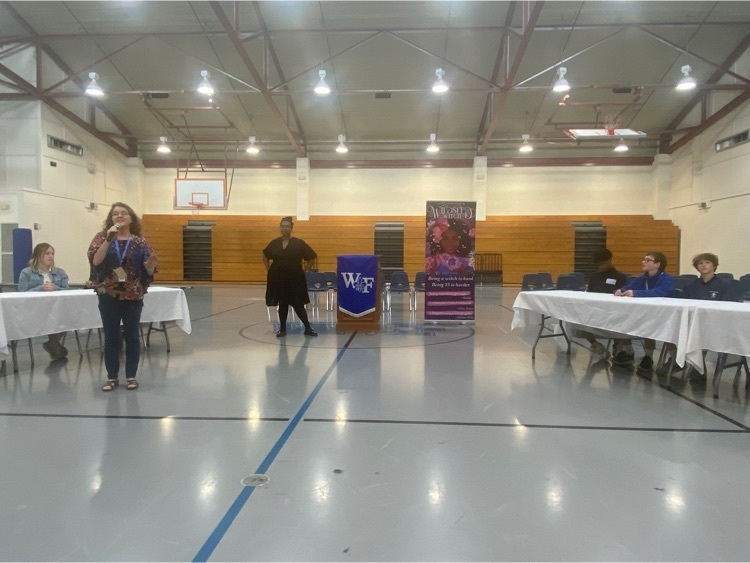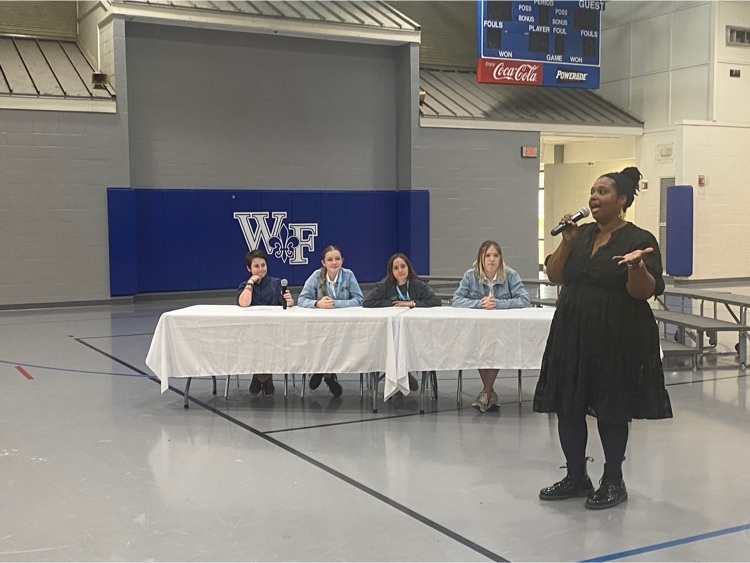 We are pleased to recognize Ms. Brittany Arceneaux as the 2023 WFMS OUTSTANDING SCHOOL SUPPORT EMPLOYEE AWARD! She is truly deserving of this special honor 💙🤍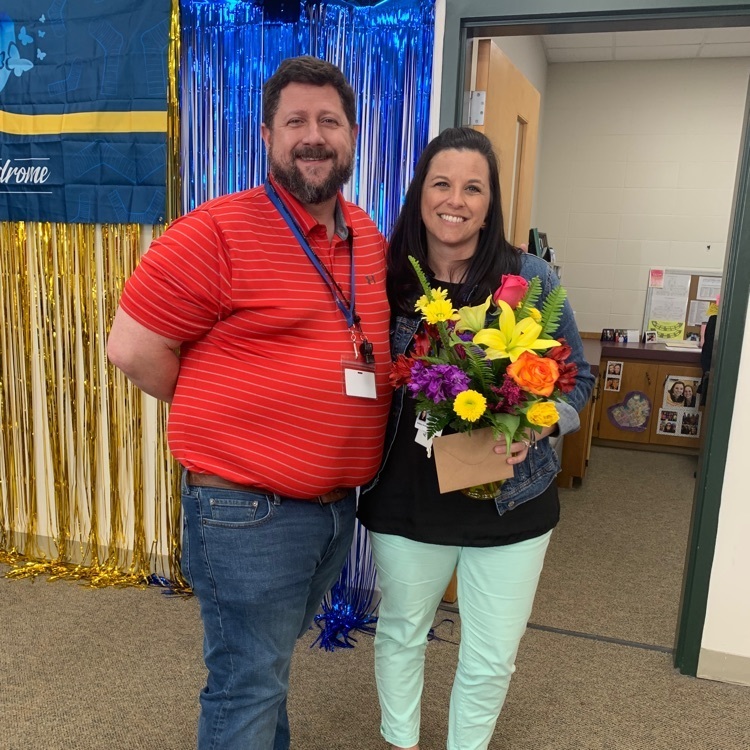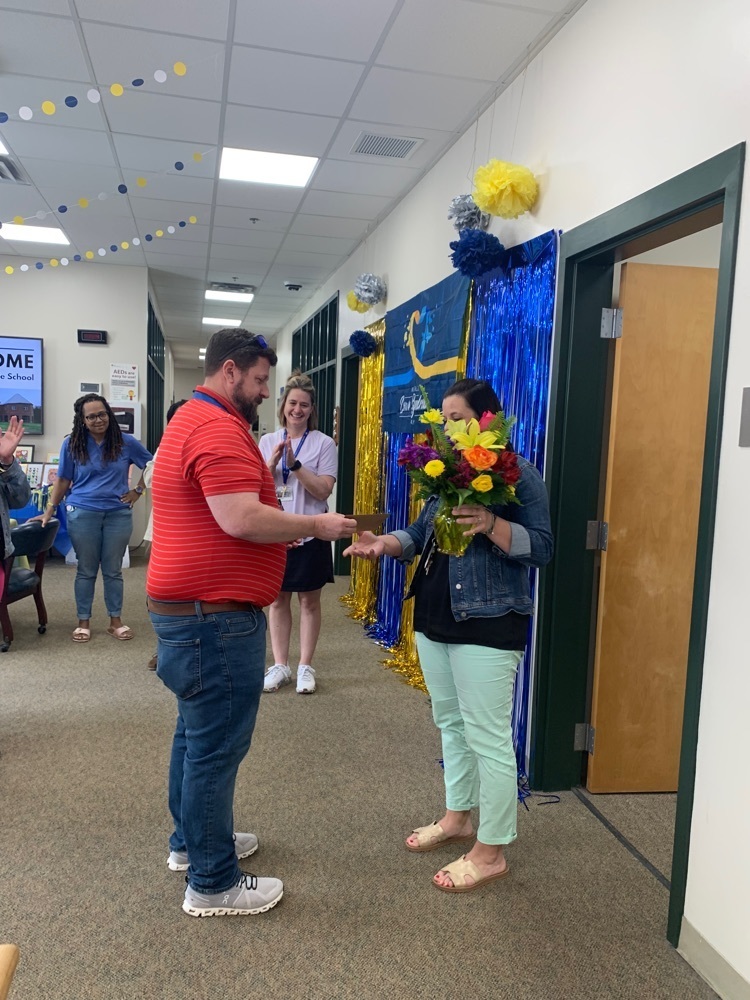 Today was a great day to spend cheering on a friend at the SPECIAL OLYMPICS! Go Saints 💙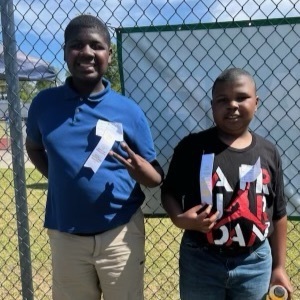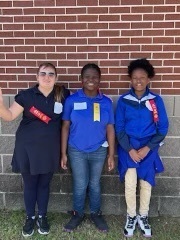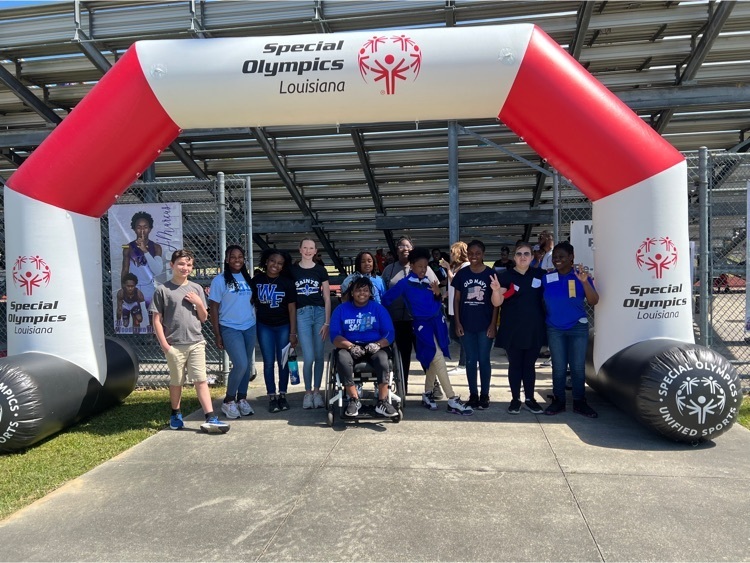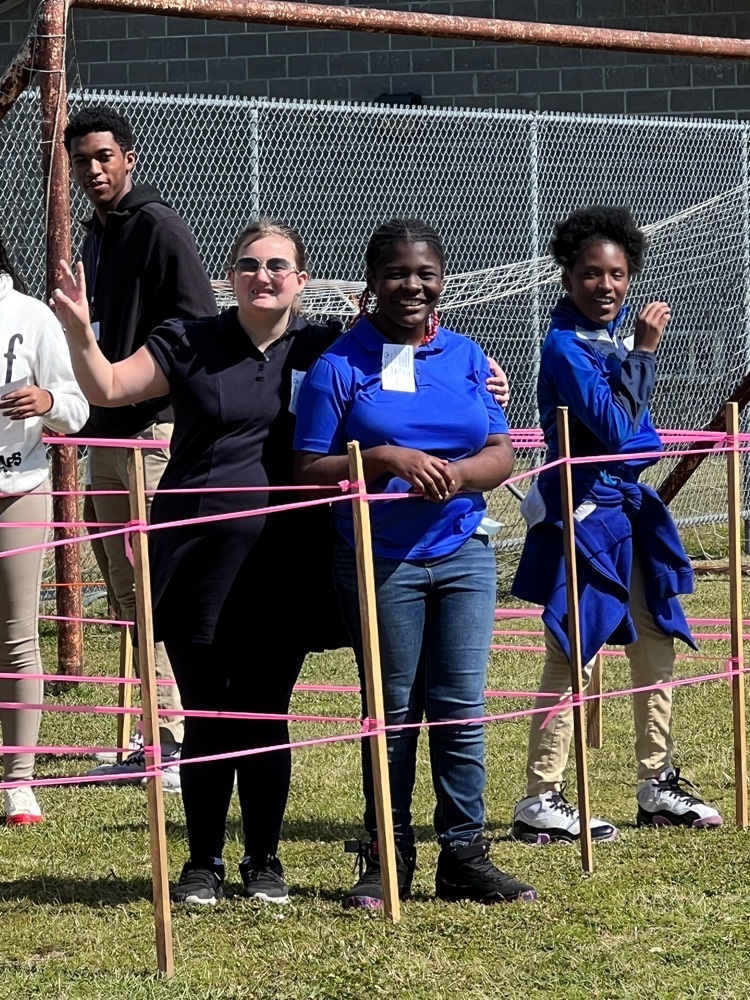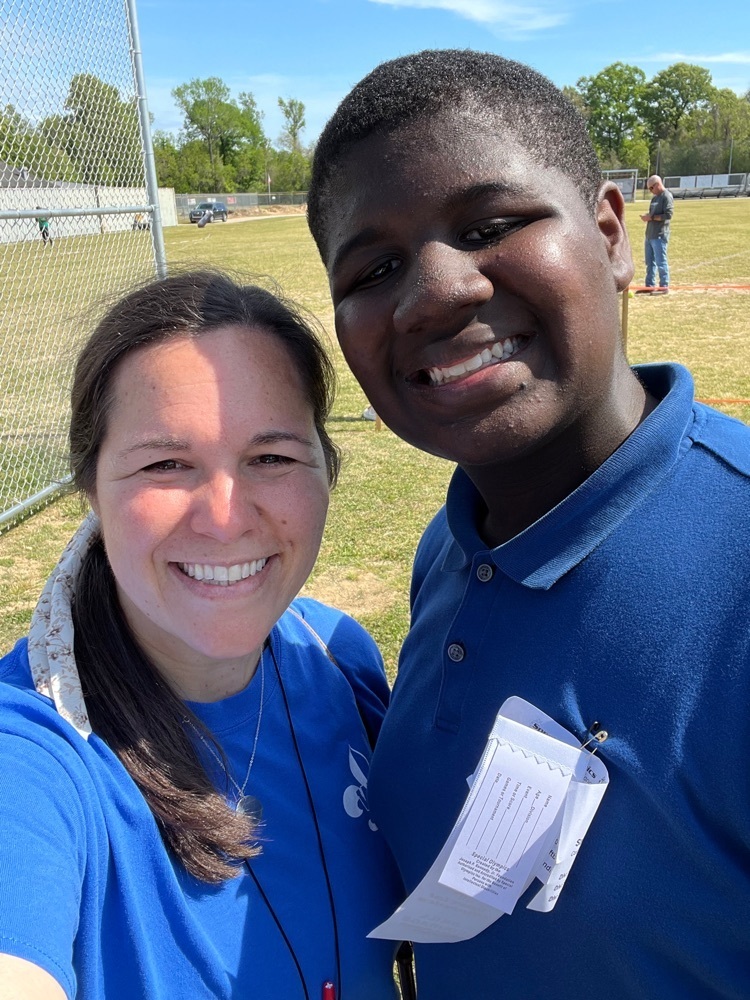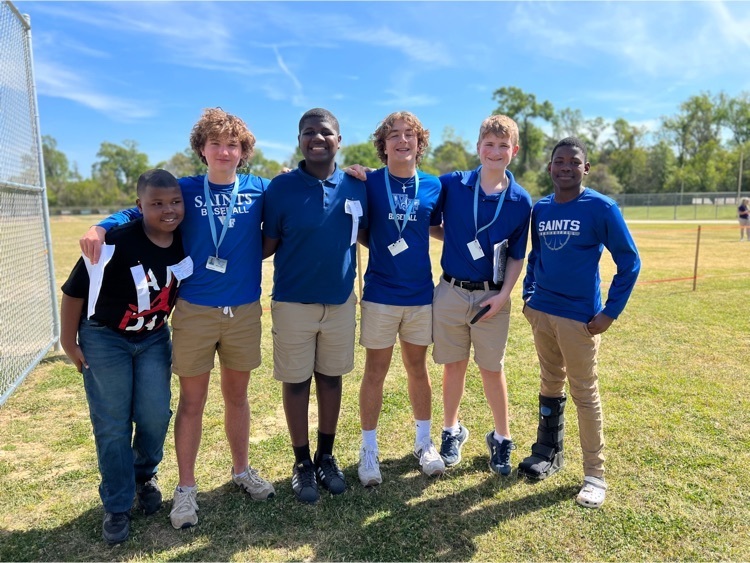 The West Feliciana 4-H Junior Leader Club invites you to a PET PARADE on August 4th. Scan for more details!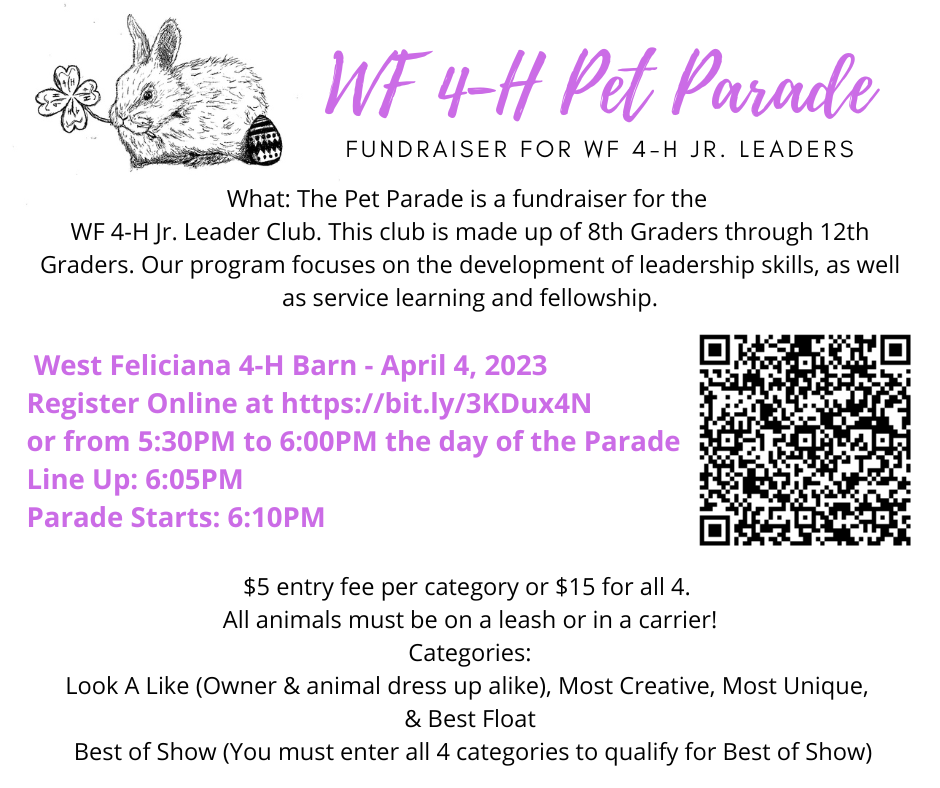 March 21st is WORLD DOWN SYNDROME DAY, and WFMS was honored to celebrate with our very own Office Assistant, Mary Margaret 💙💛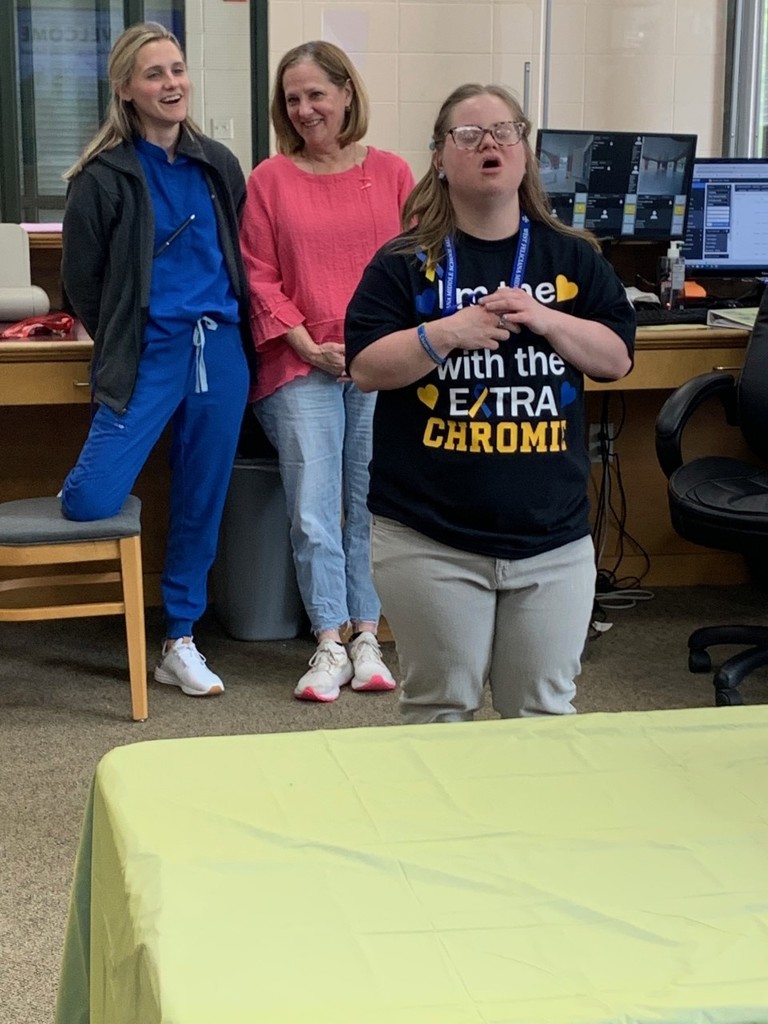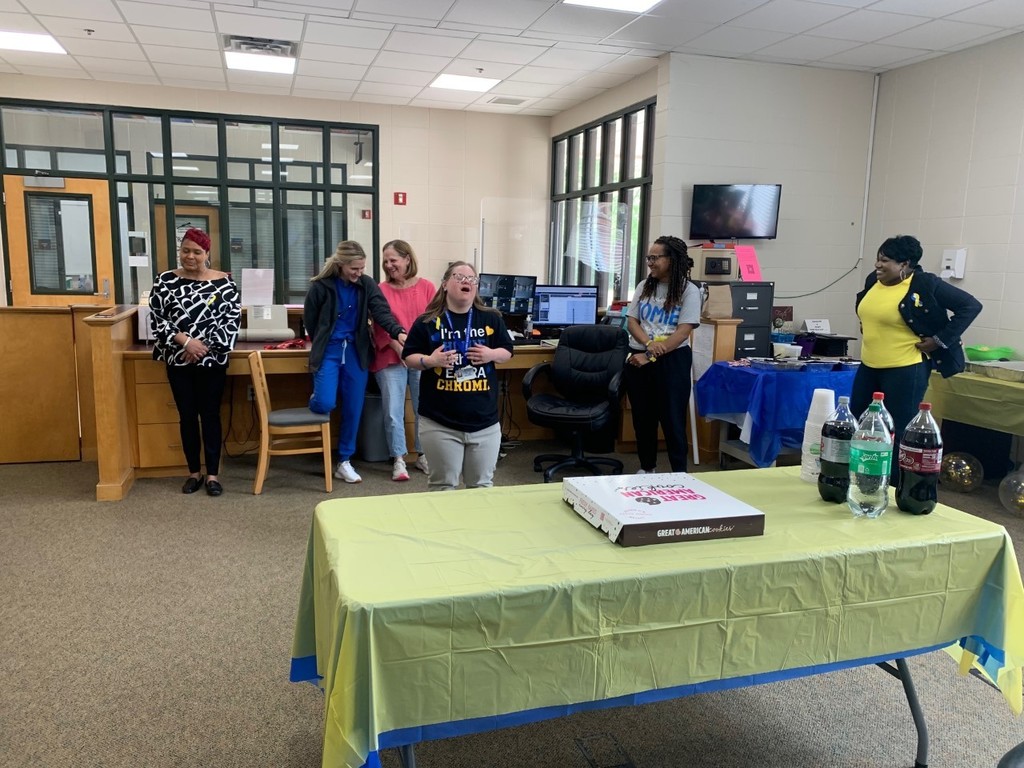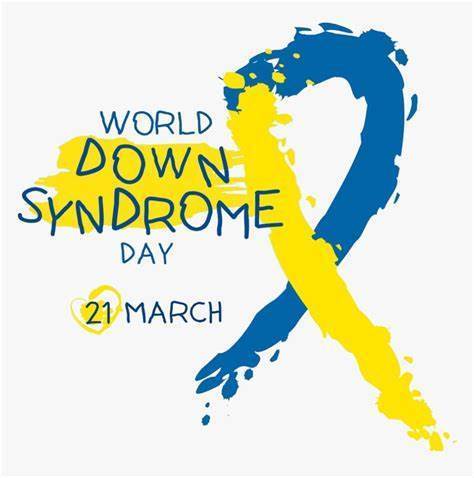 We hope you will join us for our annual SPRING SHOWCASE this Thursday, March 23rd at 6:00 PM in the middle school gym. You will see student performances and demonstrations, view artwork and student portfolios, and tour the BOOK FAIR. There will even be FOOD TRUCKS, so plan to stop for a snack or dinner!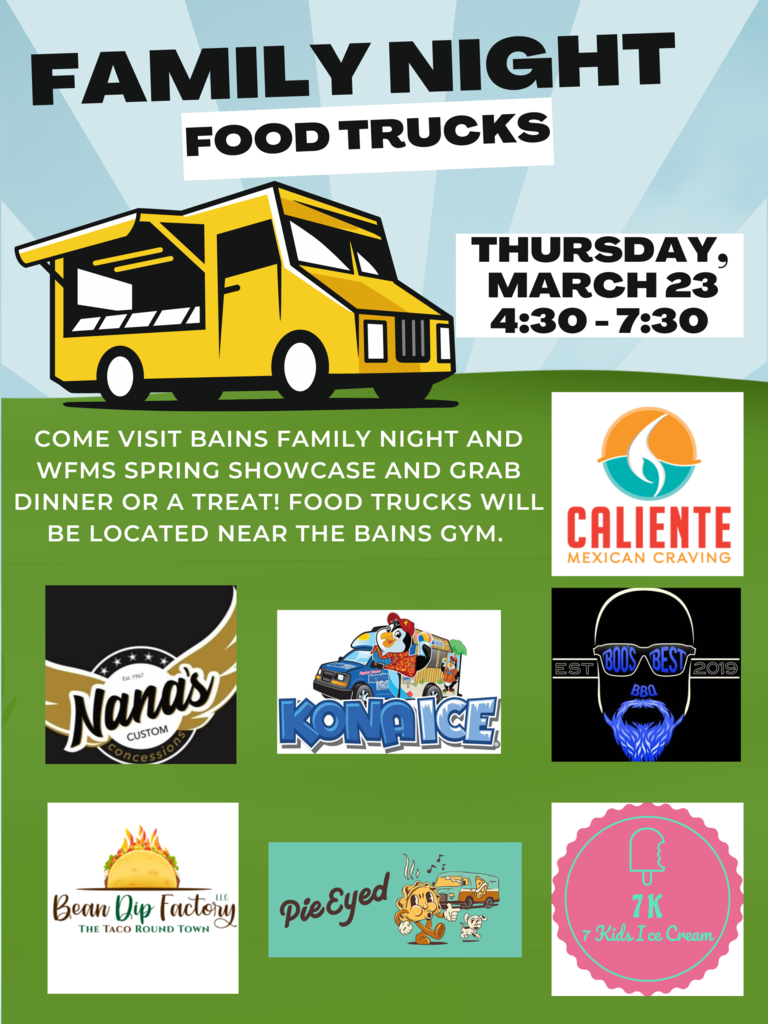 We are LUCKY to the SAINTS 🍀💙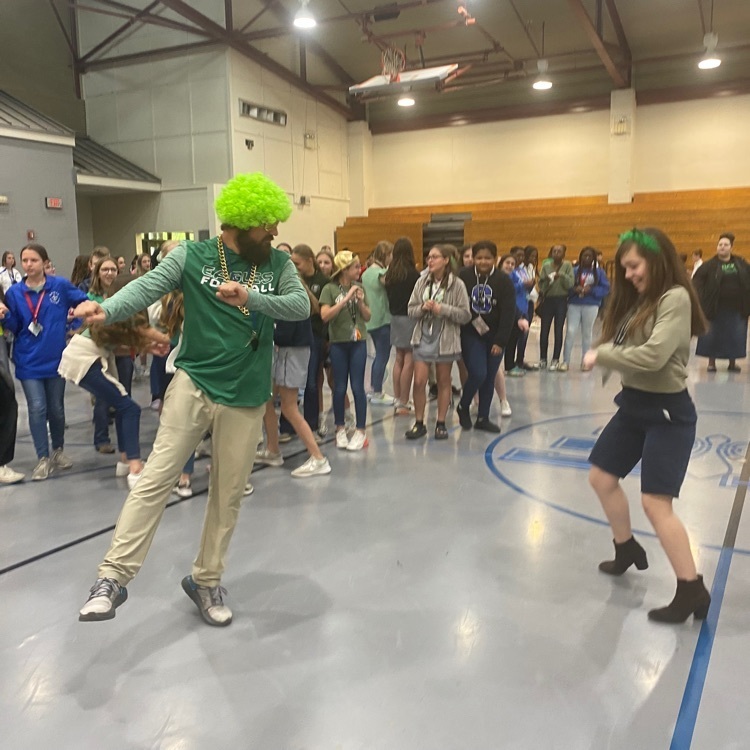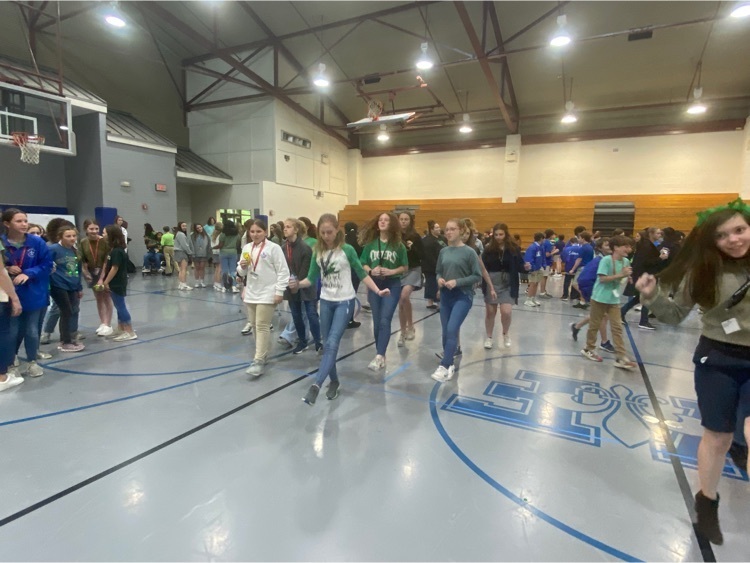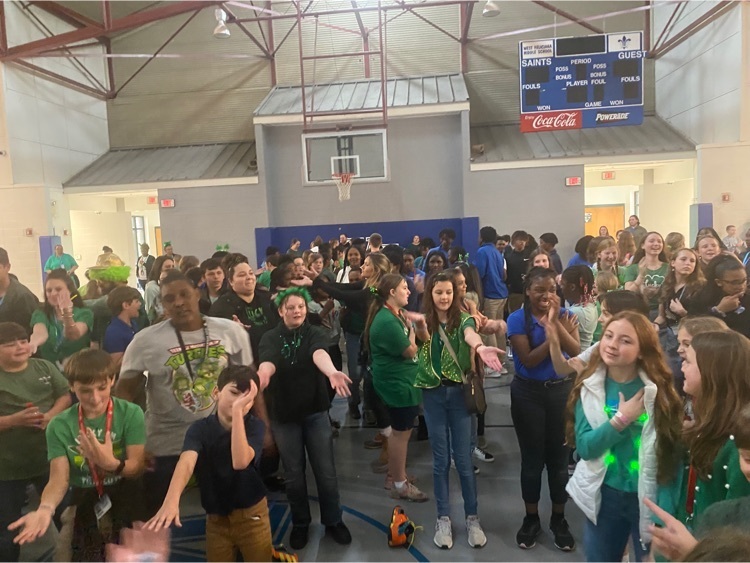 Students in Ms. Corban's 8th grade science class supervise as guest students and teachers follow their directions to create heat to warm food using chemical reactions.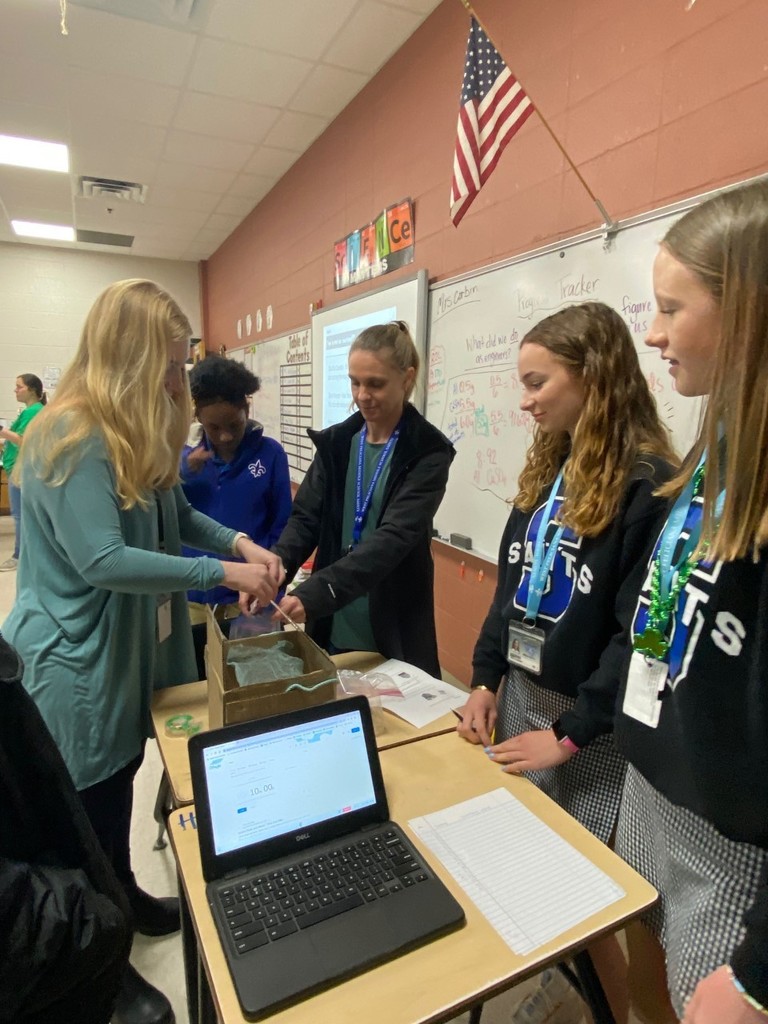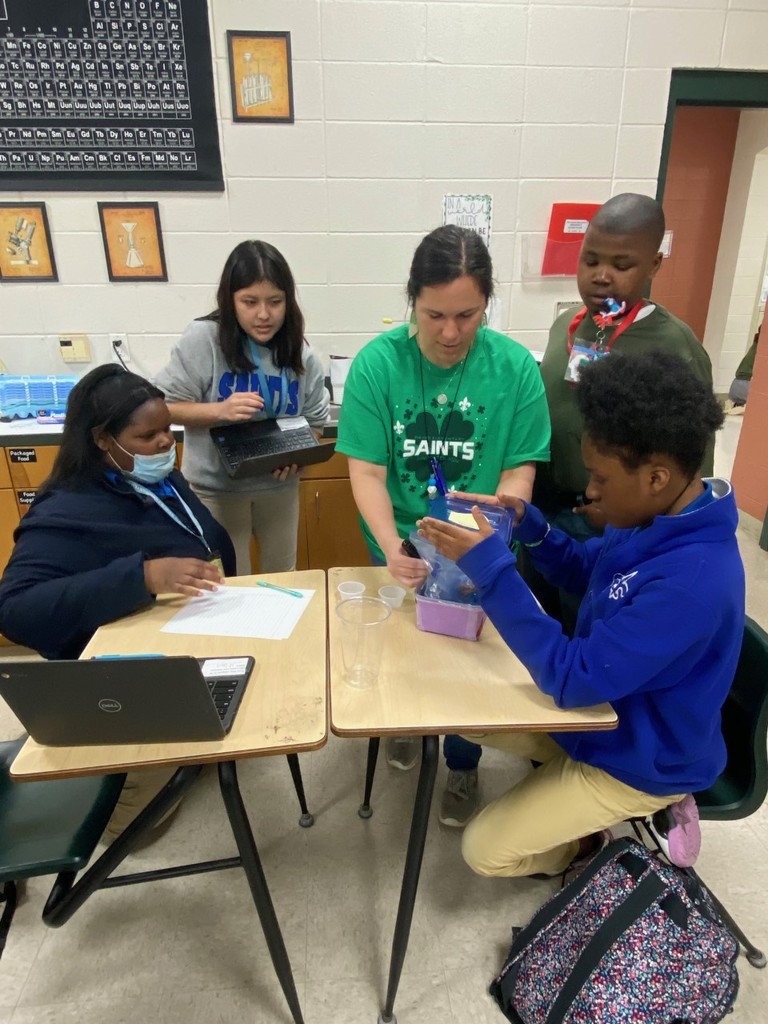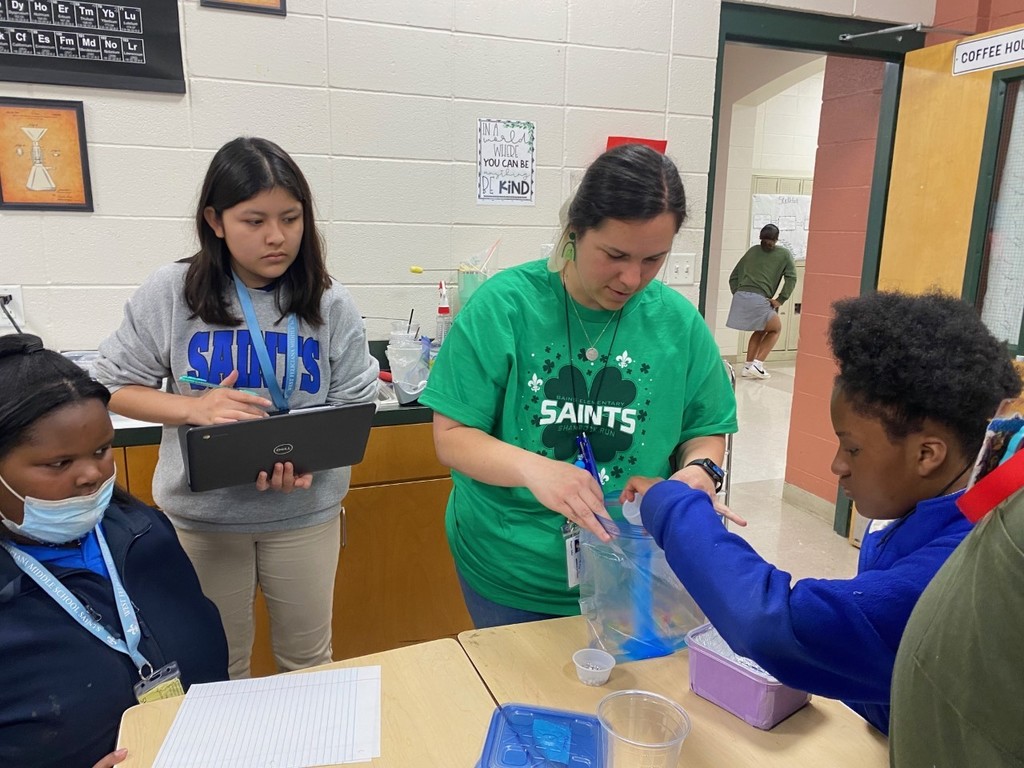 It's Scholastic Book Fair time! From March 21-24 come experience the excitement all over again with your kids. Remember, what starts at the Book Fair stays with you forever. Every purchase supports our school library. Visit our book fair homepage for more details!
https://www.scholastic.com/bf/westfelicianamiddleschool1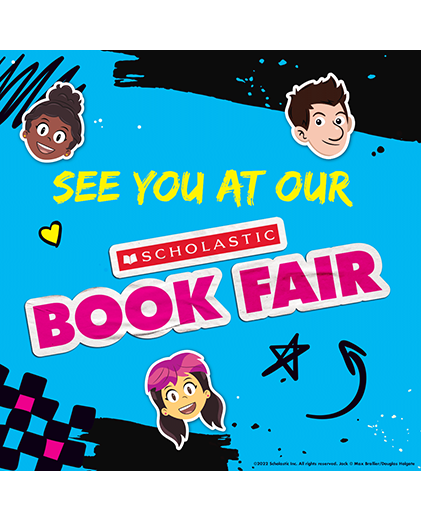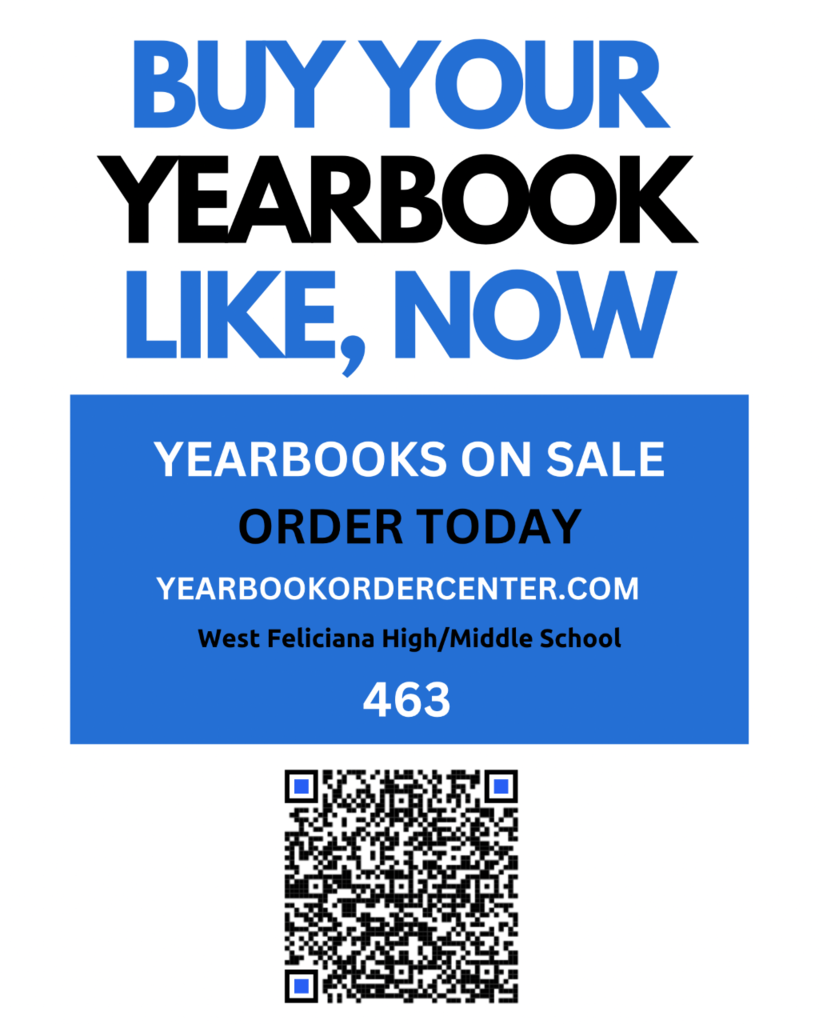 We hope you can join us for our annual WFMS SPRING SHOWCASE!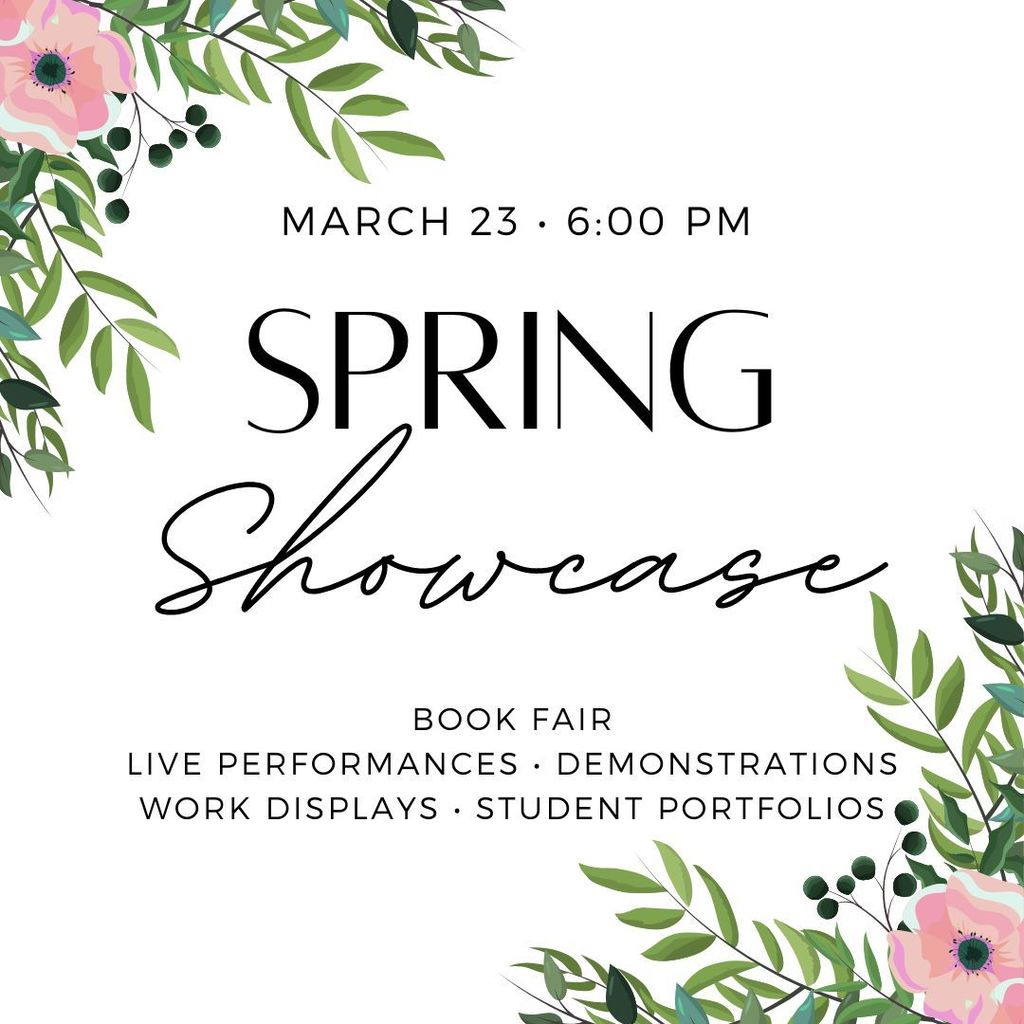 Please mark your calendars for the West Feliciana Color Dash 5K Race and One Mile Fun Run to be held on Saturday, April 1, 2023, on the WFHS campus! All Proceeds will support the 2023-24 WFHS & WFMS Dance Teams 💚💗💙❤️💛 Register by March 15th to get a T-Shirt!
https://WFColorDash.eventbrite.com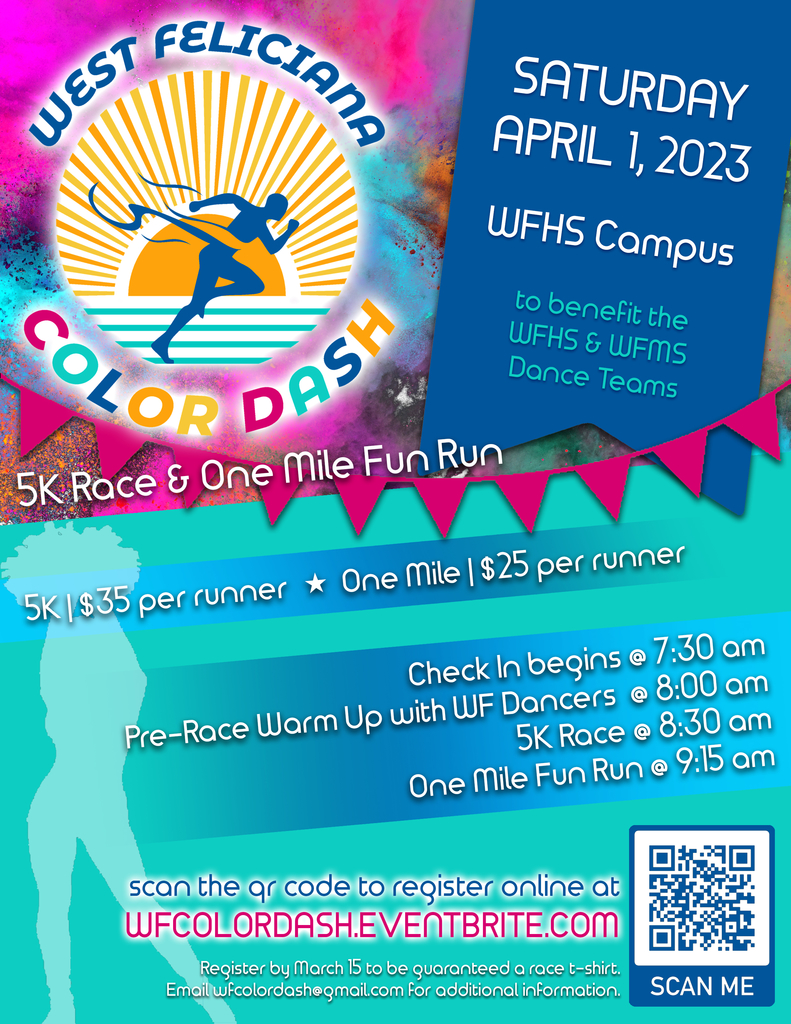 6th graders got a surprise at lunch today when Ms. LeeAnn Guidry's choir class broke out into a FLASH MOB!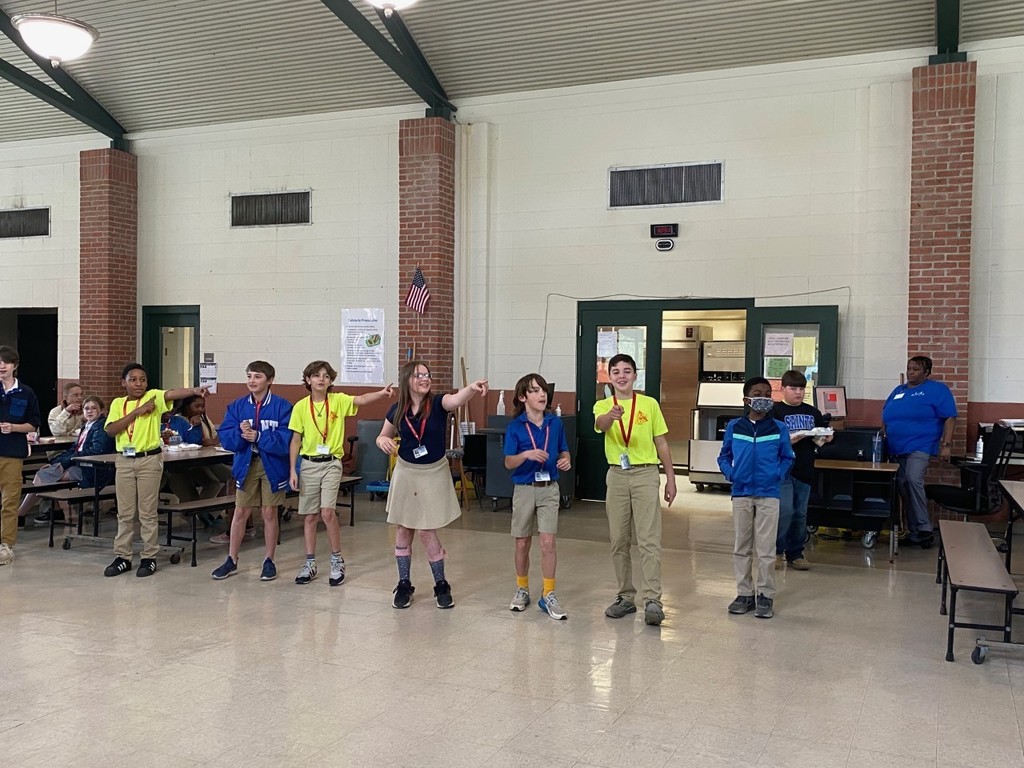 The LSU Ag Center partnered with 4-H to bring WETLANDS DAY for our 7th grade students today. Students participated in several activities designed to improve students' environmental awareness of Louisiana's coast.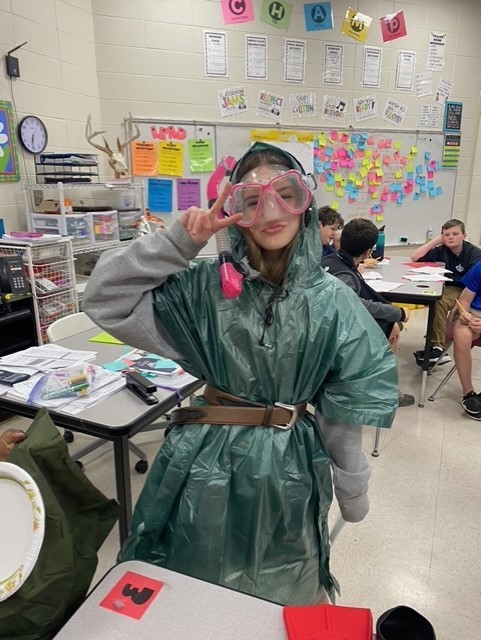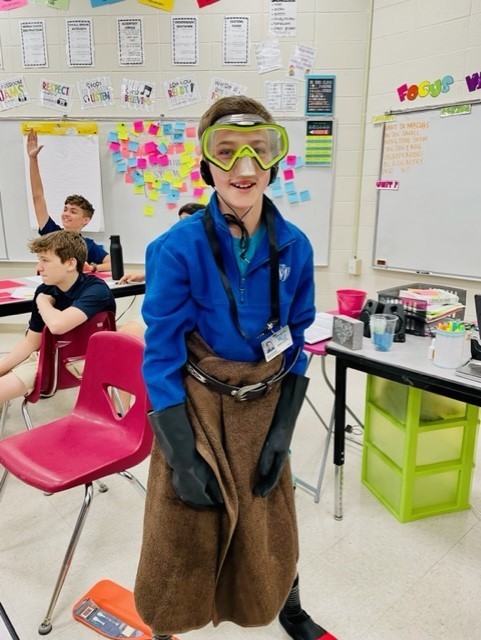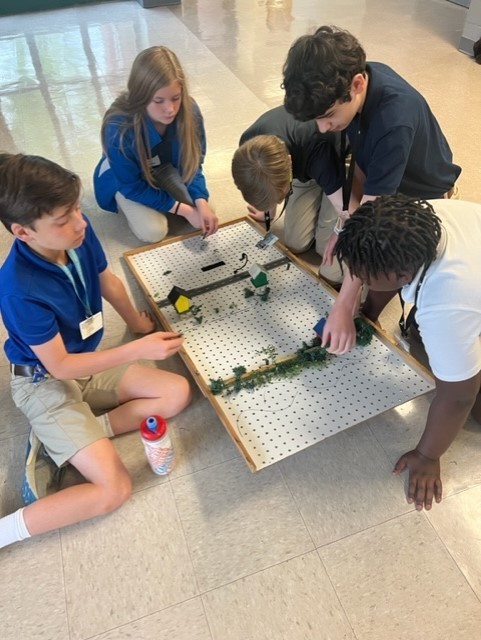 Students can wear green tops with jeans or uniform bottoms for $1 on Saint Patrick's Day, March 17th 🍀 We will also be hosting a school-wide dance in our gym at the end of the school day as a reward for students with good behavior and good attendance. The GaP will be selling concessions for $1 per item during the dance.

WFMS had a visit from the stars today when our very own HAYLEY ARCENEAUX dropped in to talk to students about her trip to space as part of SpaceX's first private space flight, Inspiration4 💫 She encouraged students to never give up on their dreams because with hard work, our dream really can come true!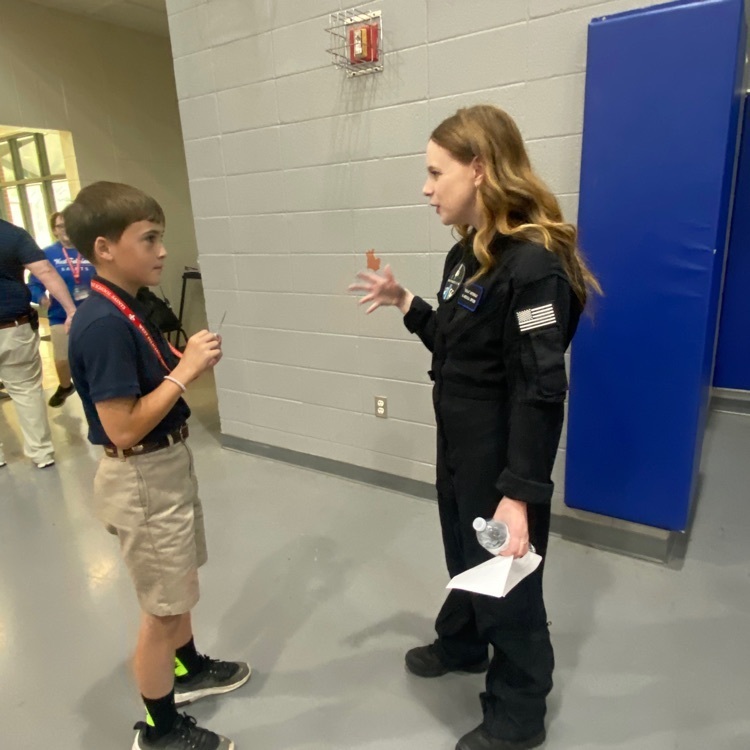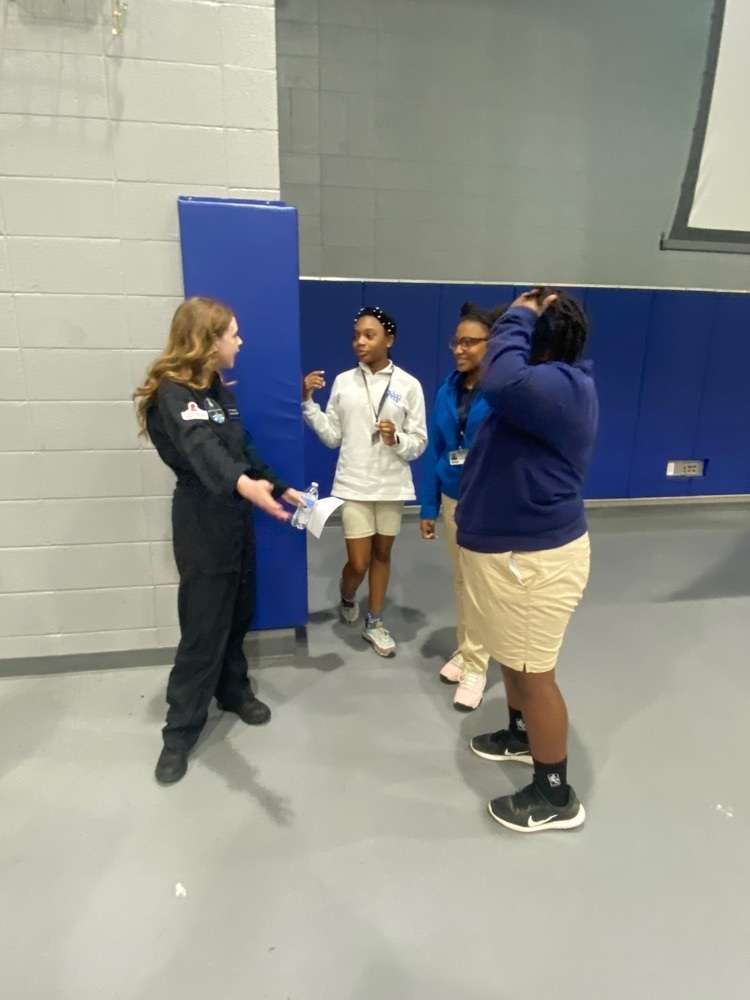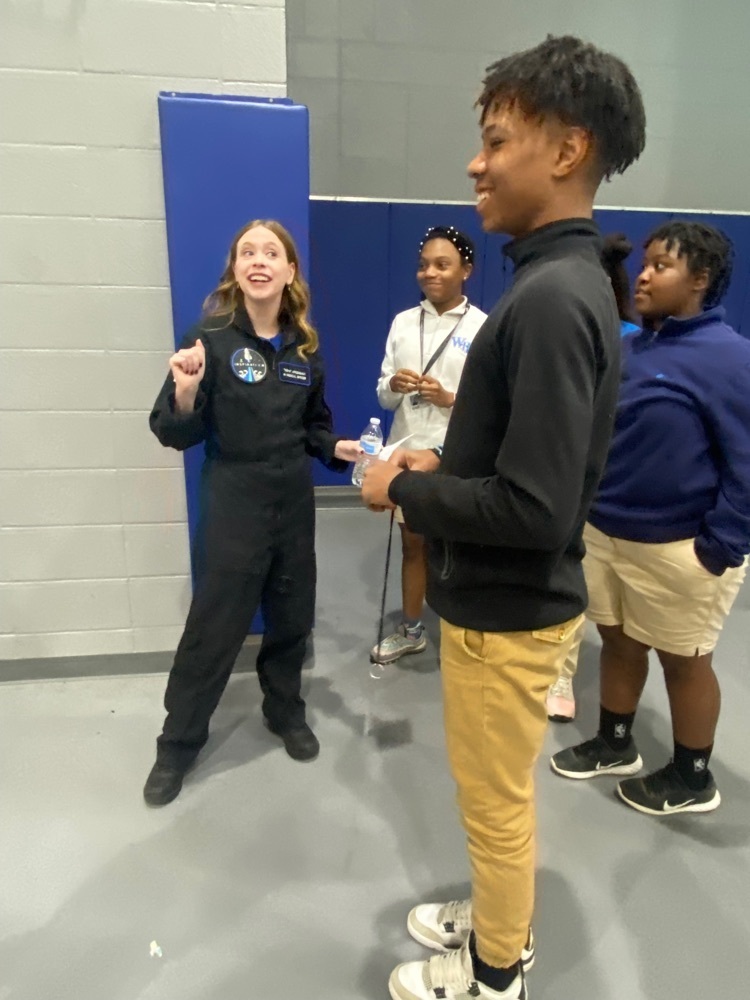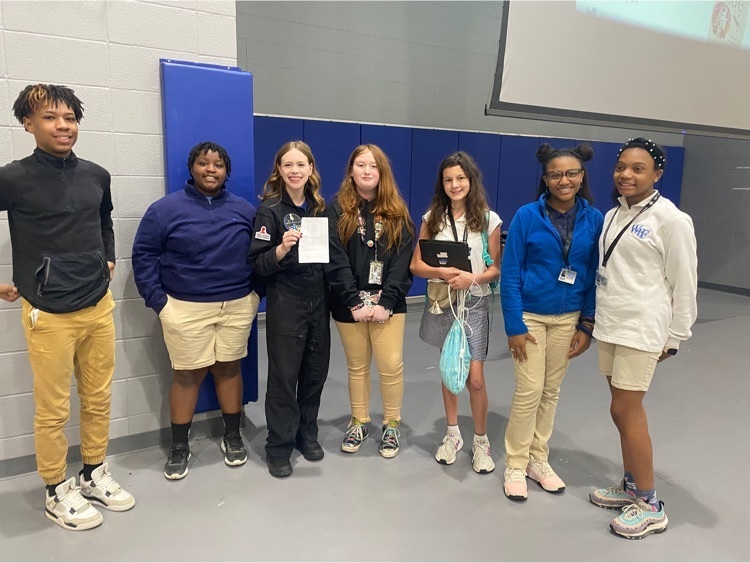 We are SO PROUD of our Louisiana Teen Library Association members! More than a dozen of our CLUB READ students were recognized with awards. A special congratulations goes to Ellie Grimsley who was inducted in as the 2023-2024 LTLA State Secretary 📚 💙