Thank you to the West Feliciana Fire Department for taking time out of their busy day to mentor our students! #WestFel #BestFel 🚒💙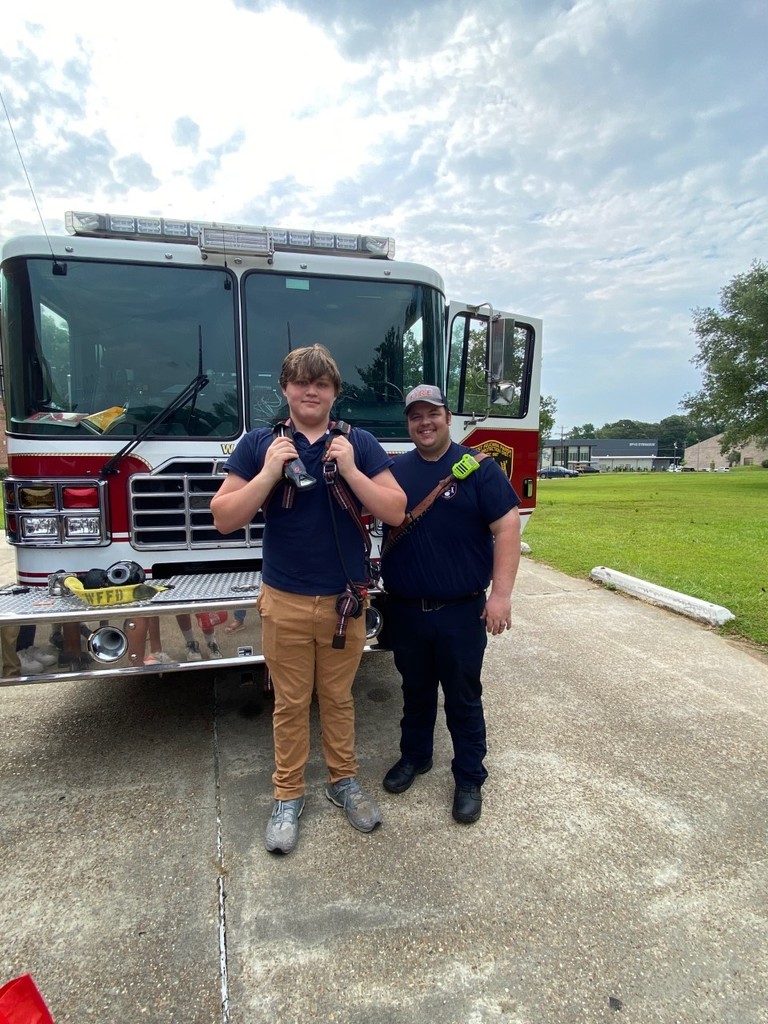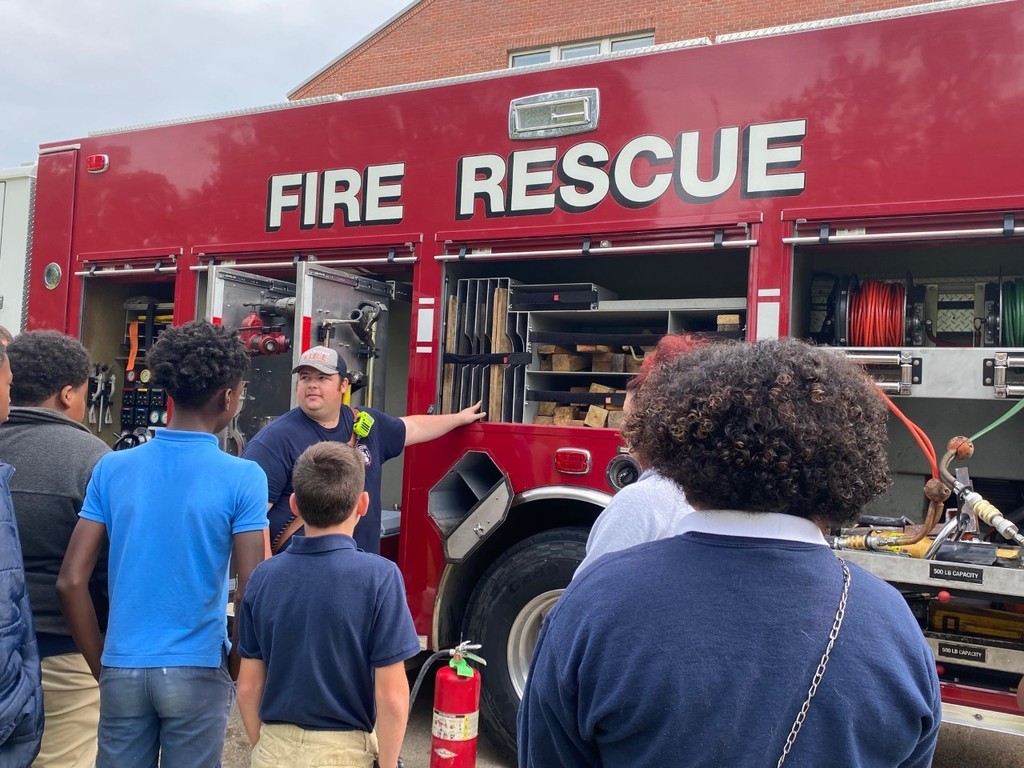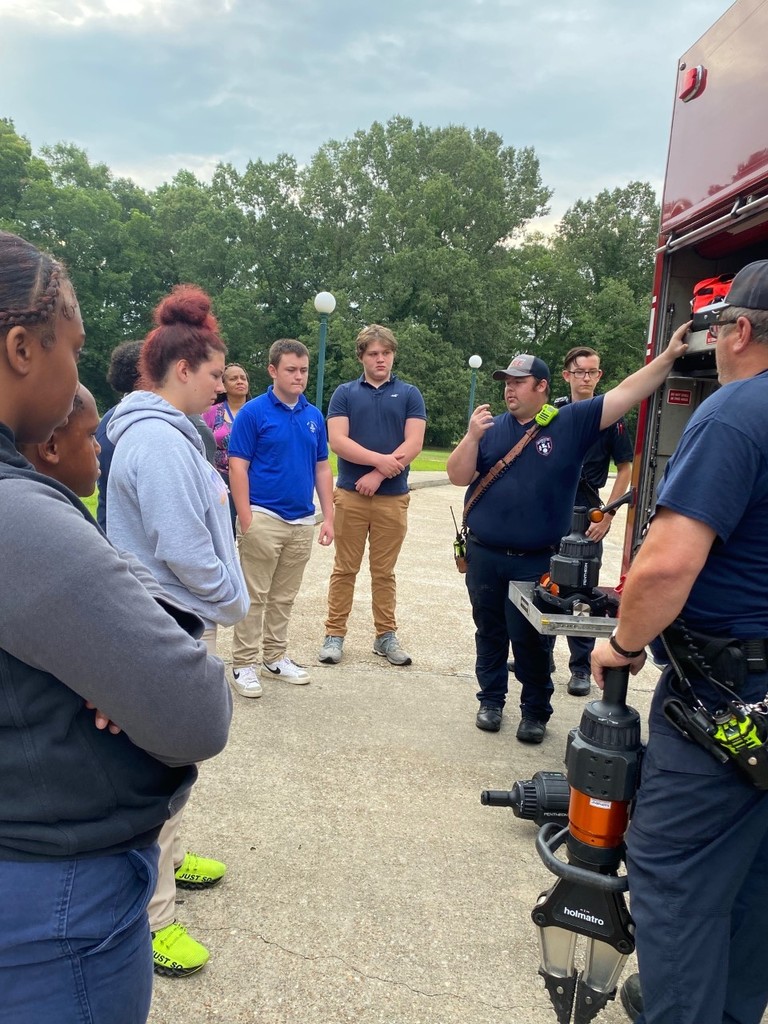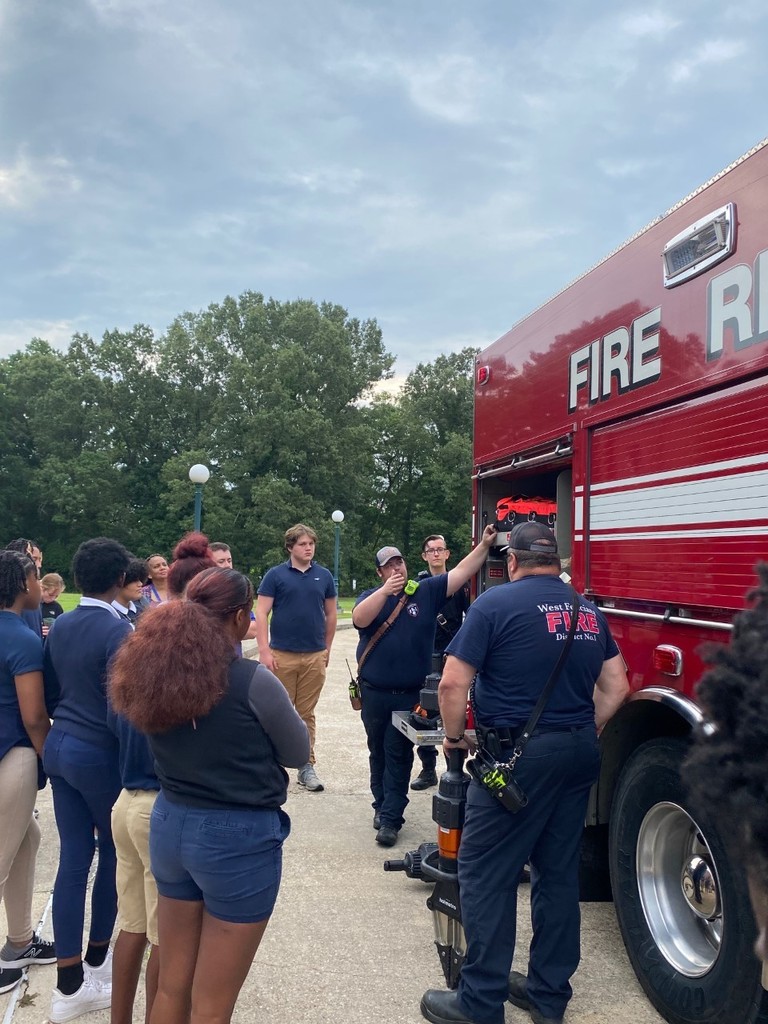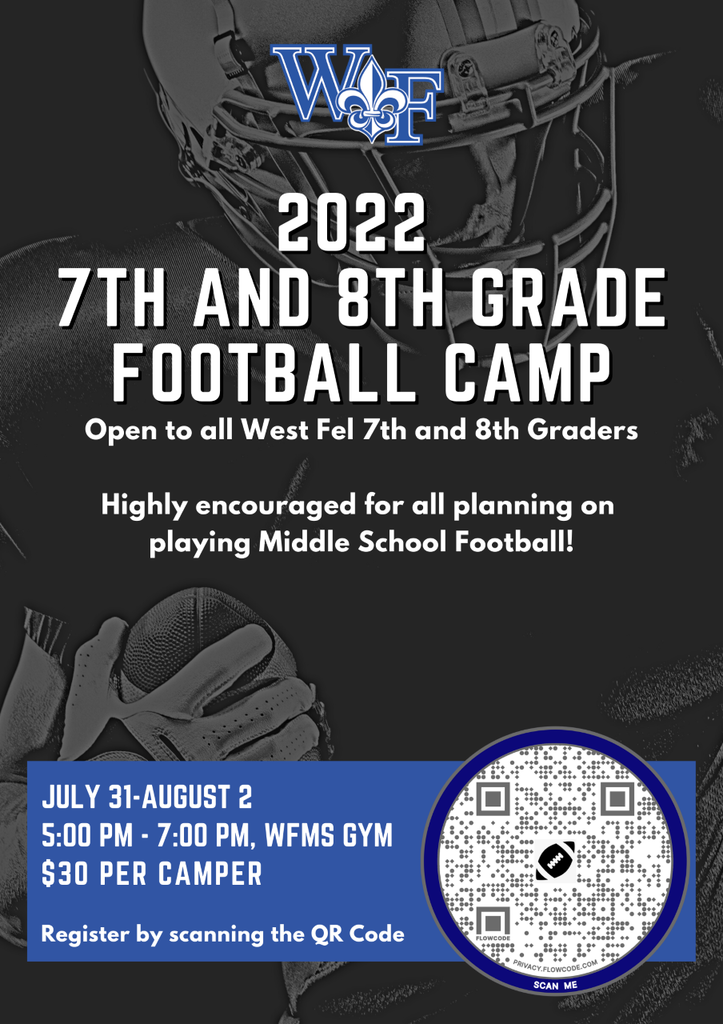 West Feliciana Middle School students are invited to come to the West Feliciana Parish Library to take AR tests for school credit TONIGHT from 5:00 - 7:00 PM!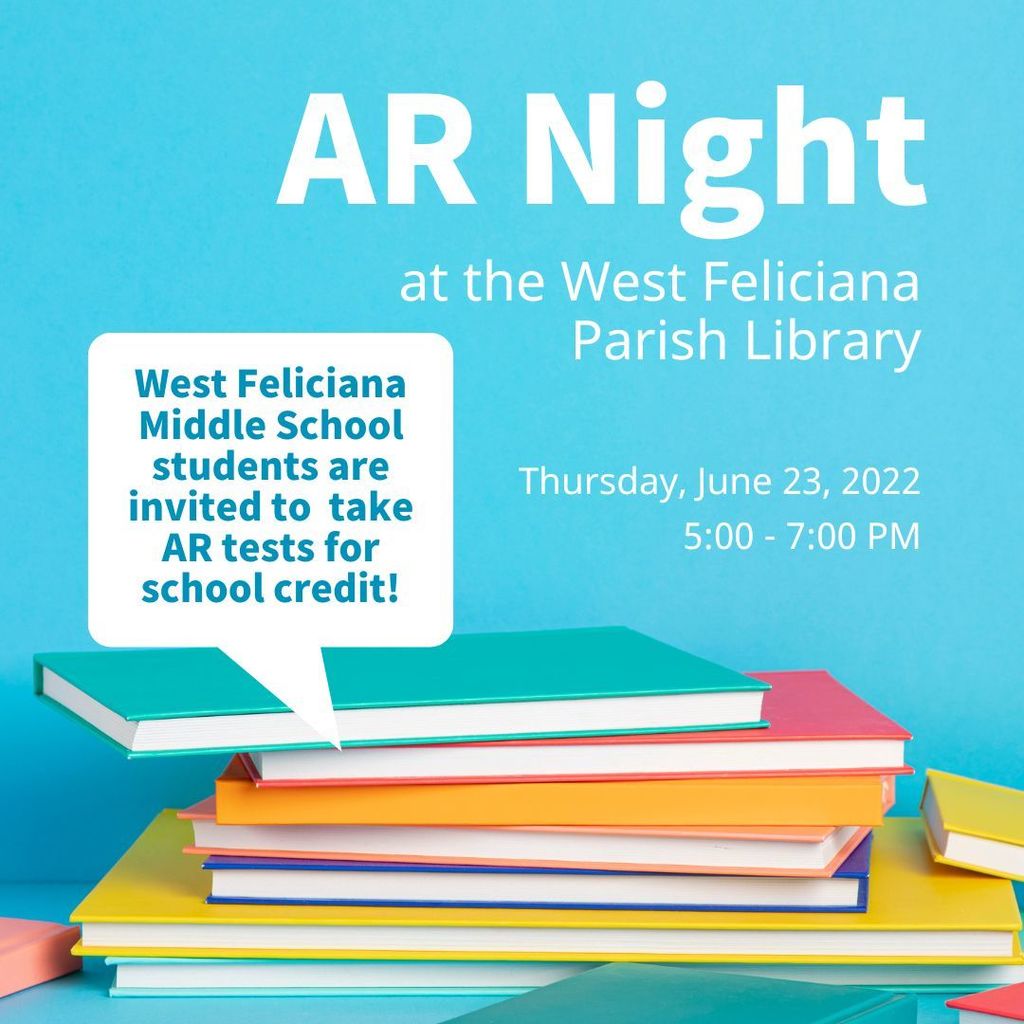 Students can pay fees, take ID photos, purchase PE uniforms, collect schedules and more. In addition, incoming 6th graders and new students are invited to tour the campus, meet staff and learn information about clubs and sports from 5-7 PM.


Congratulations to the WFMS Saints Cheer Team for winning 1st Place Cheer, 3rd Place Sideline, and 1st Place Dance Routine at Cheer Camp this week 💙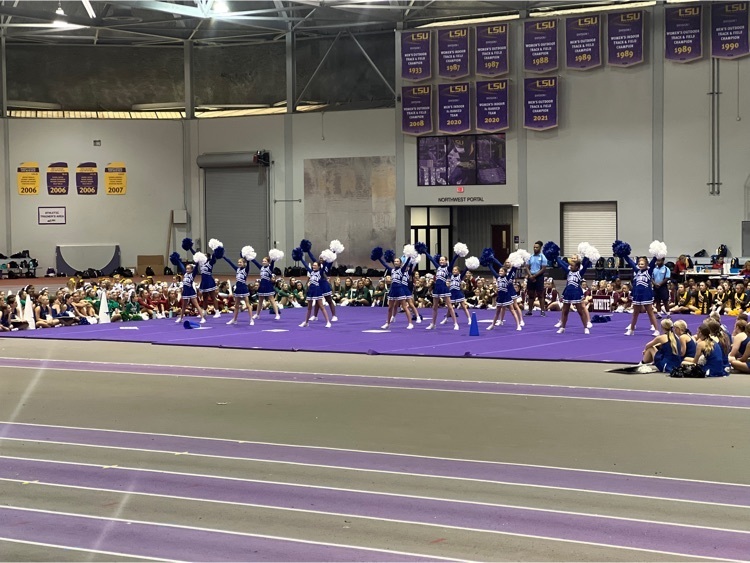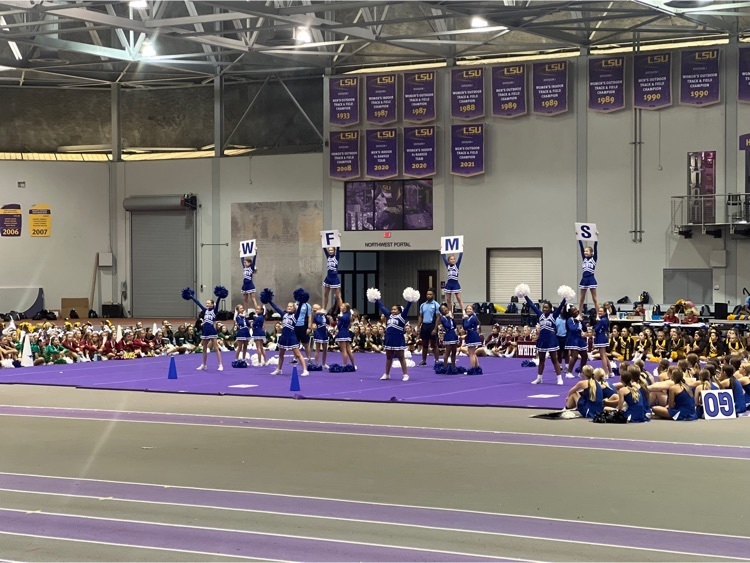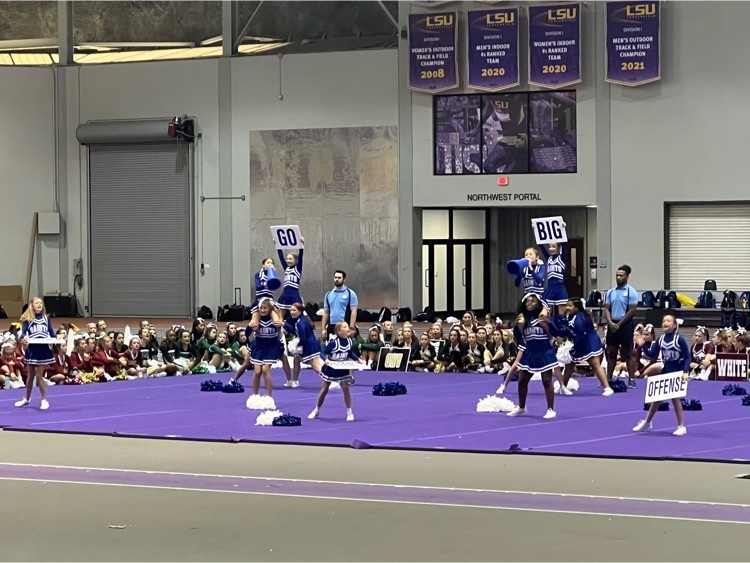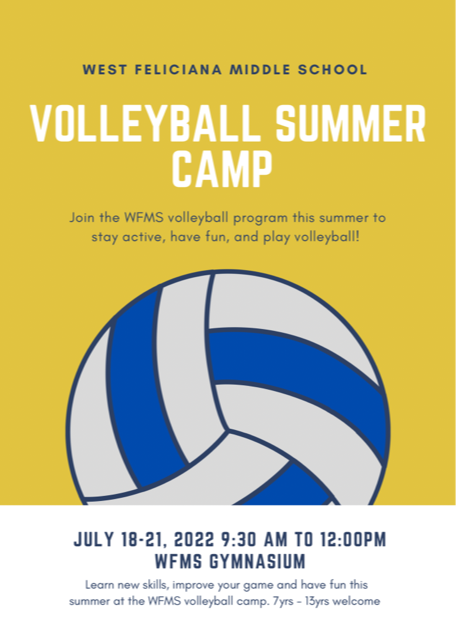 We are so very proud of Ms. Habisreitinger (Ms. Hab for short) as she was recognized as a finalist for New Teacher of the Year at the Louisiana Teacher Leader Conference this week. We are West Fel 💙 Go Saints ⚜️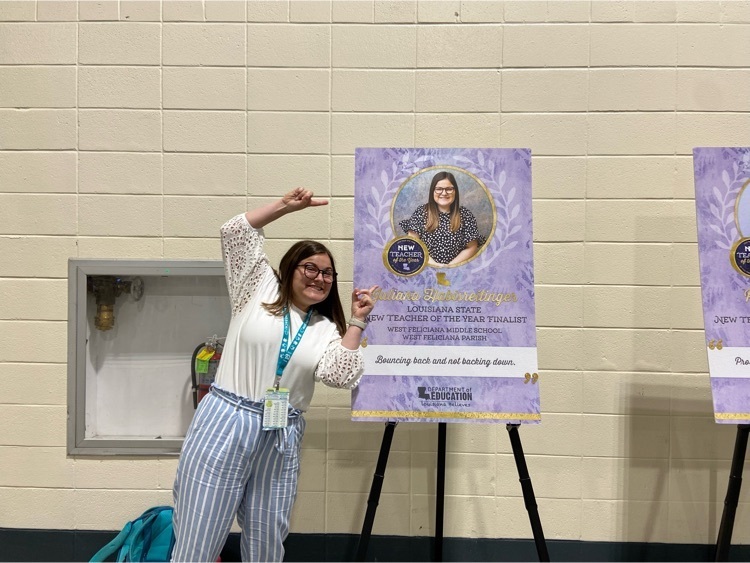 We invite you take a look back through the years with our 8th grade students as they mark their passage through WFMS with a slideshow presentation. You can view it here:
https://www.wevideo.com/view/2694387846

Don't forget to order your SCHOOL SUPPLY KIT for next year! Visit
www.shopttkits.com
. Enter code 36592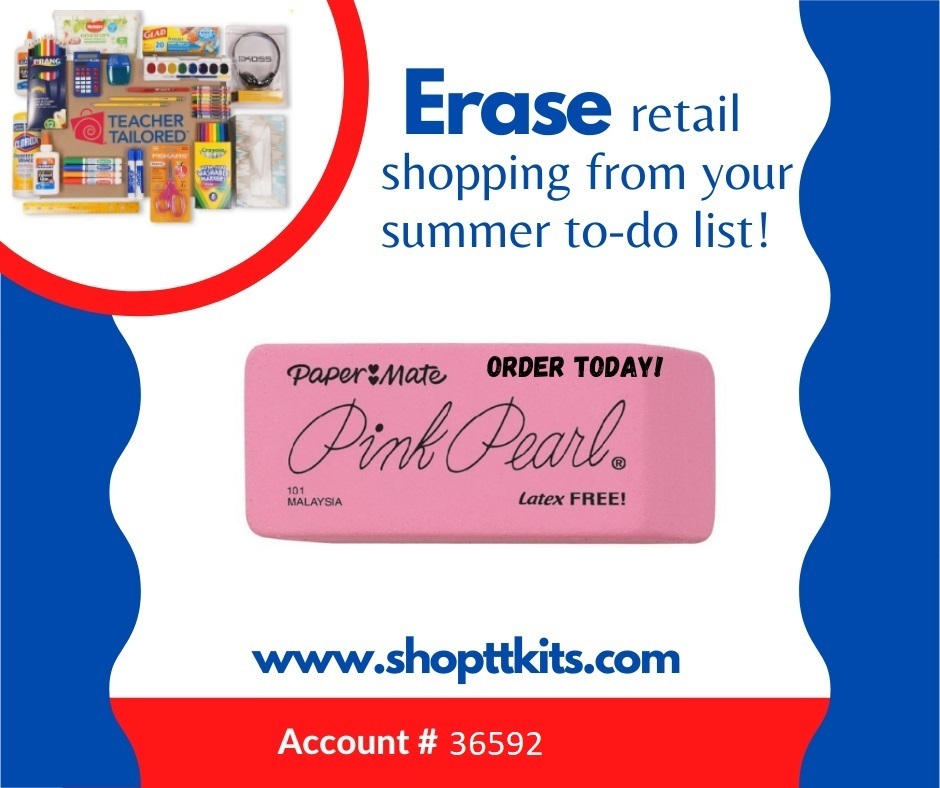 Congratulations to the Top AR Readers for 2021-2022 1st- Ellie Grimsley with over 900 points! 2nd- Kayden Blaylock- over 700 3rd- Wyatt Wood- over 700 4th- Peyton Daniel- over 700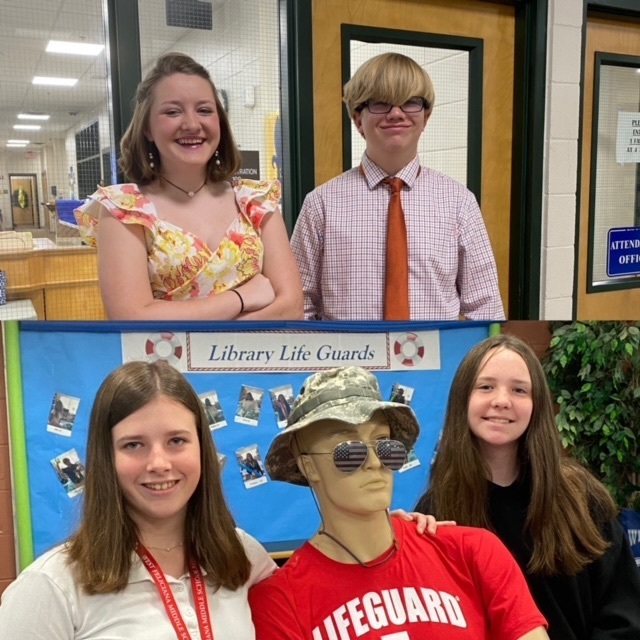 We enjoyed celebrating our 8th graders today at a special recognition program. #HighSchoolBound 💙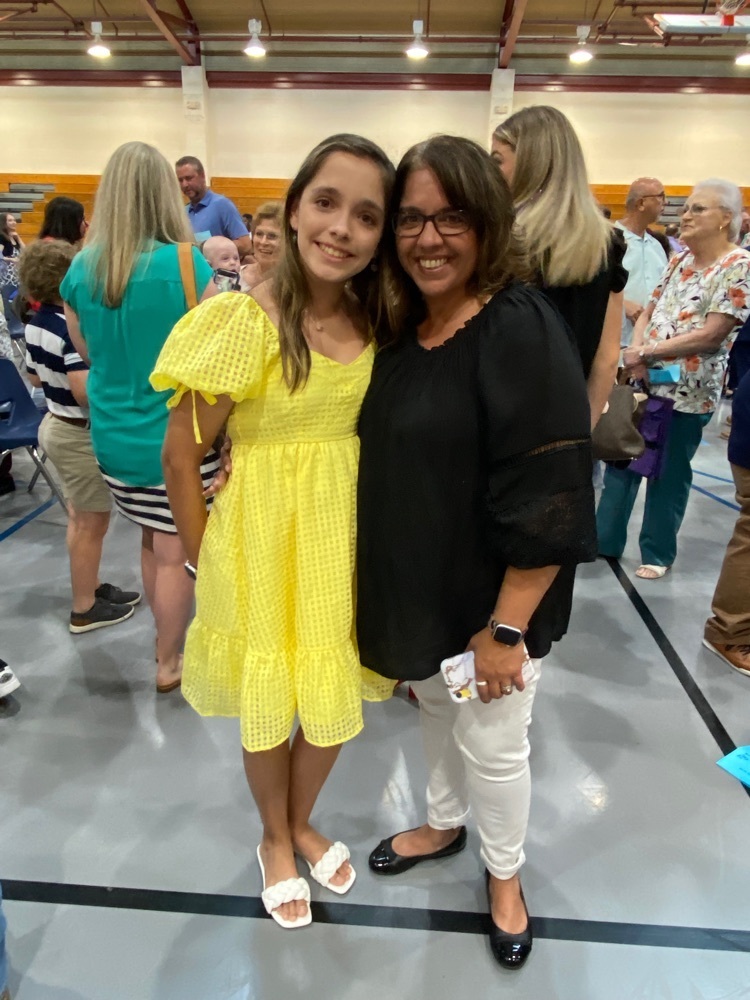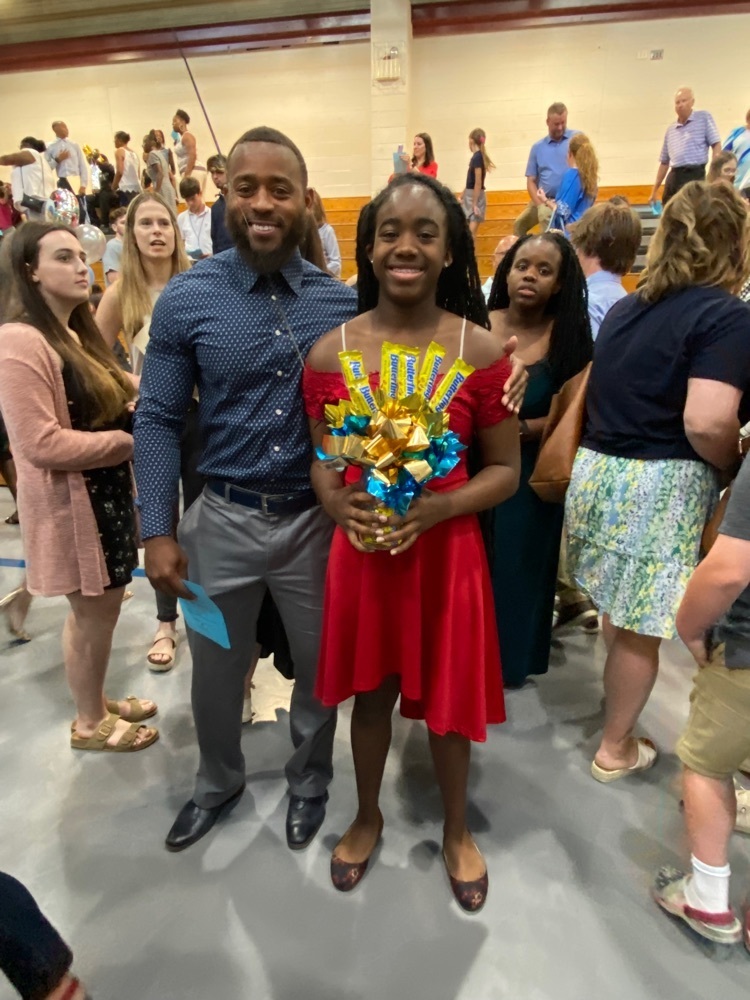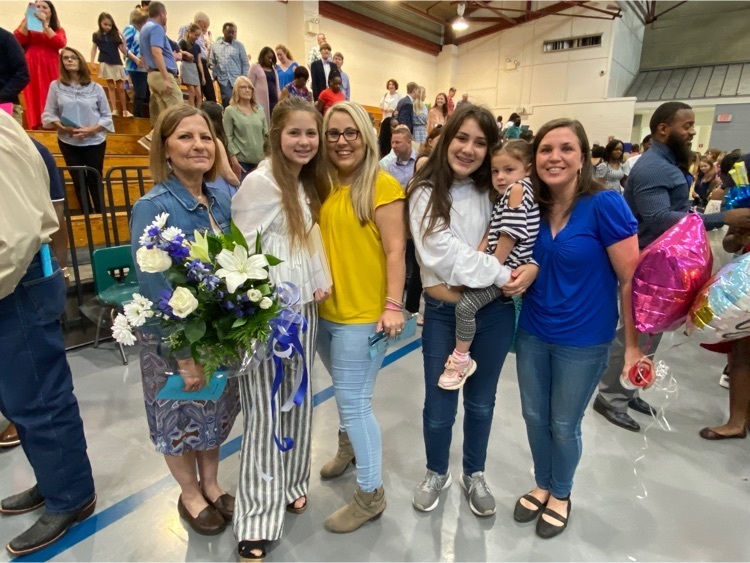 8th graders celebrate their last day of class with a Luau 🌺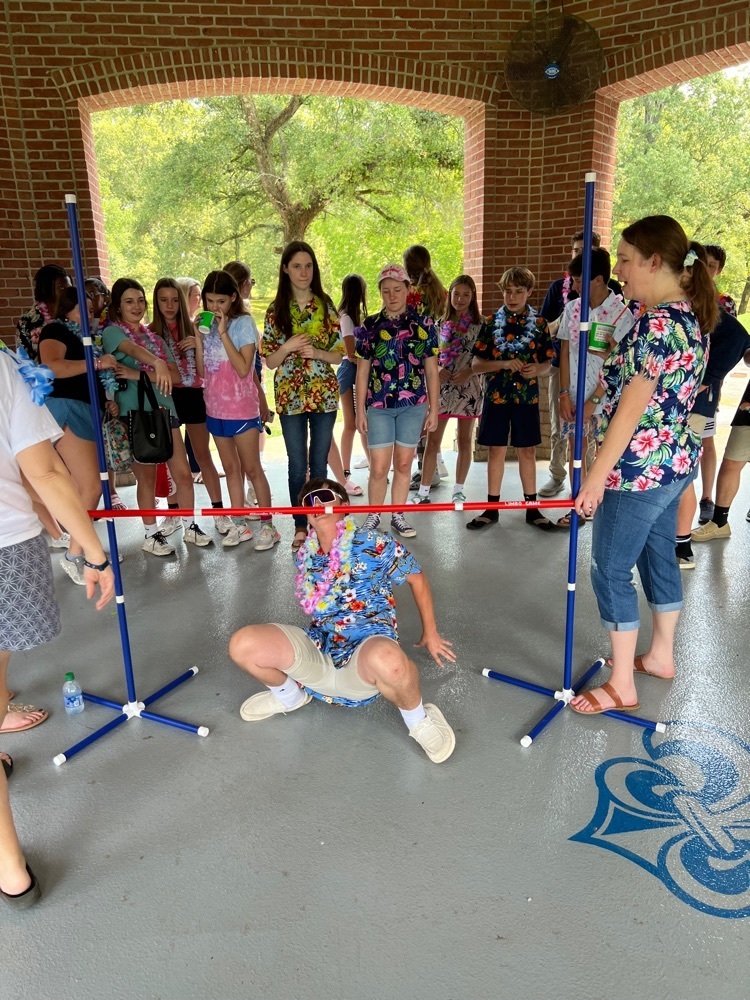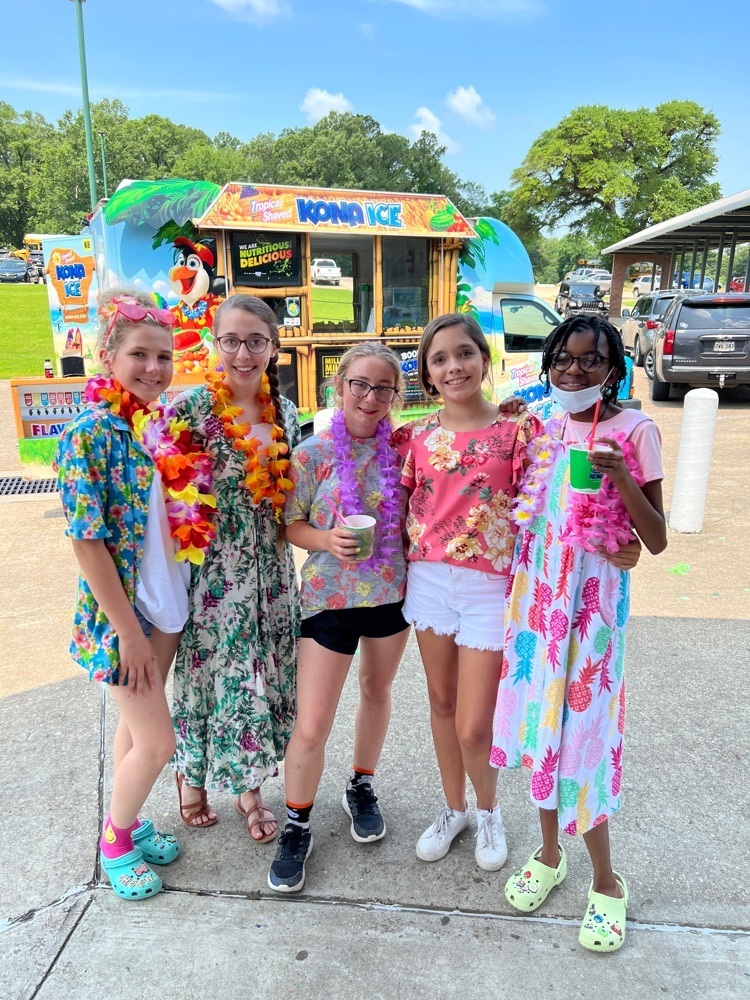 Students celebrate reaching 400+ AR points with a pizza party at Sonny's Pizza🍕😄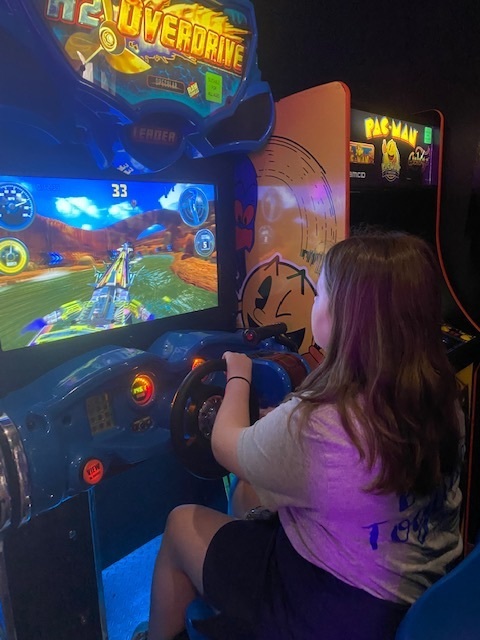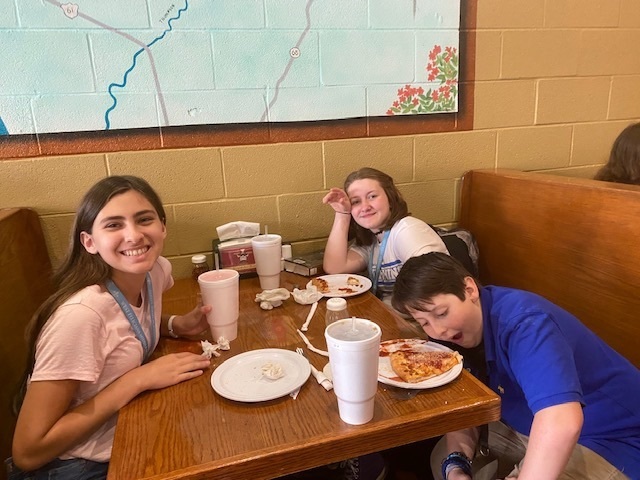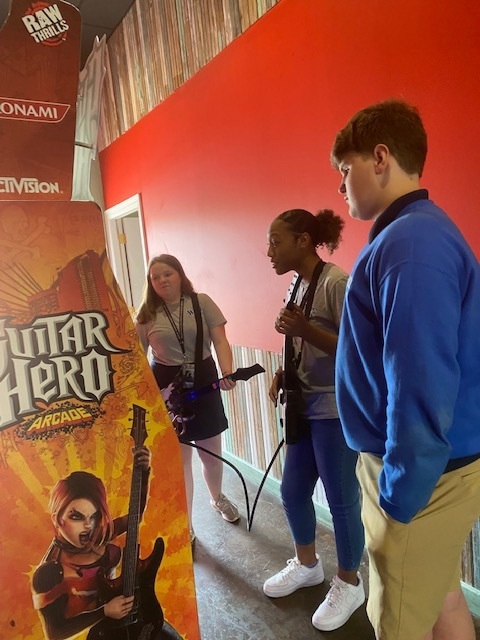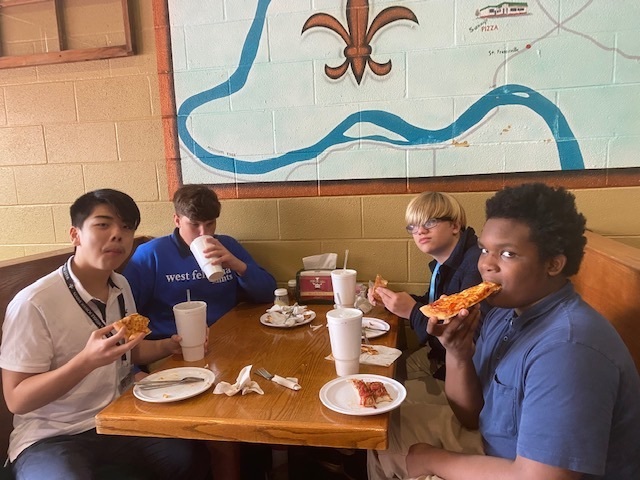 What a great day to be a SAINT! WFMS students celebrated the end of the school year with fun and games at SPIRIT DAY 💙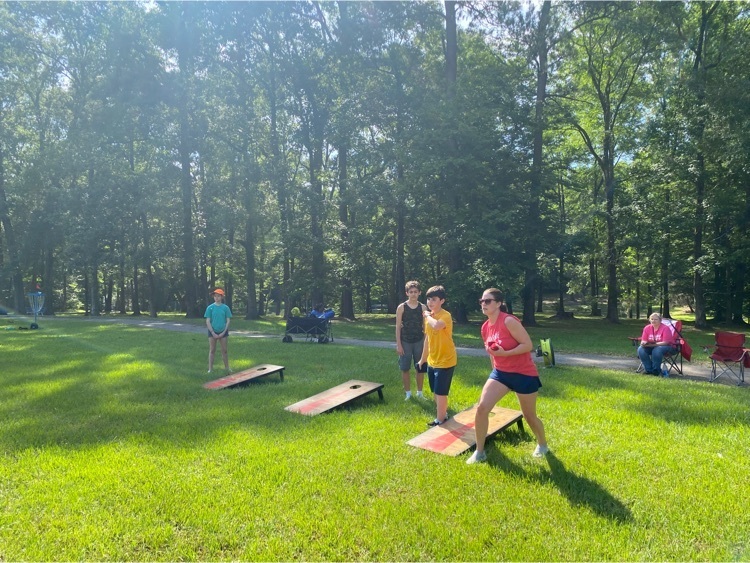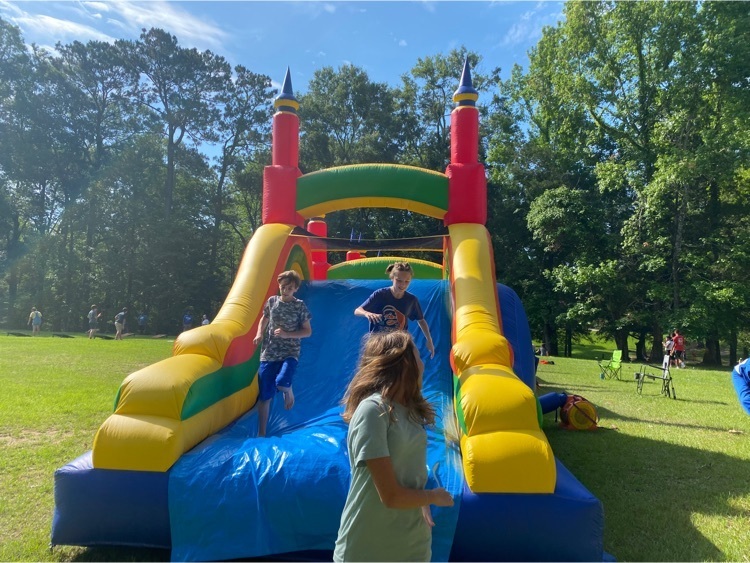 Now's a great time to order your SCHOOL SUPPLY KIT for next year! Visit
www.shopttkits.com
. Enter code 36592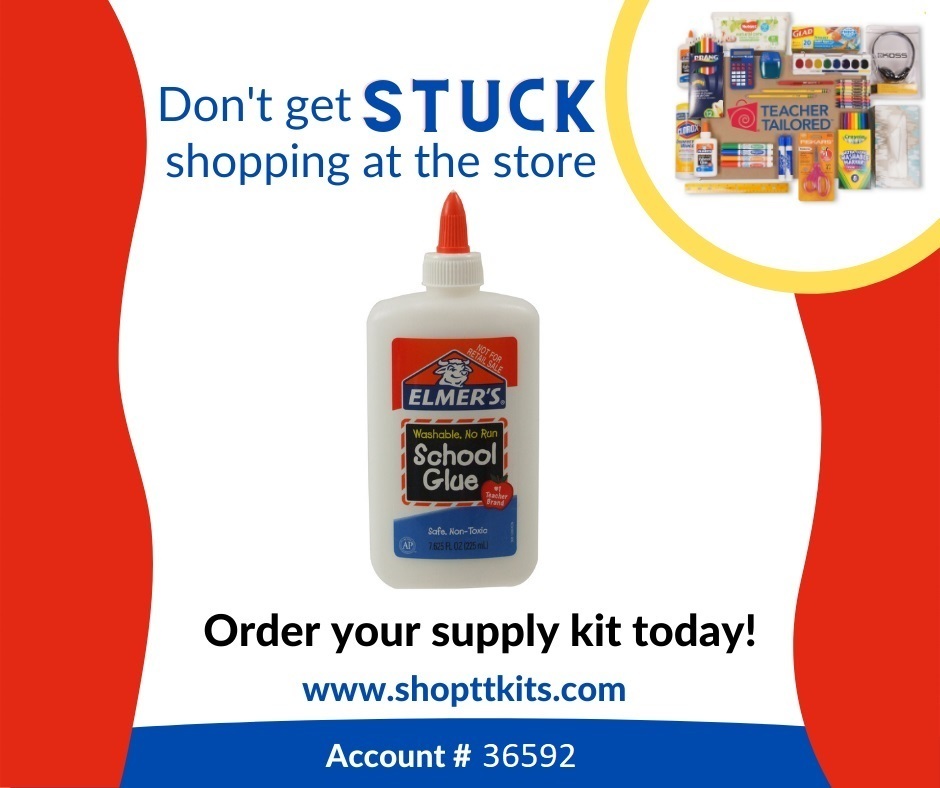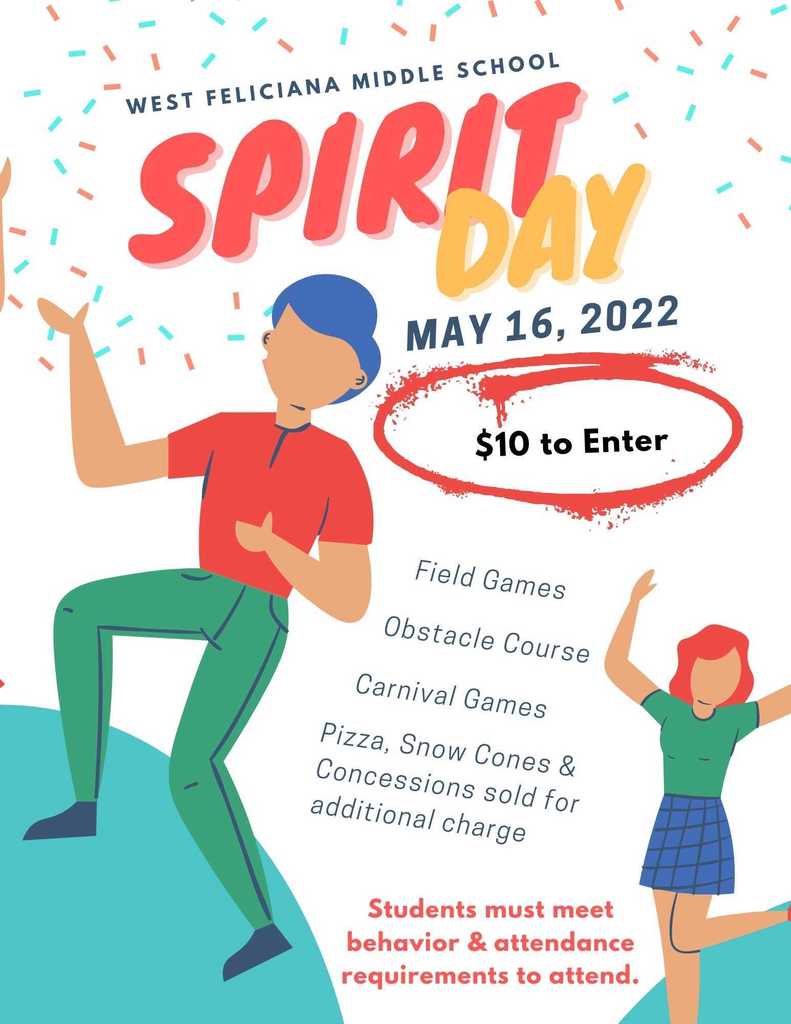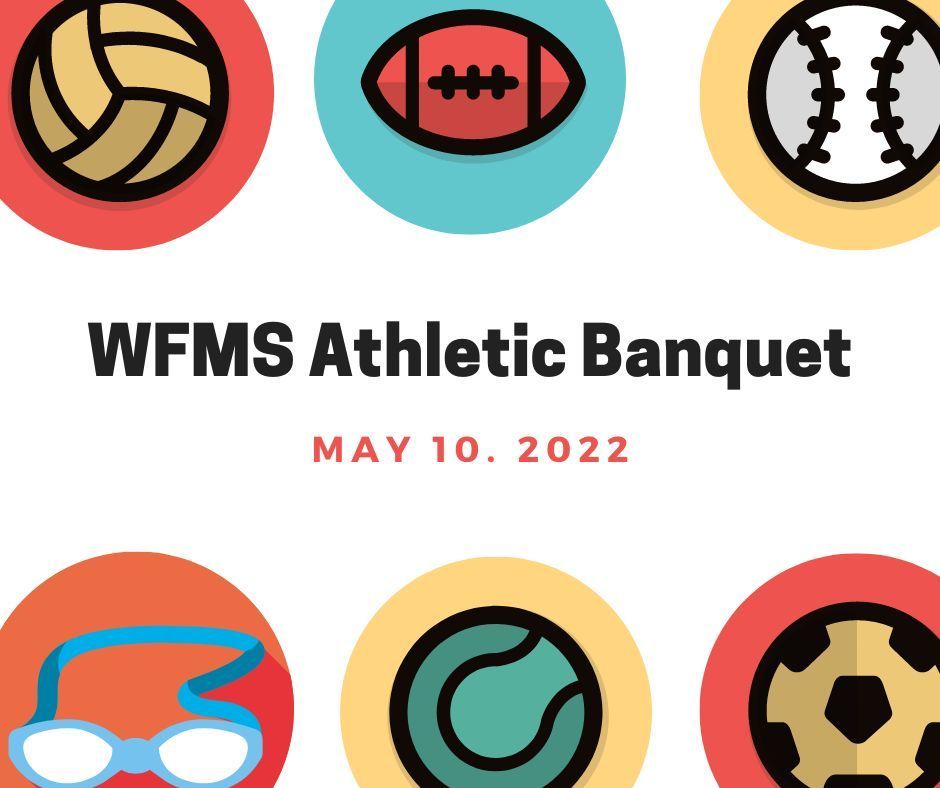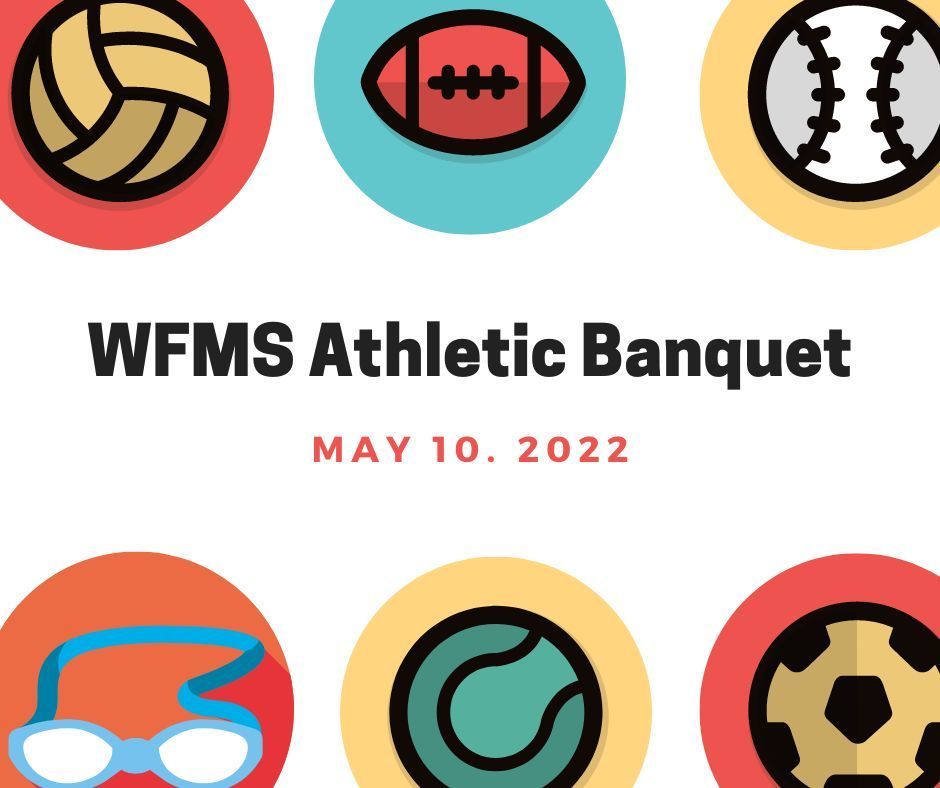 Free dress rules apply for 8th grade students ONLY. Crocs, slides, shades & hats are allowed. See you at the Luau! 🌺