Senior night for the Lady Saints Basketball team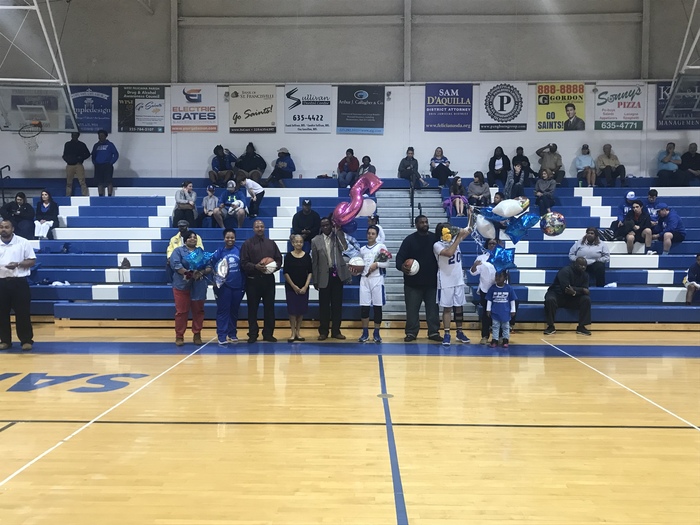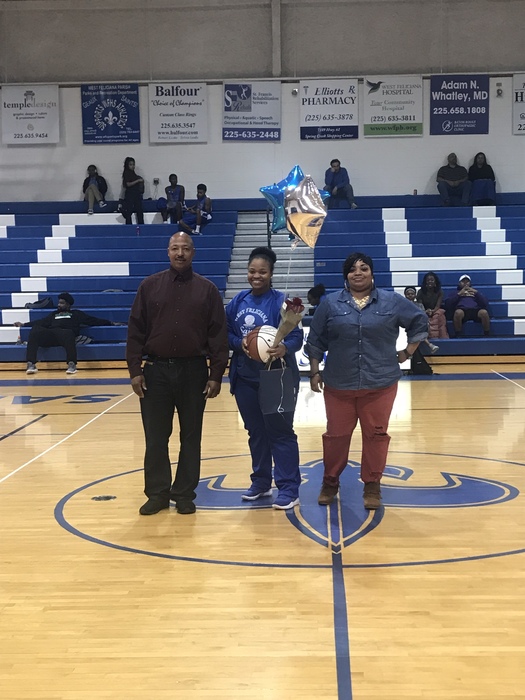 Derek Turner, Davon Harris, Warrick Dunn, and Derius Davis at the Warrick Dunn Awards Banquet Congratulations, Davon Harris!
Mr. Larry Peters, our SRO at WFHS, received cards from students thanking him for his service on National Law Enforcement Day.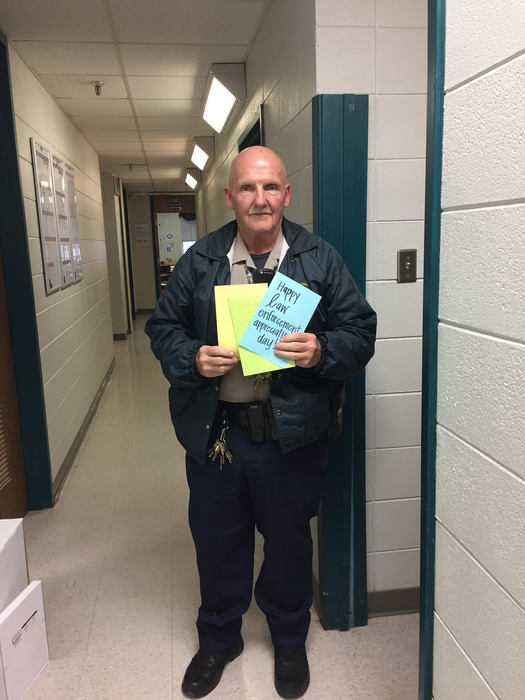 WF football 🏈 team & sonic have teamed up! Jonathan Edward Mcfarland and our West Feliciana Sonic want to show their support for the best 3A team in Louisiana!!!! This Saturday, January 6, from 5pm-11pm come to Sonic and get your favorite foods and great customer service. Part of the proceeds will help the Team raise money for their championship football team rings! GEAUX SAINTS!! Please Share this Post so we can pack Sonic and get these CHAMPIONSHIP RINGS for the TEAM!!!

Zakk McKeehan signs with Georgia Tech!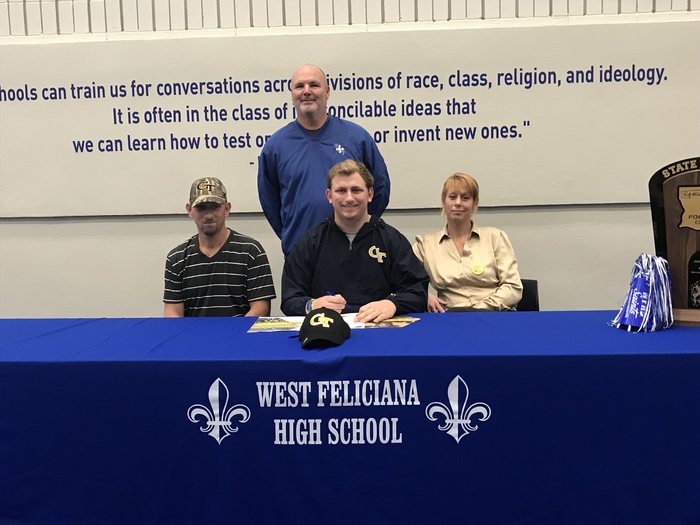 Congrats to Davon "Smoke" Harris! #Believethehype
#Believethehype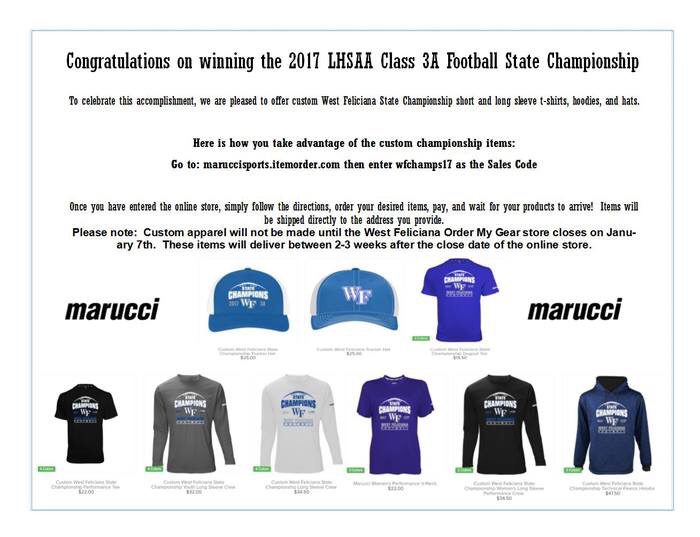 Congratulations to Saints Volleyball players Keyana Cummings, Daelyn Weaver, Rachel Ellison, Trelencia Johnson, and Destiny Carter for earning All-District Honors! Special congratulations goes to Trelencia for being named Defensive Player of the Year! #Believethehype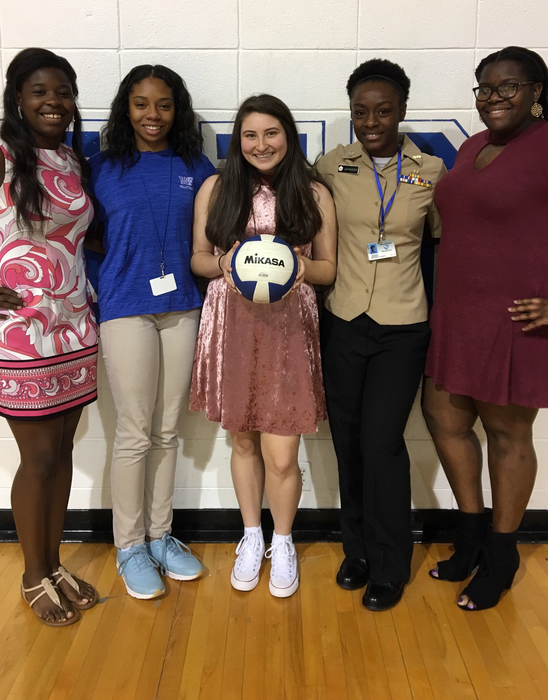 Come cheer on the WFHS boys basketball team this week! They will be playing at home Wednesday, Thursday, and Friday at 7 :00 pm and Saturday at 3:30 pm. See you at the WFHS gym!
West Fel Saints Team Picture in the Dome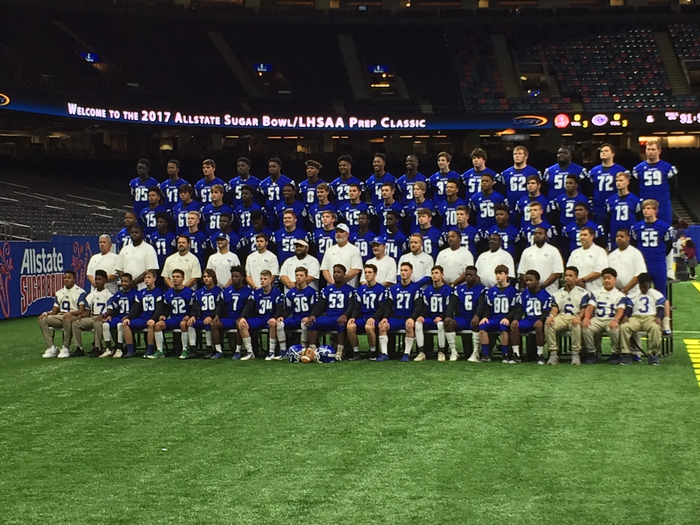 Midterm Exam Schedule 2017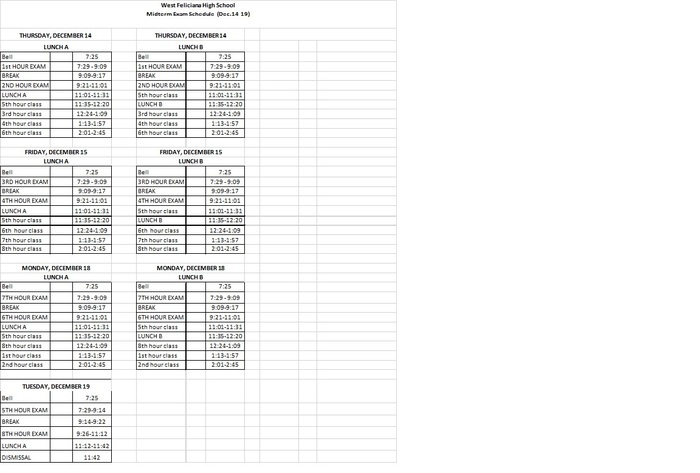 Congratulations to Saints Swimmer Reagan Edwards for finishing 3rd at the State Meet in the 100 Meter Backstroke Finals! And Congratulations to the entire Saints Swim Team for a successful season and competitive showing at the LHSAA State Swim Meet! Geaux Saints!
Congratulations to Saints Swimmer Ruby Roberg for being named to the LHSAA Composite All-Academic Team! Geaux Saints!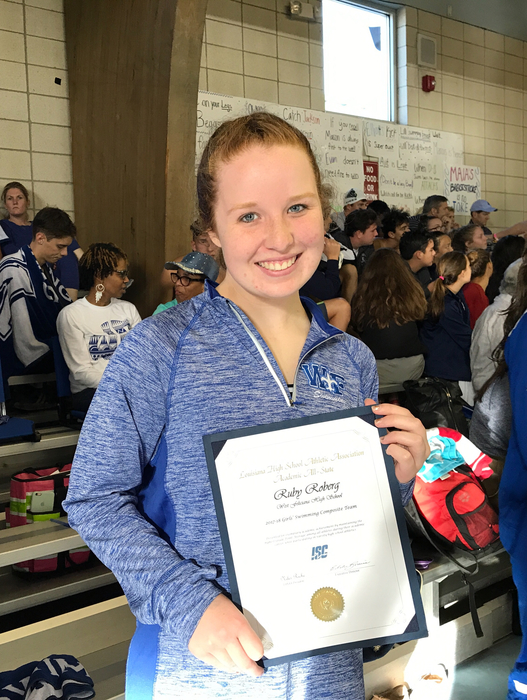 Congrats to Chandler Sullivan for signing today for a Cross Country/Track and Field scholarship with the University of New Orleans! #believethehype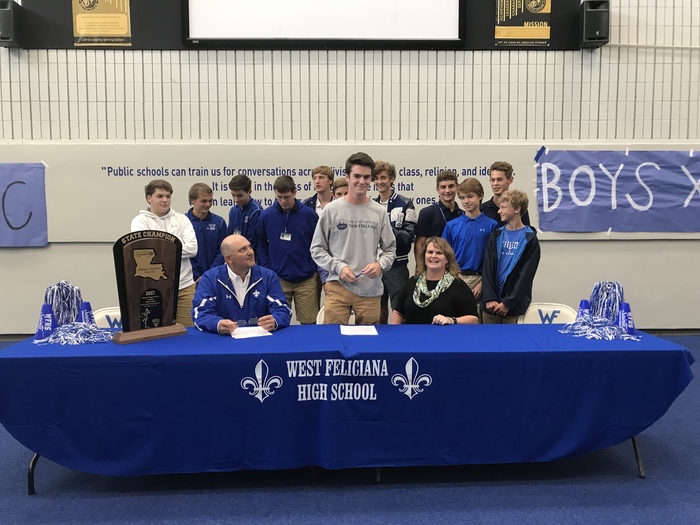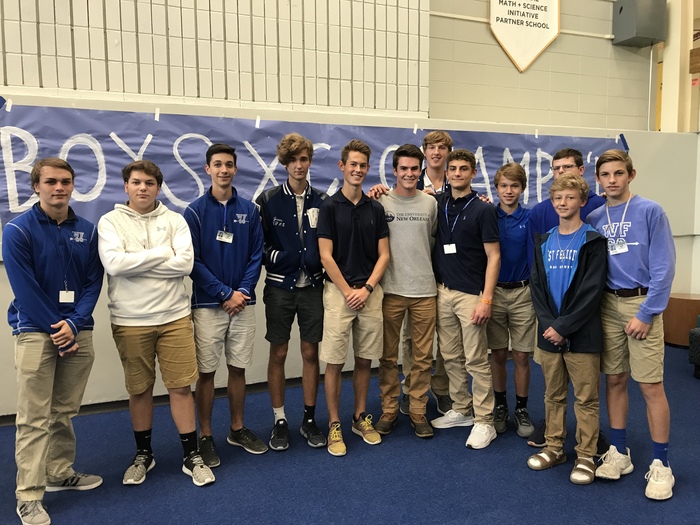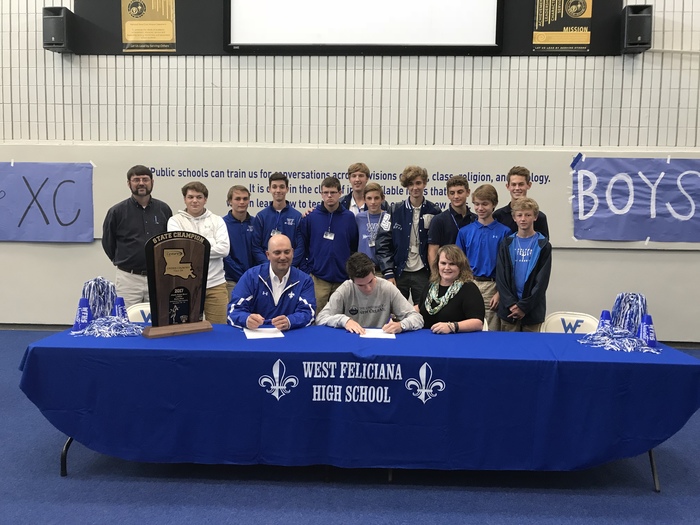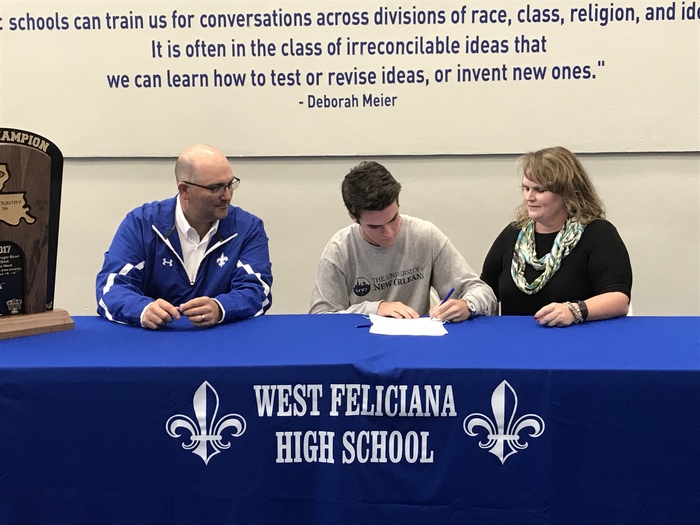 2017 Boys Cross Country STATE CHAMPS!!!! Chandler Sullivan was State Runner-up, and we had a total of four in the Top 10: Chandler, Wyatt Barbe, Nate Semmes and Emory Godke! Also competing for us was Justin Rea, Joseph Broussard and Cole Rourke! Geaux Saints!!!!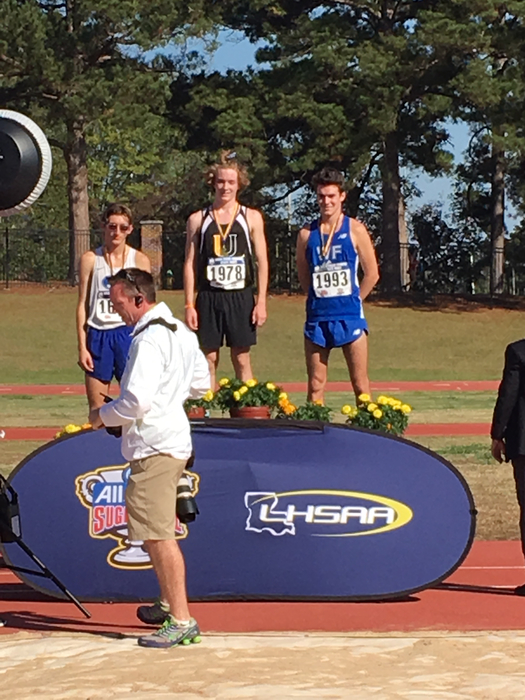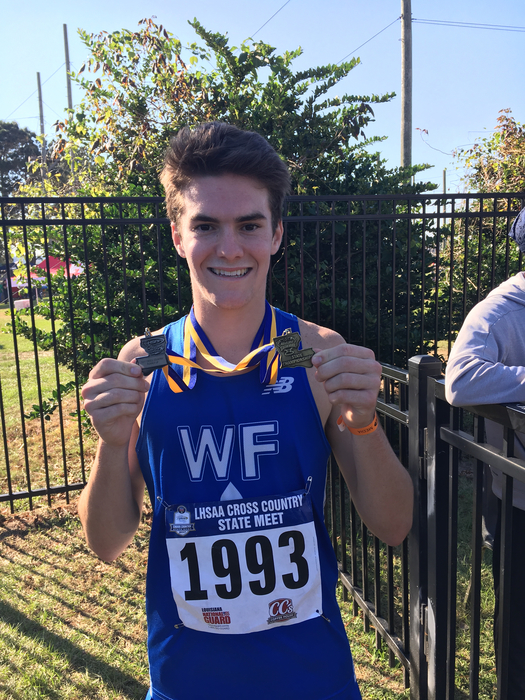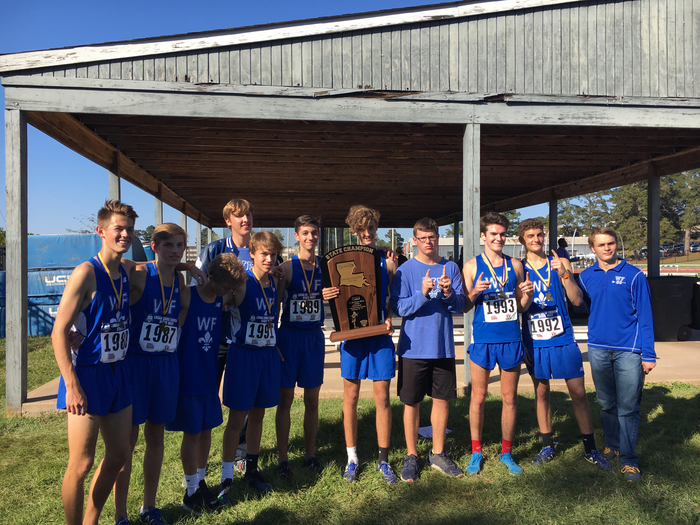 Congratulations to the Girls Cross Country Team for finishing 6th at the 2017 LHSAA State Cross Country Meet! Junior Kelly Goff finished 4th overall!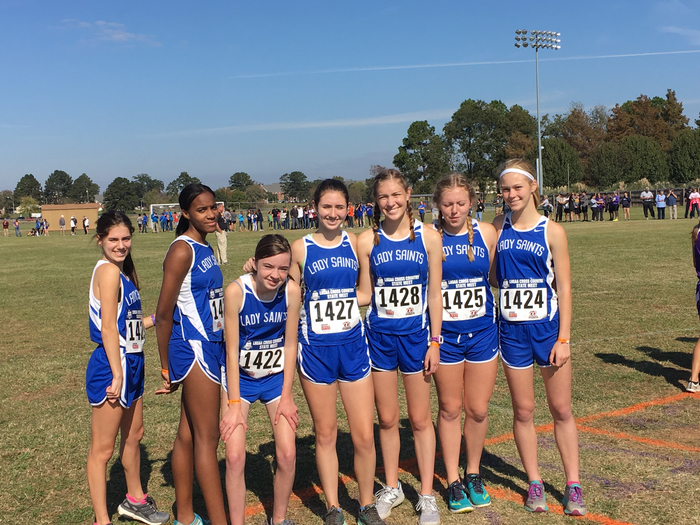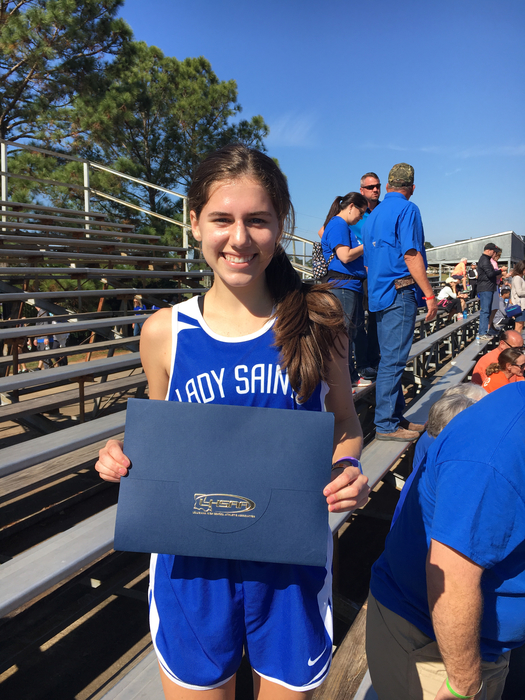 Mario Sigur cheering on the Saints at the bonfire pep rally!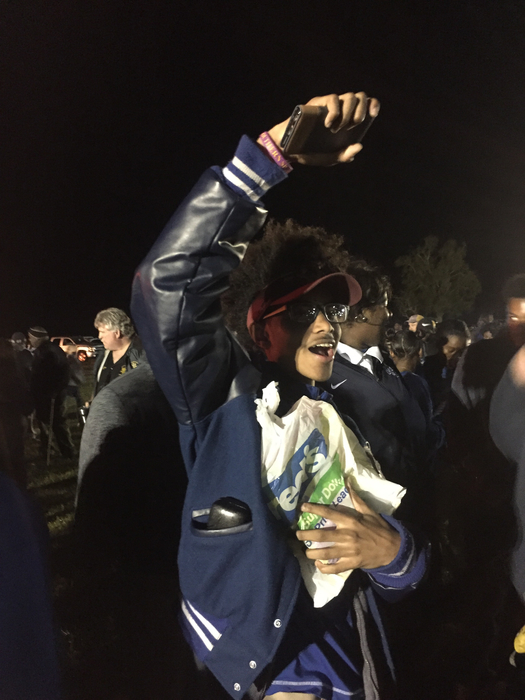 Join us on Thursday for our Annual Bon Fire Pep Rally at the WF Sports Park to kick off our Saints Football playoff season!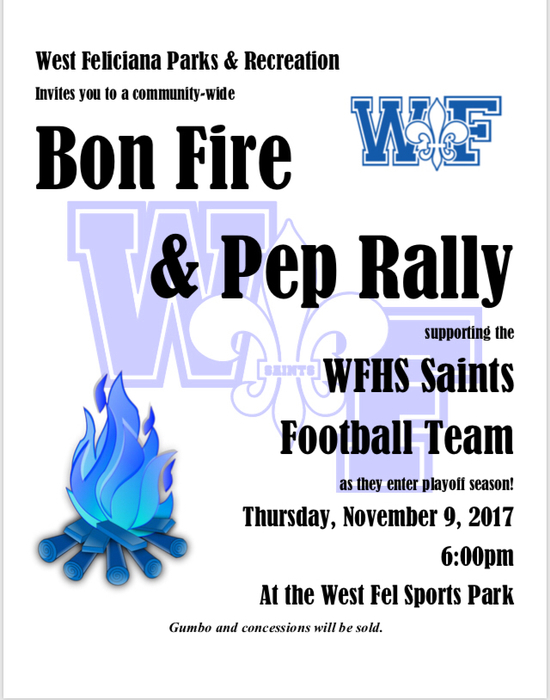 Come out to the football game tonight to support our Saints as we recognize and honor our seniors for Senior Night! Pre-game Senior Night Festivities start at 6:30. All participants should be on the track by 6:15! Geaux Saints!