Our 5th grade's last Field Day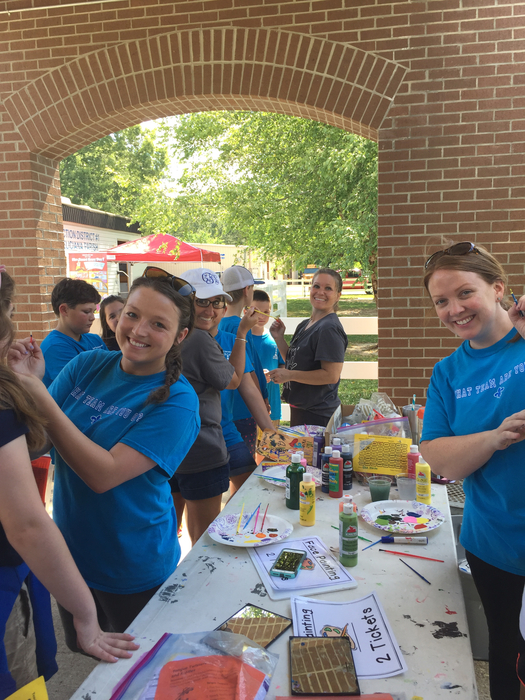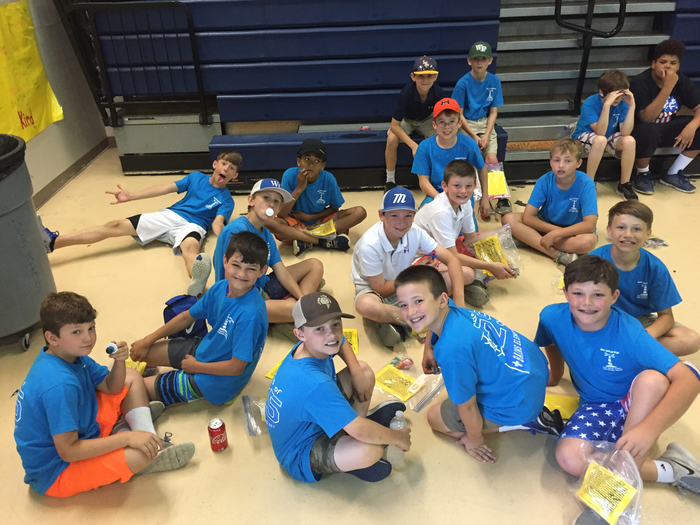 Field Day 2018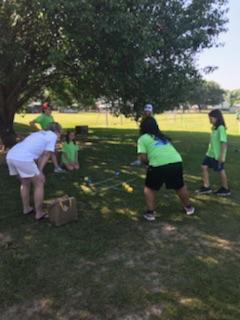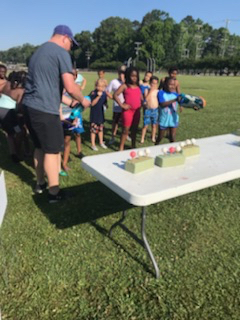 Superintendent Milton and his 4th grader getting a slight advantage at the dunking booth!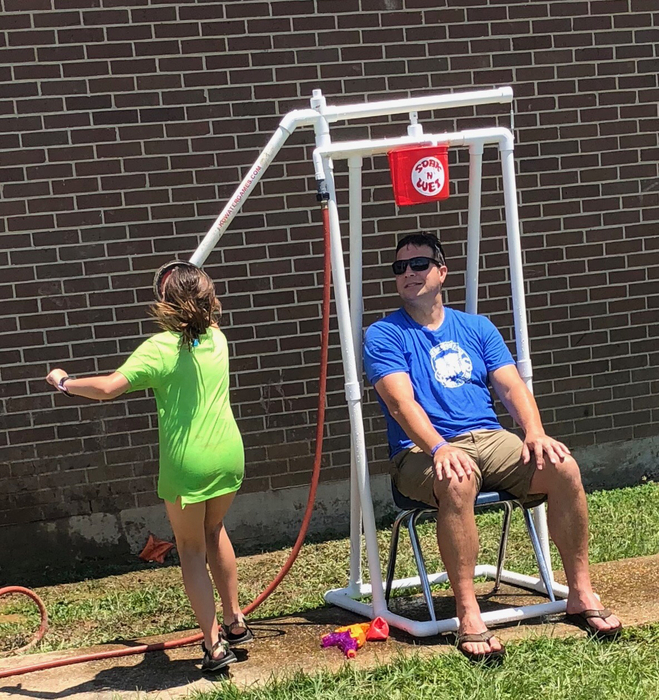 Field Day: What we work for all year!!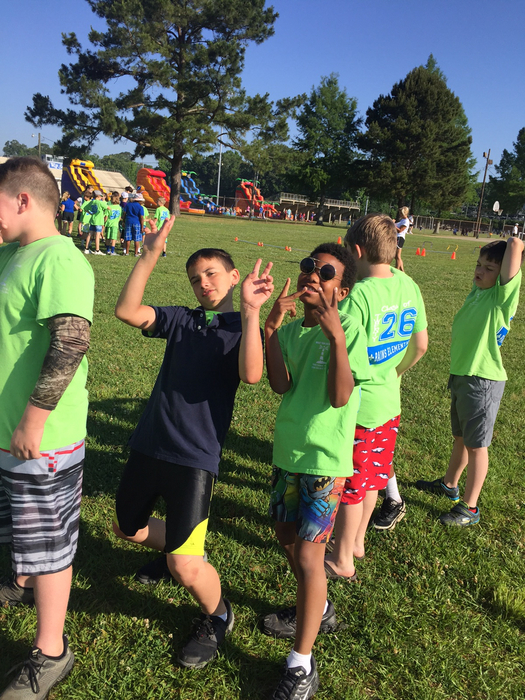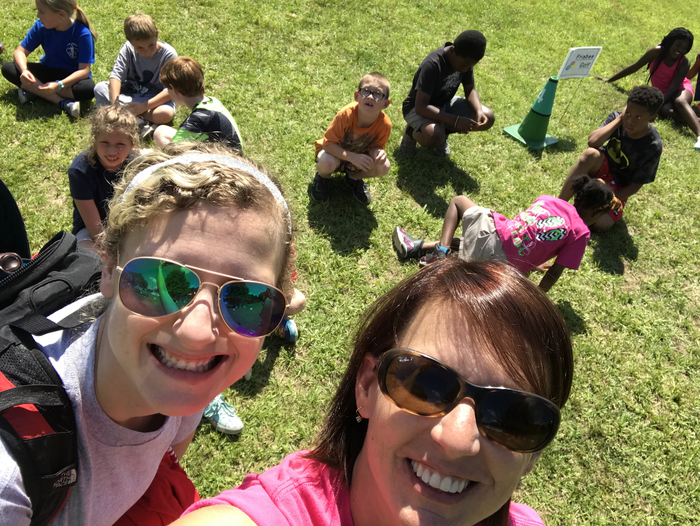 Better Behavior @Bains Banquet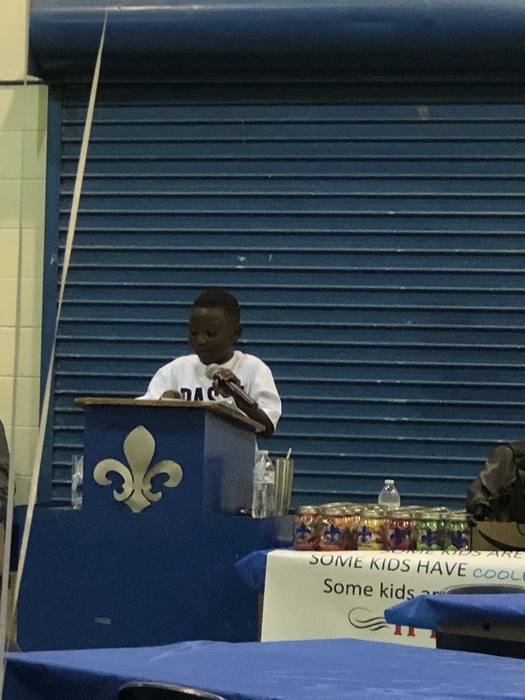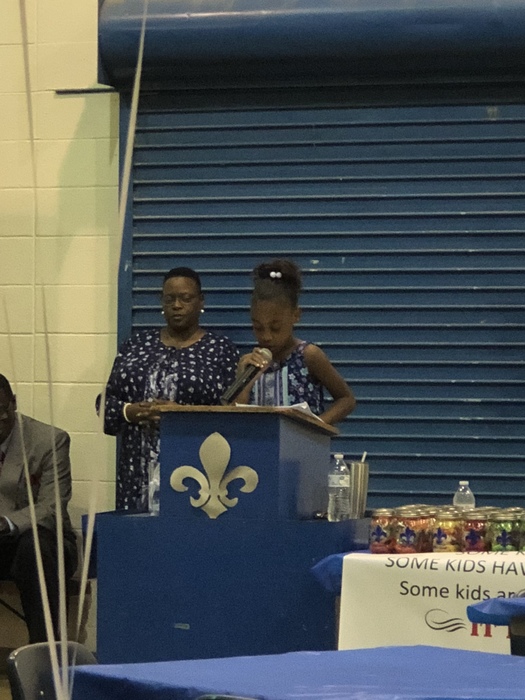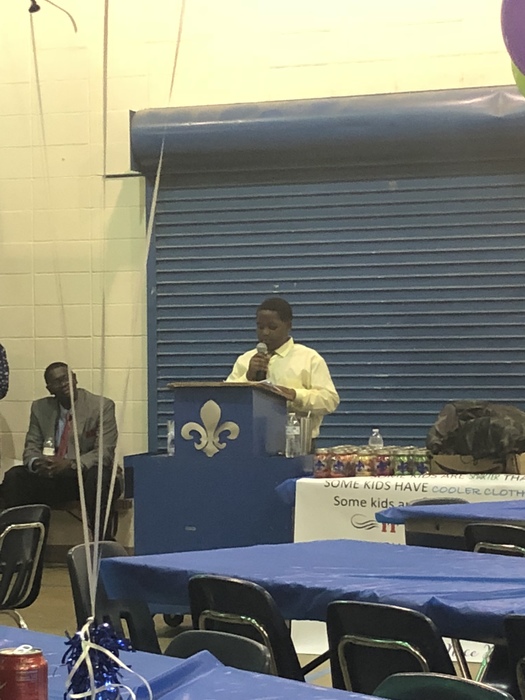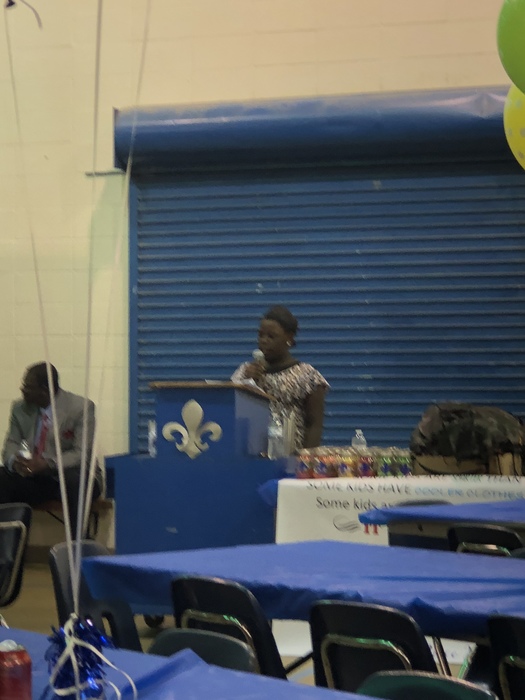 Better Behavior @ Bains Banquet So proud of these kids! So appreciative of their families!


West Fel Young Author State Winners #22 #8frombains #geauxbains

Young Author's Reception. 8 state winners from Bains! Way to go!! 💙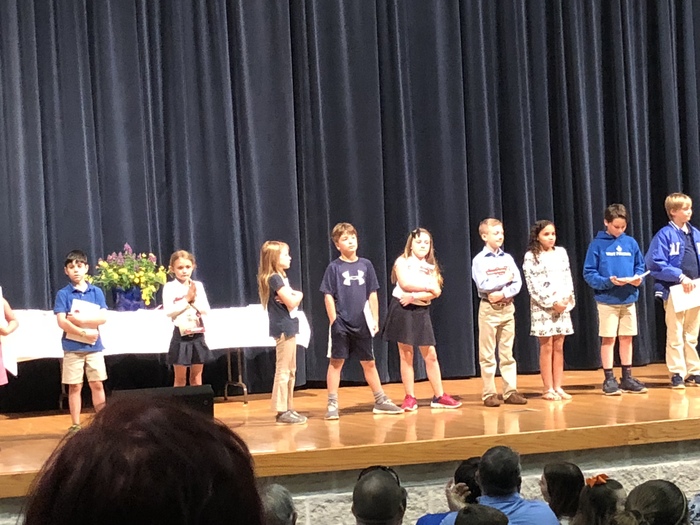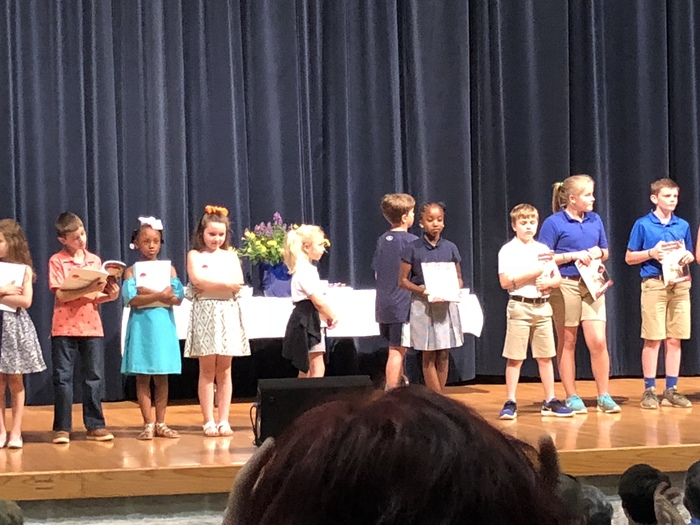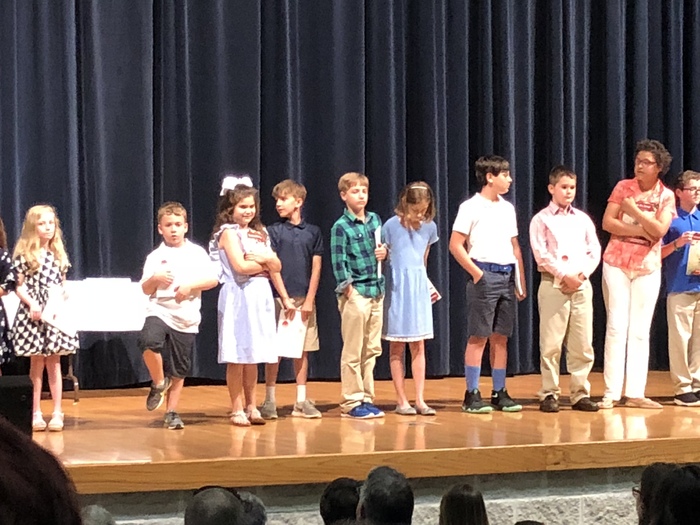 Always learning!! Bold School Book Club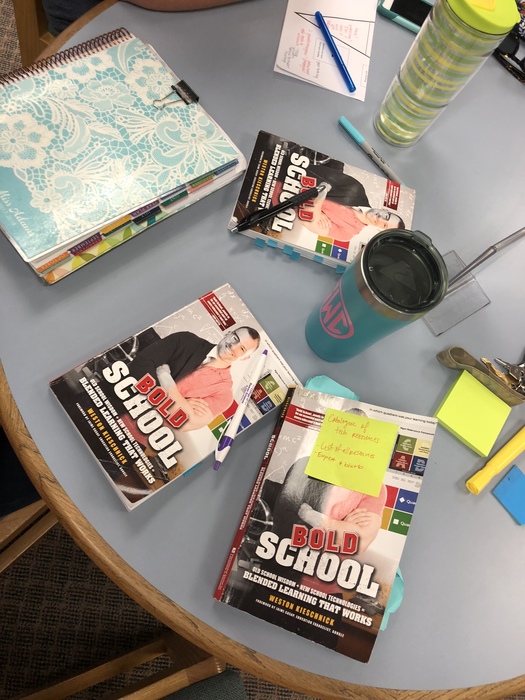 3rd graders discussing their book, Because of Winn Dixie. #Rigor #louisianabelieves #LDOE

The students arent the only ones learning at Bains! Bold School Book Study #boldschool #thanksWestFel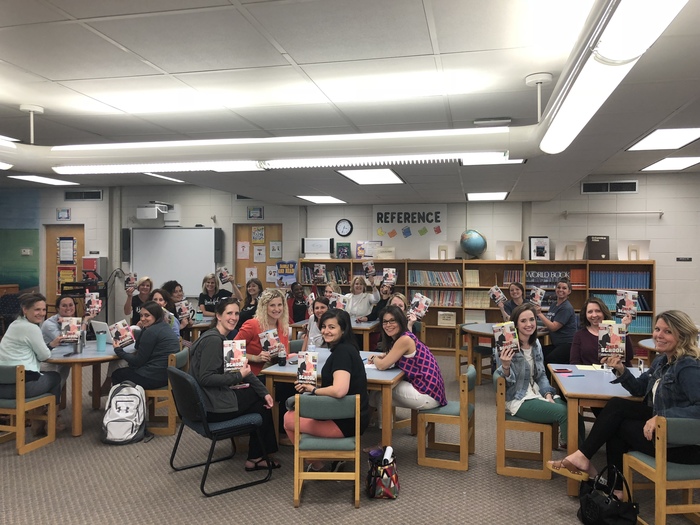 #bainsteam #bestfel #leaptheLEAP #talesfrombains

3rd graders studying POP art!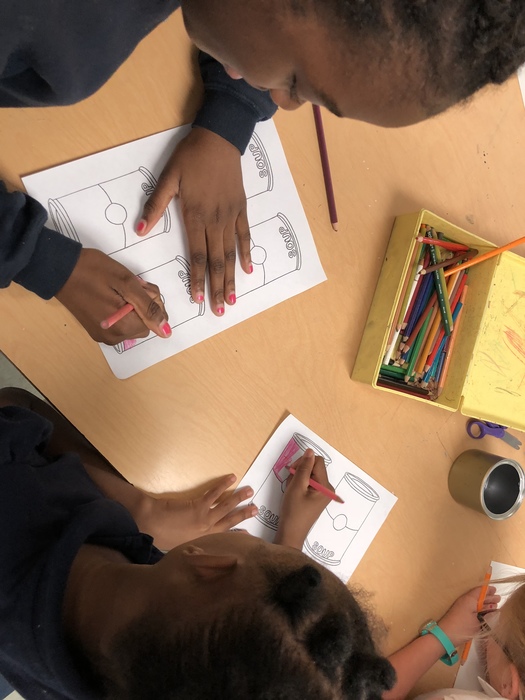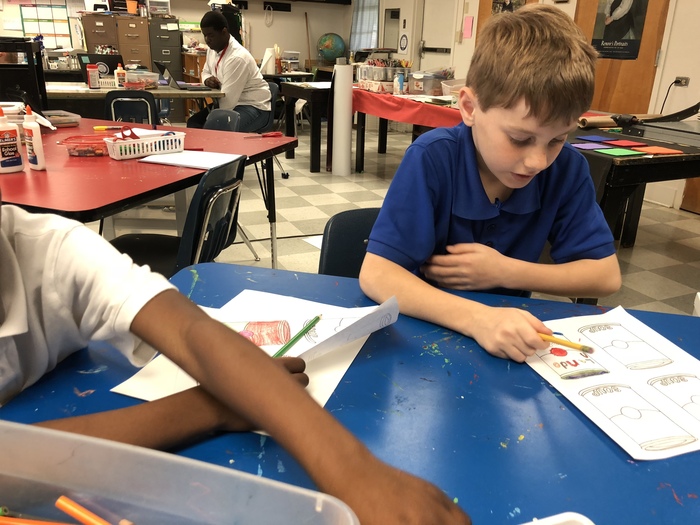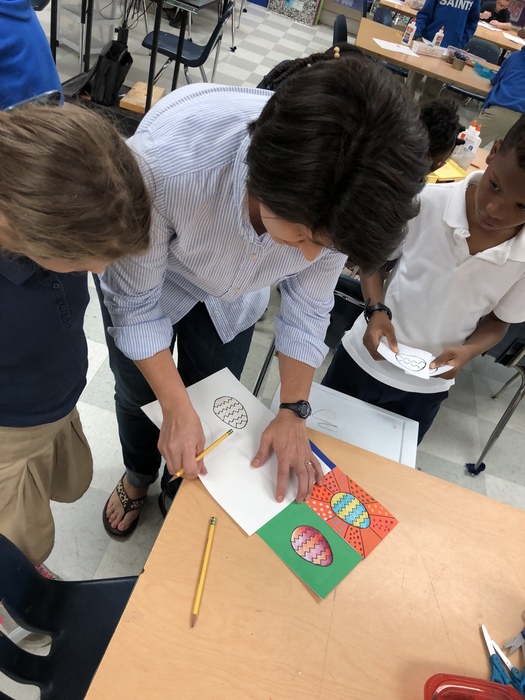 Bains Elemntary teachers doing the importamt work of a PLC! #datadriven #relationshipfocused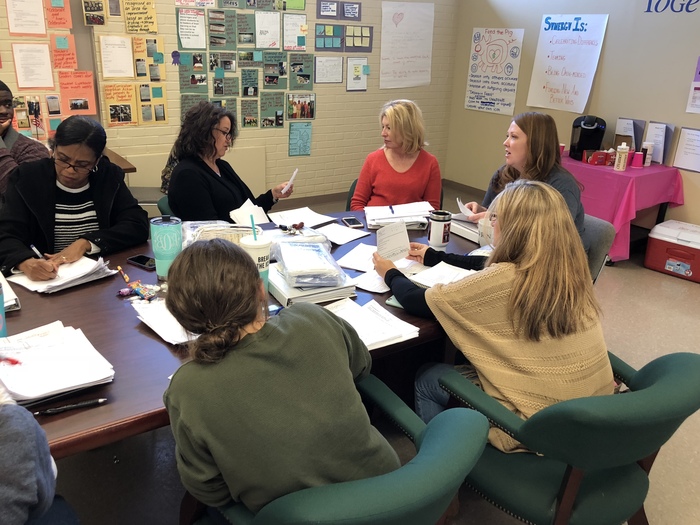 D.A.R.E Graduation! Thanks to our school resource officers!!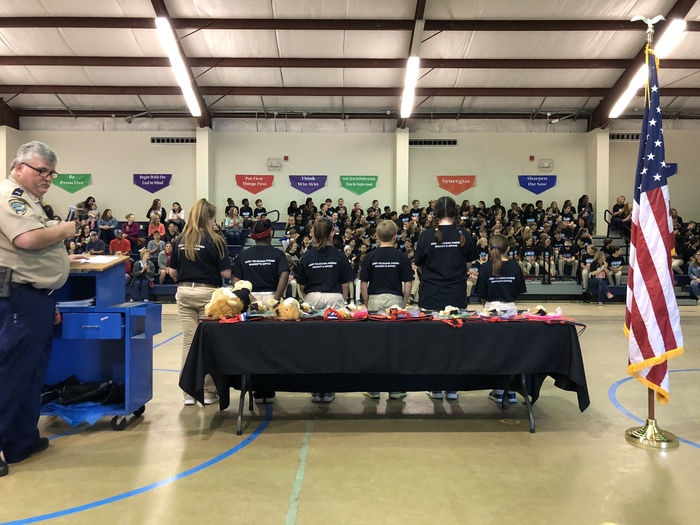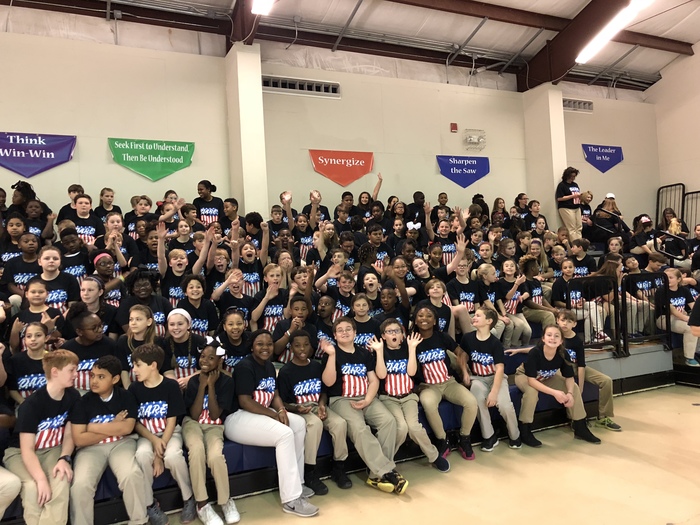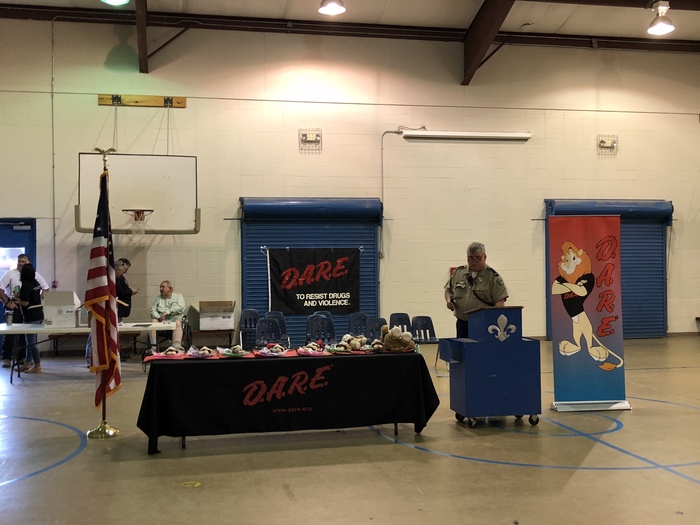 After-School Enrichment: Homework help with a snack!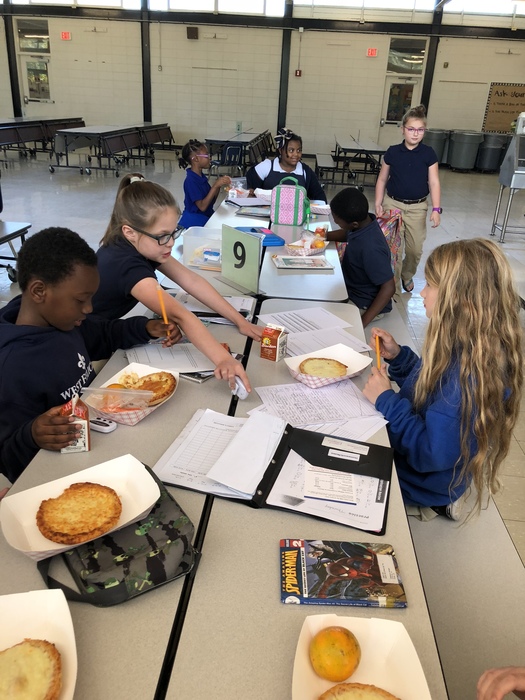 Students as the teacher in 2nd grade Fundations!

The work of a data team! Awesome 5th grade teachers!! #datadriven #relationshipfocused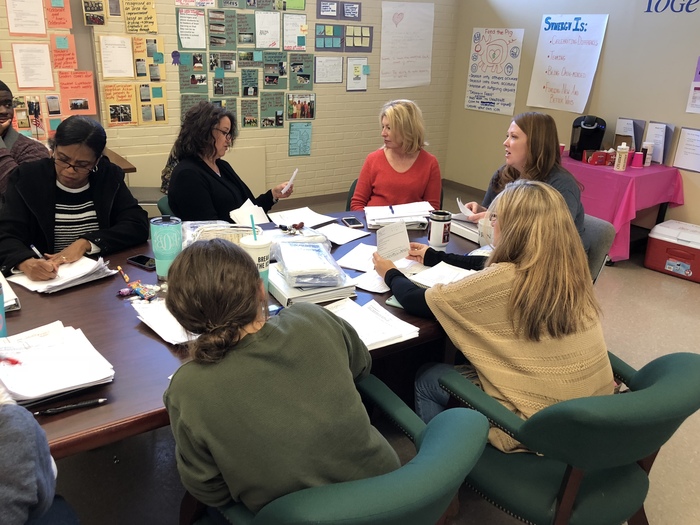 3rd 9 Weeks Synergy Assembly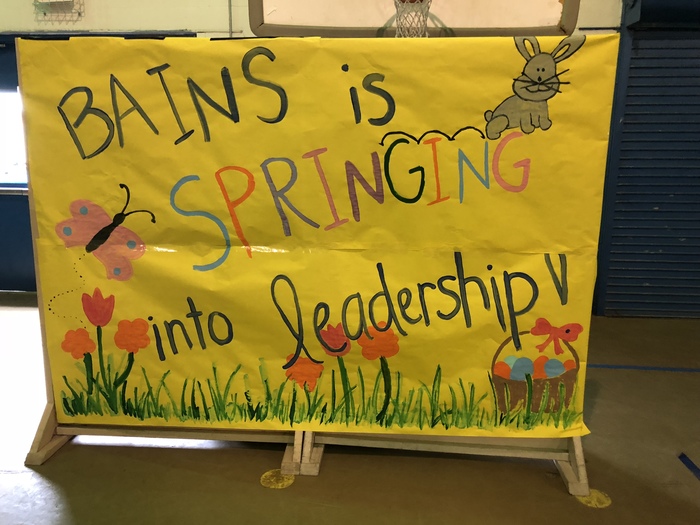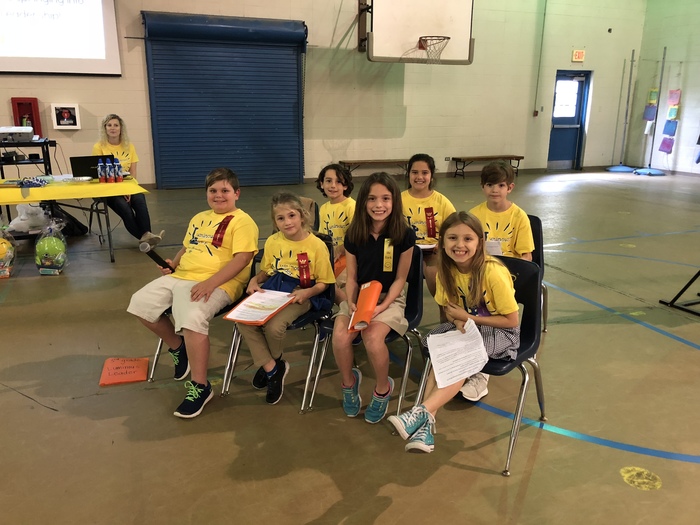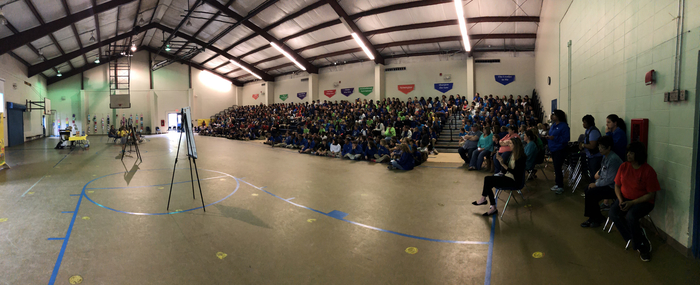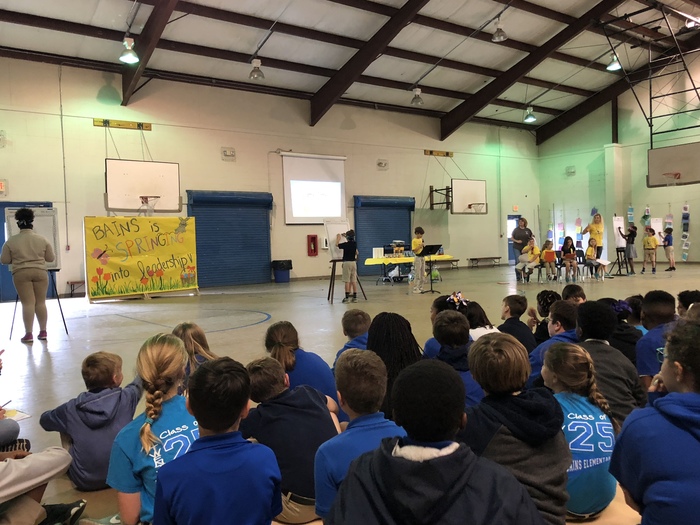 Student-made Bulletin Board @ Bains #leaderinme #lighthouseschool