Attention West Fel Families: The West Feliciana Parish Head Start Program is now accepting applications for children 3 years old by September 30, 2022 We strongly encourage homeless and foster care families to enroll. Head Start Provides: • Parental Involvement • Comprehensive Health Services • Nutritional Meals • Transportation • Individualized Services to Children with Special Needs • Qualified Personnel • Developmentally Appropriate Curriculum Documents Required: • Birth Certificate • Immunization record • Medical Coverage • Social Security Card • Guardianship/Foster Parent Legal Documentation • Proof of 911 Address (Utility Bill with your name and address on it) • Income Verification • (You must have these documents to apply for the Head Start Program) For more information, please contact the Head Start Offices at (225) 635-5299.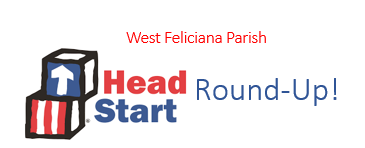 Attention BLE Families of future Pre-K and Kindergarten students, 2022-2023 supply kits are on sale now!!!! You may order online at:
www.shopttkits.com
and use account number 1143. The deadline to order is April 29, 2022. The kits will be delivered to your child's classroom prior to the 1st day of school! The prices are as follows: Kindergarten Boys- $85.00 Kindergarten Girls- $81.00 Pre-K Boys & Girls- $89.00 If you have any questions, please contact Linda at
waldenl@wfpsb.org
.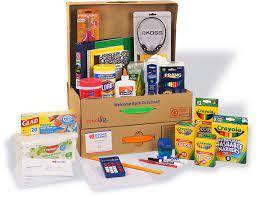 Pictures with Bunny Picture Dates: April 4- Pre-K (only) April 5-Kinder (only) April 6-1st Grade (only)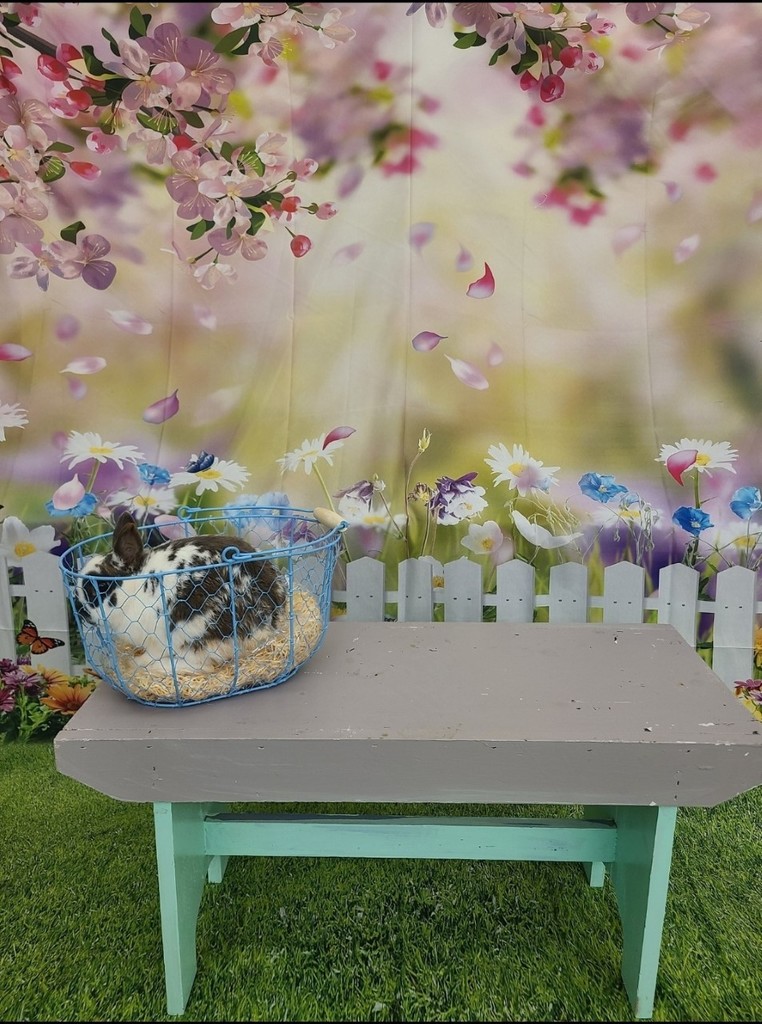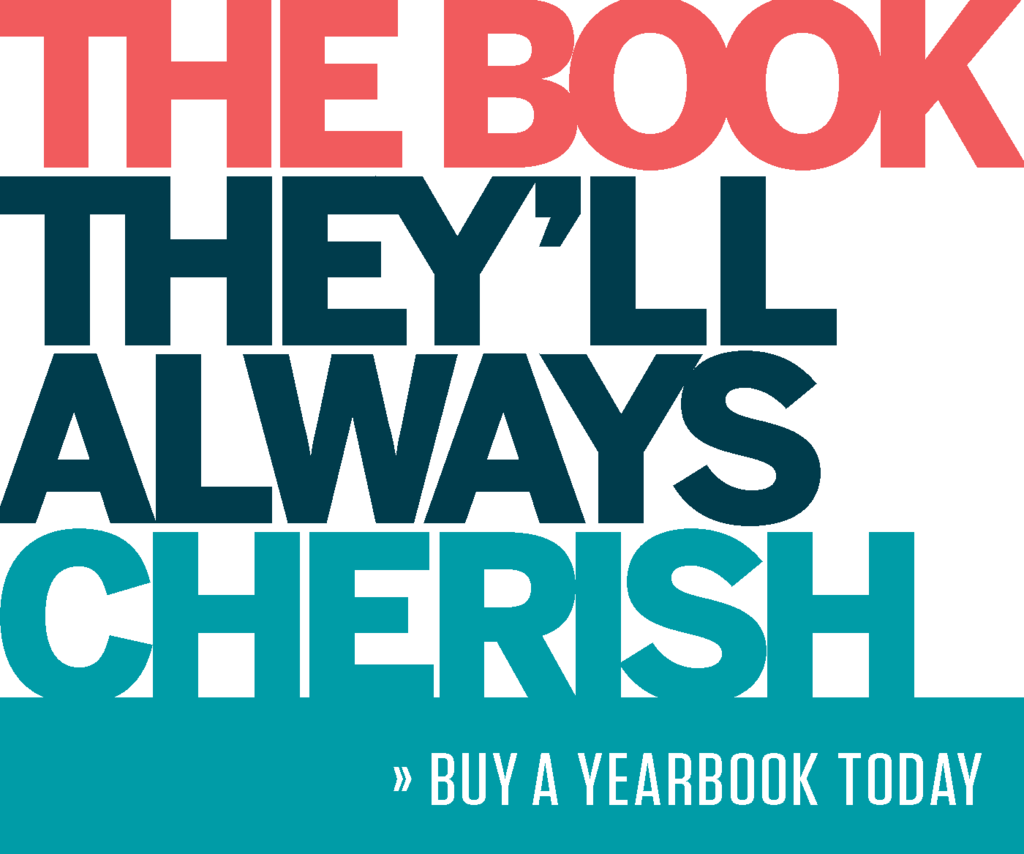 For those of you who purchased yearbooks this past school year; they are in!! You may pick them up Monday- Thursday from 7:30 a.m.-4:00 p.m. each day.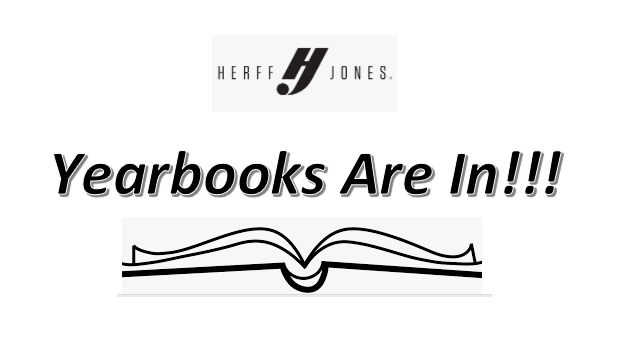 Attention BLE Families: Our Open House will consist of individual meetings that will be held each afternoon from 2:00 p.m.-5:00 p.m. During those meetings, the teachers will be able to conduct screenings, collect supply fees, provide transportation information and more! Your child's teacher will schedule the meeting. You will be notified by mail. The letters will be mailed at the end of July. Kindergarten and 1st Grade students' meetings will take place on August 4th-6th. Pre-K students' meetings will take place on August 5th-11th. If you would like, you may request a virtual meeting.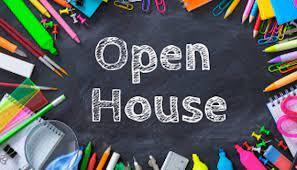 Welcome to Bains Lower Elementary School!! Do you have a four year old child that will be entering Pre-K next year and you want to learn more about our wonderful Early Childhood program? Click on the link below to learn more!
http://rmd.me/VEVSNpCSnfj
Virtual Pre-K Round-Up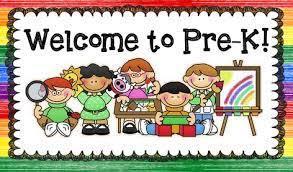 Bains Lower Elementary School 2021 Supply Kits Order Online At:
www.shopttkits.com
Use Account Number:1143 Last Day to order is Friday, April 16th!!! Kits will be delivered to your child's classroom by the first day of school!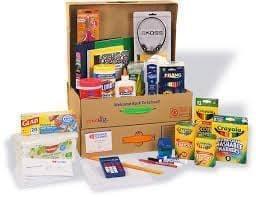 Yearbooks are now on sale! Order yours today!!!!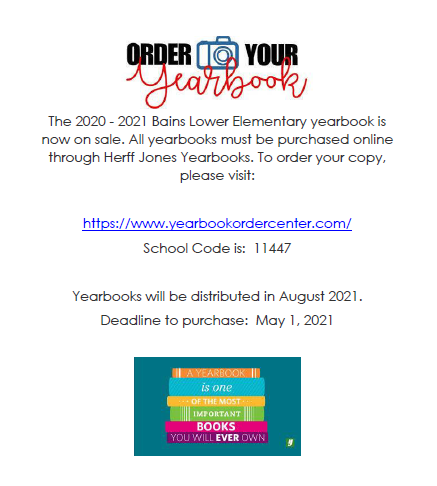 West Feliciana Parish Schools Presents a Salute to Our Veterans!!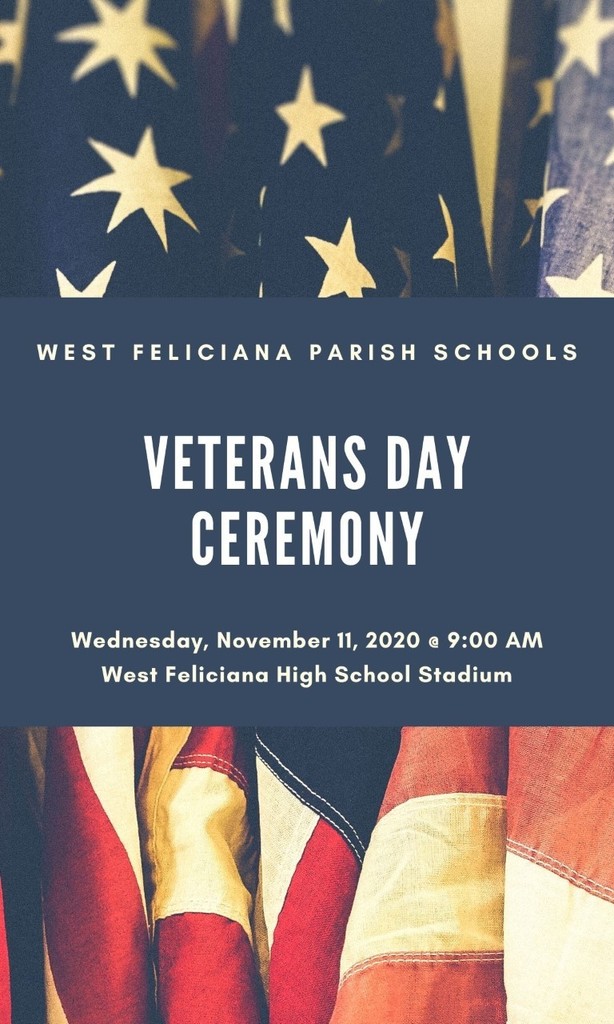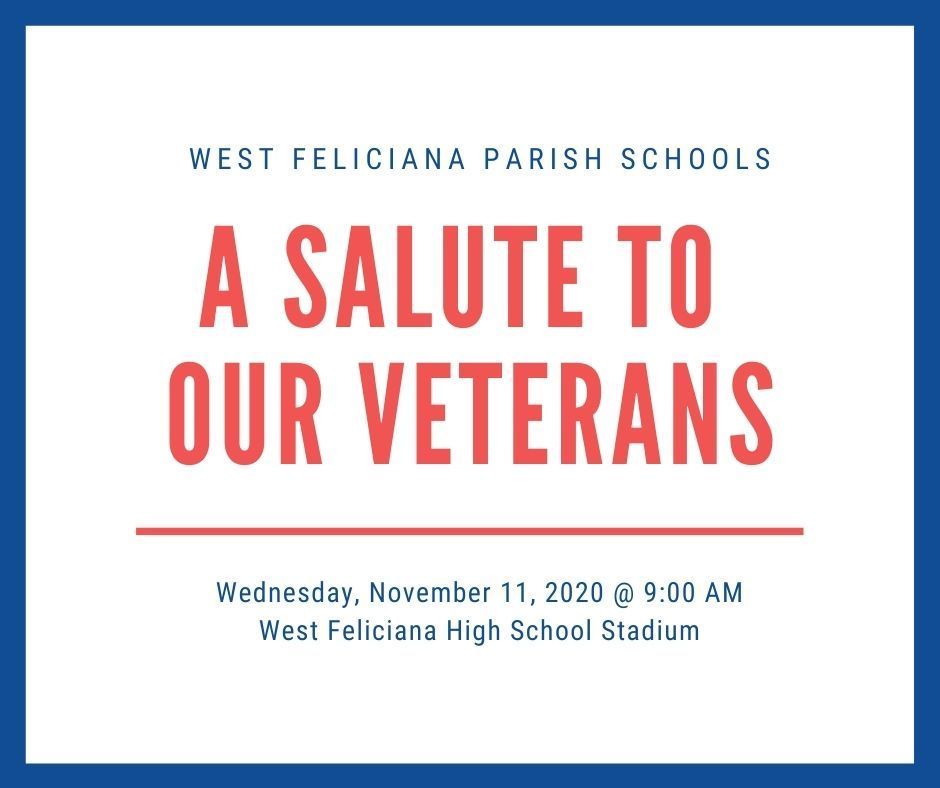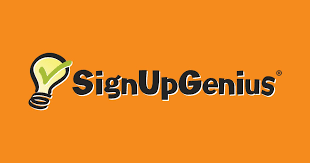 Pre-ordered yearbooks are in!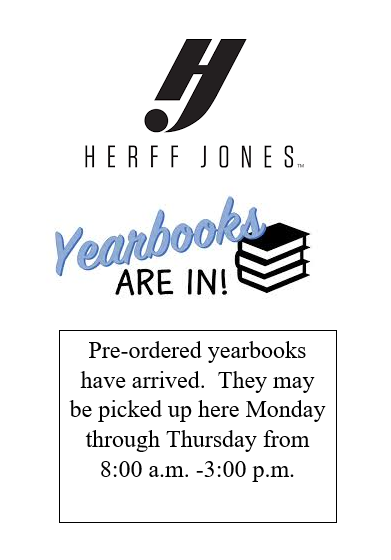 Beginning of the Year Informational Flyer

2020 BLE Supply Kits can be ordered now @
www.shopttkits.com
Account # 1143 Orders extended through May 1st!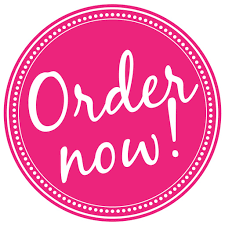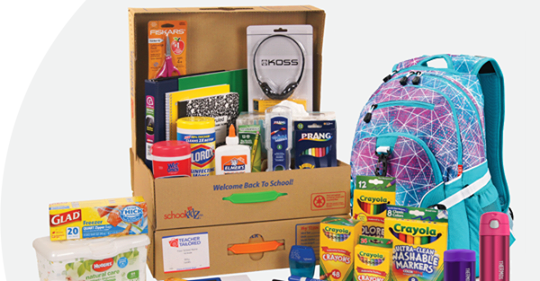 Head Start Parent Informational Flyer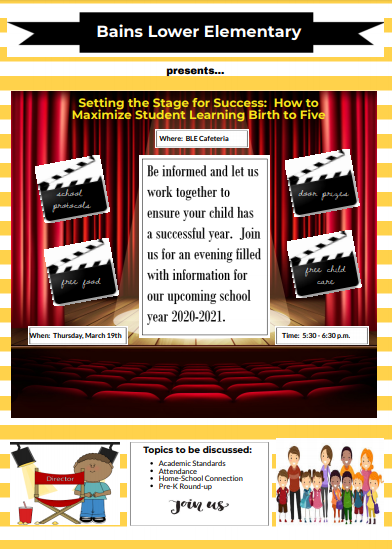 Yearbook Sales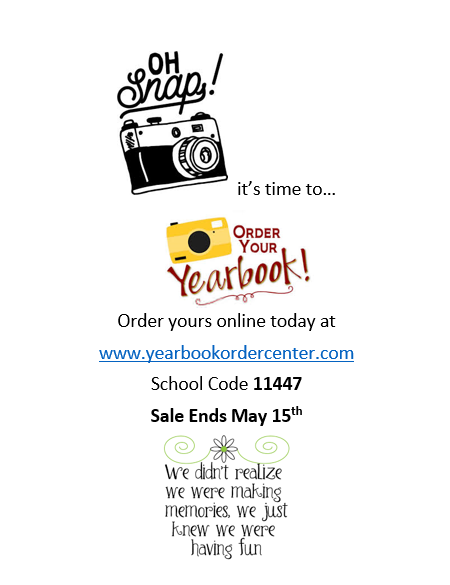 STEM

Pre-Kindergarten Round-up 2020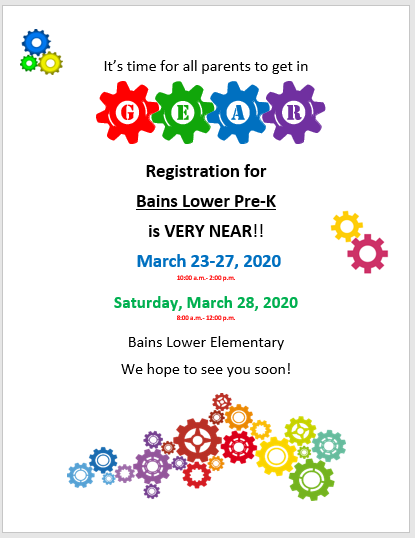 Kindergarten Thanksgiving Luncheon!!!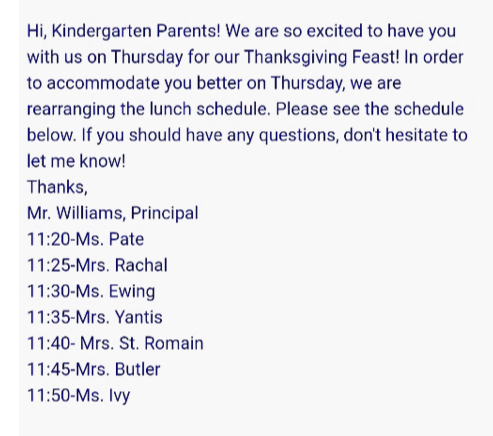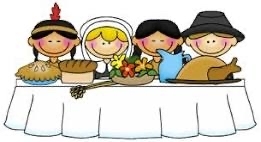 West Fel Homecoming Week Day 4 Theme-Magic of Disney