Welcome to Bains Lower Elementary School!! Do you have a four year old child that will be entering Pre-K next year and you want to learn more about our wonderful Early Childhood program? Click on the link below to learn more!
http://rmd.me/VEVSNpCSnfj
Virtual Pre-K Round-Up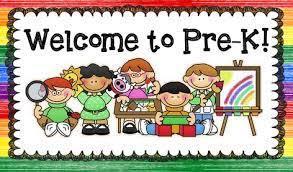 Bains Lower Elementary School 2021 Supply Kits Order Online At:
www.shopttkits.com
Use Account Number:1143 Last Day to order is Friday, April 16th!!! Kits will be delivered to your child's classroom by the first day of school!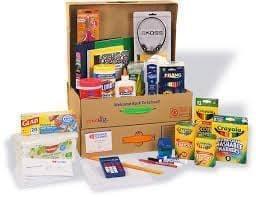 Yearbooks are now on sale! Order yours today!!!!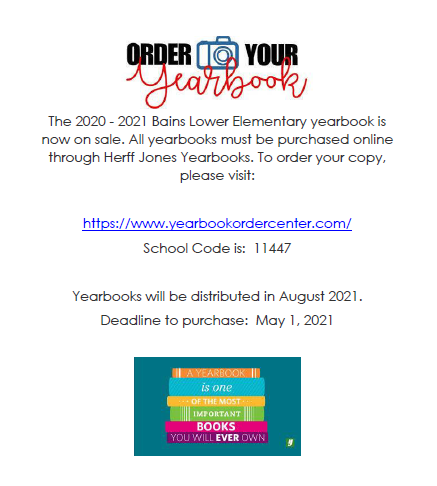 West Feliciana Parish Schools Presents a Salute to Our Veterans!!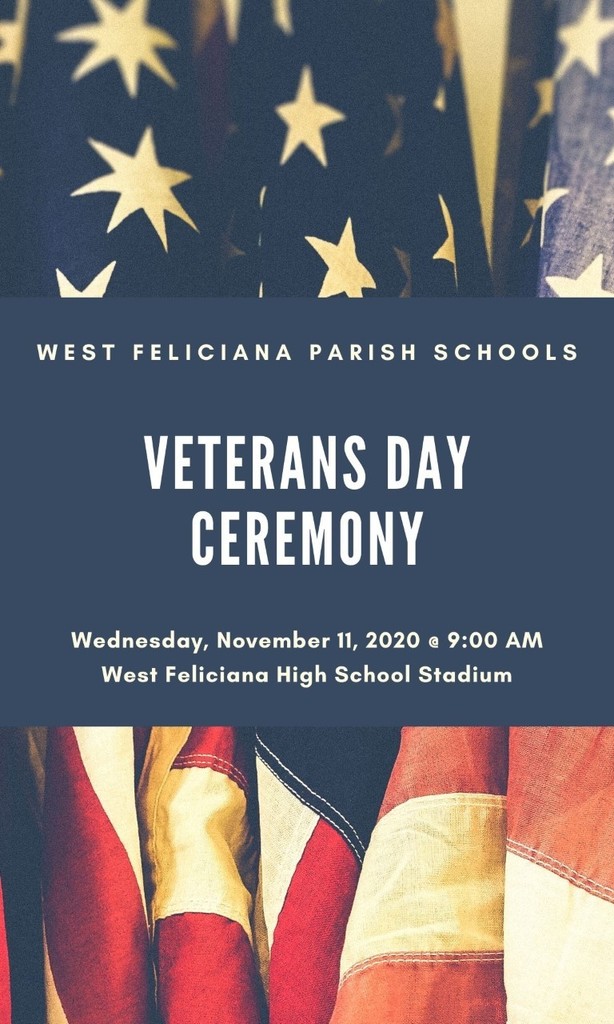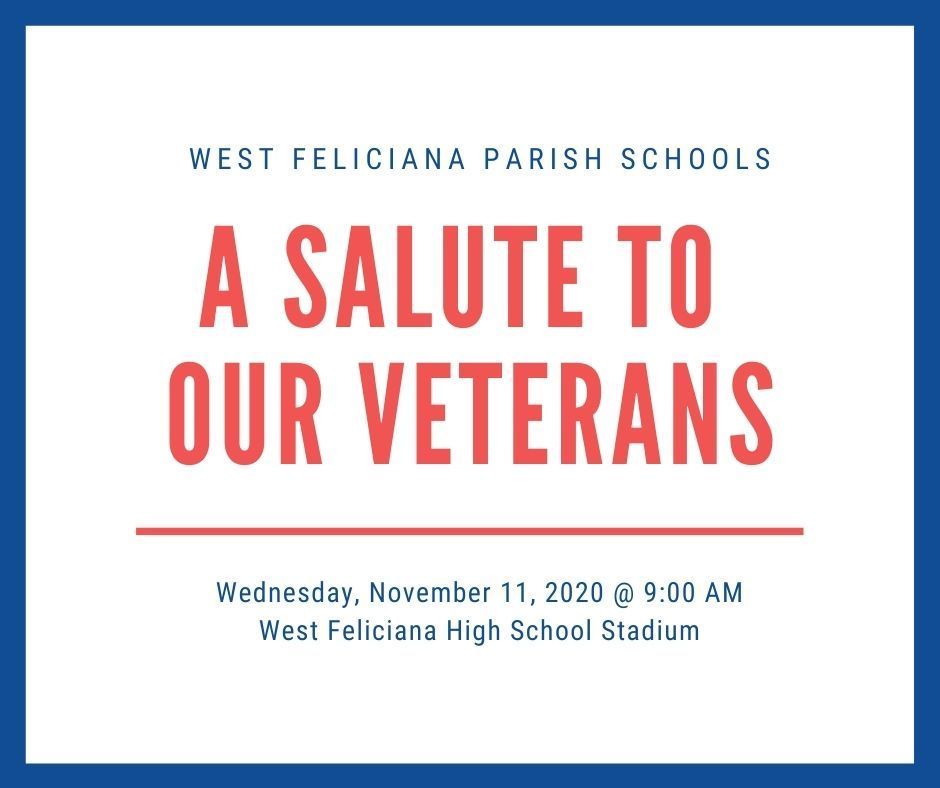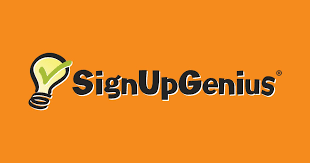 Pre-ordered yearbooks are in!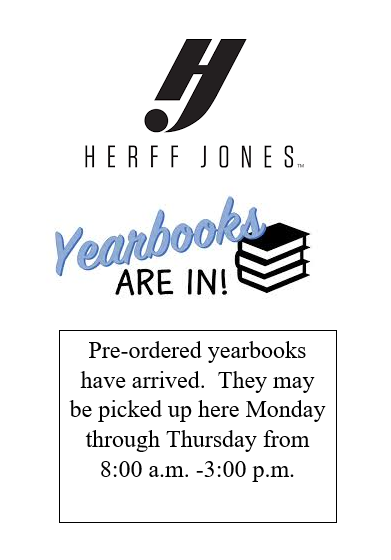 Beginning of the Year Informational Flyer

2020 BLE Supply Kits can be ordered now @
www.shopttkits.com
Account # 1143 Orders extended through May 1st!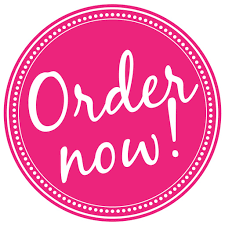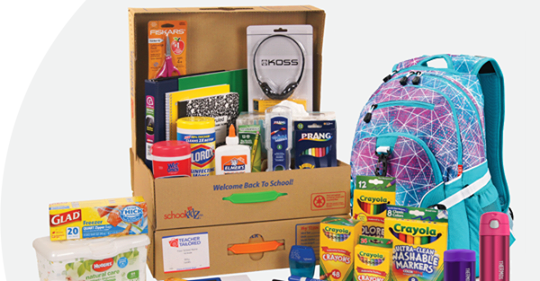 Head Start Parent Informational Flyer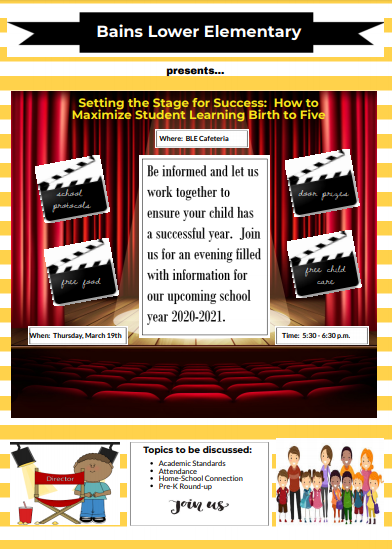 Yearbook Sales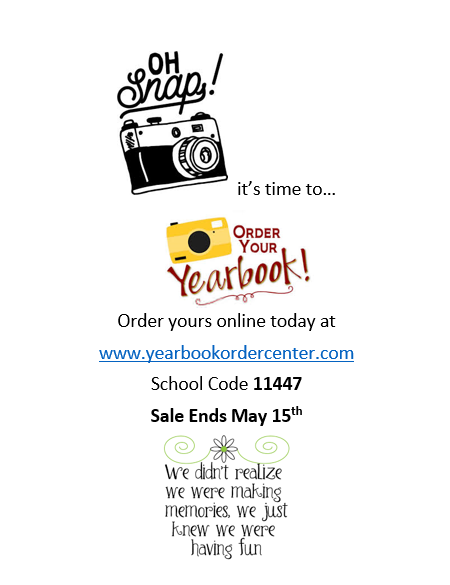 STEM

Pre-Kindergarten Round-up 2020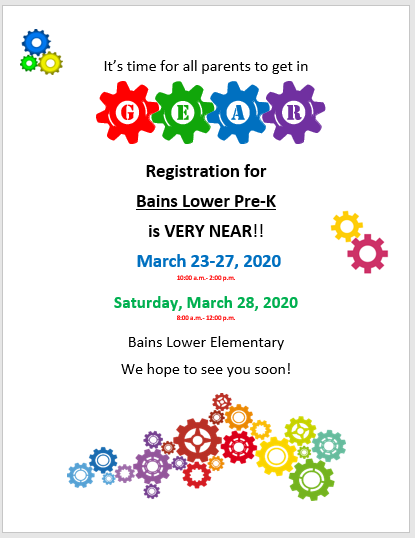 Kindergarten Thanksgiving Luncheon!!!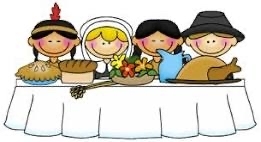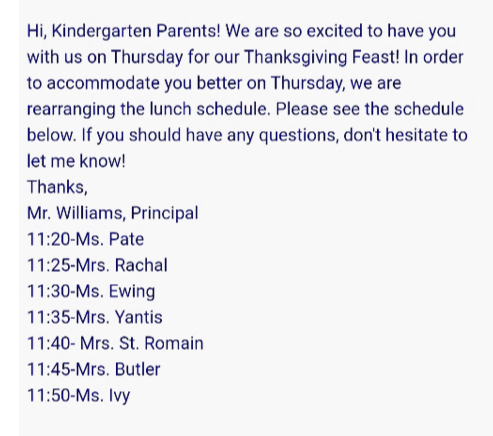 West Fel Homecoming Week Day 4 Theme-Magic of Disney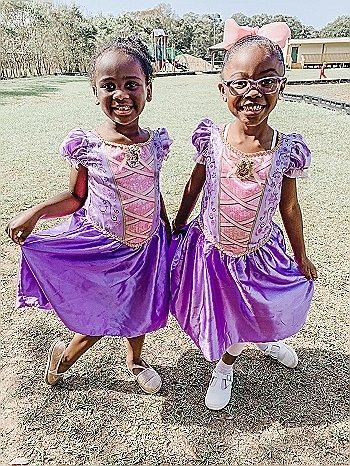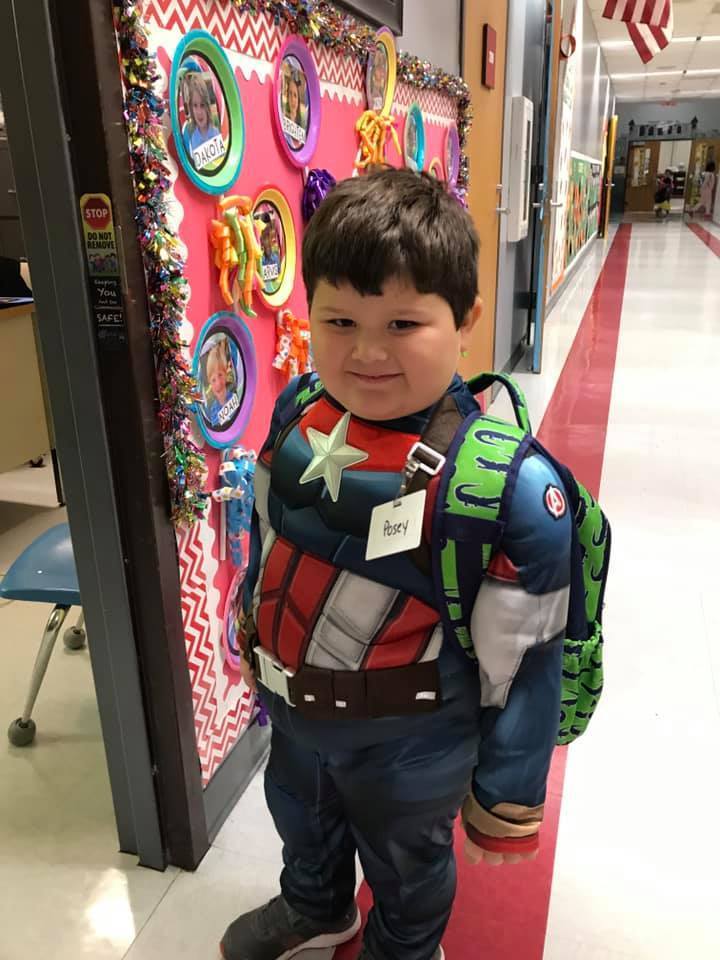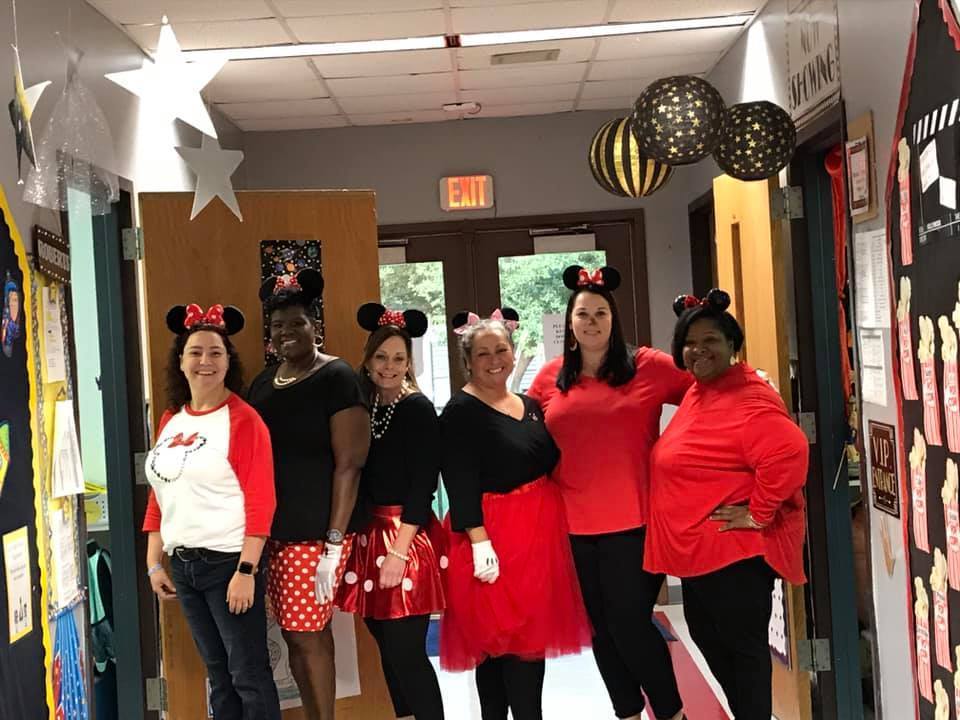 West Fel Homecoming Week Day 3 Theme- Country Livin'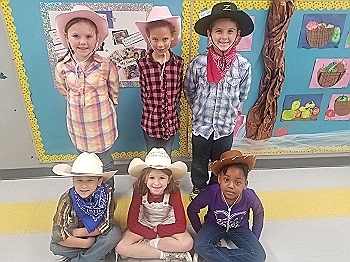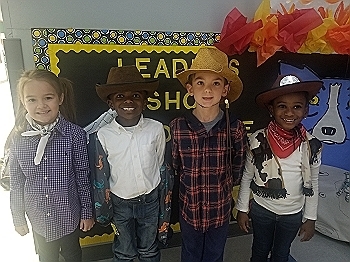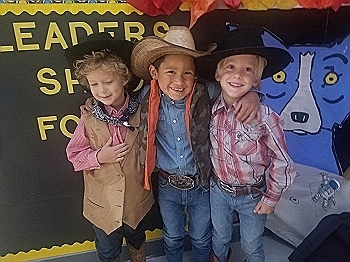 West Fel Homecoming Week Day 2 Theme-Coastal Cruisin': Tropical, Beach, Cali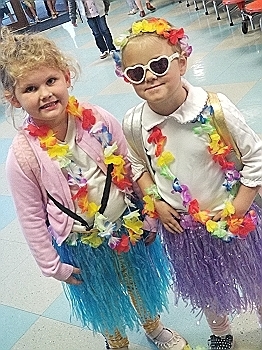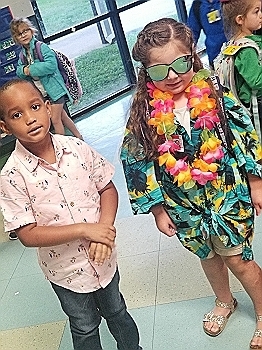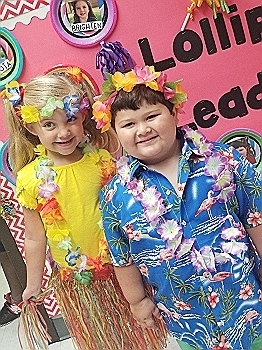 West Fel Homecoming Week Day 1 Theme- Bright Lights, Big City: Dress Rich, White Gloves, Bling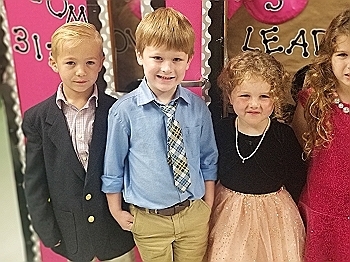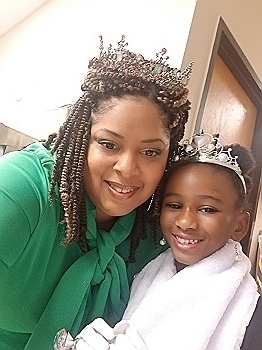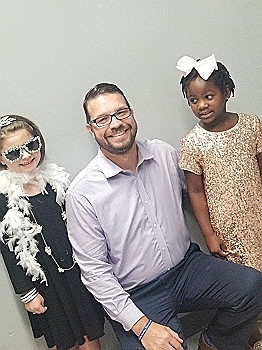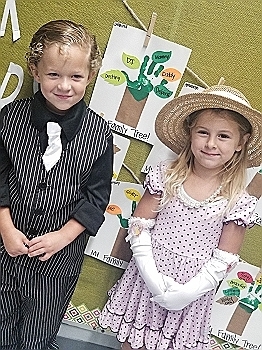 Striving for success, one day at a time!!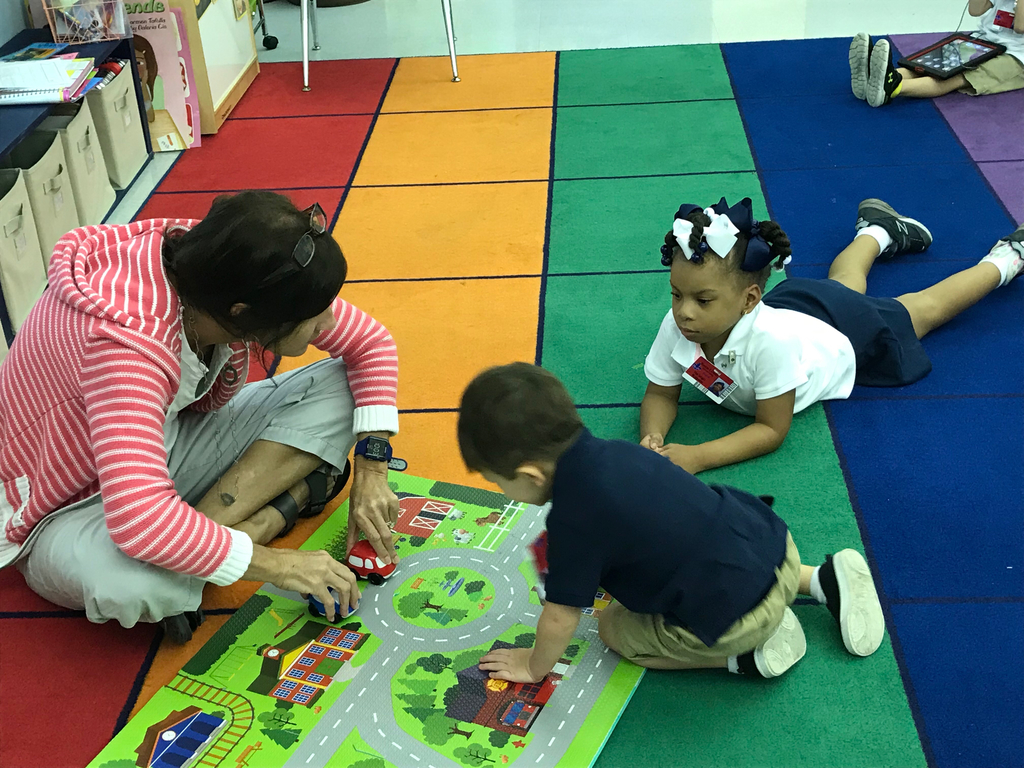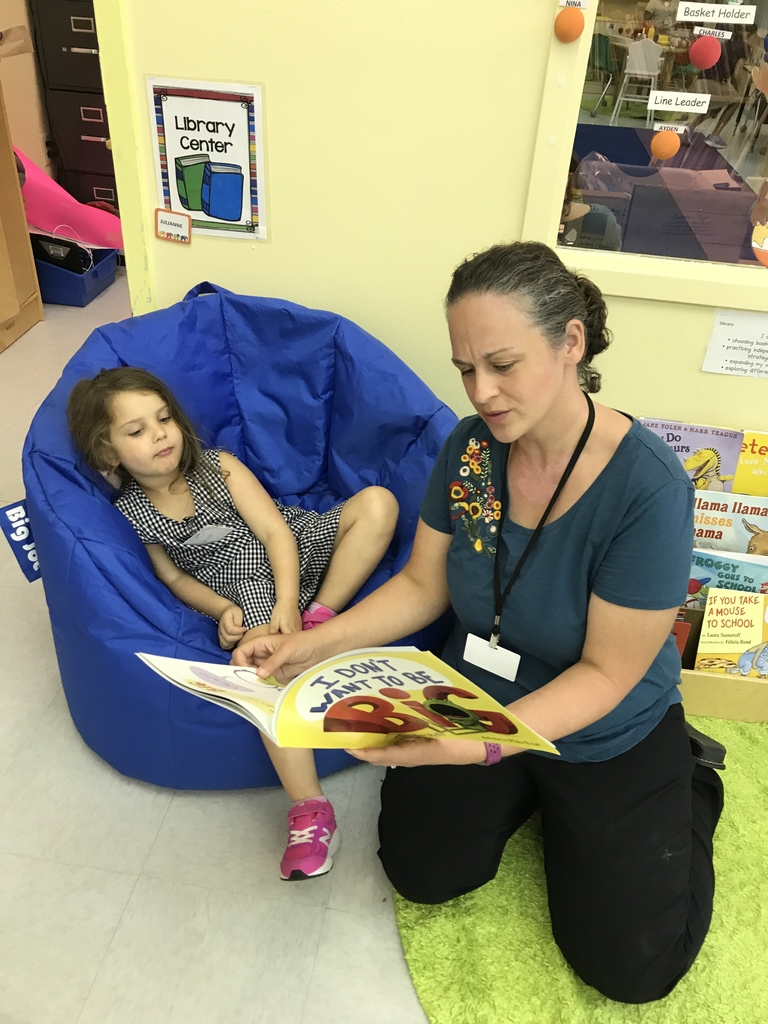 This is going to be a great year!!!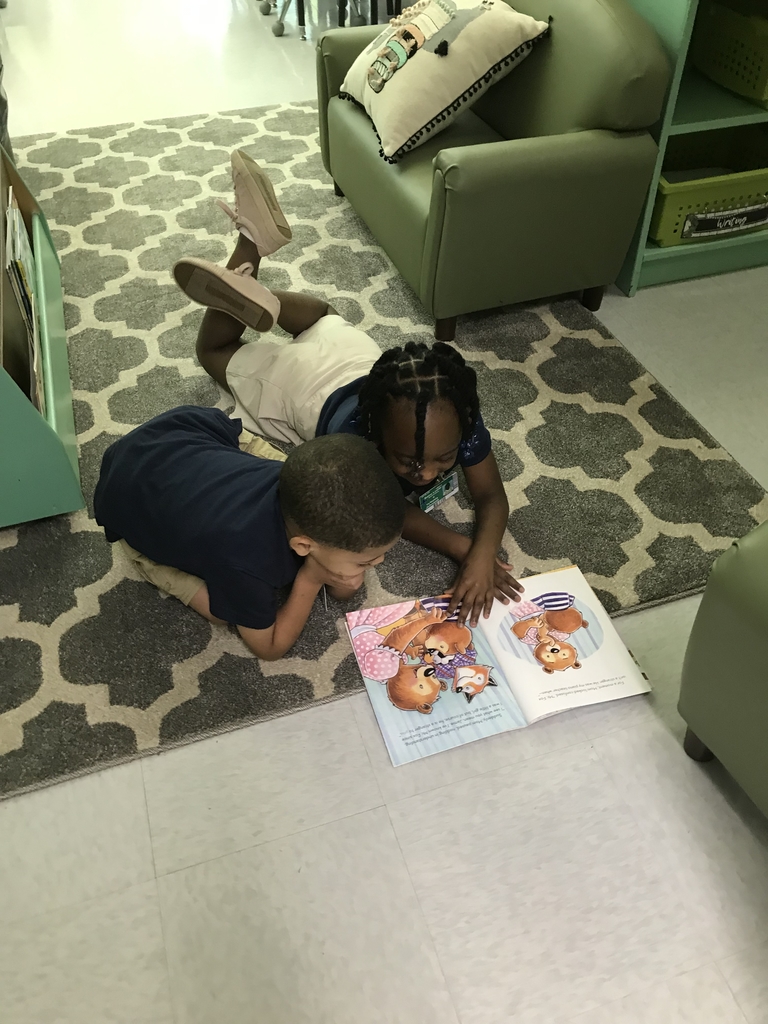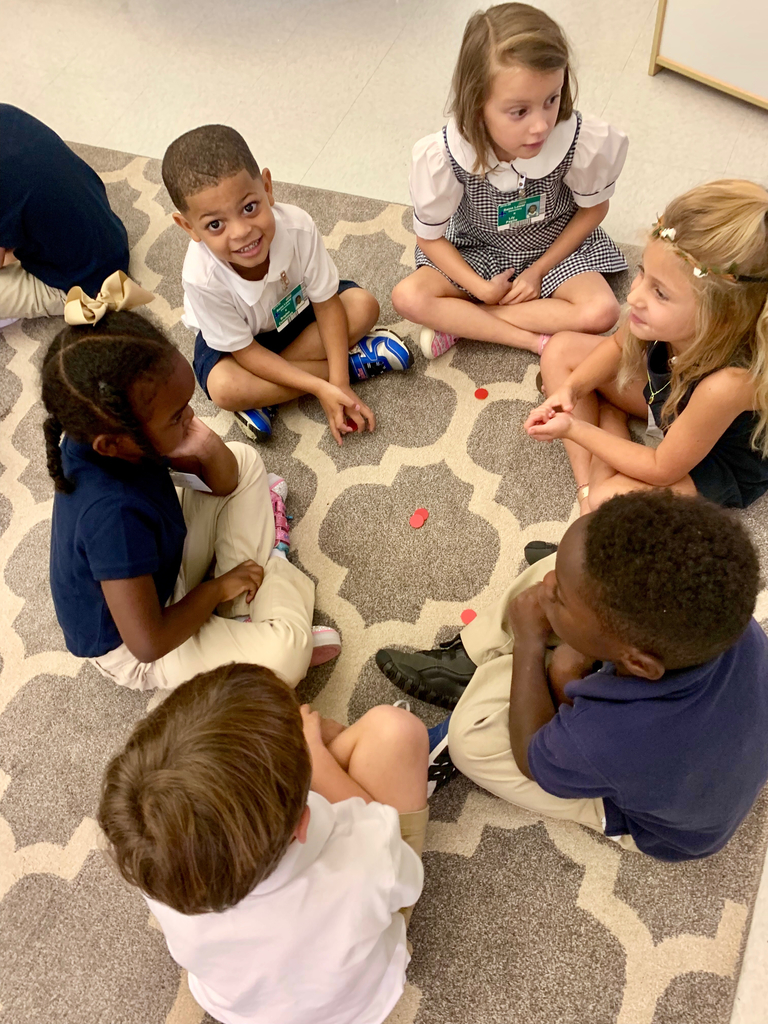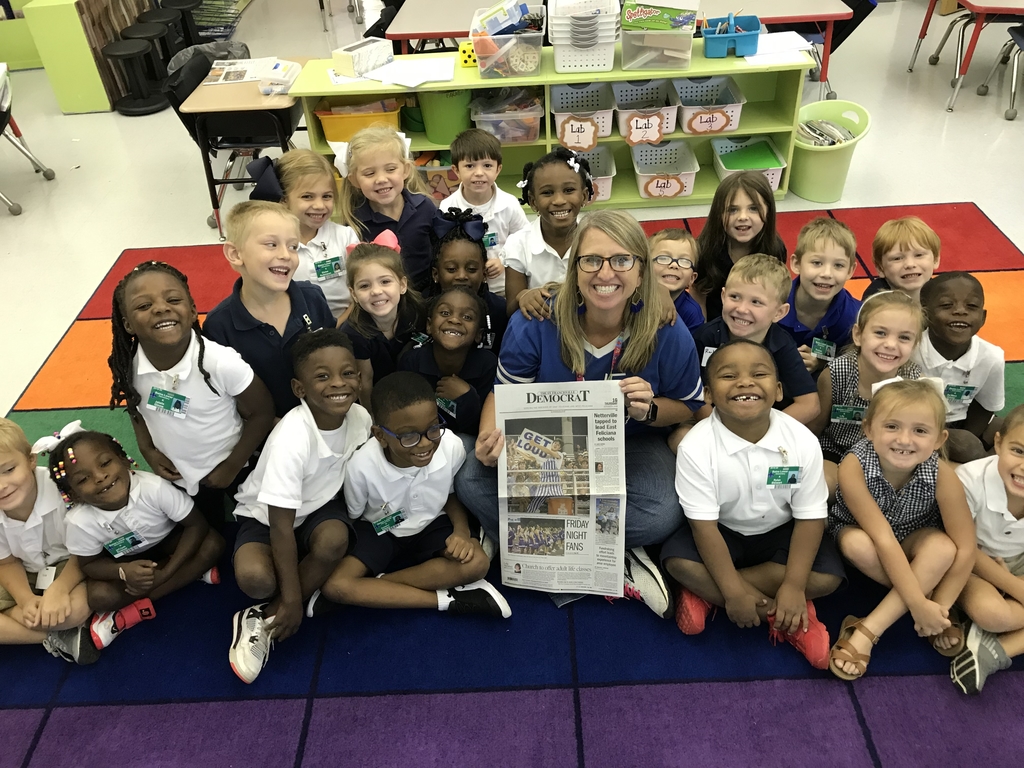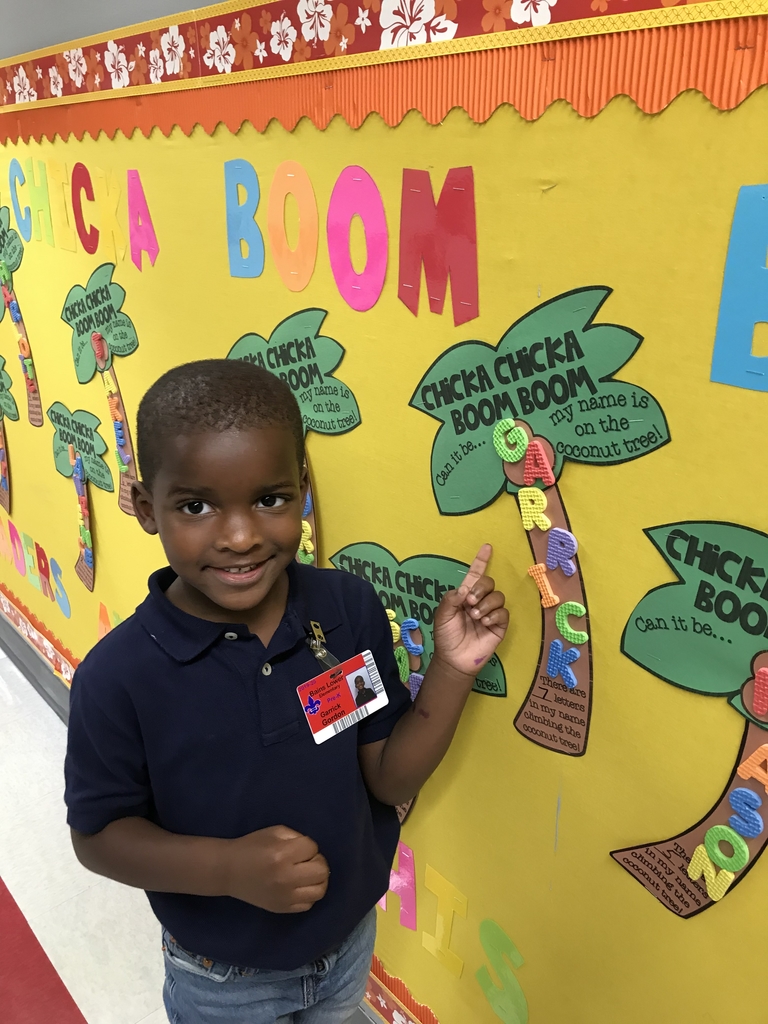 Welcome Back to School!!!