MESSAGE FROM OUR ATHLETIC DIRECTOR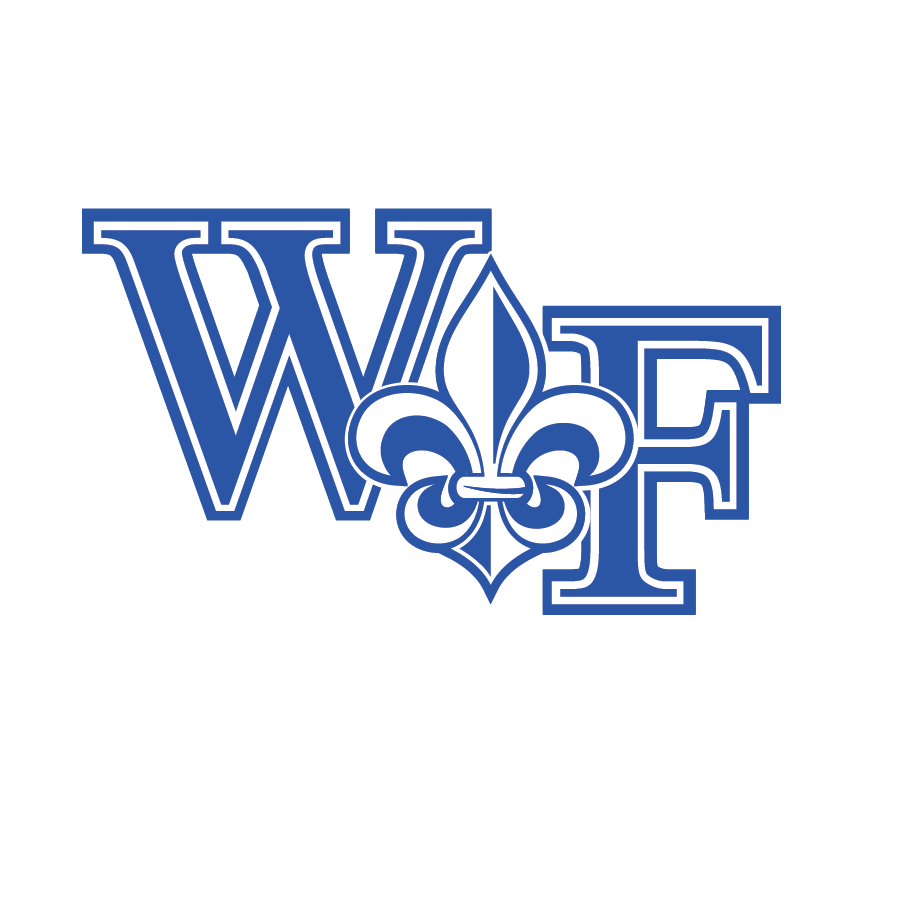 Welcome to West Feliciana Parish Athletics: Home of the Saints! We offer an abundance of athletic programs for both male and female student-athletes within our school system. Our coaching staff is made up of over 60 professional men and women who are great teachers, motivators and role models for our children.
Our student-athletes are some of the best and brightest. Not only do they perform well in their various athletic arenas, but many of them lead the way in the classroom as well.
We are a true community school system. The overwhelming amount of support from our community is a testament to the success of our student-athletes. Our parents and fans are the greatest.
Our athletic facilities are some of the best in the state. From our newly-turfed football/soccer stadium to our 8-lane track to our outstanding gymnasium facilities, we have whole-heartedly invested in the success of our athletic program and the children of West Feliciana Parish Schools. We are also very fortunate to partner with our Parish Parks and Recreation Department. Thanks to their year-round hard work, our baseball/softball fields, as well as our tennis facilities, are second-to-none.
On behalf of the coaches and athletes, I invite you to come and support the children of our parish. We look forward to seeing you. Go Saints!
Shelley Genre
Athletic Director
ATHLETIC PHILOSOPHY/MISSION STATEMENT
The mission of the West Feliciana Parish Athletic Department is to provide opportunities for our students through an extensive interscholastic, education-based athletic program. Coaches act as teachers who reinforce sport-specific skills and body conditioning and develop life skills such as commitment, discipline, loyalty, empathy, and moral courage.
We do this by providing a safe yet competitive environment that will enhance the educational experience of our student-athletes.

Corporate sponsorships, along with family and community support, allow West Feliciana Parish athletics and extra-curricular programs to be competitive with the top schools in our state. Your support is vital in our ability to meet the needs of our athletic programs.
Royal Blue Club memberships provide direct financial support, foster school spirit, and promote athletic excellence for all sports.